We know during this lockdown a lot of you are constantly hustling between working from home and house chores. And in the midst of all this, it's easy to get overwhelmed and forget another important aspect – your own well-being. If so, you really need to follow some basic working from home tips to ensure that you stay emotionally healthy during these trying times. In fact, you might need a refresher course on how to take care of yourself in these special circumstances.
So we compiled a list of working from home tips that the most effective professionals swear by.
#1: Eat, sleep & bathe on time because routine rules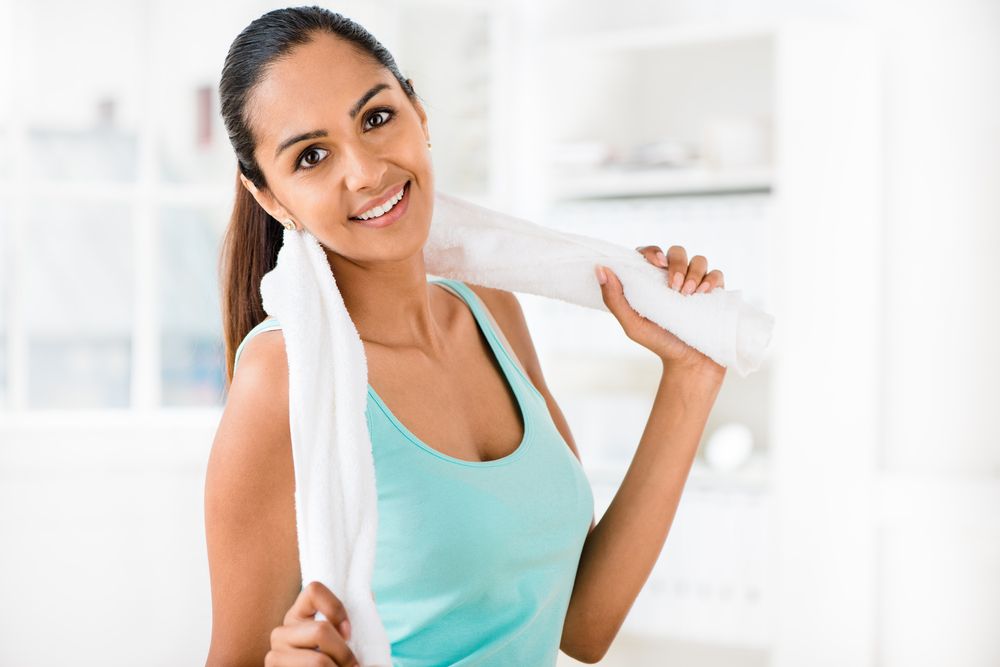 Following a routine not only disciplines your lifestyle but it also helps you feel more relaxed, especially towards the end of the day. Otherwise it's easy to get overwhelmed. Our suggestion? Try to mimic the same routine you had when going to office. Set a morning alarm like you used to when going to office, make yourself a comfy home office to settle in, and take breaks exactly like how you used to do. Eat three meals a day, bathe and sleep on time too. We know it's easier said than done because you might have added chores in between, but always give some sort of structure to your work days.
#2: Try to start your day with exercise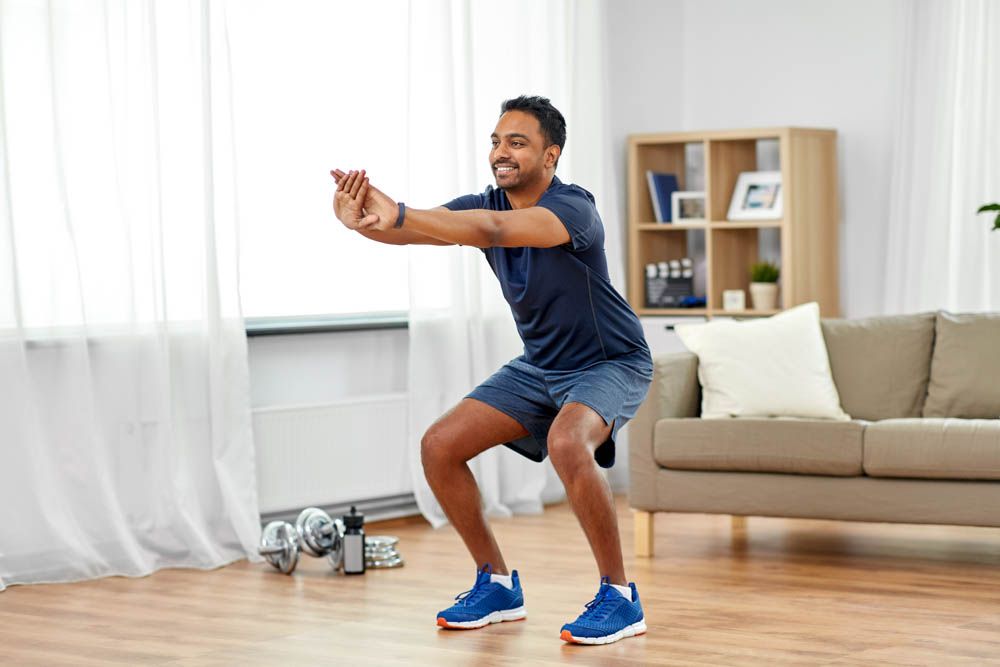 Low morale is a very common side effect of being cut off from a normal life. So if you are feeling lazy and unmotivated, it is completely natural. But let's move on from there and look at what you can do differently. Ideally, don't start your day in front of a computer screen. Instead, begin your day with an easy at-home workout even if it's for 10 minutes. Since you can't go to a gym or for a walk, clear up some space for workout inside your house. Do a few stretches followed by freehand exercises; there are plenty of fitness enthusiasts offering free workout classes. And if you are really not an exercise kind of person, put on adrenaline-pumping music and break into a dance! This will get your blood flowing and keep you energetic all day.
#3: Get out of your pajamas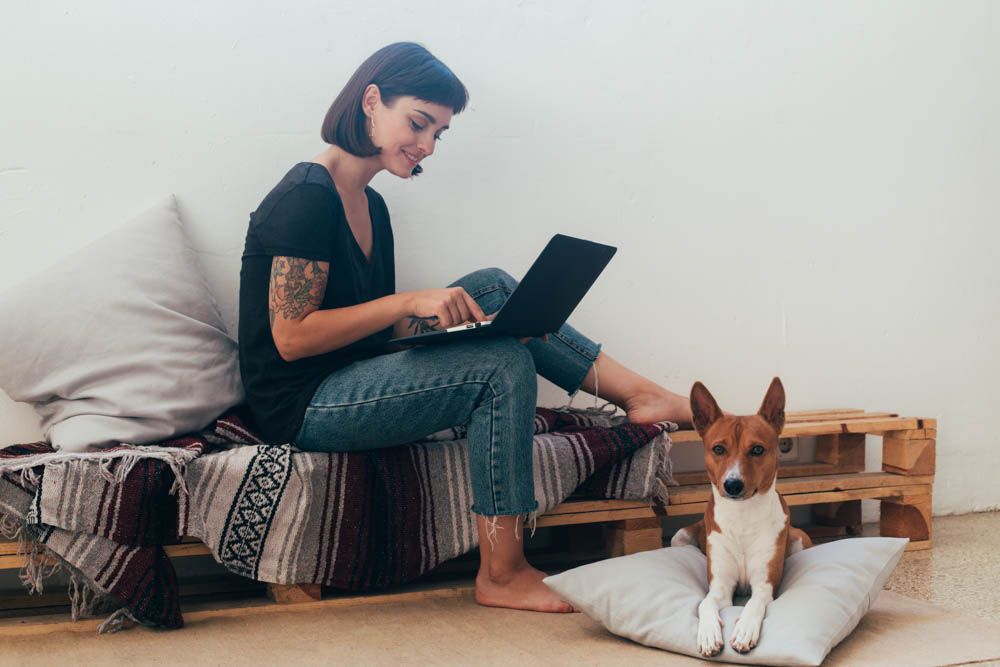 It helps to wake your mind and body if you dress how you would normally during a pre-lockdown weekday. Your day clothes and home clothes help you distinguish between your work life and personal space. So you need to put on your regular clothes while you work. There is no need to wear crisp laundered shirts, but even chic casuals are a way to remind yourself that this is a working day. By all means, slip right back into pajamas post work hours!

#4: Set a deadline for yourself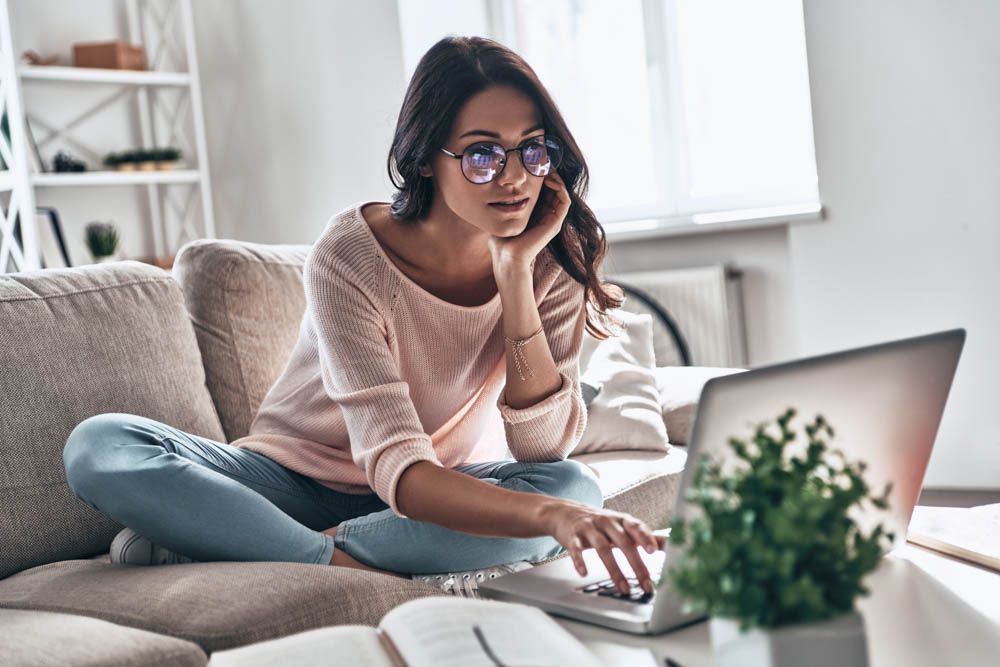 Working from home can especially be difficult if you don't set boundaries. It's easy to let work hours crawl into the time you need for yourself or even the other way around. Set yourself a target for work hours and finish your work during that time. Post work, do other essential chores like cleaning your house, cooking, or your own thing.
#5: Treat yourself once in a while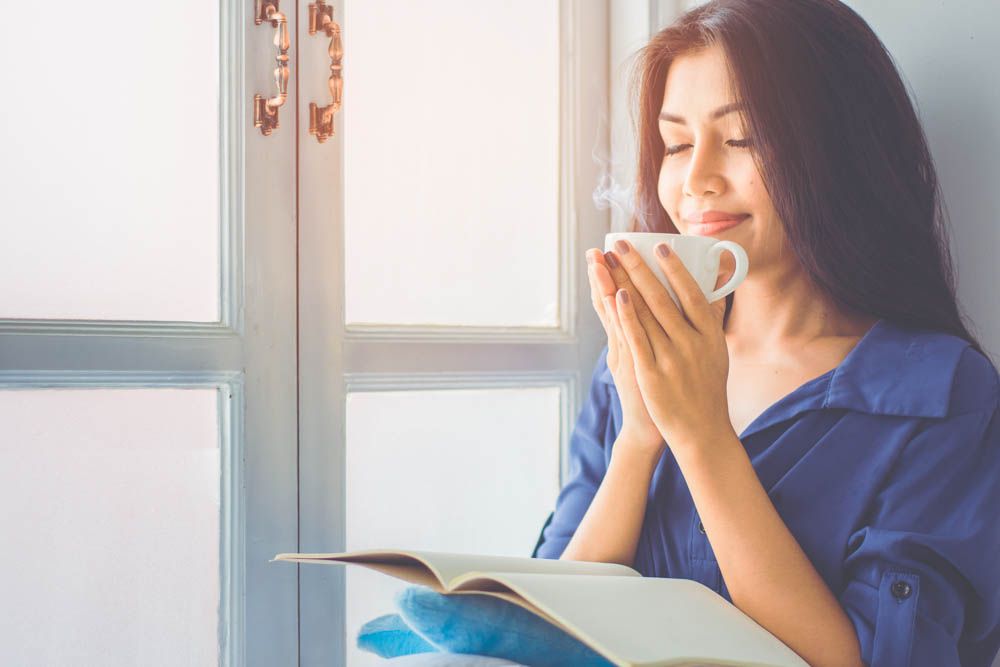 If you really want to know how to take care of yourself, be indulgent once in a while. These are difficult times and you need a little extra pampering. Whether it is sipping your mug of dalgona coffee in your favourite armchair or a meal comprising your favourite comfort food, give yourself a treat once in a while. Even a long and luxurious bath is something you can look forward to on a long day that was mentally tiring.
#6: Get a little Facetime with other humans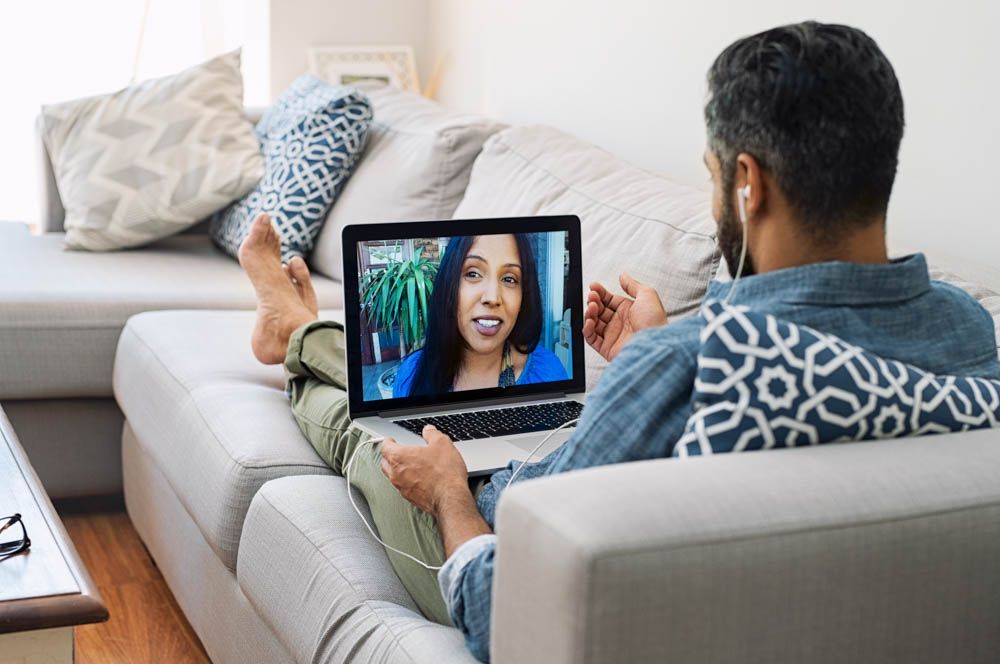 The NHS (National Health Services) in the UK has declared that virtual social interactions are essential during the lockdown to preserve mental health. Even if you are an introvert who generally avoids people, interacting with a few people is in your best interest. So we would recommend a daily dose of video calls and skyping. For extroverts, the prescription would include virtual parties as well. Now isn't that how to take care of yourself during the COVID scare!
#7: Learn to switch off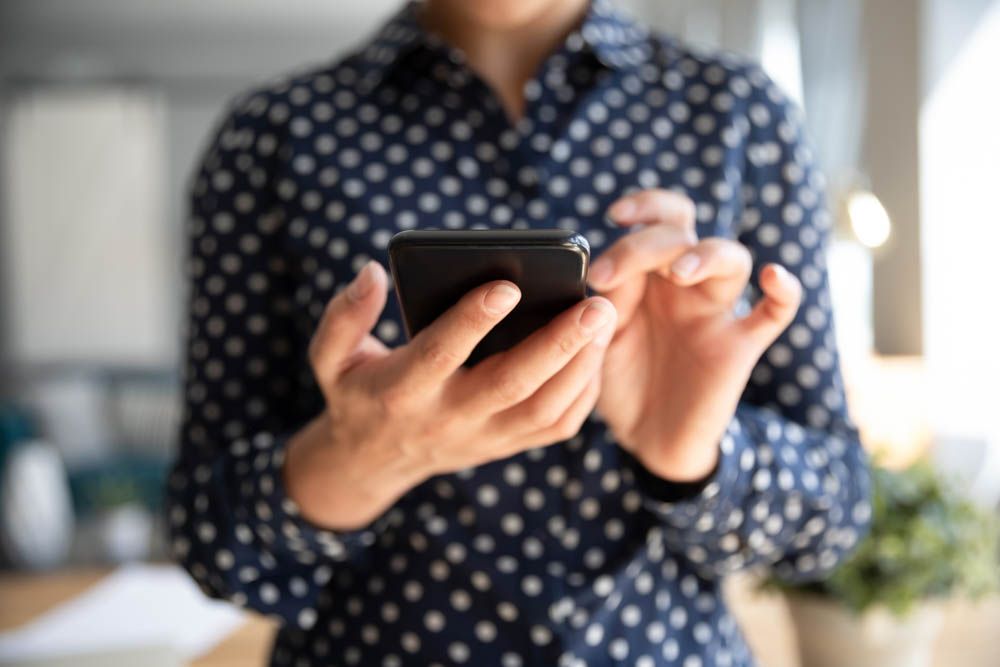 While you're efficient during work hours, it's also equally important to have your 'me' time. Essentially, switch off your laptop/system or phone (for work calls) once you have finished your requisite hours. Know what's even better? While a little difficult to conquer in the beginning, health experts suggest following a cut-off time for electronic devices. Try to avoid scrolling your mobile or laptops and watching TV half hour before bedtime. This way you have the perfect slumber. And that is one of the most important working home tips you will be getting from anyone!
#8: Ask for help if required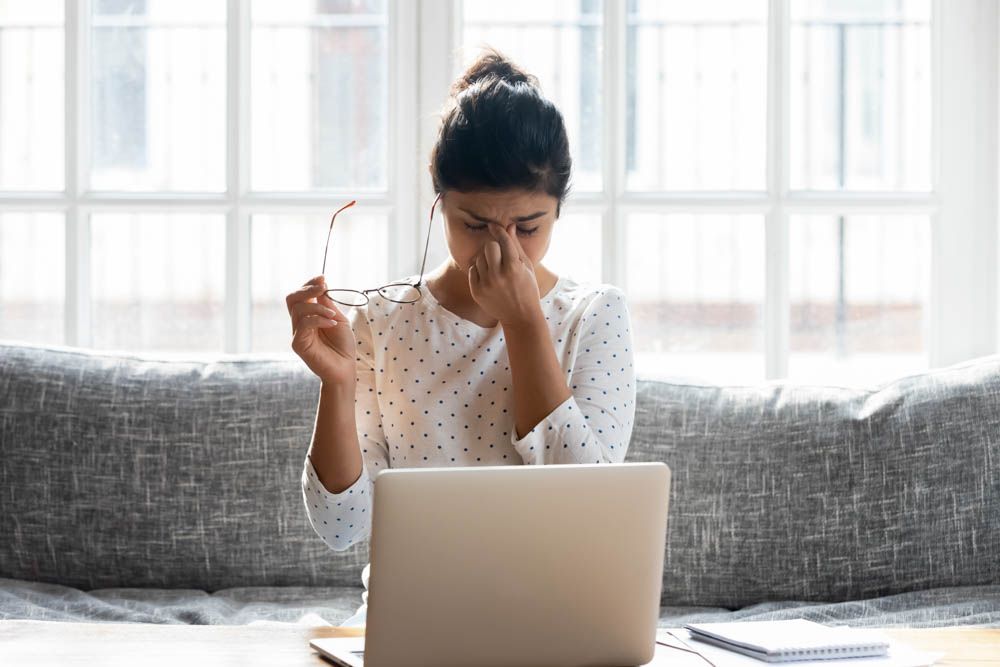 The Ministry of Health and Family Welfare has collaborated with the National Institute of Mental Health and Neuro-Sciences (NIMHANS), Bengaluru-based premier mental health institution, to launch a helpline number. This toll-free number was launched following concerns that a lockdown of 21 days (or more) could have an impact on people's mental health. So if you feel at any point that you could do with some help, dial the following number: 08046110007
Read a therapist's advice too: Have You Got the Lockdown Blues? Help is on the Way!
Send in your comments and suggestions.