The concept of universal design may be foreign to India, even though we're inherently wired to be conscious of how our elderly parents interact with the space around them. As they become septuagenarians, there are a tonne of simple, universal design changes that can be incorporated without compromising aesthetics but that score heavily on comfort, safety and accessibility. Here are our top 5 design recommendations for your elderly parents' bedroom.
Elderly Parents Bedroom Idea #1: Tall Beds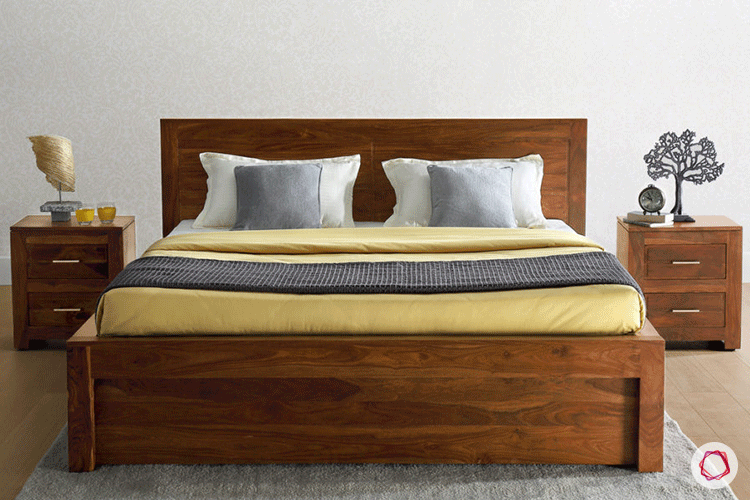 Get rid of the low, platform-style bed and choose a bed with considerable height for your elderly parent's room. The height makes it easier for them to get on and off the bed. The average bed height is around 25 inches, which while in a sitting position, your parent's feet should touch the floor. Depending on your parent's height, their bed can be between 25 to 36 inches tall, however ensure the bed height levels at their knees.
Elderly Parents Bedroom Idea #2: Slip Resistant Floors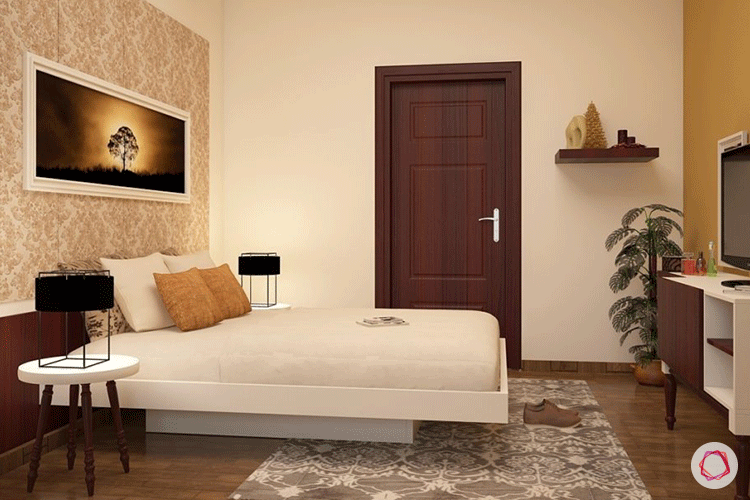 One of the biggest risks while caring for the elderly is falls. Replace your smooth tiles for anti-skid flooring. The texture or friction offers grip and ensures your elderly parents can move without the fear of accidents.
Elderly Parents Bedroom Idea #3: Safe Walkways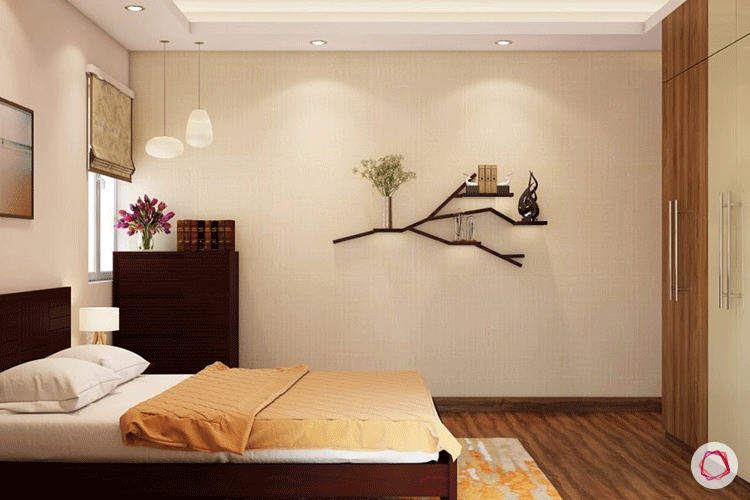 Avoid cramping your aging parent's room with a lot of furniture. Instead, invest in minimal pieces to hold their essentials like a bedside table, a chest of drawers and a reading chair – depending on their habits. Make sure furniture doesn't obstruct their walking path, however, they shouldn't be placed so far apart that they can't use the furniture to balance themselves should they need it. Also, if your parents use a walker or walking stick, rid their bedroom floors of all the rugs or carpets, unless they're securely fastened to the floor and won't trip them.
Elderly Parents Bedroom Idea #4: Lots of Light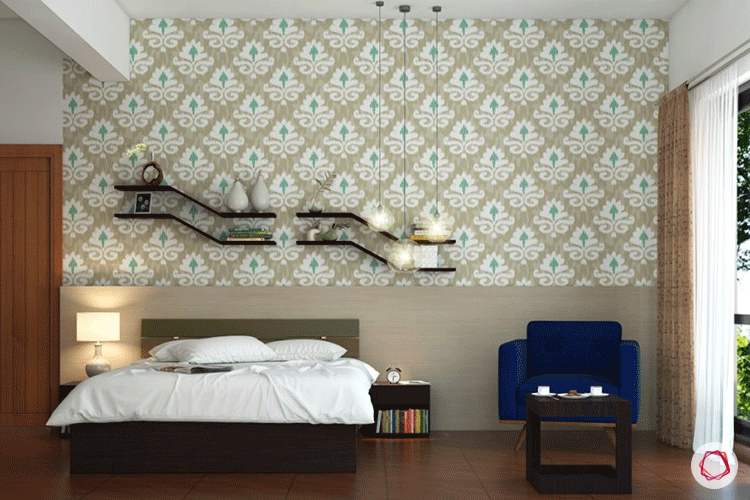 Of course with age, your parent's eyes are going to fail them. Make the best use of natural lighting by incorporating more windows. Also incorporate bedside lamps with switches that are within their reach, should they need something in the night. Keeping the room airy and spacious along with generous lighting will ensure less strain for your elderly parent's vision.
Elderly Parents Bedroom Idea #5: Easy on the Hands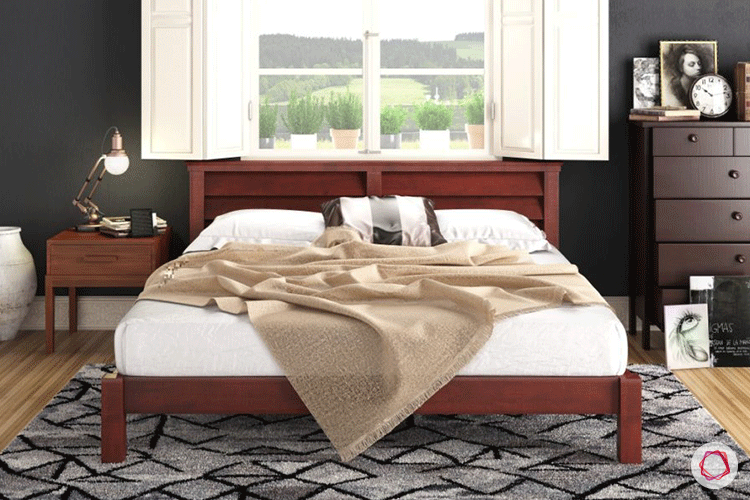 Ease of use should be on top of your mind when installing hardware – replace doorknobs with lever style handles, use large drawer knobs and open shutters wherever possible. Metal handles can usually be painful for elderly parents. The hardware has to function smoothly with minimal effort.
These smart design changes aren't just elder-friendly but are comfortable and safe for inhabitants of all ages. To ensure your elderly parents feel relaxed in their bedroom remove loud prints and motifs, and incorporate warm colors with soft decor. Also, elder-proof the entire home, like you would when you are expecting a baby by installing handrails on both sides of the stairs, fixing bathroom safety grab bars, placing a wooden bench or seating in the bathroom and replacing furniture with sharp edges and glass.