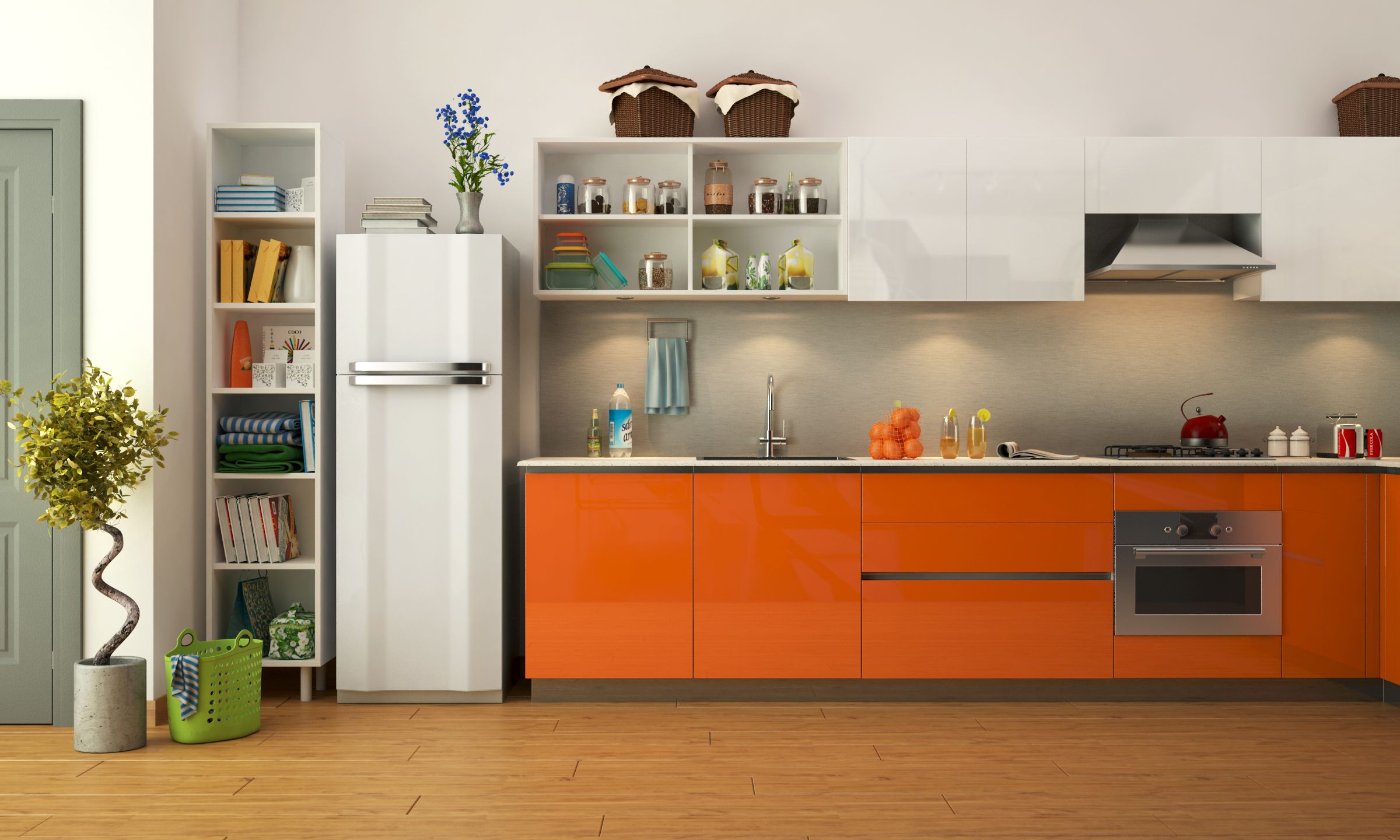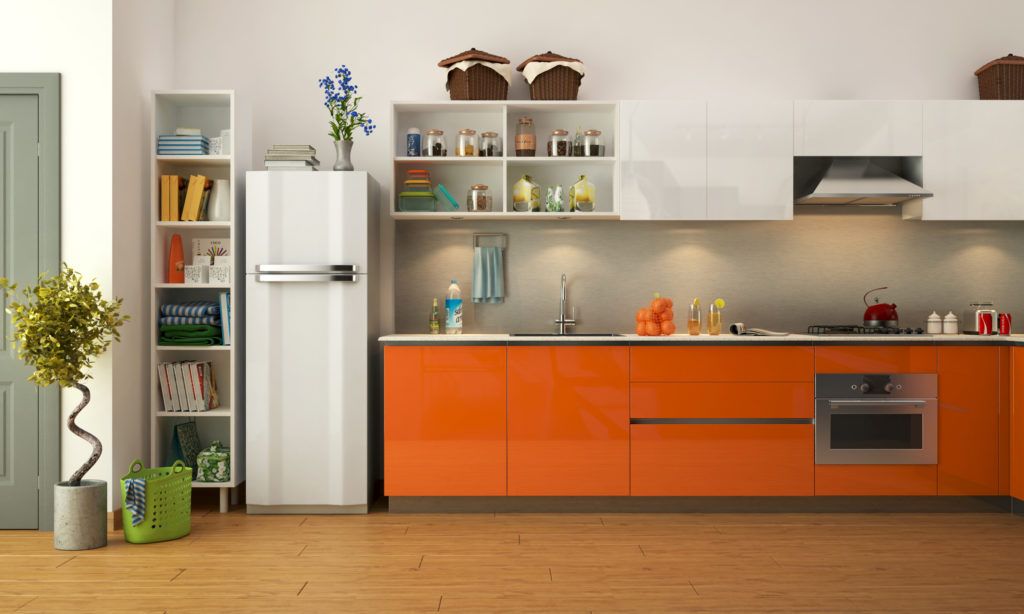 With age, even simple tasks can seem daunting. Throw in navigating through slippery floors, digging through deep drawers and poor lighting; the kitchen can rapidly become a frightening space.
If your elderly parents are living with you, or by themselves, it's probably best to remodel the kitchen or install a new one, keeping these universal design concepts in mind.
1. Bright Lights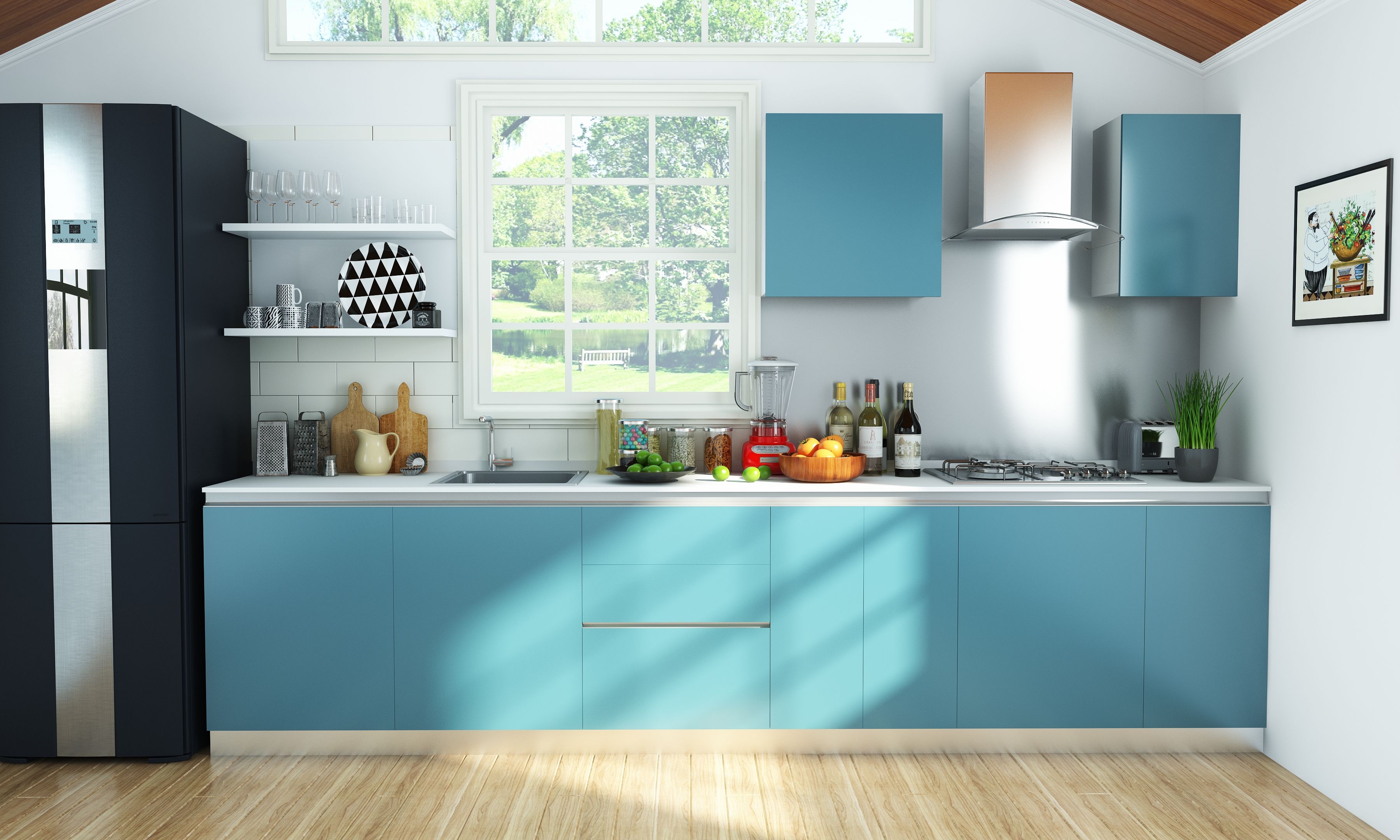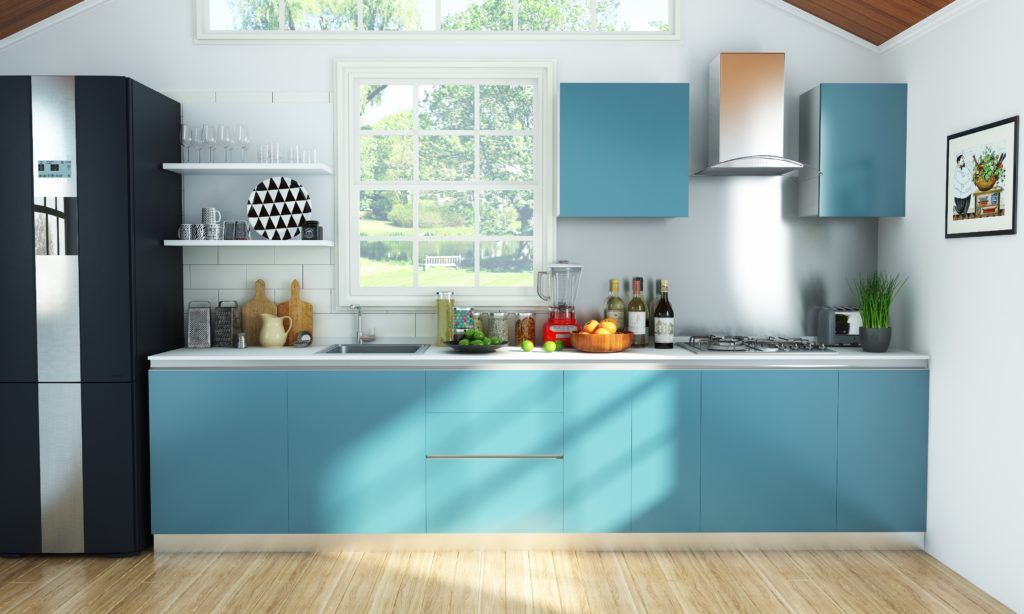 A well-lit kitchen is a safe kitchen for senior citizens. With deteriorating eyesight, working with knives and hot appliances can be hazardous.
Natural light as well as a combination of ceiling, sink and countertop lights will help the elderly spot and access items better. Also make sure switches are placed at the entryway.
2. Countertops That Work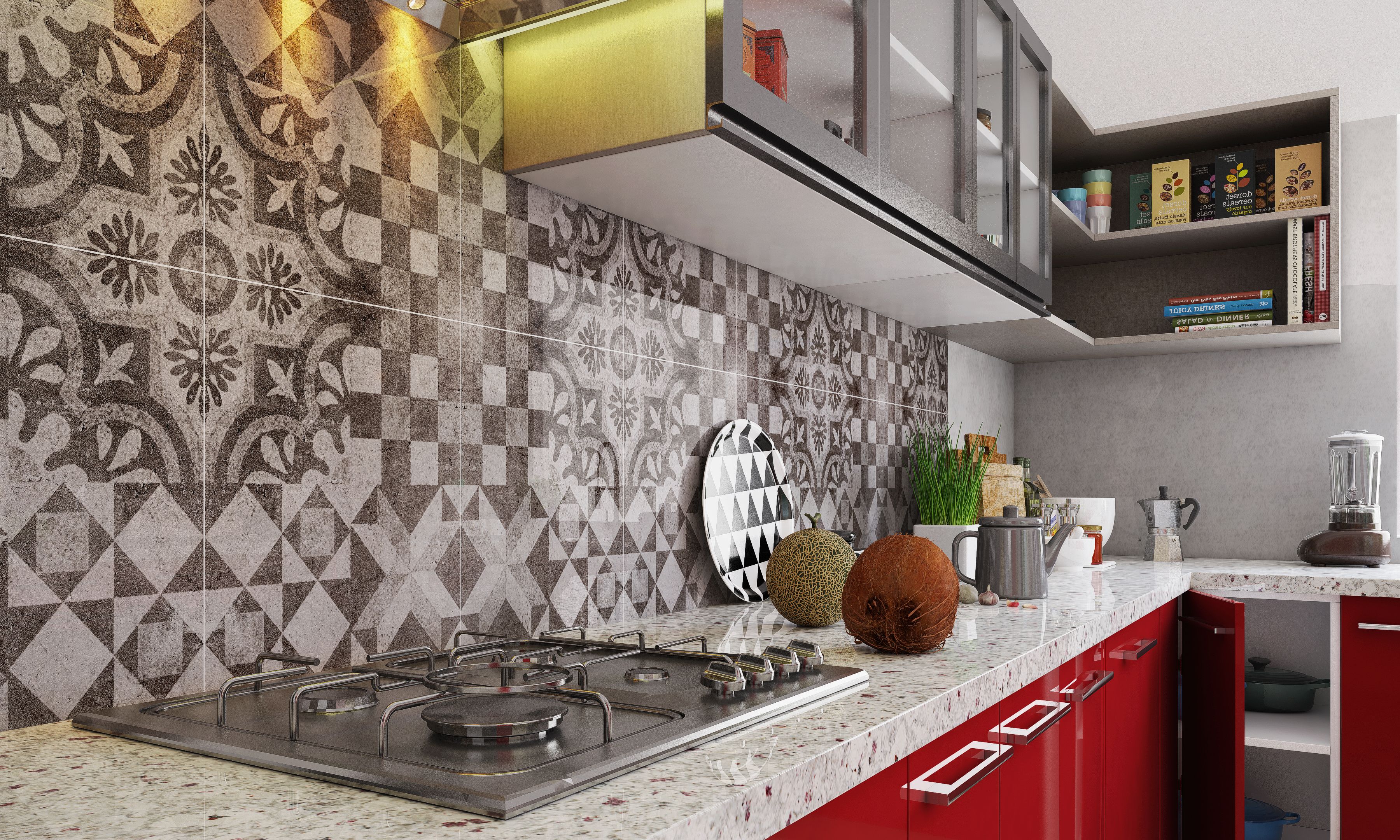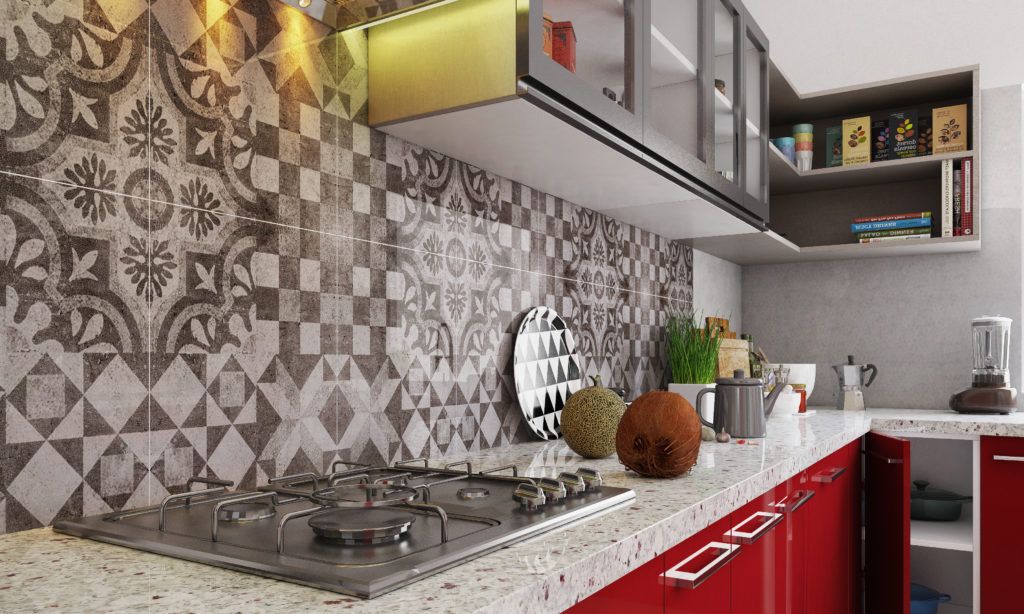 Choose a countertop that is in a different color from the cabinets. If nothing else, make sure the edges are a different shade. This demarcation will make it easier for weak eyes to spot things.
If your elderly parent is wheelchair-bound, then consider lowering the counter height from the standard 36 inches to about 30 inches, so it's easier to work from a seated position.
Pro Tip: Countertops should have rounded edges. Opt for quartz or granite as they are easy to clean and maintain.
3. Sinks That Don't Stink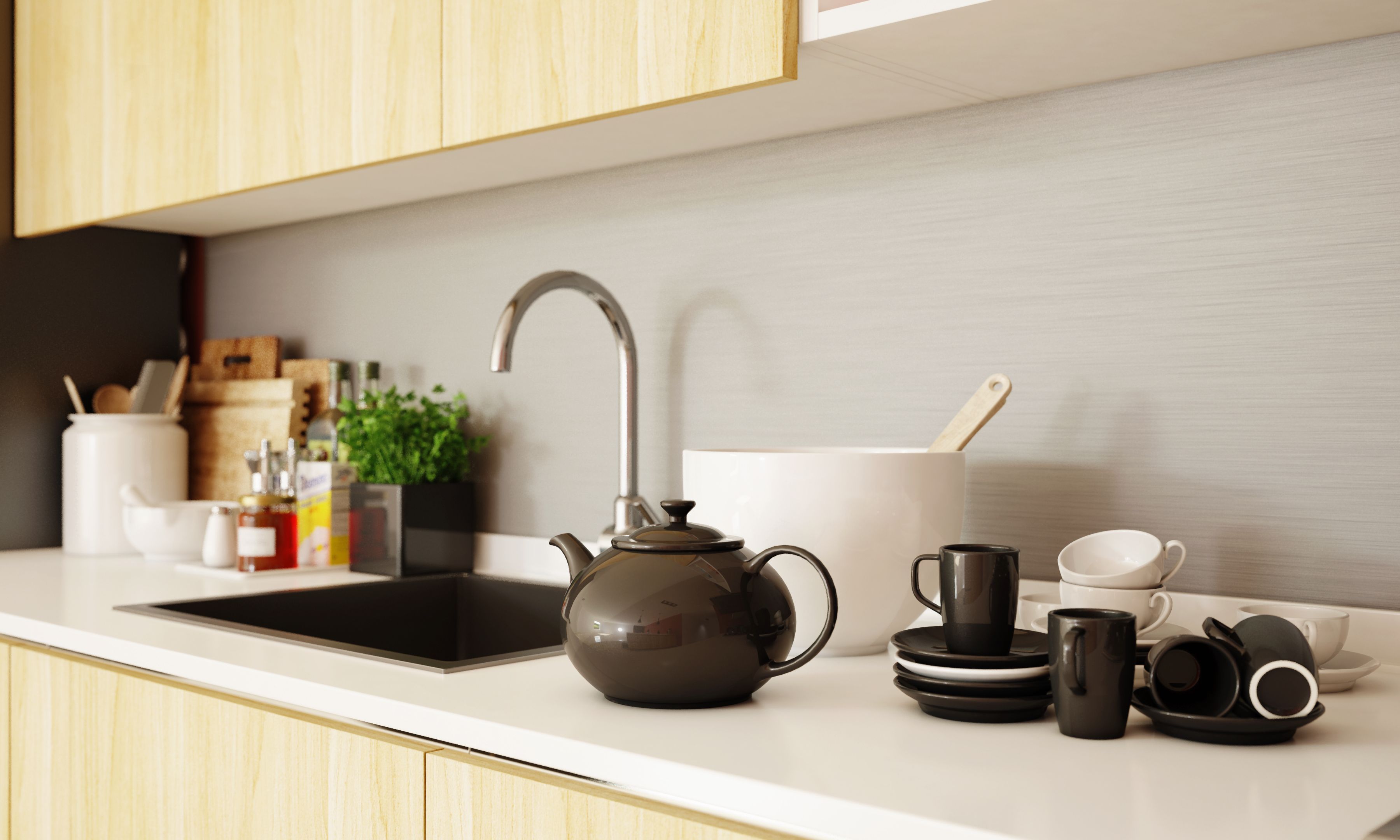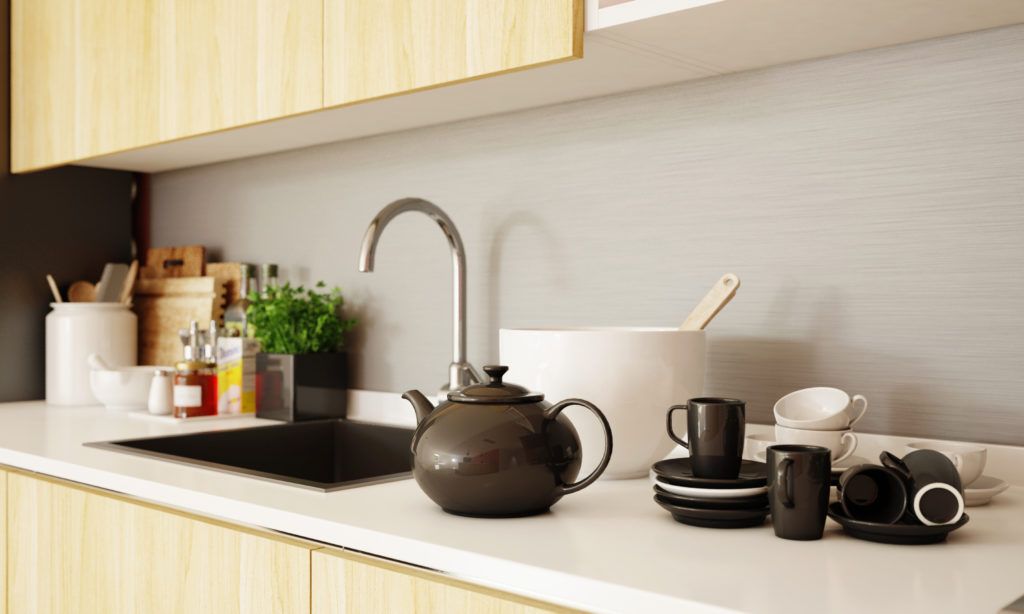 The sink is obviously a hotbed of activity. Keep the faucets within reach or opt for sprayer attachments that will make washing dishes a breeze. If there's running hot water, then ensure it's set to lukewarm and not scalding hot.
If installing a height-adjustable sink sounds labor intensive, then we advise simply freeing up the space below the sink for wheelchair-bound parents.
4. No Sweat Cabinetry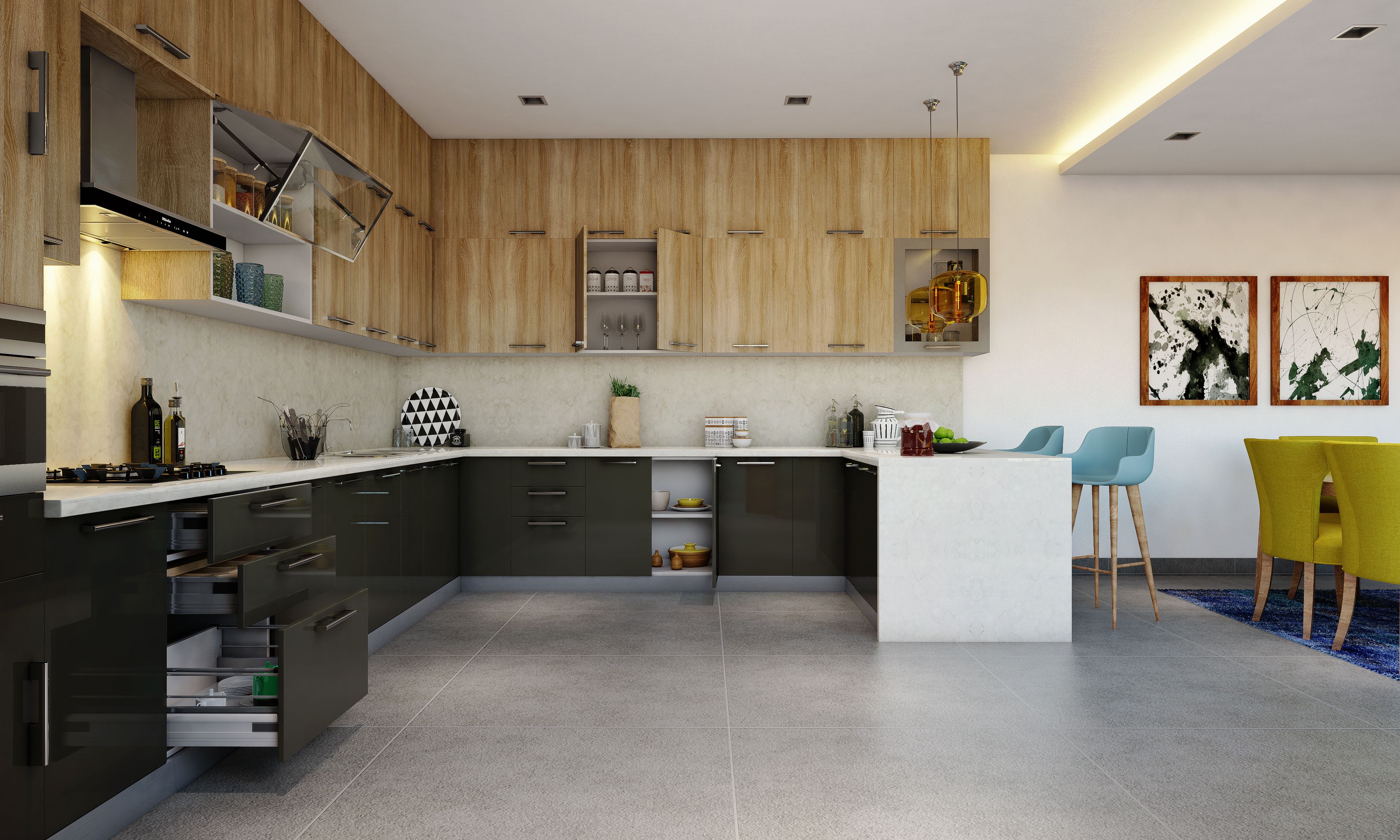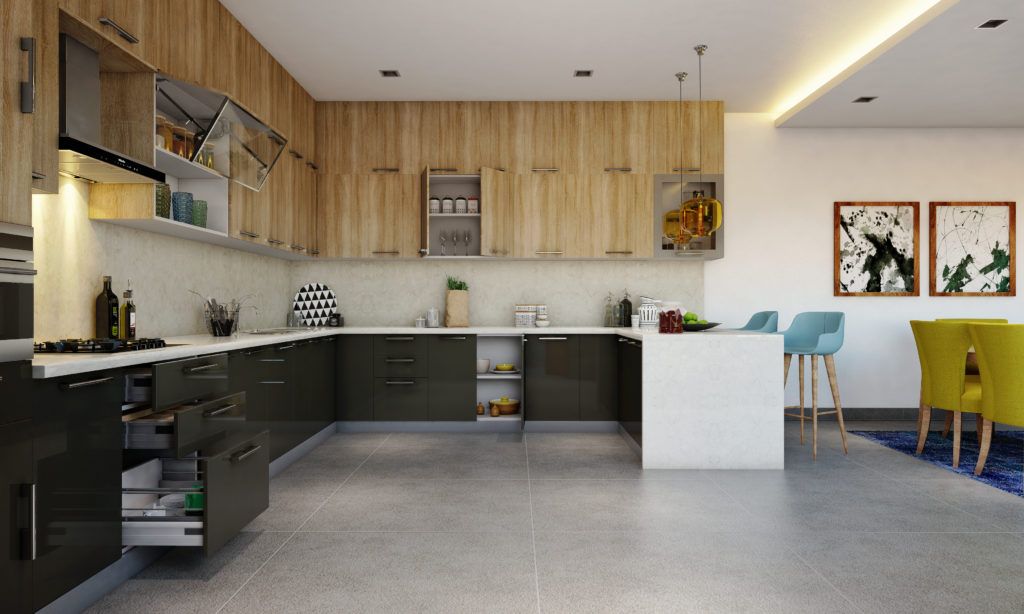 Install smart cabinets, so your aging parents don't need to bend, stretch or grope around at the back of the cabinets to fetch things. Pull out drawers and trays give them hassle-free access.
Swap top cabinets with pull down trays or better yet, opt for open shelves to store frequently used items like spices and cooking vessels. Lower the height, so elders can grab items easily.
Don't bury spatulas, plates and spoons in deep drawers, bring them out and hang them on hooks, racks and holders. Also, grasping items can be a pain point. Install, D-shaped handles, so they can get a good grip.
Today, various kitchen modules are available. So go ahead, mix and match to suit your elderly parent's requirements.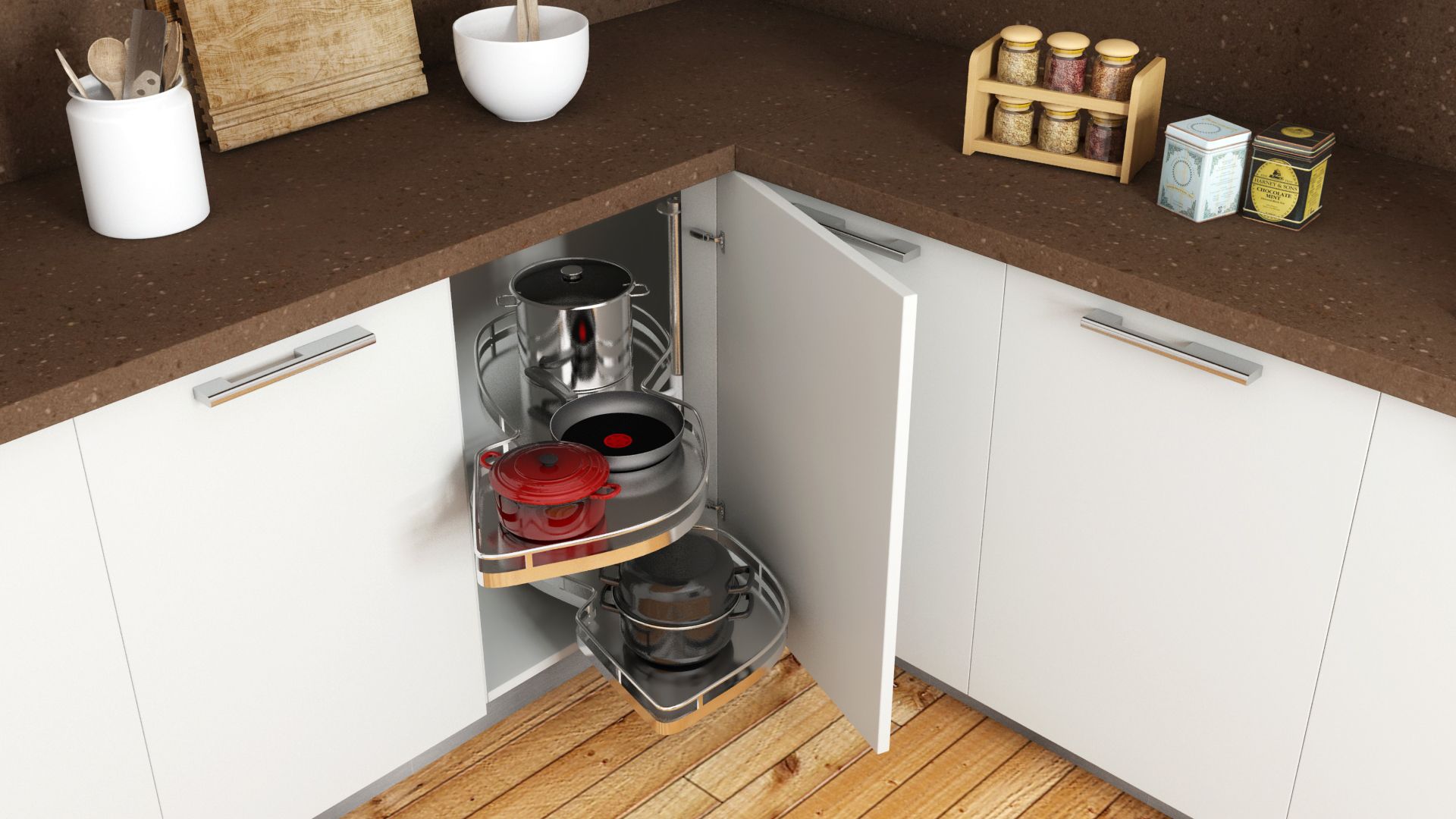 5. Wall-mounted Appliances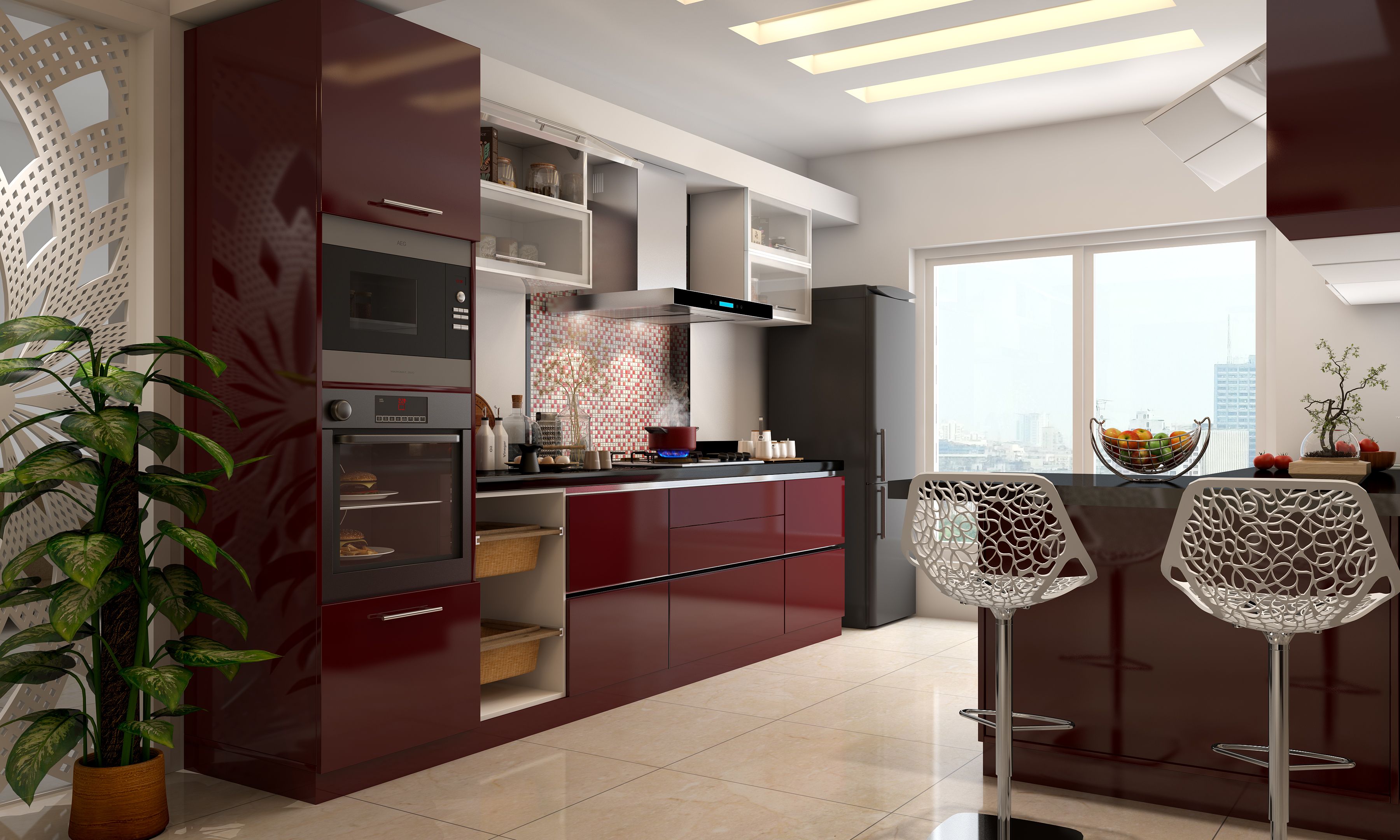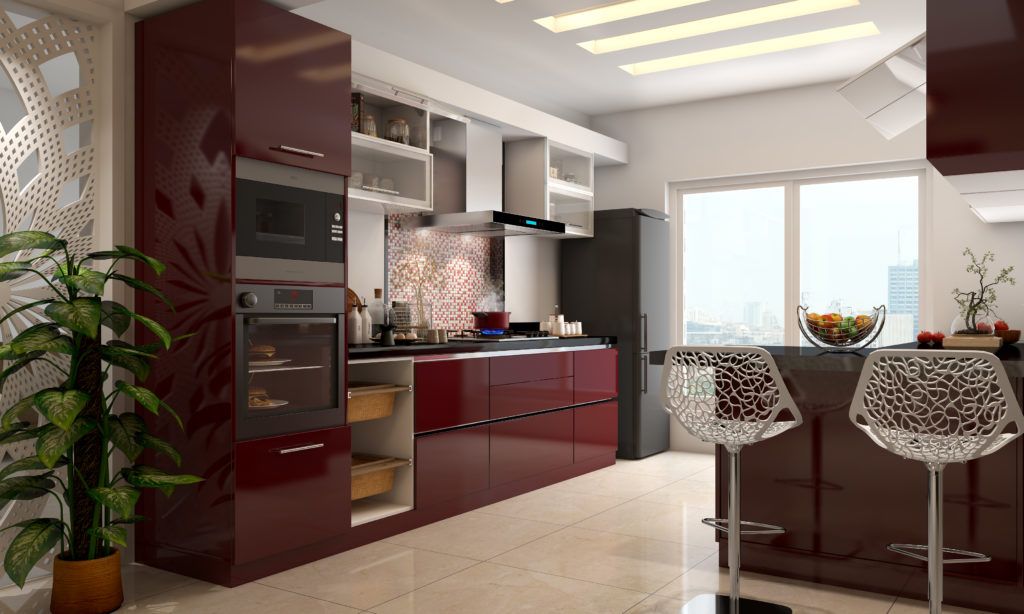 Built-in appliances are preferred since, microwaves and ovens, not only eat up a lot of counter space, but can also be a safety-risk if they are close to wet areas. This way, you can install the appliance at a convenient height.
When purchasing appliances, always look for large or easily discernible buttons and displays.
Pro Tip: Place smaller appliances away from the sink, and remember to install easily accessible electrical switches.
6. Safe Floors
The floor can be easily overlooked, since it's probably the most painful change to make. But if you have vitrified tiles or marble flooring, the risk from falls should not be taken lightly. Anti-skid flooring will give elders a better grip while walking, and won't cause mishaps even if they use a walker.
7. Pastel Therapy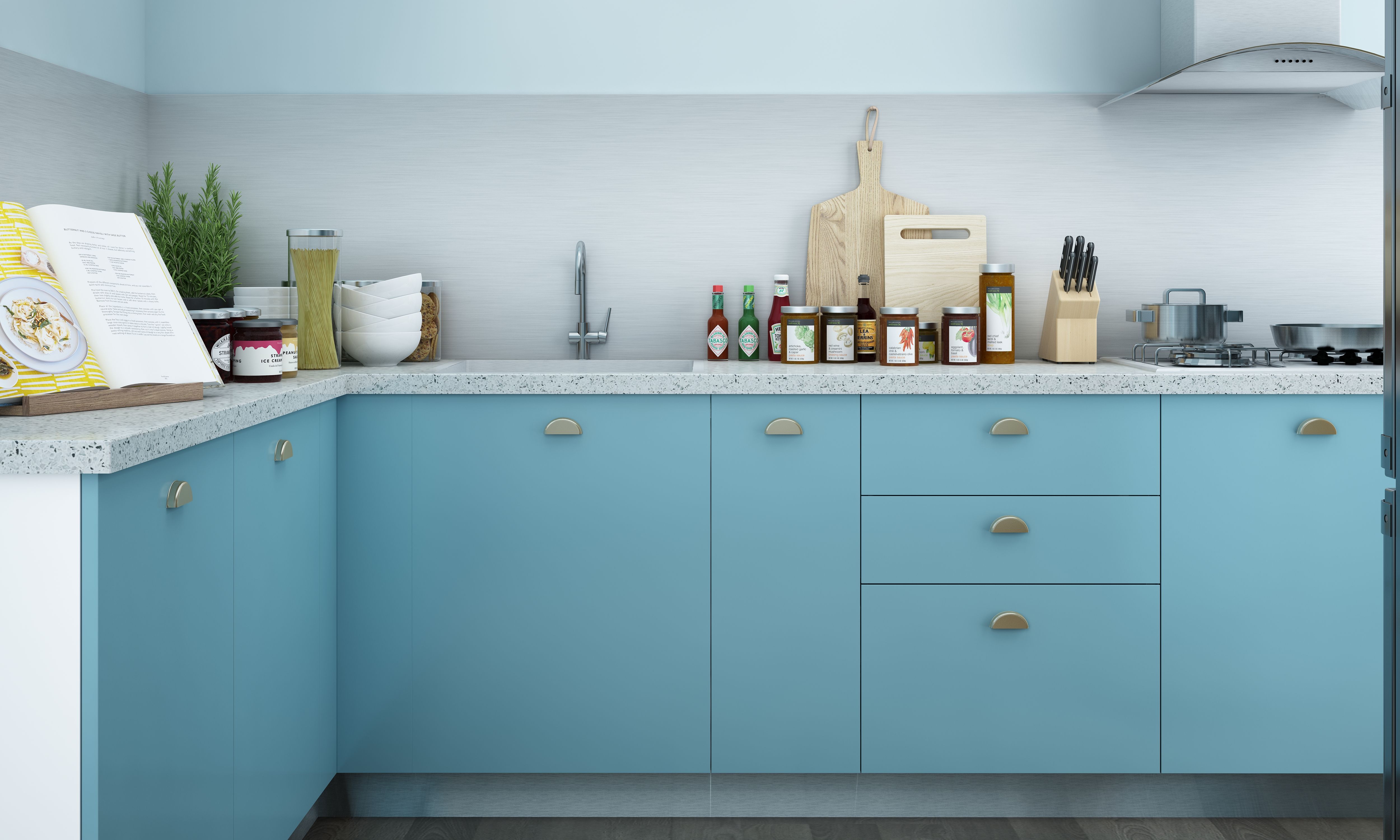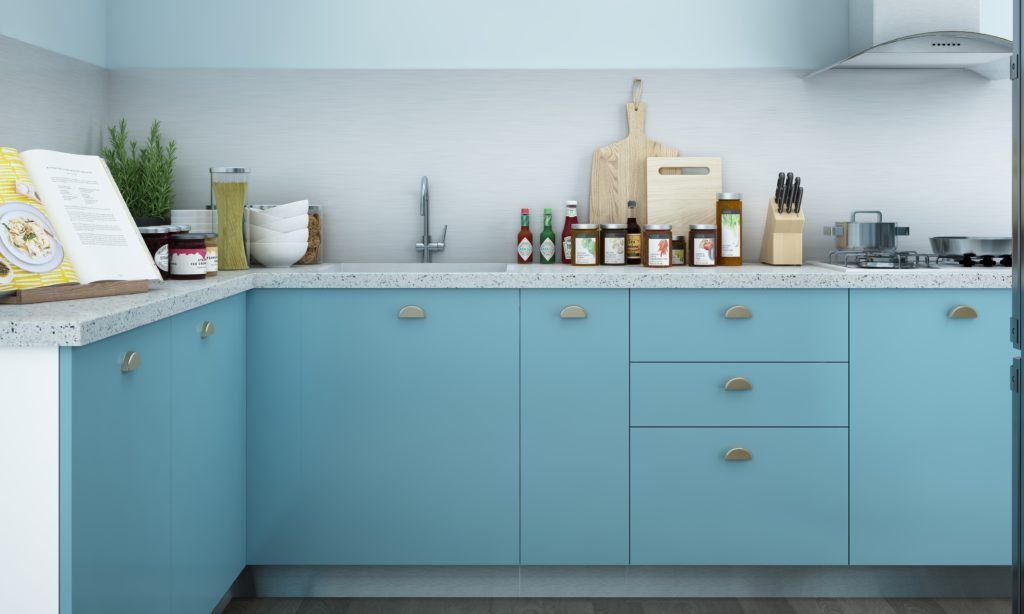 If you have a loud kitchen, change the color scheme to muted tones of blues, corals, greys or olive green. Brighter colored cabinets can be very unsettling to the eye.
If you can't seem to agree on a shade, opt for old-school style wooden cabinets.
Check out more Livspace kitchens | Book your free consultation