On International Coffee Day, here are coffee table designs to inspire a shopping spree!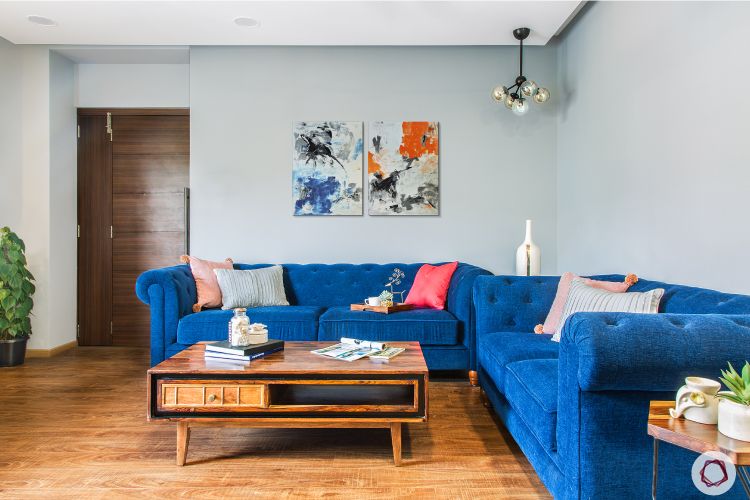 How do you like your coffee? Strong and black or milky sweet? However you take your brew, a coffee fix a day can revive us on the worst of days and can be the pick-me-up we all need. On International Coffee Day, we pay ode to coffee corners that are done up with lovely coffee table designs for you to sit back and enjoy your brew (with or without company). Take a look and tell us which one's your favourite!
Contemporary Coffee Table Designs
Coffee tables are a staple in every household, but vary in design. Contemporary coffee tables are sleek with clean lines, with slim legs and basic. Some of our customers have also wanted their coffee/centre table to add a pop of colour to their home decor. Take a look at this array of modern, trending coffee tables.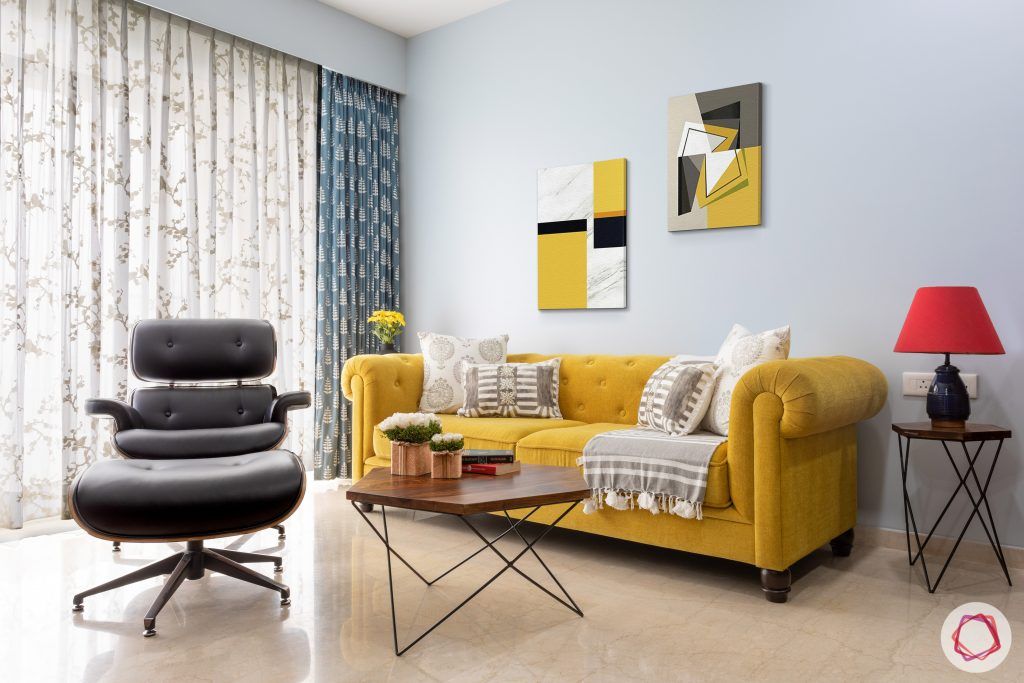 Traditional Coffee Tables
For the desi in all of us, there are classic designs in coffee/centre table designs featuring rich wood and bright Indian prints for upholstery, and even metallic legs. These homes have managed to pull off an ethnic look without being overpowering.
Space saving nested stools

Glint of metal, gleam of glass

Intricately carved & etched mahogany

An ethnic adda
Love these designs? Make sure you check out: Trending Furniture: Best of Couches, Beds and More!