Our reader's corner section features questions from our readers and provides insights on all topics related to home design, home keeping and interiors.    
This edition's question:
---
I have 6 paintings in different sizes that I want to hang in my living room. How to make a good gallery wall?
– Anita Ranvindran, Chennai
---
Gallery walls featuring artwork and paintings are  among the easiest ways to bring a dash of personality to your home is to incorporate artwork and paintings. Gallery walls have increasingly become popular today since they're eye-catching and cheery at the same time.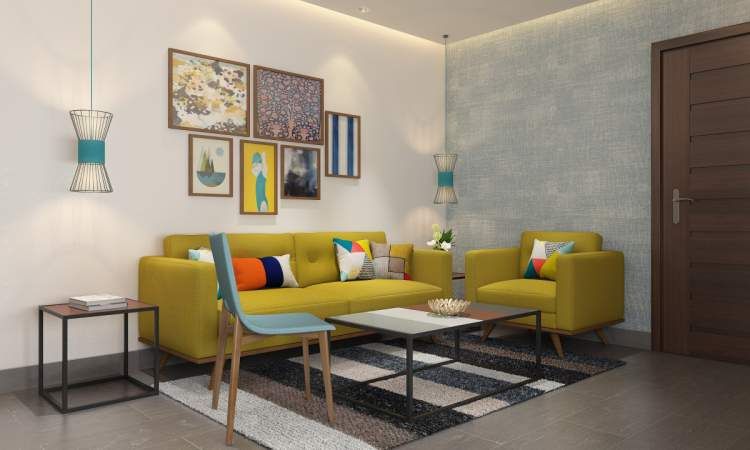 With some planning, you can nail the perfect gallery wall in your living room or any other zone of your house.
Here are some tips and ideas on how to make an interesting gallery wall:
Use different types of frames
Framing your paintings or prints in different designs or styles can be visually appealing when someone sees it for the very first time. Each design has a very interesting detail to it and finding frames that will suit the item will exemplify the charm of the piece.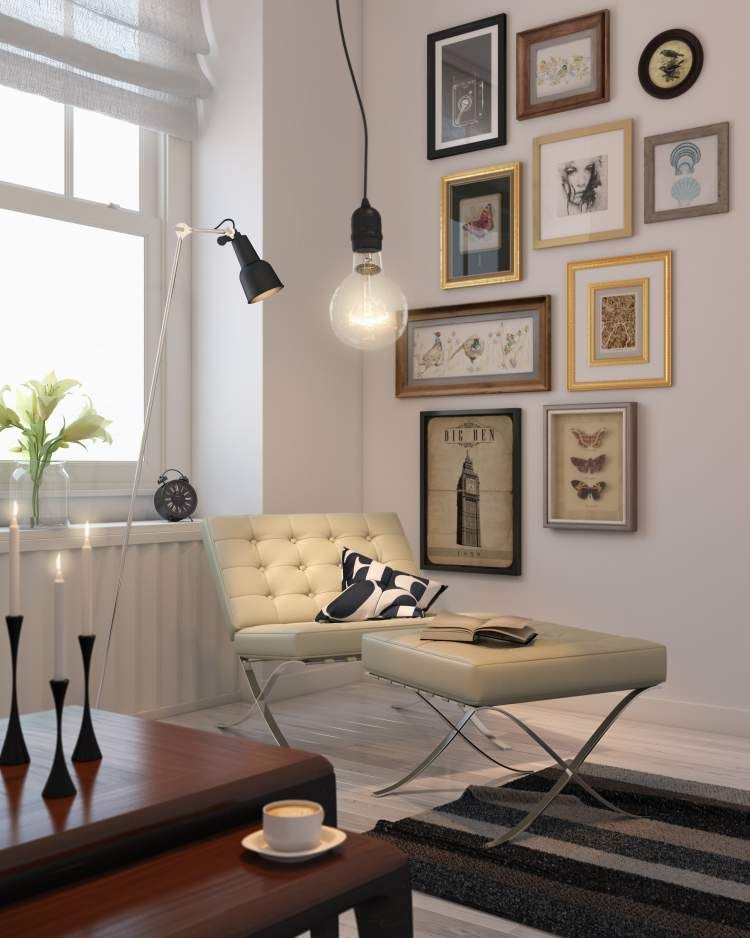 Lay it out
First lay out your set of paintings on the floor to have a picture of the arrangement before you hook them onto the wall.  Once you've got the alignment right, take the help of two people to display the frames on the wall. Mark out points for all of your pictures and make sure that each one is aligned the right way.
Pick the largest painting as the focus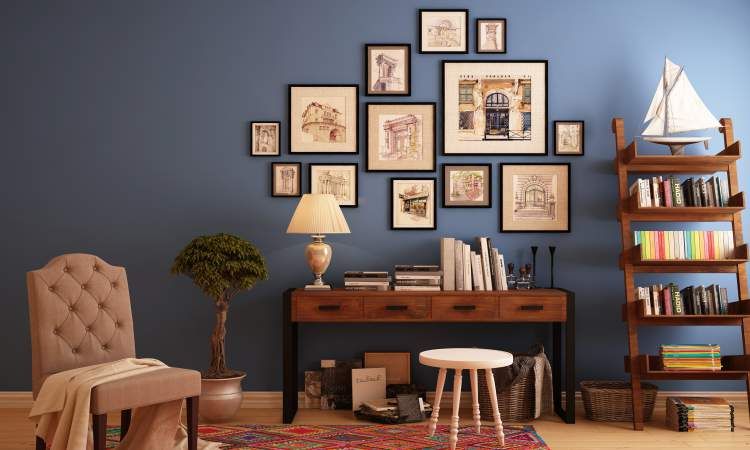 Begin by placing the largest painting first and place it a little off center so that it doesn't grab all the attention. Place frames of smaller and medium sizes alongside the large piece and continue doing the same till you create a similar series of alignment.
Be Flexible
There are many other ways of creating an interesting gallery wall in your living room.
If you have a large number of paintings you can always use not more than one shelf to neatly display it.Moreover, there isn't a hard and fast rule that wall paintings have to be hung on the wall. You can always place them on a shelf or on the floor and layer them one on top of another for an informal look.