Are the bare walls of your home intimidating you? Have you ever fallen in love with a piece of art only to bring it home and find that it's too small? Well, we've got you covered. From 5 by 9 foot black and white paintings to 8 foot sculptures, rooms sporting one huge artwork prove that, more often than not, bigger is better.
If you're on the fence about bringing statement artwork home anytime soon, but are afraid that it might eat up your space or look bad, here are some gorgeous art trends that will infuse life into your home:
1. Trend : Metal infused paintings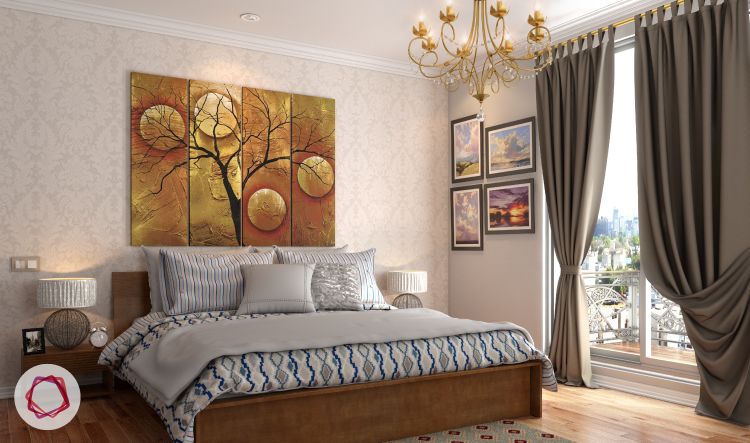 Embrace elegant bling, one of the biggest trends this year, by mixing metallic colors in your wall artwork and let it make a statement. The result is a million dollar look without the steep price tag. Golds, silvers and copper in your wall painting say it all!
2. Trend : Pantone colors of the year
We've been crushing on Rose quartz and Serenity since the pantone colors of 2016 were announced. Incorporate them in your decorating scheme by adding statement artwork on your walls and catch on to this color breakthrough. The colors blend in perfectly and options are endless!
3. Trend : Divided wall art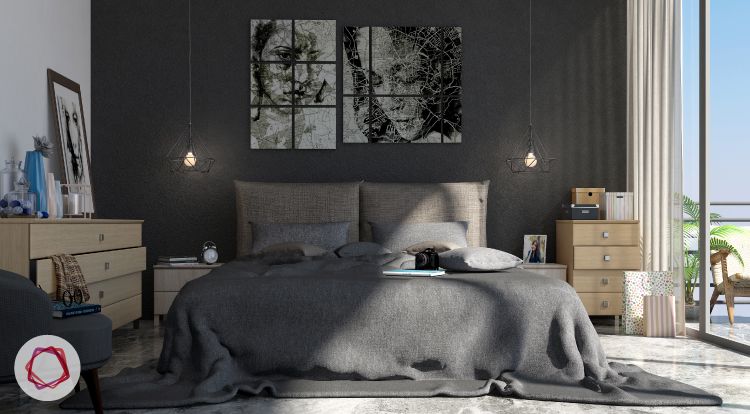 There's something about puzzles, isn't it? As kids we've all enjoyed putting puzzle pieces together to see the final outcome, just to feel eccentric. Divided wall art works the same way. It ignites our imagination and acts as a thought-provoking centerpiece. You cannot go wrong with this one!
4. Trend : Maps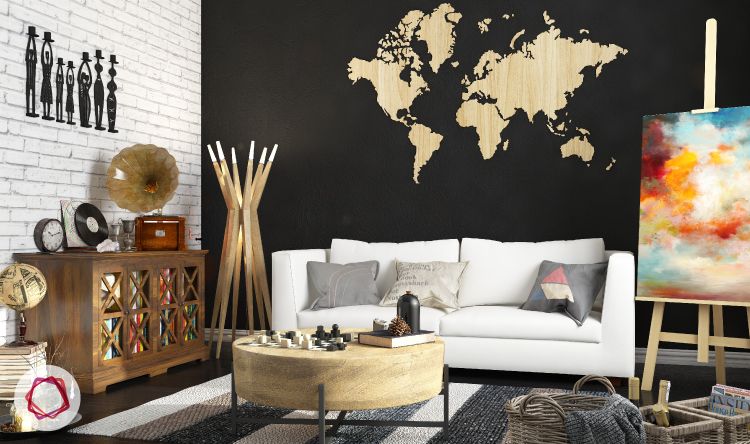 In case you still don't know, traveling is among the most liberating and refreshing things that could happen to you. So, why not make a statement wall art out of the map itself? This way you can plan a holiday more often, while your guests get talking about this art trend.
5. Trend : Let nature come in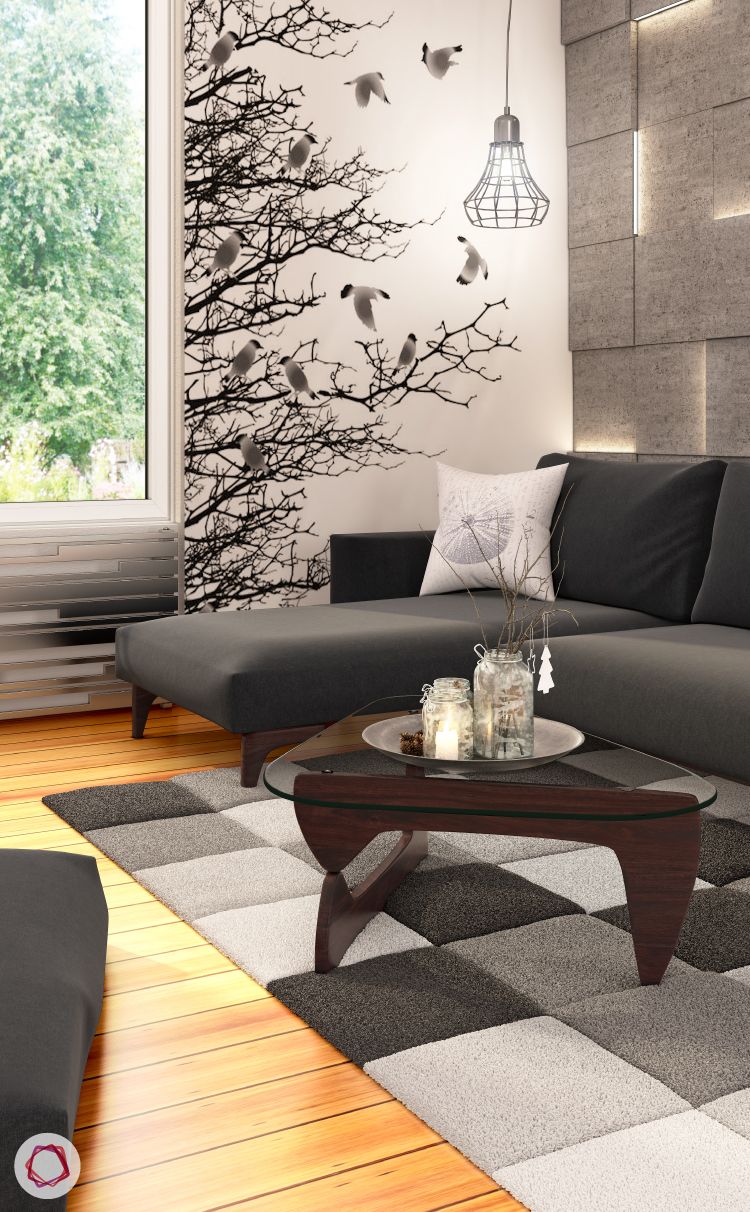 Mother nature is everywhere and this year, let her come inside in the form of paintings and artwork. If you're not a fan of watering plants, this trend is just for you. Decorate your walls with nature-inspired artwork and let your senses soak in the serenity.
6. Trend : Sculptures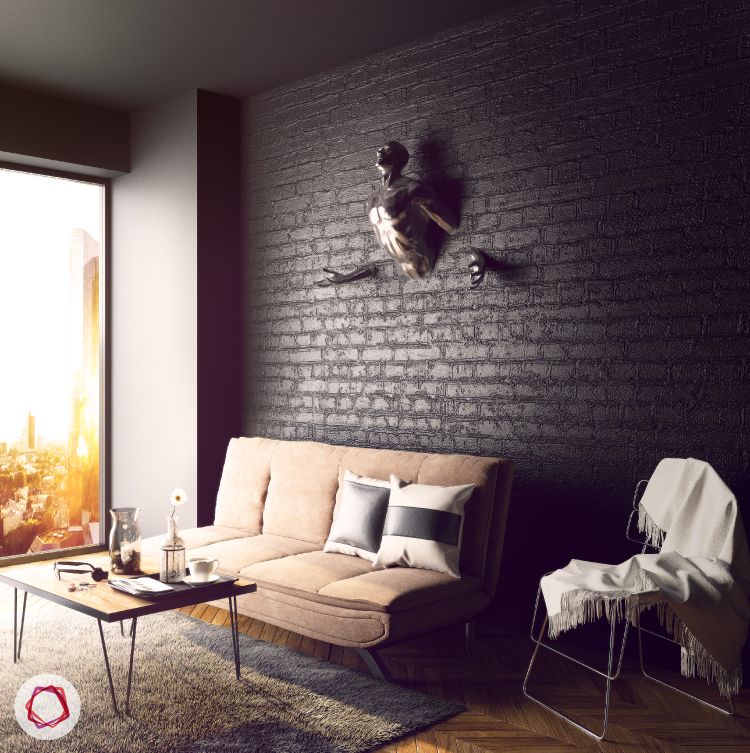 How cool is this? We think sculpture wall art is here to stay and if you're in the mood for some seriously eye-catchy art, then this trend is the answer. A single piece of sculpture can strike the perfect balance between the architectural features and personal elements of the space.
Do you think these trends are fabulous or blasphemous? Well, you might like some and hate some, but you cannot ignore them! Statement artwork makes your home interiors interesting and speak volumes about your personality. So, what are you waiting for? Go ahead and jump onto the art trend bandwagon!