We love designing our homes and getting the best interiors for every room. But, more and more people are moving towards vastu-friendly homes. Given the levels of stress and negativity that we face in our daily lives, it is essential to build vastu compliant homes. You do not have to make major changes to bring in positivity. Just take a look at these easy-peasy vastu tips for your home.
Vastu Tips For Home #1: A Beautiful Entrance
A clean and beautiful entrance acts as a magnet for positive vibes. Try and keep your entrance bright, well organised and well-lit at all times. According to vastu, north or east is the best direction for your entrance door. Make sure you keep the path clear and avoid keeping shoes which can block the way. It is believed to attract negative vibes. A neat foyer paves the way for good vibes!
Vastu Tips For Home #2: Unhindered Sunlight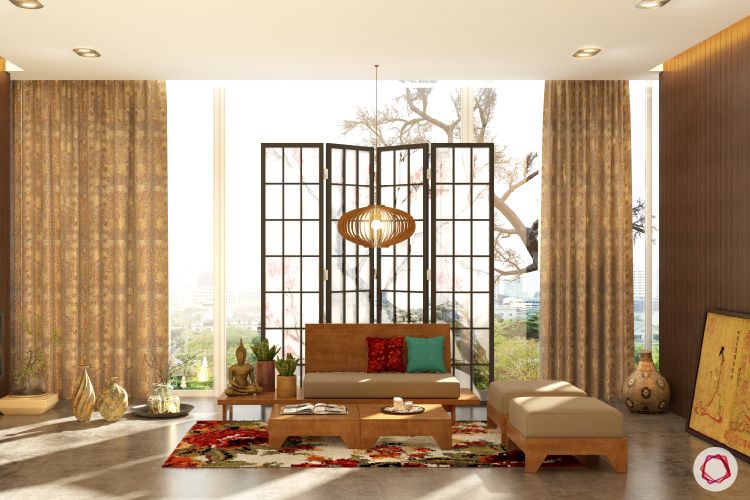 Vastu experts say that direct sunlight is essential for the overall well-being of the home. Sunlight not only brightens your home, but also kills all the germs and negativity that lurks around. It is important to leave open spaces in all corners and not have common walls with another home to avoid clash of energies. Light up your homes with sunlight!
Vastu Tips For Home #3: Aquarium For Wealth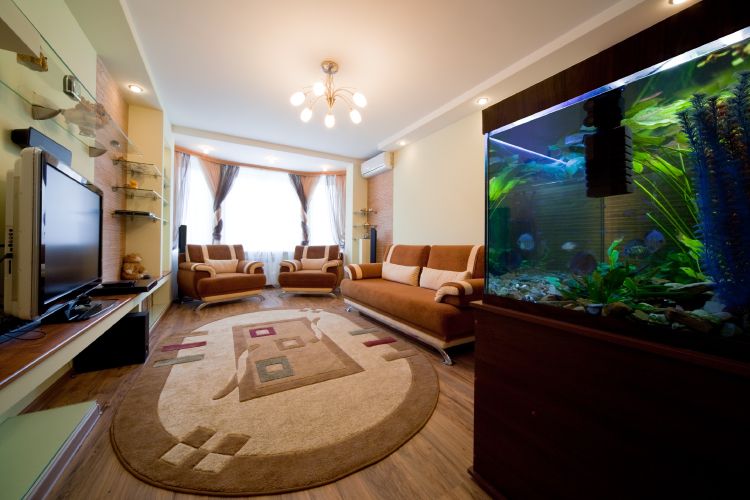 It goes without saying, that the stress in our daily lives is taking a toll on our health with each passing day. Vastu shastra says that simply observing the water and fish in the aquarium can calm our senses automatically. Keeping colourful fish will enhance positivity and boost prosperity and wealth. Vastu experts suggest that an aquarium should be placed in the living room and preferably in the North-East or South-East direction of the room.
Vastu Tips For Home #4: No Thorny Plants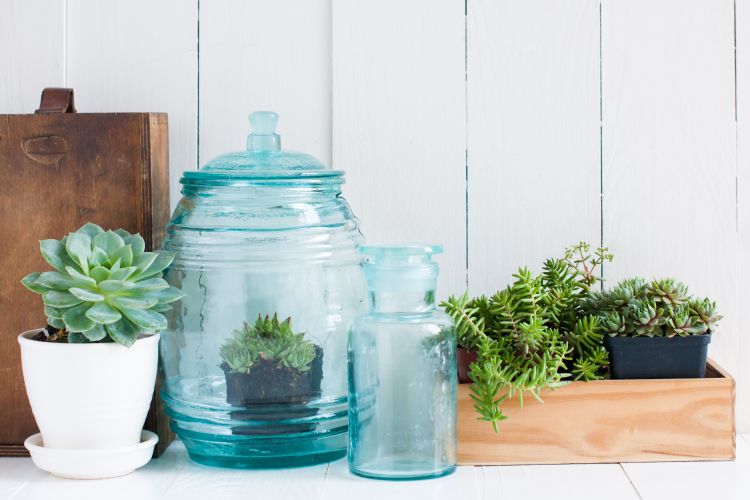 Avoid keeping thorny plants like cacti and other shrubs at home, which might attract negative energies. Decorate your homes with real flowers instead of plastic or fake ones. This will make a lot of difference in filling up your homes with good energies. Also, make sure there are no dead plants or trees right in front of your home. Uproot them immediately!
Vastu Tips For Home #5: Stone Pyramids For Positivity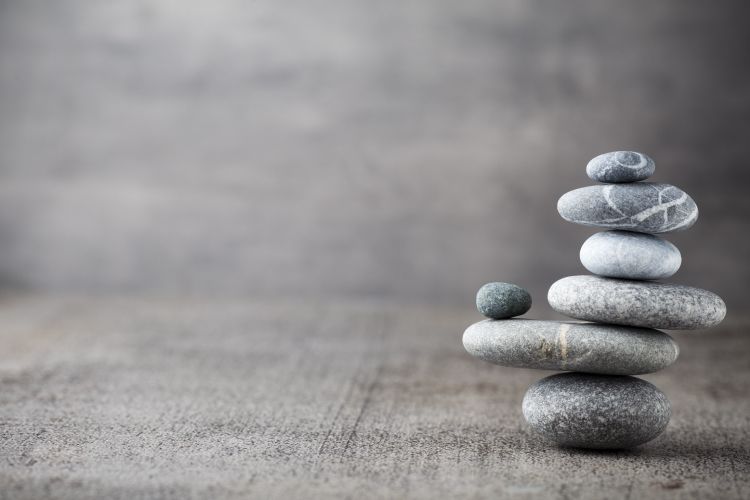 Afraid of bad vastu? Feeling negative around the house all the time? Then it's time to get some stones and create stone pyramids to correct vastu defects and remove any negative vibes from your home. Stone pyramids can be placed at the centre of the home or even in pooja rooms. Experience bliss with stone pyramids!
Vastu Tips For Home #6: Wind Chimes For Luck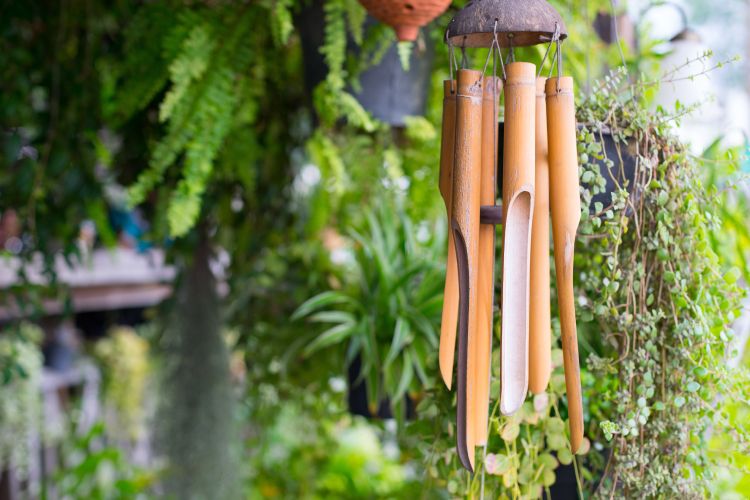 Wind chimes are used as a sound cure to correct the path of energy flow and to remove various blockages, thereby improving overall well-being. Metal wind chimes should be placed in the West and North direction, while while wooden ones should be placed in the East or South direction. Six or eight rod wind chimes can be placed for luck enhancement and five rod ones should be used for eradicating illnesses and quarrels.
Vastu Tips For Home #7: Keep Things Sparkling Clean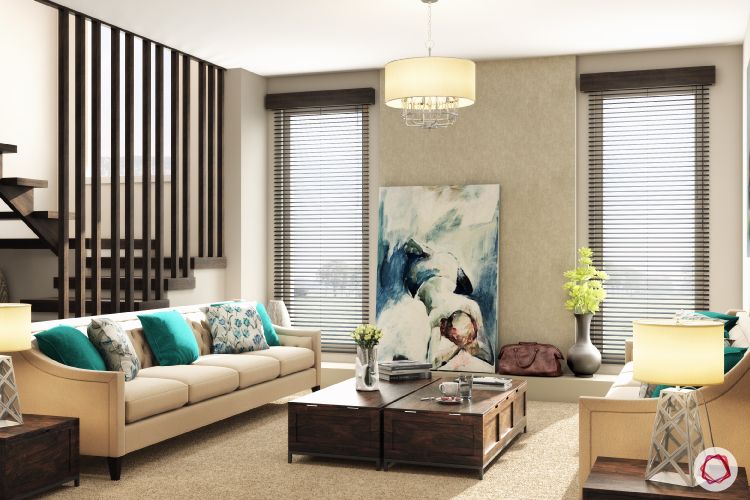 Since cleanliness is always helpful in maintaining the flow of good energies, sparkling clean windows and doors attract positive energy at home and into your life. If possible, try installing a small water fountain near your window as well. Flowing water symbolises flow of energy and prosperity.
Vastu shastra is not difficult to follow and does not require a major overhaul all the time. You can take simple steps toward a happy and prosperous vastu compliant home. Check out these vastu-friendly pooja rooms for some more inspiration and positivity!
Keep the suggestions and comments coming.