Why do we follow vastu? Well, for many of us, this 5000-year-old science has been passed on for generations, to the point that we often forget to stop and understand what we follow and why. But you can follow something blindly for only so long. While the word "vastu" means a site or foundation of a home, "shastra" means science. So, if you choose to follow vastu shastra tips in this age, let's quickly remember what we had set out to achieve with each of these pointers!
Basic vastu for home #1: Vastu shastra tips for direction of home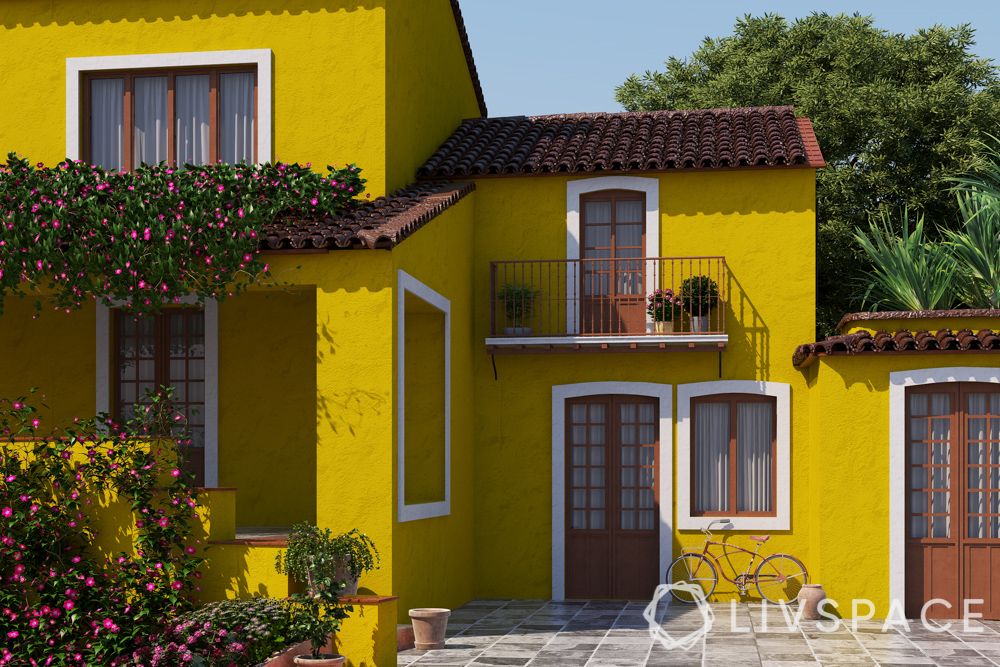 Vastu suggests that houses should face north, east or noth-east. Why? Simply put, we follow the direction of the rising sun, which brings light and positivity into our lives. But not all of us have the luxury of building our own homes! So how do we handle homes that do not face vastu-appropriate directions?
If you have a west-facing home and are at a loss about how to improve its vastu, check out Vastu for West-facing Homes to Channel Good Vibes. Alternately, How to Improve Vastu for a South-facing Home? will come to your rescue if your home faces the South.
Basic vastu for home #2: Vastu-approved colours for the living room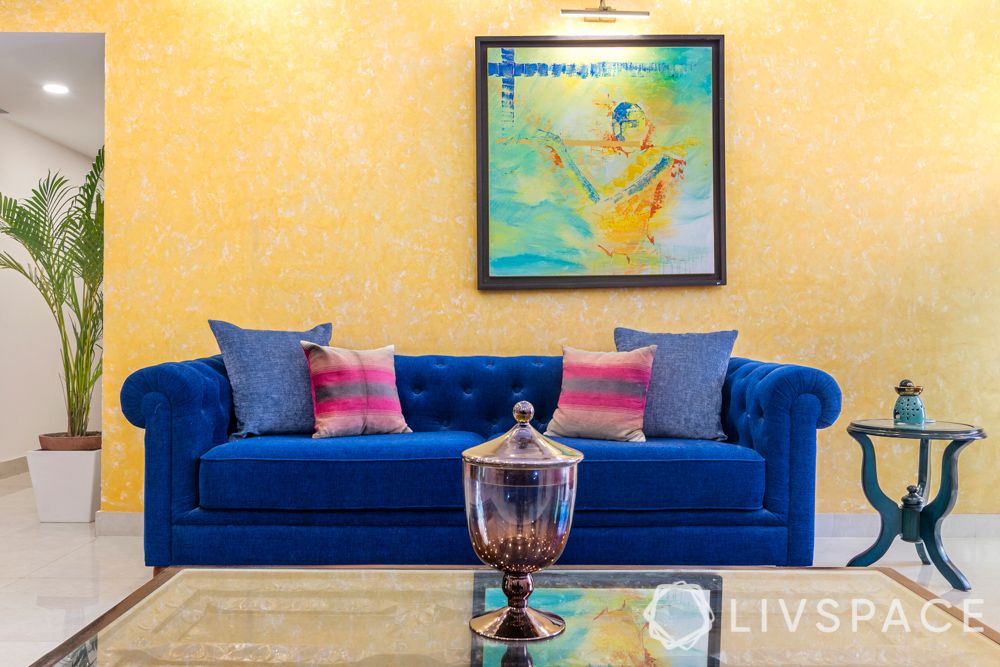 It's no secret that vastu guidelines suggest specific colours for each room. But what we often forget is that the directive is not merely for the walls – even a symbolic representation works! Each colour sets a different mood, and works towards a different cause. So play around with wallpaper, upholstery, or even decor items!
Read Vastu-approved Colours for Positivity to know more!
Basic vastu for home #3: Design a vastu-friendly kitchen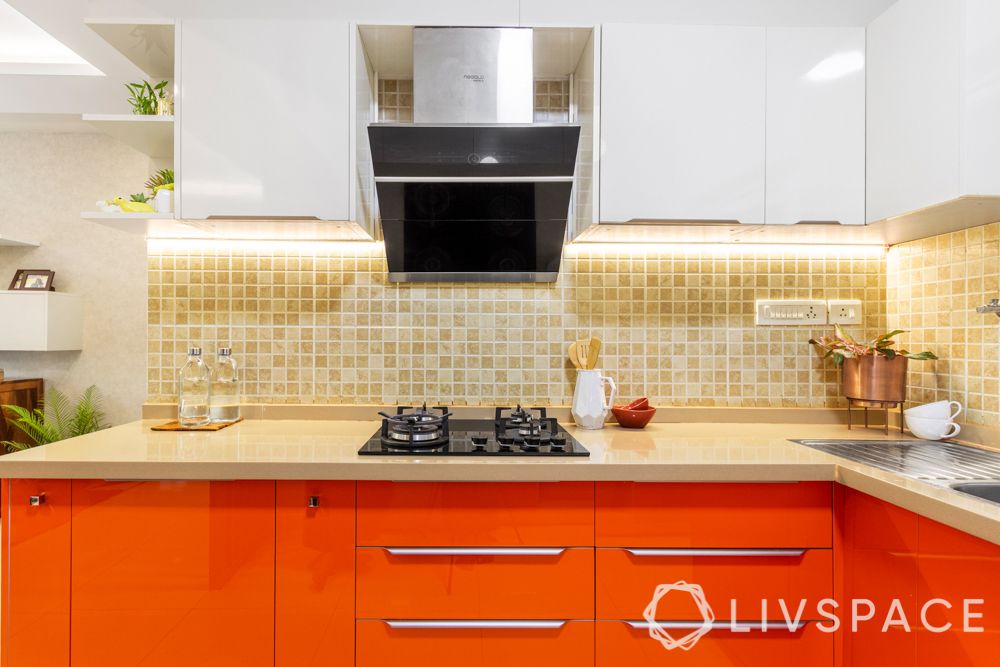 Did you know that your hob and sink should never be next to each other? Well, the former uses  fire, while the latter contains flowing water. When these elements are at constant war with each other, why place them together? For more such tips, refer to How to Design a Vastu-friendly Kitchen? 
And talking of kitchen interiors, did you know that you should steer clear of shades of blue for your kitchen? We've listed 6 Vastu-approved Kitchen Colors to help you out instead!
Basic vastu for home #4: Vastu shastra tips for the pooja room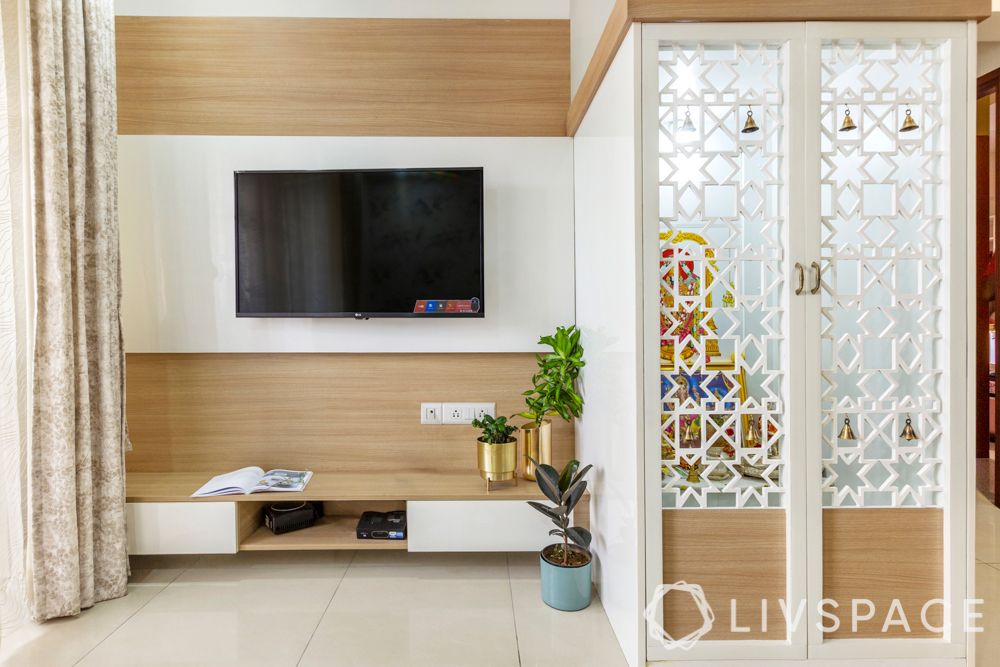 Your pooja room should be in the north-east of the home, or in the north or east. Like with the direction of the house, the reason behind choosing this direction also lies in the effortless harnessing of the Sun's energy. Vastu experts suggest doors that help maintain the sanctity of the space!
From the design of the mandir to the ideal lighting for the space, here are 6 Simple Vastu Tips to Design Your Pooja Room!
Basic vastu for home #5: How to make your bedroom vastu-compliant
Your bedroom is your place to relax after a long day at work. Vastu shastra points to the use of a softer colour palette to aid in the process of unwinding. At the same time, it also has suggestions on the choice of decor – and pictures of war or strife are a strict no-no! This can cause unsavoury feelings to linger in your subconscious, and why would you want that in your place of rest? 
Check out Tips to Design a Vastu-Friendly Bedroom. To know how Cupid strikes in the bedroom, check out Can Your Bedroom Design Affect Your Love Life?And do not miss out on vastu guidelines for wardrobes! Read it here: Are You Following These 5 Cardinal Rules?
Basic vastu for home #6: Ensure that your bathroom is vastu-friendly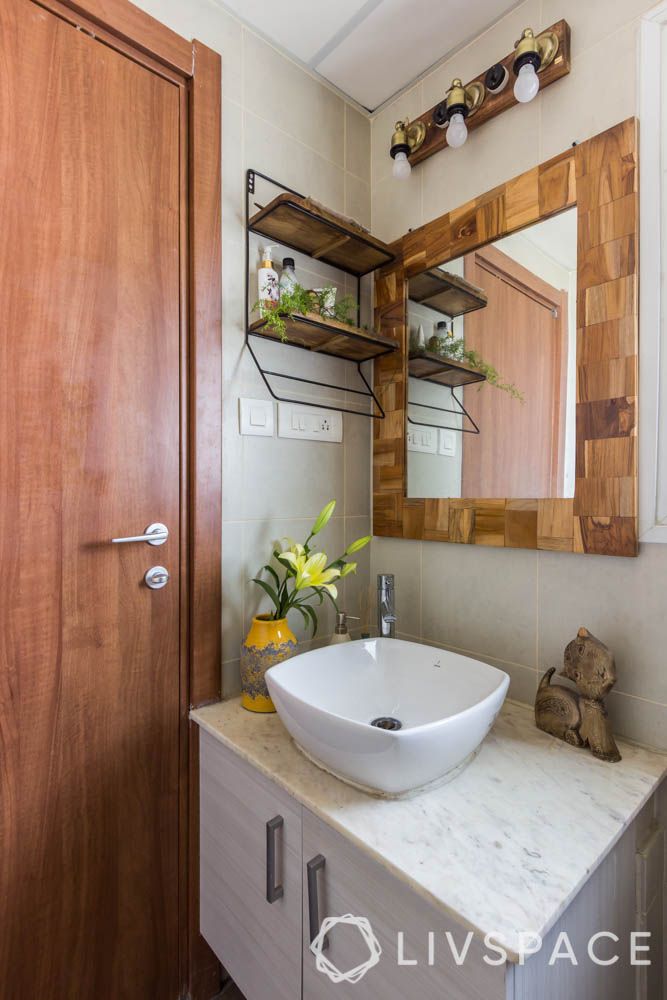 Did you know that vastu dictates that your bathroom not share a wall with high-footfall areas like pooja rooms, kitchens or bedrooms? We hear you tutting as you read the bedroom bit! So, ensure that your bed stays away from the walls of the en-suite bathroom instead!
Find out here: How to Design a Vastu-approved Bathroom.
Basic vastu for home #7: Vastu shastra tips for children's room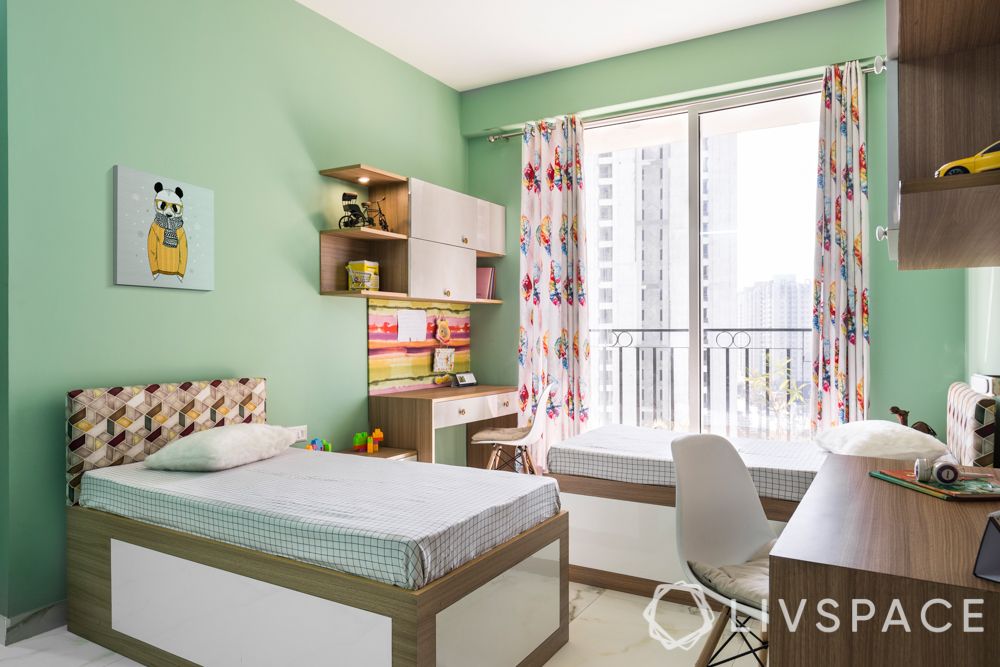 Vastu often defines the colour of your child's room according to your child's nature. Moreover, vastu shastra tips suggest that the kids' room be in the east, north-east or north. This ensures an abundance of natural light! In case of insufficient natural light in this room, ensure that there's plenty of ambient lighting, with focussed lights in the study area. 
Use these tips to Usher Good Vibes into the Kids Room & Study Area!
Basic vastu for home #7: Make sure your balcony is vastu-friendly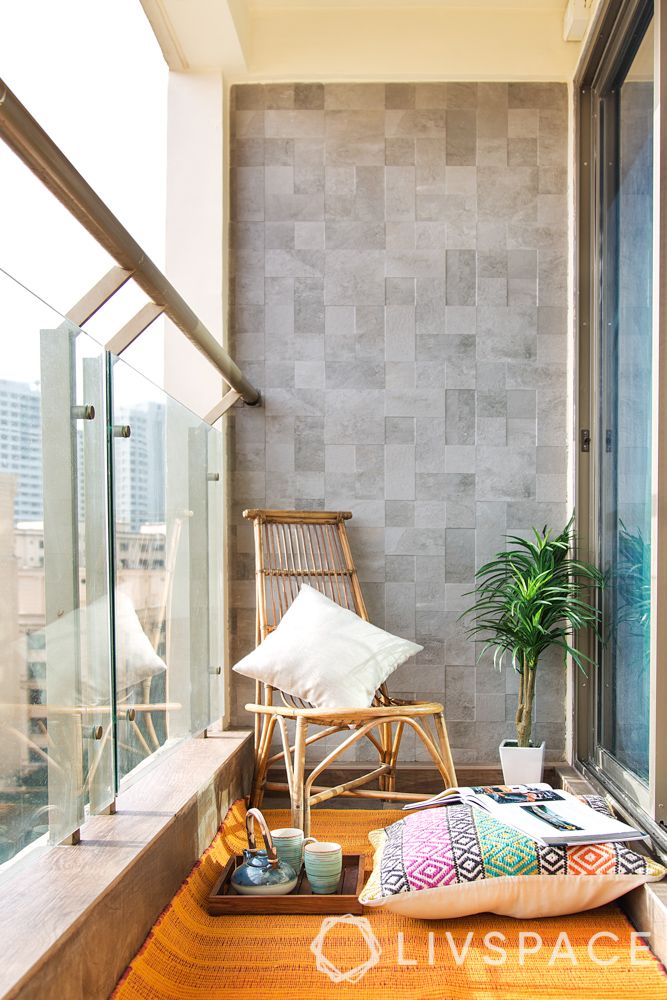 Vastu shastra dictates that your balcony face the north, east or north-east direction, where it receives maximum sunlight! Doesn't that make it the best place for your early morning cuppa?
If you are wondering what are the vastu guidelines on the choice of furniture, decor items and more, check out 6 Easy Tips for a Vastu-Friendly Balcony.
Basic vastu for home #8: Don't leave out the doors and windows!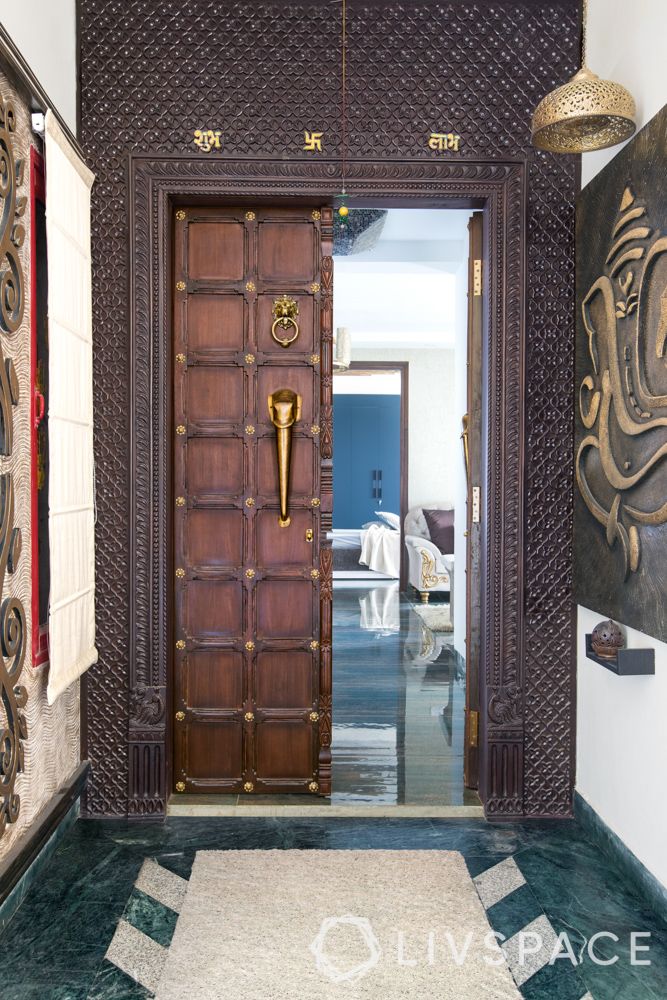 Since vastu focuses on regenerating and retaining energy within the house, we must also consider the placement and size of doors and windows. For example, you should never have a mirror facing the main door – it will reflect away the energy entering through the door! 
Usher in Positivity: Vastu Shastra for Doors & Windows will help you in making your home vastu-appropriate!  Also check Is Your Main Door Vastu-friendly for more!
Basic vastu for home #9: Your staircase should follow these vastu shastra tips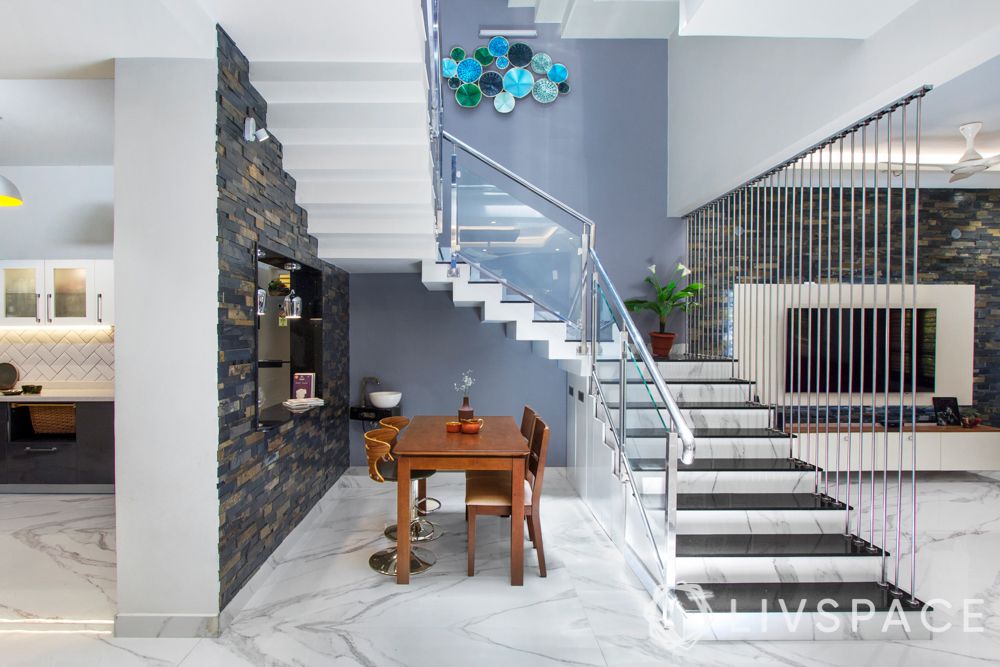 If you are planning to build an independent house and you think that the staircase can be placed at any convenient location, you've never been more wrong! Vastu has directives for the direction in which your staircase should be placed, the colour choices and even the number of steps! So, if you Wonder Why Staircases Have an Odd Number of Steps, vastu shastra tips might just give you the answer!
Basic vastu for home #10: Light your homes right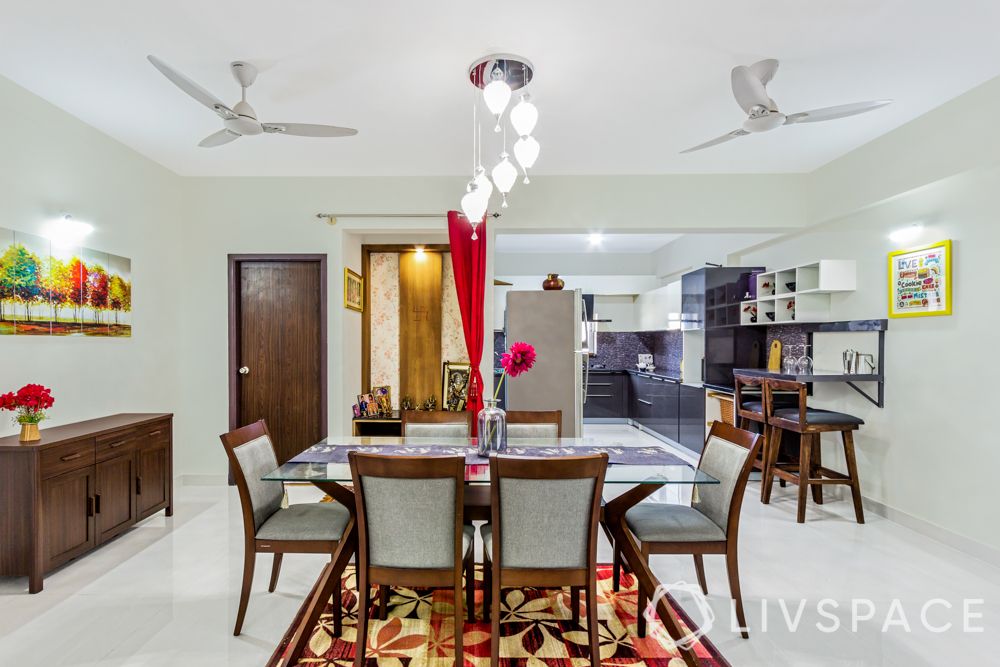 Vastu dictates that the lighting in each room should vary with its usage: the living room should be bright overall, while the bedroom lights need to be more relaxed. Similarly, the path to the main door should be well-lit. Cause why would Lady Luck walk into a home with a dimly lit entryway?
For more such tips, refer to Light Up the Way to Prosperity With Vastu!
Basic vastu for home #11: The do's and don'ts for mirrors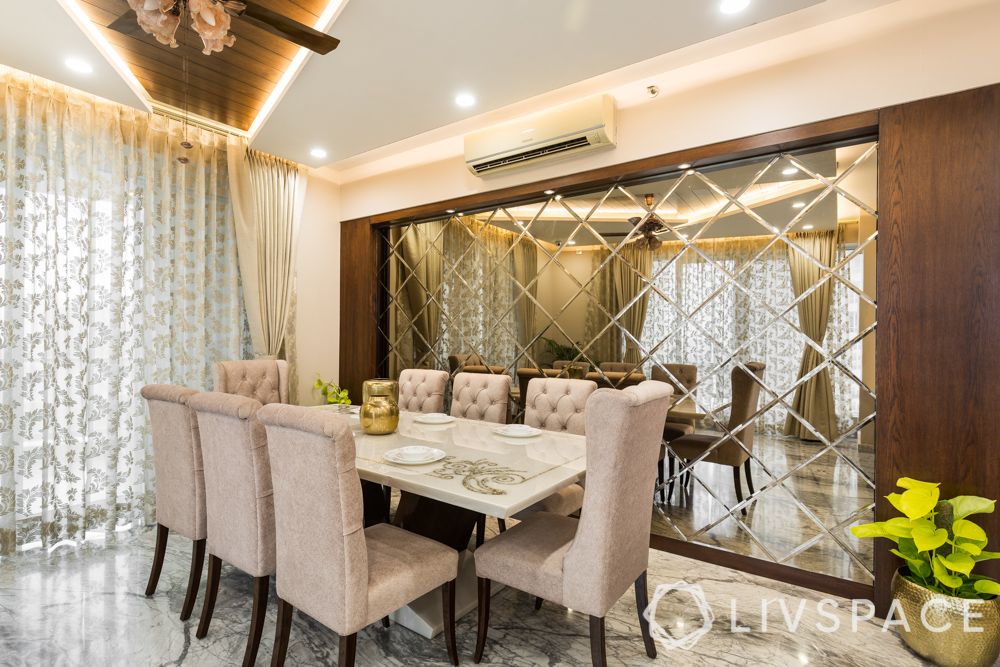 Mirrors are an important element according to vastu. When they reflect positivity, they double it, but they do the same with negativity! So, position it to reflect the beauty that surrounds you, and it shall come back doubled!
Read Vastu Shastra Tips for Mirror Placement at Home to know more.
Basic vastu for home #12: What about plants and decor items?
Your choice of even the smallest of items in your home matters in improving the vastu positivity of the home. For example, vastu shastra tips suggest that you steer clear of thorny plants at home, as they attract negative energy!
Check out 6 Vastu Decorative Items for Good Luck & Positivity as well as 7 Vastu Tips to Bring Home Good Luck. If you're planning to add plants to your interiors, consider 5 Vastu Friendly Plants That Encourage Wellness At Home!
Basic vastu for home #13: Vastu shastra remedies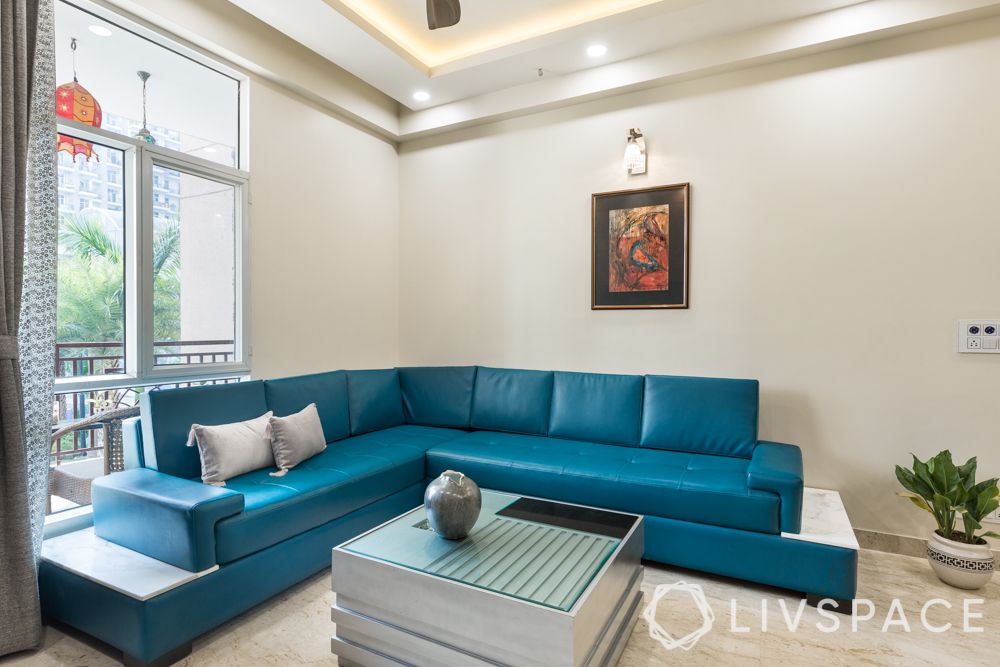 We know that it's not always possible to have a vastu-appropriate home. But you can always make it better! We'll tell you how.
If you're trying to work your way around vastu doshas, check this out: Bad Vastu Troubling You? Also, we have 5 Time-tested Ways to Boost Your Luck. And if Conflicting Vastu Tips got you Confused, we have expert advice!
Basic vastu for home #14: Guidelines for a new home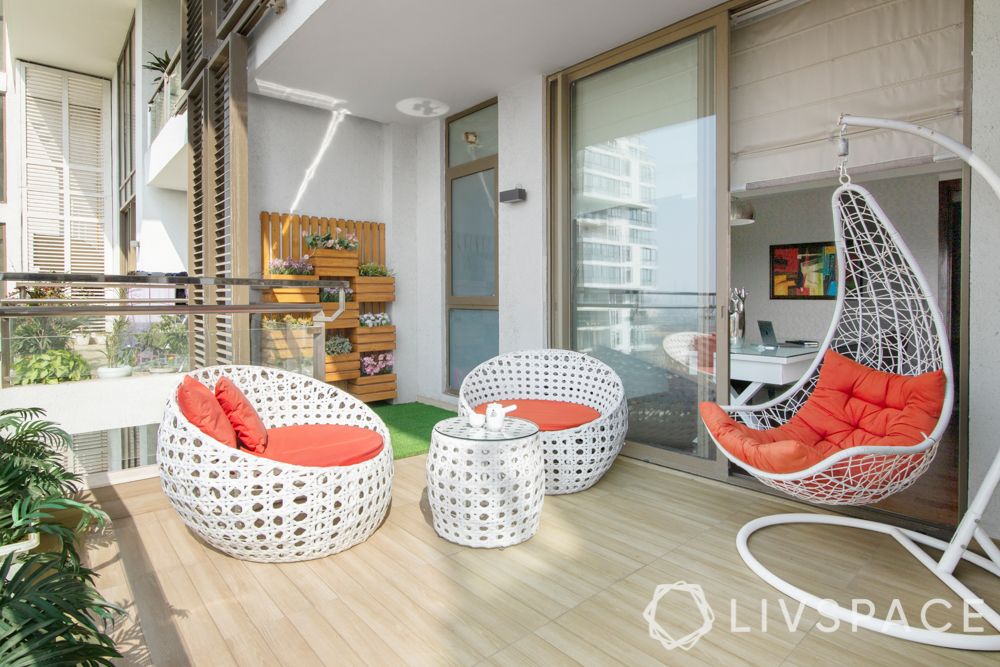 When you are constructing a new home, all the vastu advice can become a little overwhelming. That's why we summed up the things you need to know. From the direction of each room to the placement of the septic tank, we've included everything.
Check out Vastu Guidelines for Your New Home!
And if you're wondering what a fully vastu-compliant home would look like, we've got that sorted for you too! Check out This 2BHK Packs Quite a Punch on a Budget.
Send in your comments and suggestions.