According to Vastu shastra, a lot of factors are influenced by the way a home is arranged. Love is one such factor. Organising your home according to Vastu tips for love can help rekindle romance and feelings of contentment. If you'd love nothing more than to spruce up your home and encourage feelings of passion, fondness and respect, you've come to the right place! Here's a concise list of Vastu tips for love to set you on your way.
Vastu tips for love #1: Add shades of red to the bedroom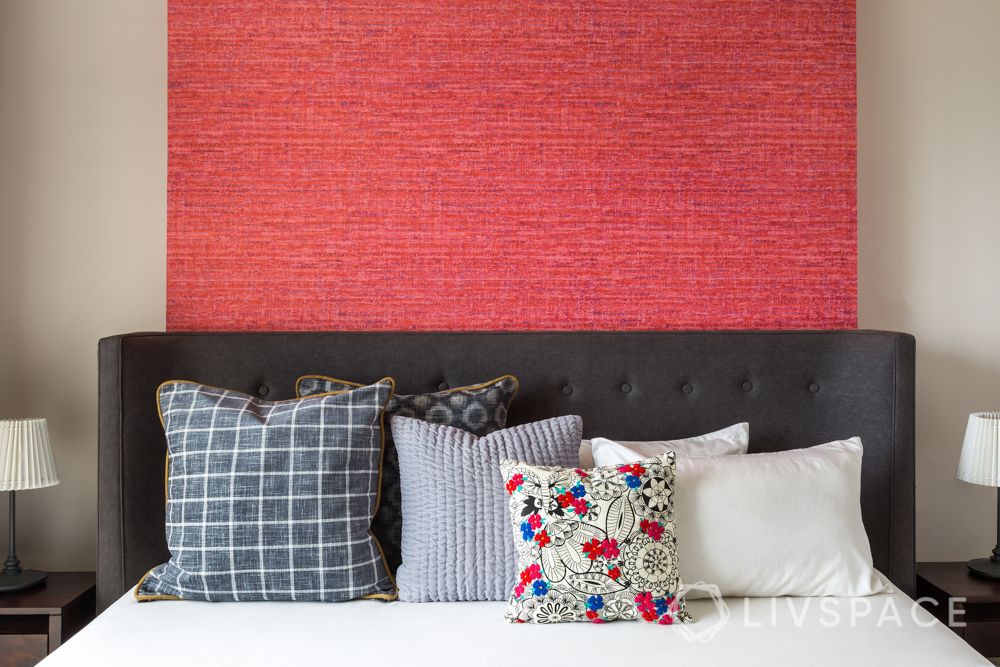 Red is often posited as the colour of love and passion, so it only makes sense that the colour be included in the bedroom. That said, it's not quite necessary to go all out– a few splashes here and there of reddish hues will work perfectly. Depending on your current colour scheme, you could choose to add red by way of throw pillows, comforters, rugs, even sheer drapes.
Vastu tips for love #2: Keep the bedroom clutter-free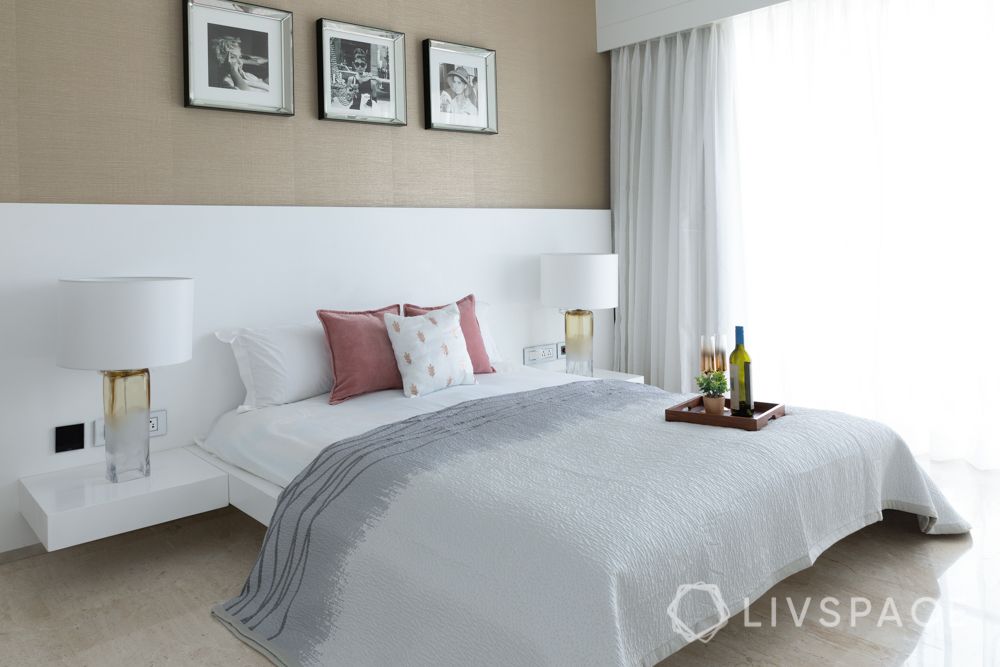 As with other Vastu principles, Vastu tips for love also hold that the bedroom should be kept clean and clutter-free. This is to allow harmonious energy to flow through the space unencumbered. Avoid heavy furniture, as well as piles of clothing and unkempt areas. A clean space is one of the keys to harmonious living!
Vastu tips for love #3: Be careful with decor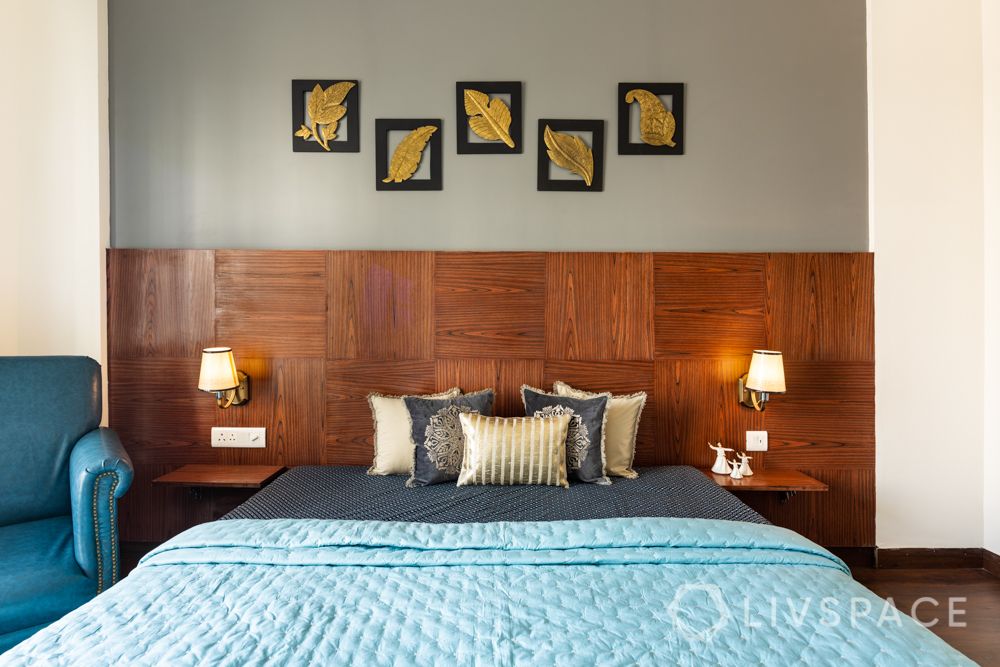 According to Vastu Shastra, those looking to better their love life must consider avoiding certain decor items and styles. For starters, paintings and photos of war or strife are a no-no as it infuses the feeling of conflict into the space subconsciously. Similarly, incomplete human forms and otherwise disturbing art pieces must be avoided. Instead, placing happy photos of the couple in question is highly encouraged.
Vastu tips for love #4: Use lighter colours
Darker colours tend to bear down on the room, often invoking feelings of being stifled or claustrophobic. In contrast, lighter colours refresh the space and make it optimal for the spread of harmonious and romantic energy. A softer colour palette can include shades of peach, pink, white, light blue and greens. Even if you include darker colour elements in the room, allow the overwhelming scheme to be light and easy on the eyes.
Vastu tips for love #5: Have great lighting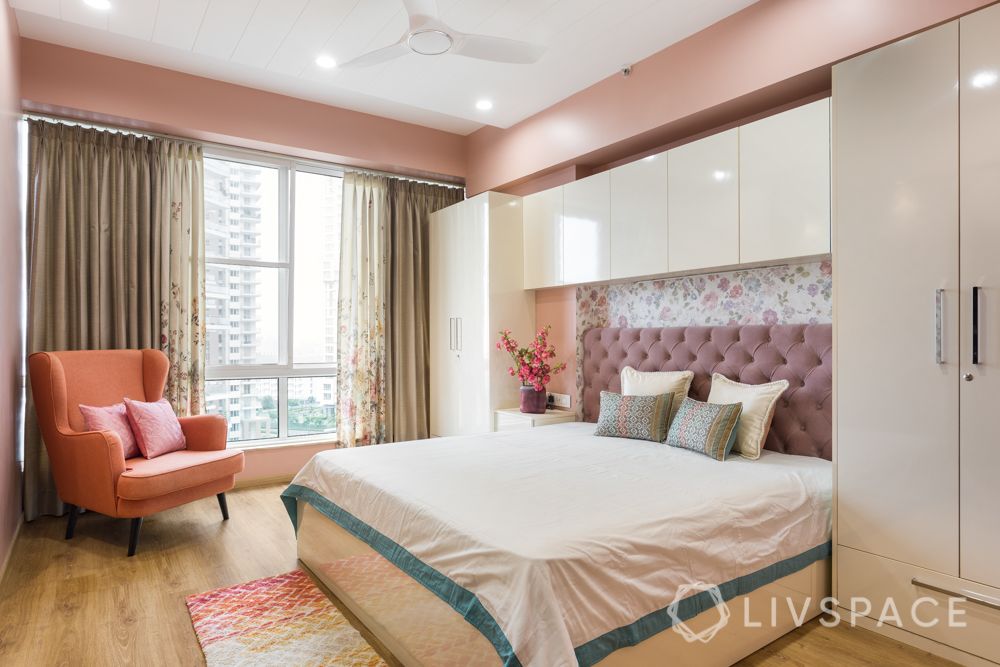 Lighting is an instant mood-lifter, quite like bright colours. Having enough lighting allows peace and warmth to spread across the floor and sets the mood. Apart from task lighting, consider adding ambient lighting fixtures such as bedside lamps and pendant lights. Switch out harsh white bulbs for warm white or golden yellow counterparts.
These Vastu tips for love encourage the flow of unending positivity and harmony, making your love life a happier and more fulfilling one. Thinking of getting a lovely piece of furniture? Check this out: Loveseat: It's an Investment & a Romantic Gesture
Send in your comments and suggestions.