With Valentine's Day just around the corner, many minutes will be spent contemplating what to buy significant others to mark the occasion. From the world of furniture and interior design, we would recommend a loveseat.
The Origin of the Loveseat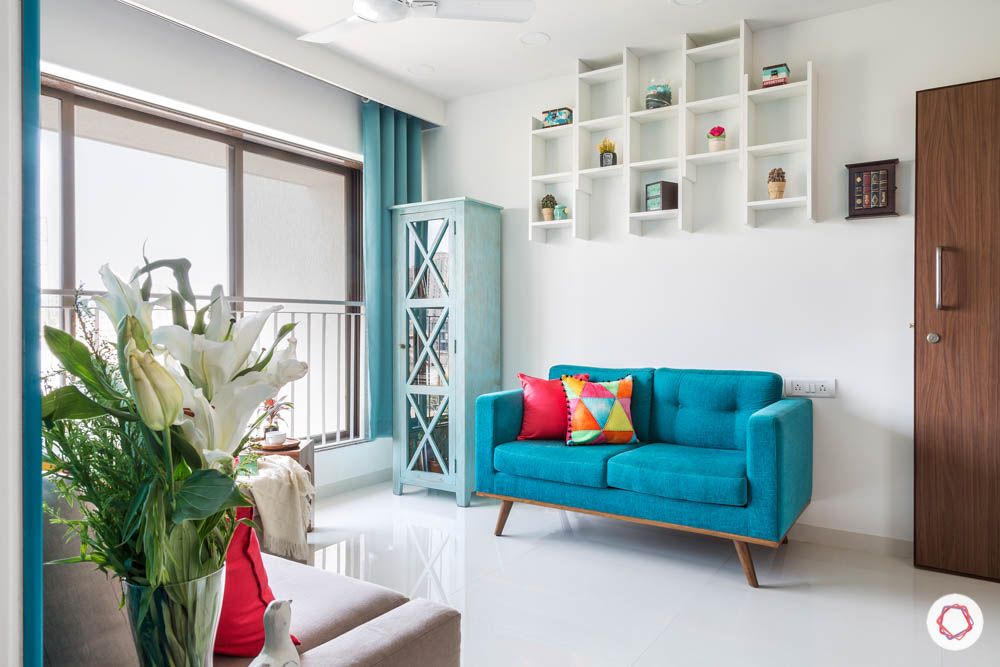 Contrary to popular notions, the loveseat was not intended for the use it has today become synonymous with. It was meant to accommodate women in skirts with numerous layers and hoops, as was the sartorial trend of the time. That trend passed but this type of sofa remained. But, instead of accommodating couples wishing to sit next to ach other without breaking conservative societal norms. Over time, the purpose of this seating arrangement went from utilitarian to dual-toned. In most compact homes today, back to practical.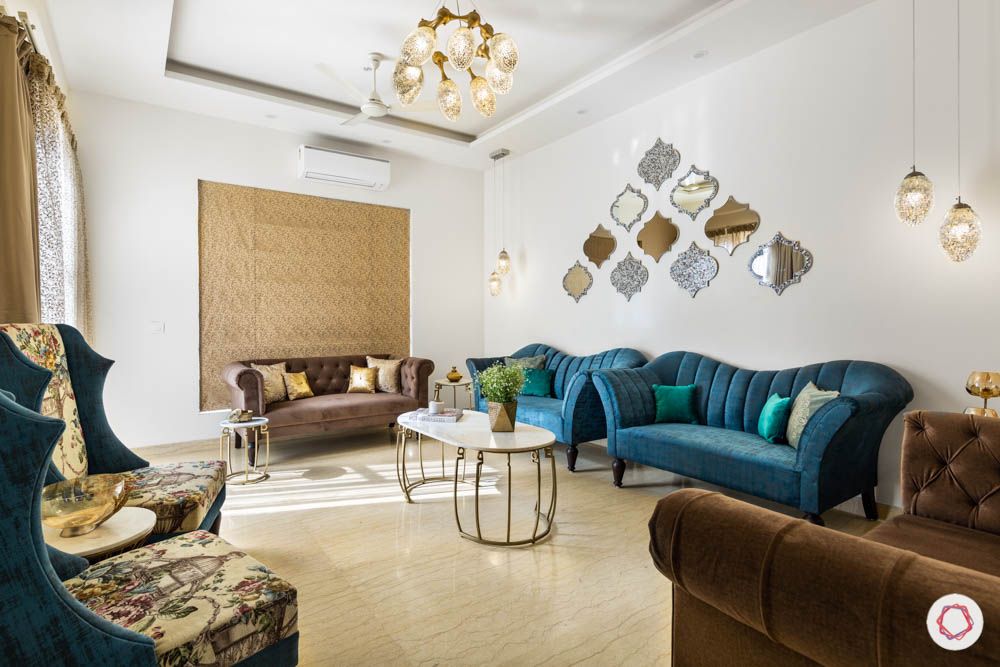 If you're on the fence about whether a loveseat counts as a valid V-Day gift, here are reasons to convince you:

Loveseat as a V-Day Gift Reason #1: They're Cosy and Comfortable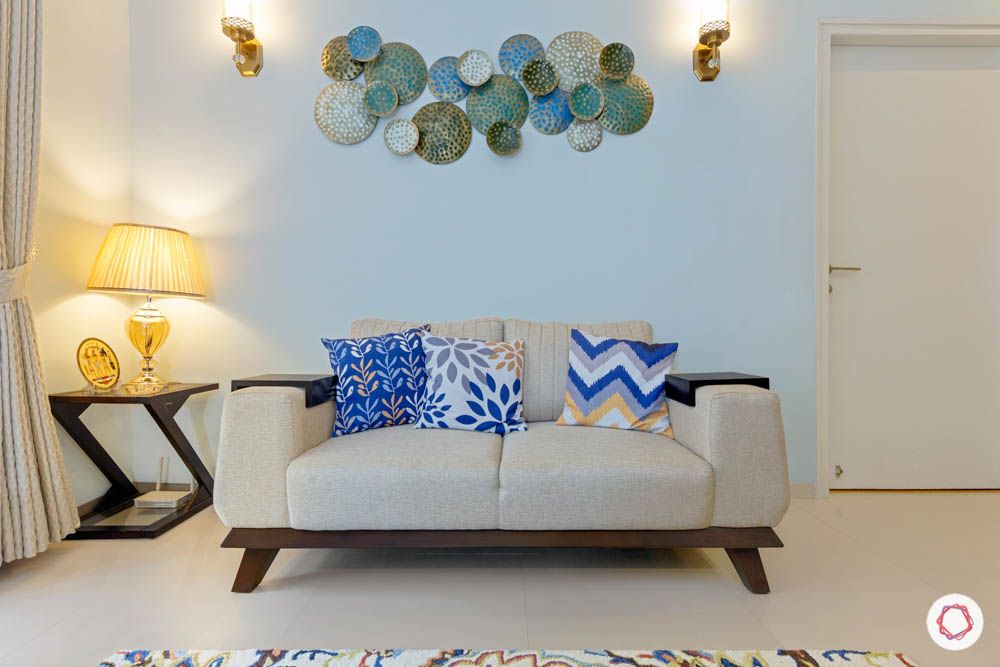 A loveseat traditionally has two upholstered seats, which means it can comfortably seat two people, creating a sense of intimacy. This sense of comfort doesn't end at the living room. It can be extended into the bedroom, the patio or the study room.
Loveseat as a V-Day Gift Reason #2: They Don't Take Up Much Space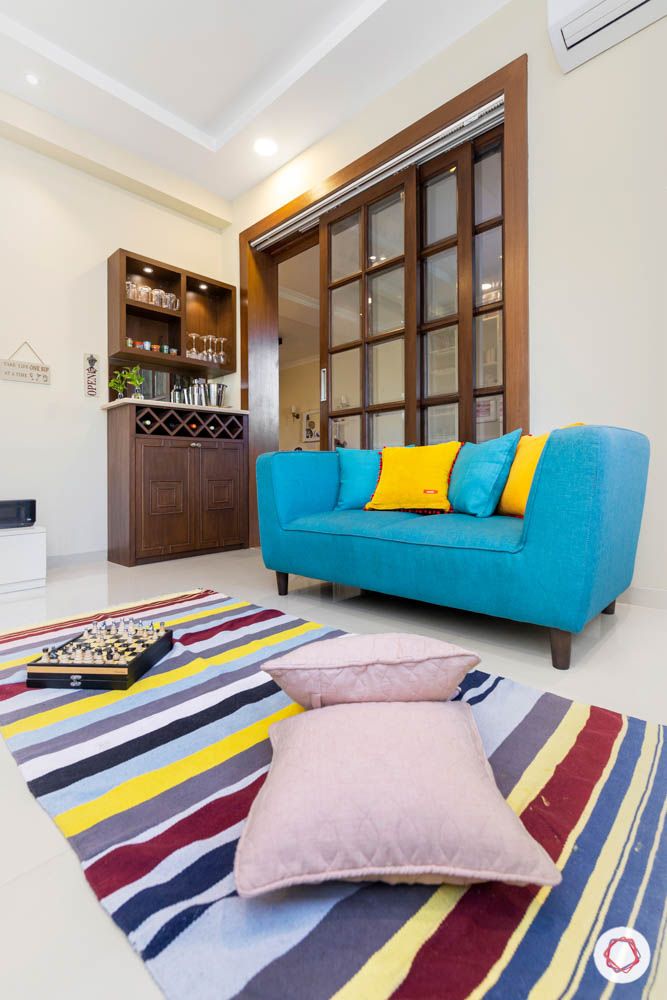 What is the reason this piece of furniture gives so many bigger couches and settees a run for their money? It is because it can easily be accommodated into a home of any shape. They're also a smart solution to awkward corners or empty spaces within the bedroom, making it a stylish yet practical addition.
Loveseat as a V-Day Gift Reason #3: They Vary in Pattern and Design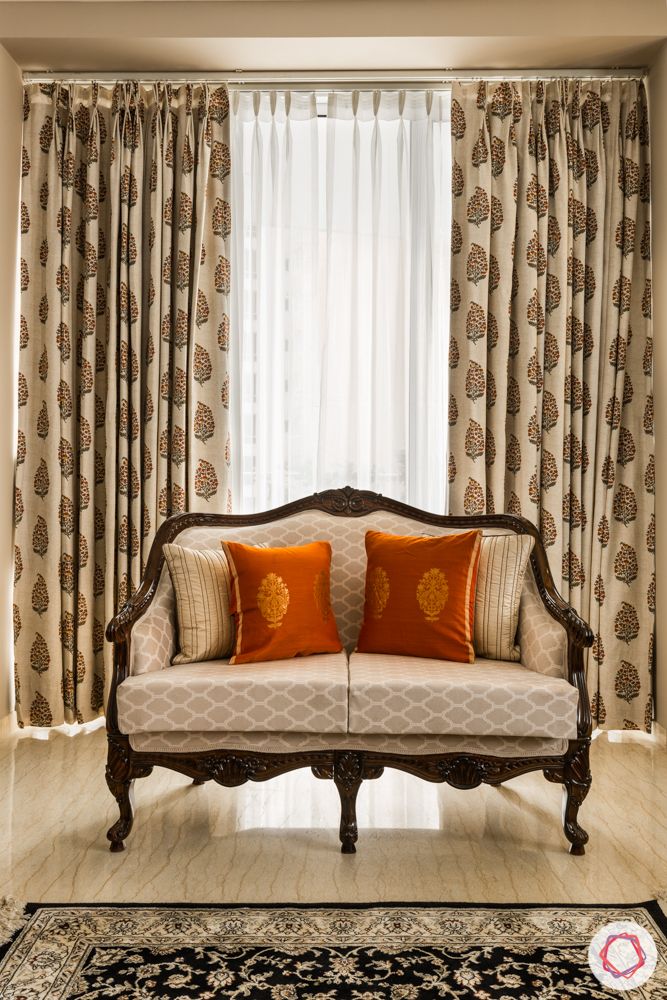 A type of sofa can be as comfortable as it is chic, modern trends have made sure of that. It is snazzy floral prints and velvets to subdued leather and houndstooth patterns. Homeowners are spoilt for choice when it comes to picking out a piece for their home.
Loveseat as a V-Day Gift Reason #4: They Balance Out a Space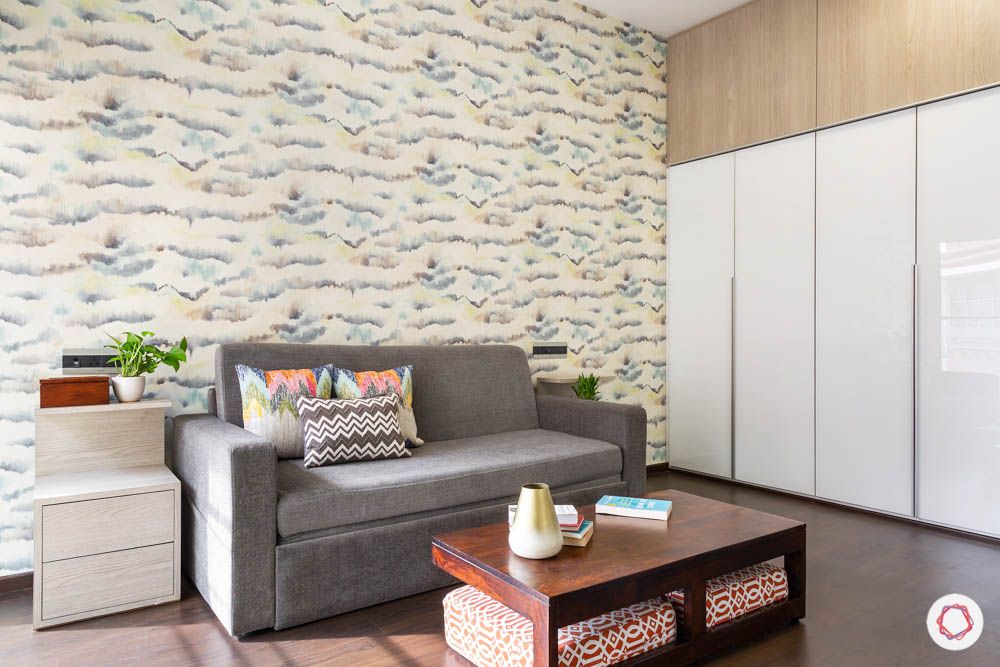 For a piece of furniture often passed over in favour of armchairs and sofas, loveseats have the power to balance out a space and indeed change up the perspective. When used in large rooms, they make the lofty space seem more homely and welcoming; in compact rooms, they provide enough seating without eating up excess square footage.
Trends to Look Out For While Choosing a Loveseat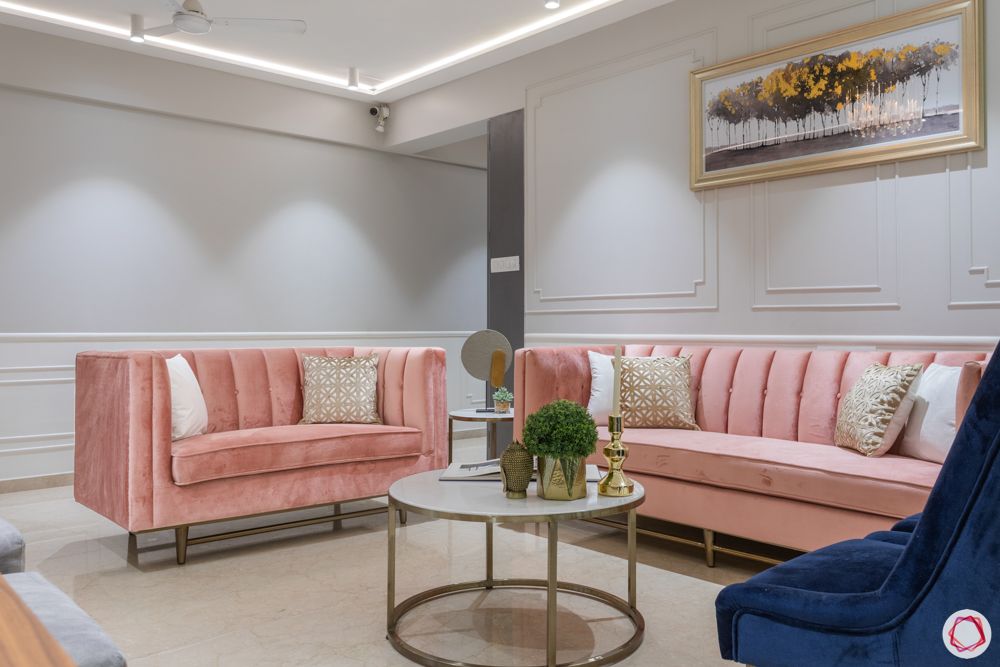 The pattern: Maximalism is all the rage today, so chintz and florals are bang-on-trend additions. You could outfit your loveseat in loud prints, but don't overdo it as it may overwhelm the space.
The style: Depending on the finish you're going for, you could pick a loveseat that is contemporary, traditional or modern minimalist. The former allows you to experiment with colours and trends while the latter sticks to fuss-free silhouettes and fabric.
The colours and corners: Earth tones are making their way back in, so this is something you could channel into your space through a loveseat. Harsh corners are out and, in their place, rounded softer edges are coming in.
So there you have it– plenty of reasons why a loveseat makes for a great V-Day gift as well as tips on how to pick the right one for your home.
If you enjoyed reading about this type of sofa, read about all other iconic sofa designs.
Send your comments and feedback