It's that time of the year again! We're surrounded by season's greetings and all things nice. Have you made your gift list yet? Are you going to let the store wrap it up for you in an impersonal, store-bought manner? This year, put in a little effort into gifting with a personal touch. Here are some easy DIY gift wrapping ideas!
Gift Wrapping Idea #1: Tape Tales!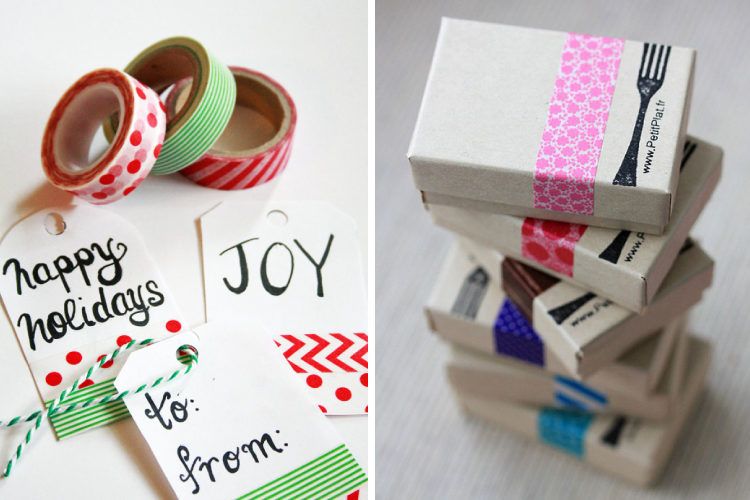 Washi tape is a great idea to add a touch of excitement to your boring gift wrapping paper. They are available in various colours and designs and very easy to use. Just pick the ones that you love and stick them across wrapping paper to give them an instant facelift. This is an easy trick when you are running short of time!
Gift Wrapping Idea #2: Chalkboard Charm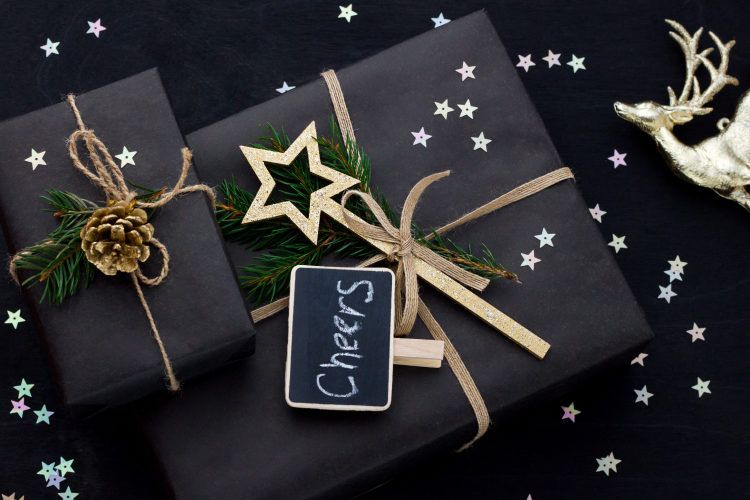 Who said black wrapping paper is boring and dull? You can jazz up these dark wrapping papers with the help of some chalk in your hand and creativity in your minds. You can go monotone with white on black or add splashes of colourful artwork using coloured chalk pieces. If you want to stay festive, go for gold! Get creative and your loved ones will appreciate the thought you've put into it!
Gift Wrapping Idea #3: Foil Fever!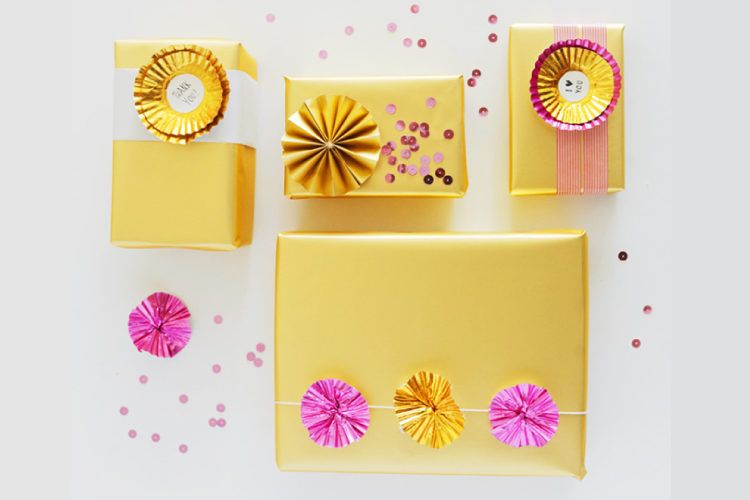 Do you feel bad when you have to throw away used baking foil cups? Did you know that these pretty little things can act as decorative accents for your gifts? Get hold of shiny foil cups and crush them from the bottom to create a sort of a flower. They will make your gifts look so much more attractive!
Gift Wrapping Idea #4: Bauble Beauty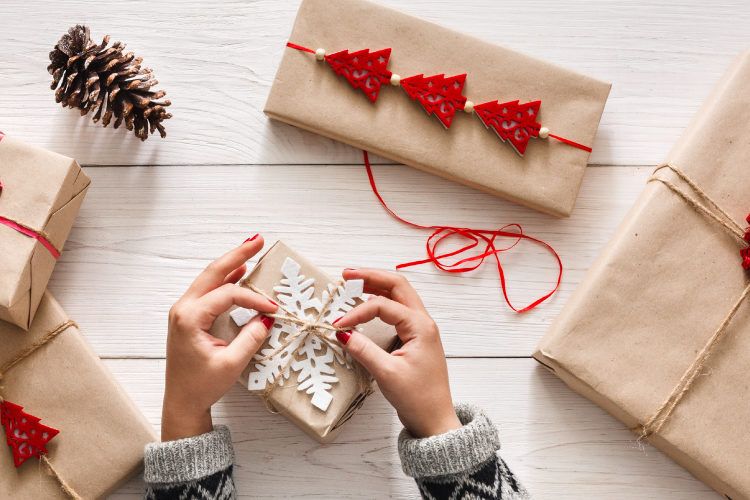 Well, christmas and baubles are almost synonymous, aren't they? You'll have plenty of baubles leftover from the tree decoration to use for gift wrapping. Just tie a craft thread around your gift boxes and add a pretty bauble over it. Voila! Your christmas gift is ready!
Gift Wrapping Idea #5: Hand-painted Wonder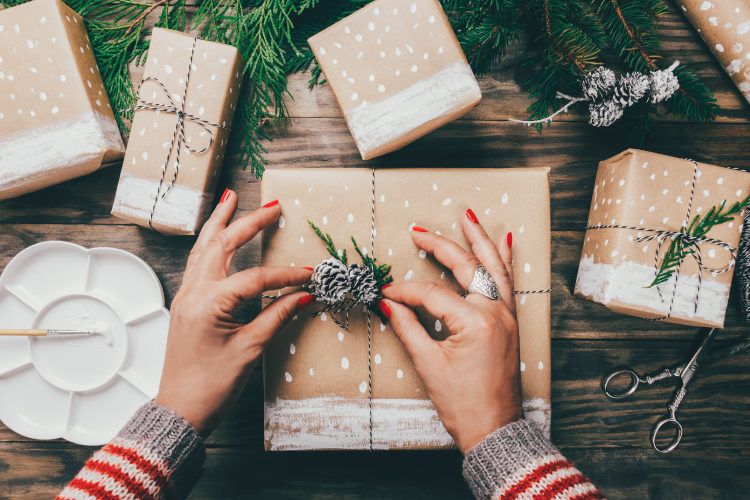 Whether you're artistic or not, you can experiment with some simple prints and colours on plain wrapping paper. Do it with shimmering paint to make it fancy. Even dots and a border will do the trick! It's personal and you can get your kids in on it too!
Gift Wrapping Idea #6: Salvage 'em Cans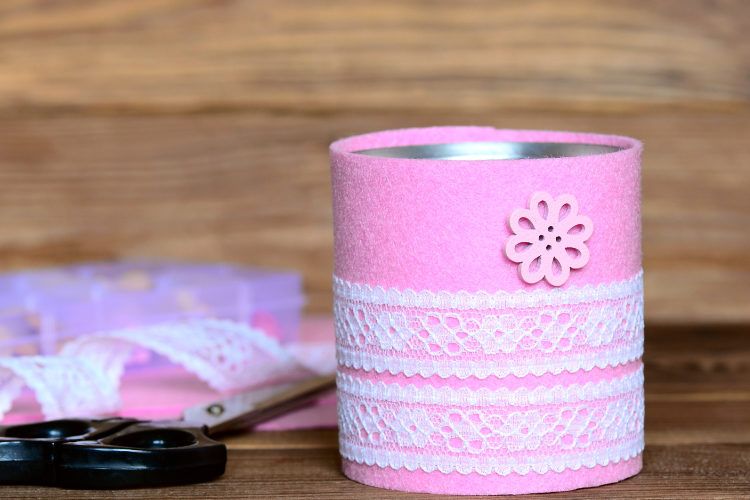 Empty cans of processed food can be recycled and reused as beautiful gift boxes. You just need to wash them and do some DIY magic on them. Think laces, handmade paper, textured cloth pieces, trinkets and so on. You can do much with these little things!
Don your creative hats and get going! This season, treat your friends and family to a more personalised gift. Try these DIY gift wrapping ideas and let us know how it worked out!