For most of us, the past few years were a washout full of disappointments and lost opportunities, owing to the pandemic. As the new year promises to bring fresh hope and valuable opportunities, the question now is what should we do to prepare and tap into these new opportunities? We decided to bring in the experts to help you succeed this year with some vastu for house tips! Acharya Manoj Shrivastava, vastu consultant, geopathic stress consultant and professional astrologer, is here with his tips to make your year a fulfilling one.
What is Vastu Shastra and why is it Important?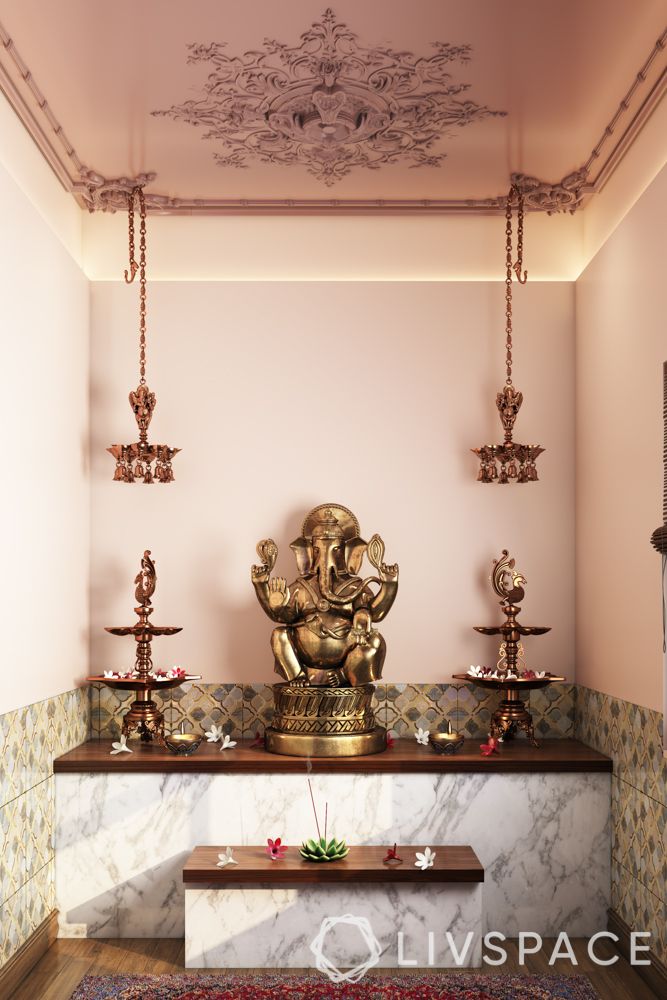 Vastu is the interplay of subtle energies – both good and bad – in the space around us and how these energies affect the different aspects of our life. It also relates to different directions and zones. Each direction and zone has an importance in life. For example, North brings us new opportunities; South-East brings in cash flow, South-West gives us stability and West gives us profits and gains. The trick is to increase the good energies around you and harmonise the bad ones. So, read on as Acharya Manoj guides you on how to harmonise vastu for a better life.
Livspace: Can vastu help in maintaining the overall wellness of a family?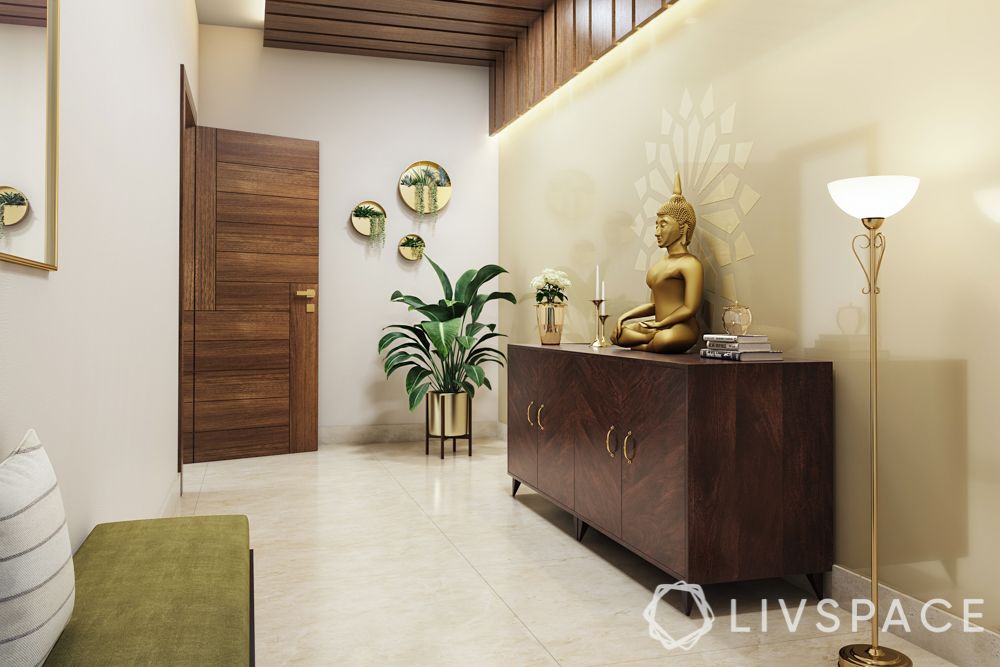 Acharya Manoj: Yes, vastu plays an inherent role in maintaining and managing the overall wellness and happiness of your family. The main door of the house is the doorway to spatial energies entering the home. The more lit and decorated the main door, the more positive energies your home will receive. Place a Sun figurine made of brass just above the door frame on the centre of the wall between the frame and the ceiling. The figurine should be on the outside of your home or apartment. This vastu for house tip will attract positivity and ensure the wellness of your family.
Livspace: The pandemic years made us realise the importance of good health. How can vastu help us lead a healthier life going forward?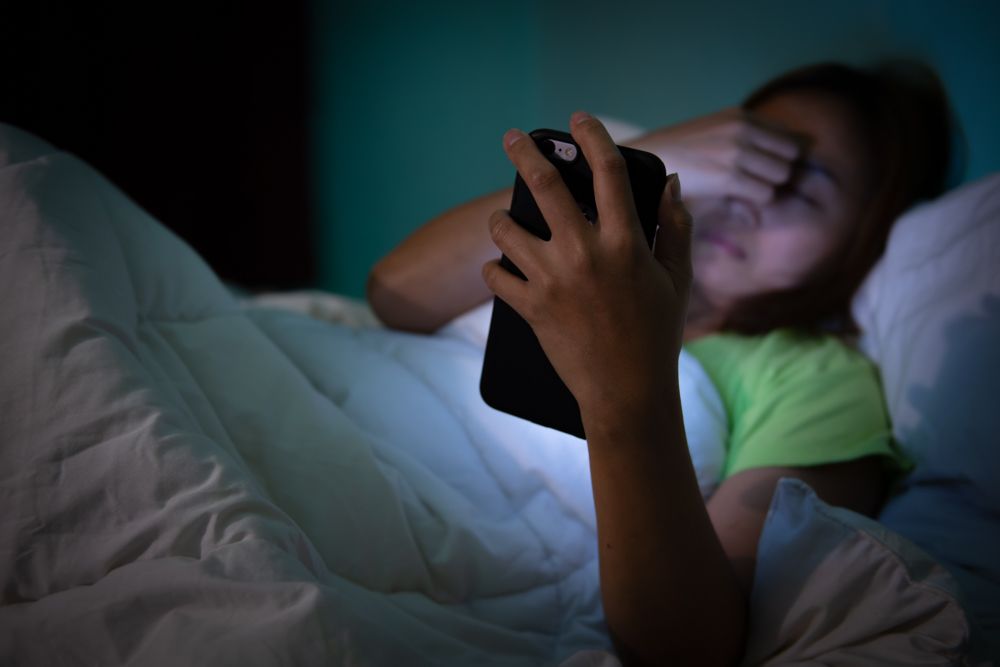 Acharya Manoj: As it has been rightly said, health is wealth! Quite often, we tend to ignore our health and the signals that our body gives us. We use electronic equipment around us without understanding the health implications of the electromagnetic fields. Most of us keep our mobile phones near our beds and some of us keep them under our pillows. The radio frequencies continually disturb our sleep patterns such that sleep, which is supposed to be a healing activity, becomes an unhealthy one. One simple trick is to keep your mobile phones, wifi routers, air conditioners, room heaters etc at least seven feet away from your bed in all directions. As per vastu for house rules, you should avoid keeping electronics in the north-east direction. All electronics, when not in use, should be stored in paper cartons.
Livspace: Career took a backseat during the pandemic years. How can vastu help us boost career growth?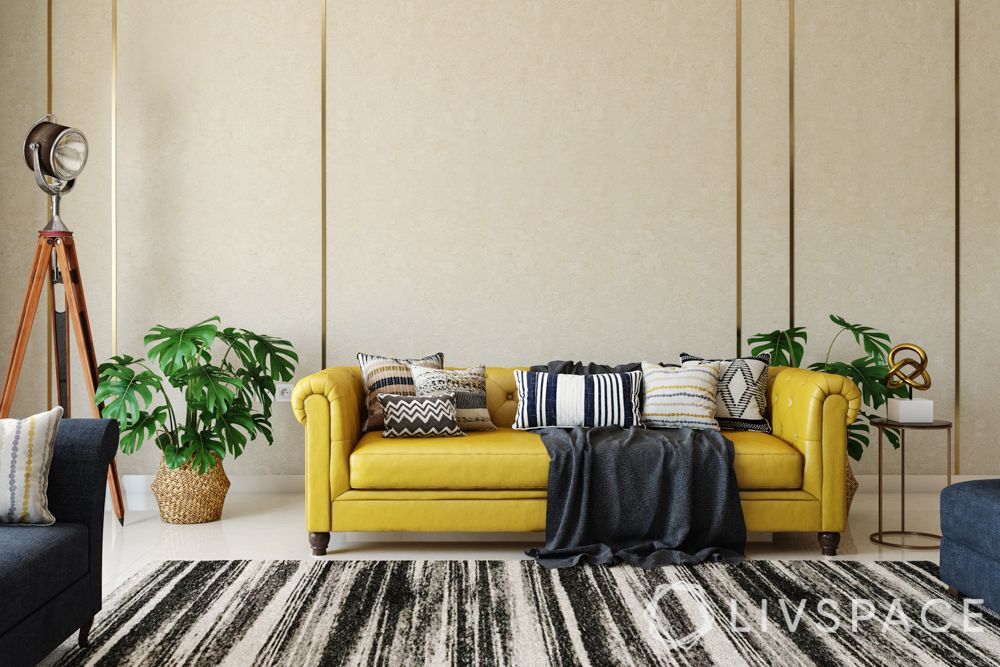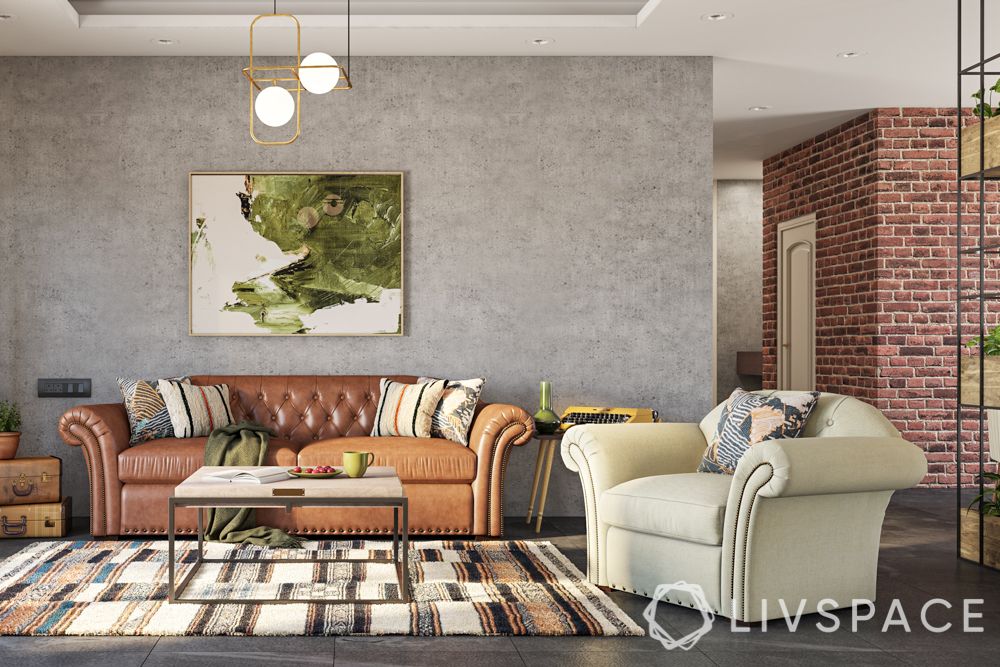 Acharya Manoj: Career growth is what we all need, irrespective of what happened during the pandemic years. One of the simplest tips to enhance your career luck is to place a painting of greenery in the north zone of your house. Generally, as per Vastu Shastra, the living room should be in the north zone of the home. Stand at the centre of your home with a compass and identify the wall that faces the north. Place the picture on this wall at your eye level. Alternatively, you can also place some potted plants and other greenery.
Livspace: Give us some tips to improve our relationships with the help of Vastu.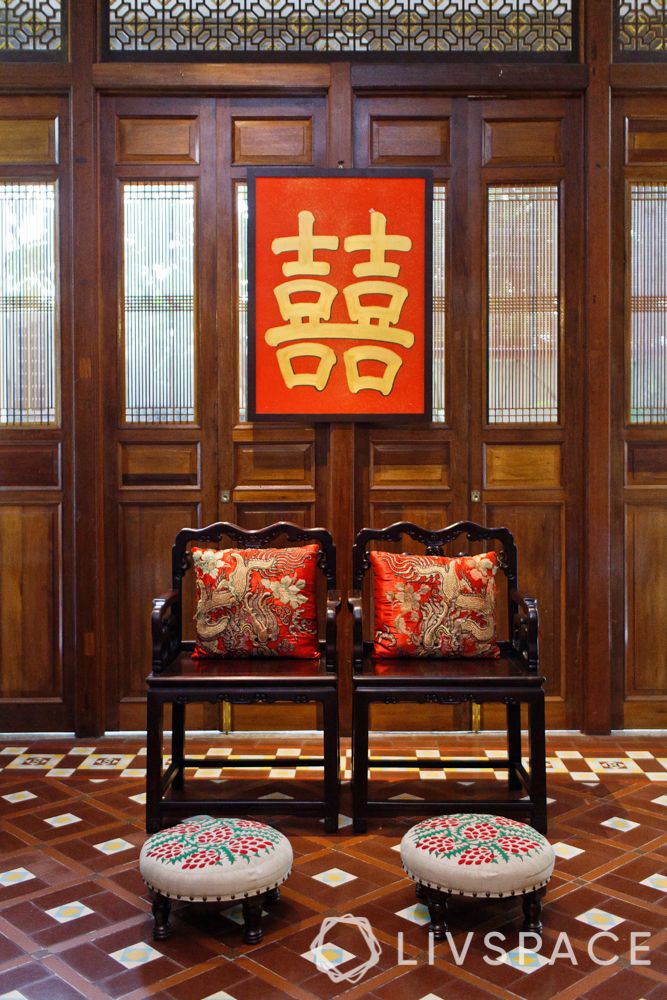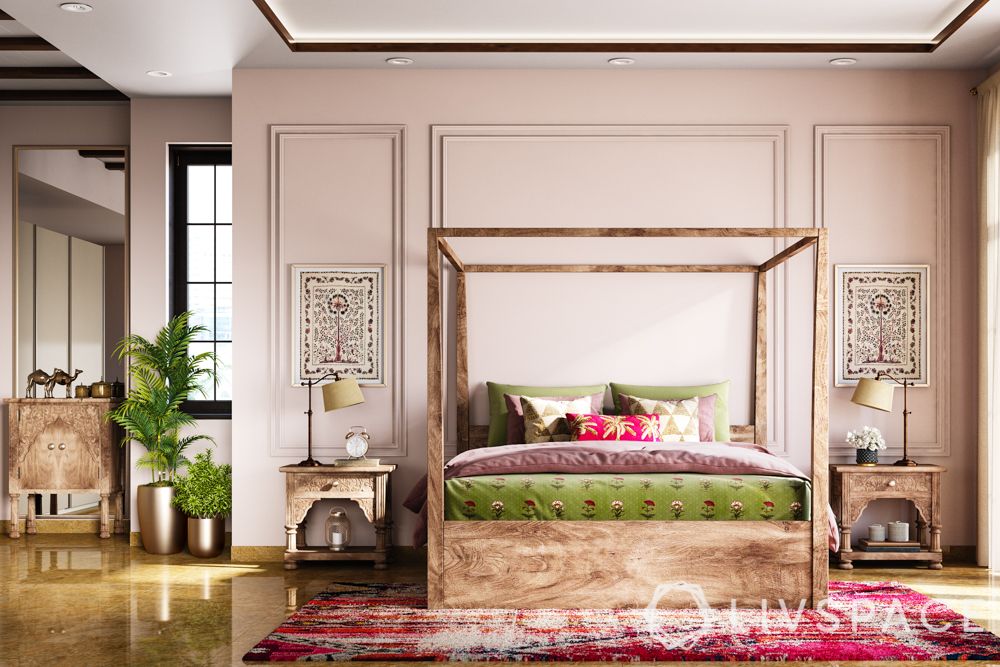 Acharya Manoj: The coronavirus not only destroyed our finances and health, but also made a dent in our relationships, both within the family and outside. For a happy and peaceful life post-pandemic, it is imperative that the relationship between family members is harmonious and peaceful. The double-happiness symbol attracts and retains happiness and peace within the family. Find the south-west of the house and hang a picture of the double-happiness symbol on a wall in that direction. In general, the bedroom should be located in the south-west section of the house to promote peace and harmony.
Livspace: Finally, how can Vastu help us gain and manage financial wealth?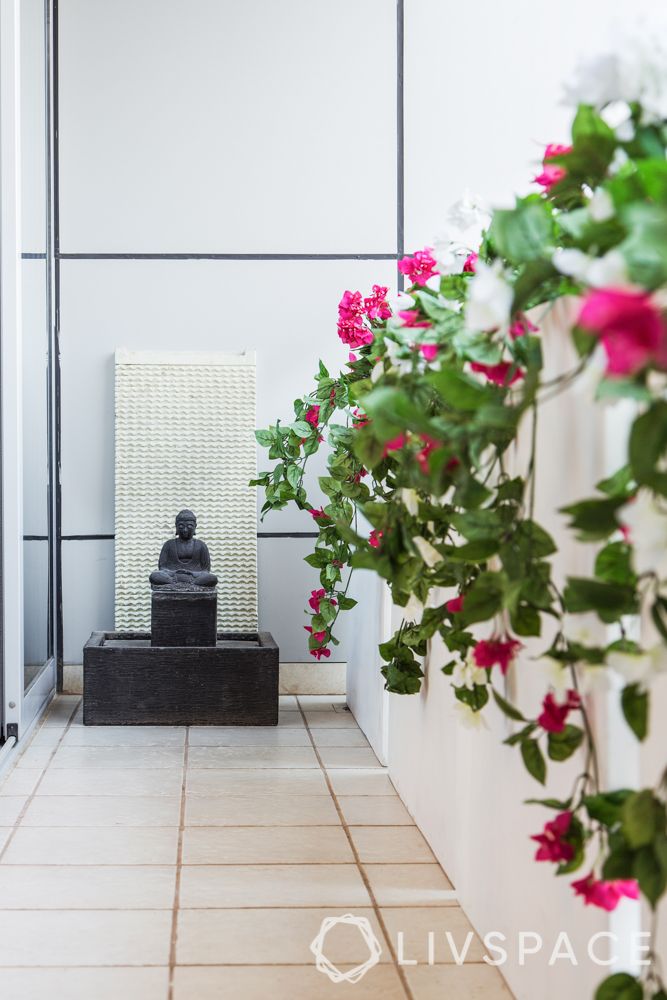 Acharya Manoj: Contentment and a frugality are important as per our religions. However, in the modern world, we all have aspirations for growth in life. Financial growth is a barometer for growth and we should definitely aim for it. As per vastu for house rules, we can create a prosperity bowl to attract financial wealth. To create a money bowl, take a bowl made of ceramic, glass or metal. Fill it half with crystals like amethyst, citrine and quartz crystal. You can also put aquarium stones in place of crystals. Now, place a few one-rupee coins, a few silver coins, gold-painted stones, and on top of these, place a small laughing Buddha and a red candle. You can also tie a red string around the bowl. Having prepared this wealth bowl, you can display it at a prominent place in your house. The best place for this is next to your cash box or in the south-east part of your home.
Acharya Manoj's vastu for house tips will ensure that you welcome and retain happiness, success and prosperity in the year to come. If you like this article, check out these tips to stay on the right side of Vastu Shastra.
We love to hear from you! Write to us with your comments and suggestions at editor@livspace.com