Diwali is one of the most widely celebrated festivals in India. It illustrates the victory of good over evil while also representing new beginnings for traditional businesses. This is the time to renew and refresh our minds and our homes. So here are 5 Vastu for home tips by an expert, Dr Raviraj Ahirrao, Co-founder of Vastu Raviraj, a Vastu Shastra consultancy enterprise, to help generate positivity on this auspicious occasion.
Tip #1: Clear Up Space & Let the Positive Energies Flow!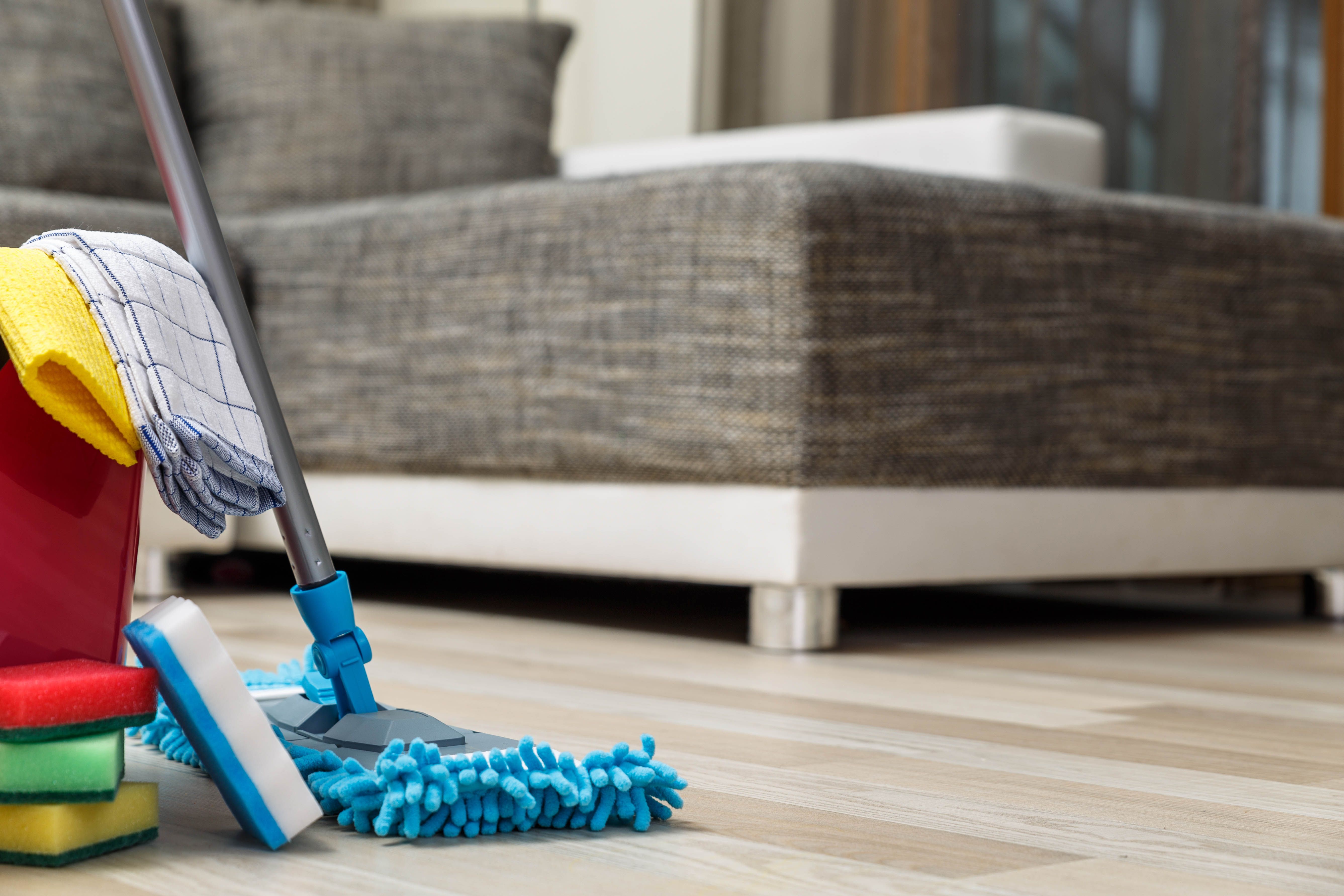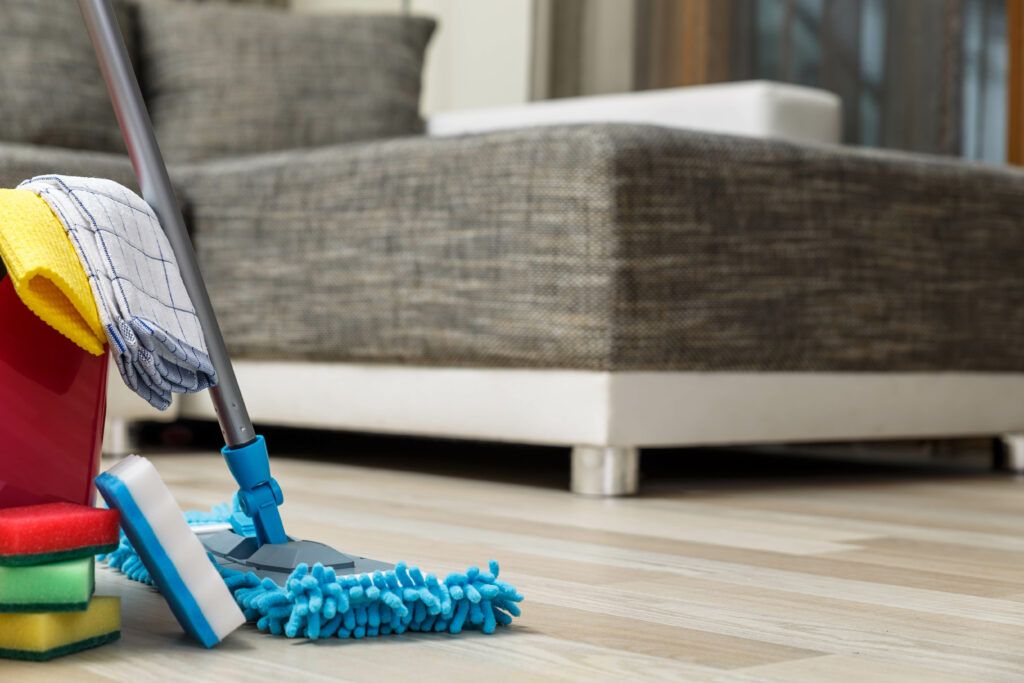 Around this time of the year, you might experience peak energy levels at homes and workplaces. This is due to festive rituals and vastu cleaning efforts during chaturmas (four months of abstinence, an important period in the Hindu calendar). Home cleaning is the perfect vastu for home tip as it creates a space that is conducive to positivity. Families celebrate by first cleaning their homes and then cooking special food and conducting poojas. By cleansing the premises, we boost energy levels, while the additional calories in tasty food enhance productivity. Ultimately, efficiency and creativity for physical growth and spiritual activities purify our soul, leading to optimal satisfaction and peace of mind.
We can maximise our health and happiness by following some Vastu tips for home throughout the year in general and Diwali in particular. In short, Vastu shastra lays emphasis on cleanliness by removing clutter.
Tip #2: Lights will Guide the Way!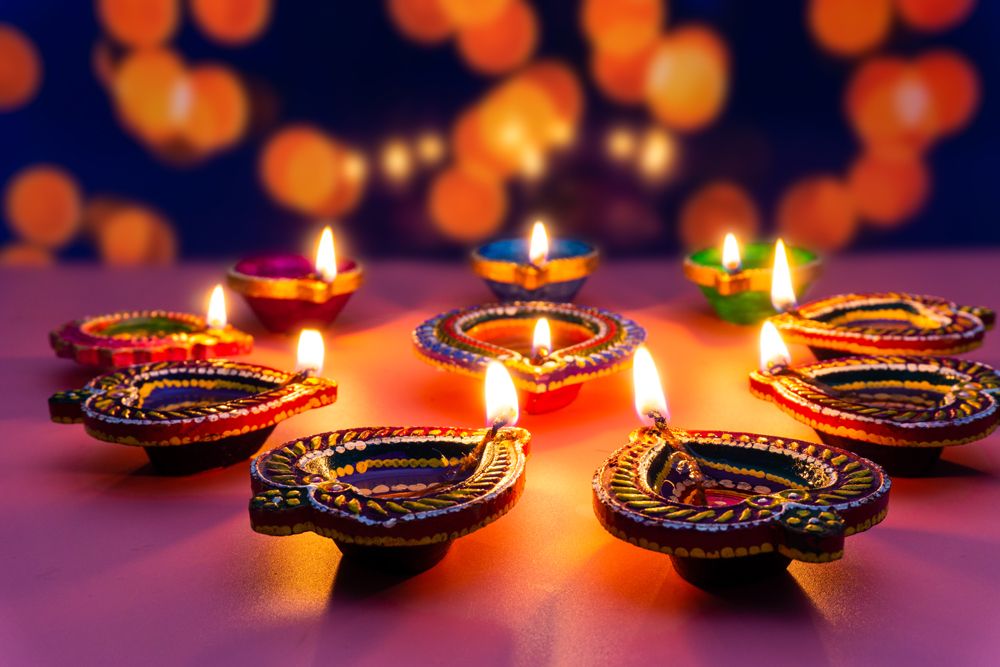 A basic vastu for home tip during Diwali is to use lights to welcome prosperity, good luck and wealth. Eradicate stagnant and negative energies by lighting up every nook and cranny with lights. While the market has lamps in all shapes, sizes and makes, mud and metal (silver, brass and alloys) are most preferred as per vastu shastra. Similarly, sesame seed oil or ghee are the best fuel for these lamps.
Traditionally, metals and mud lamps have great significance. While metals are good conductors of energy, mud lamps can become excellent reservoirs of the same. Place blue-coloured mud lamps in the north, green in the east, red in the south and dark blue in the west to enhance positive energy in and around your premises. Similarly, use orange in the southeast, pink or grey in the southwest and blue or grey in the northwest.
Holy symbols like Swastik and Go-Padma, when drawn near the main entrance, prevent negative energies from entering your home. Most importantly, the entrance should be well-lit and have a pooja diya that burns through the night.
Tip #3: Harness the Power of Meru Yantra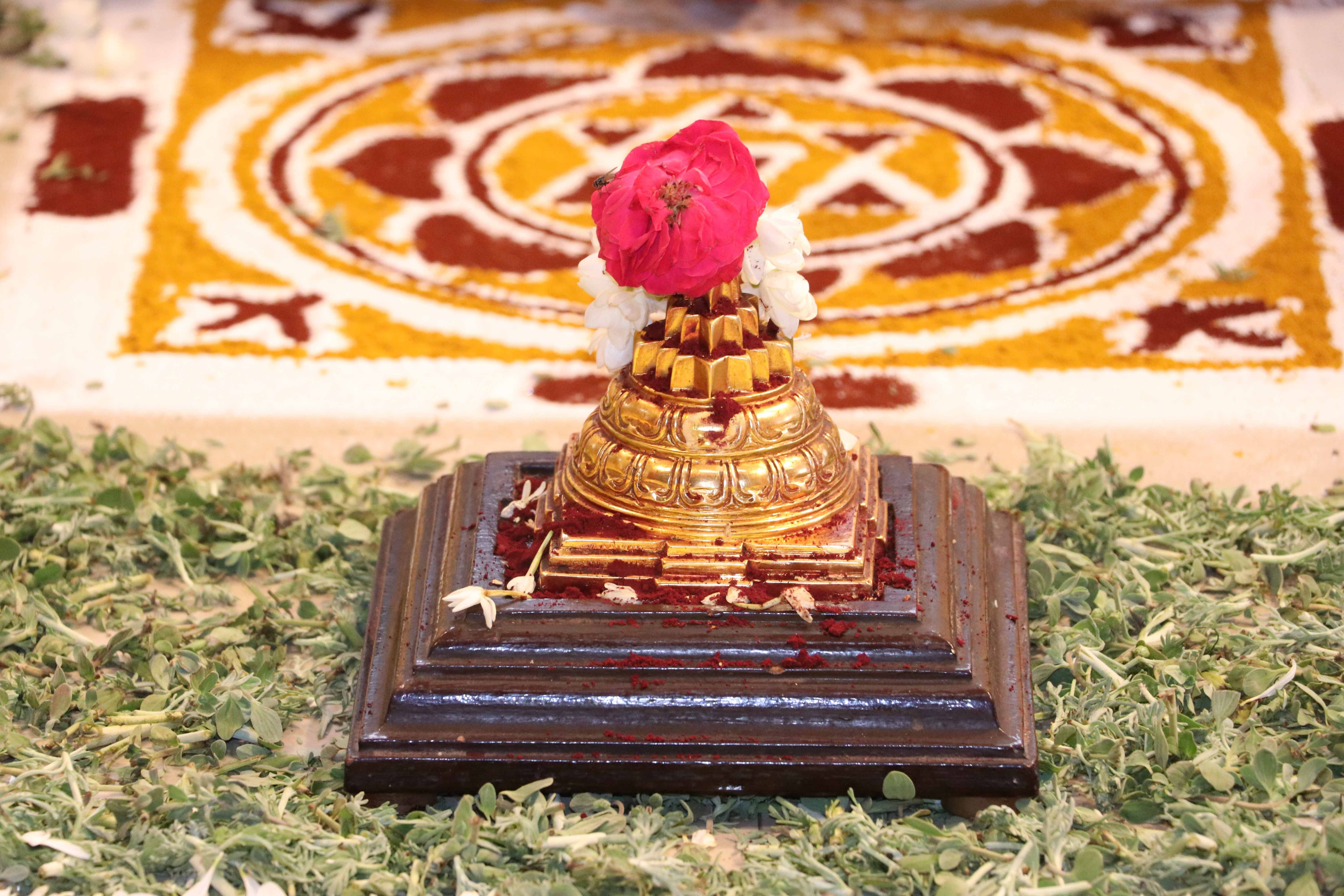 According to ancient texts, the Meru Shri Yantra is the Master Yantra helpful in correcting vastu doshas (defect). Be it financial problems or personal setbacks, the Meru Yantra is the answer. The Yantra acts as a strong medium, removing obstacles and paving the way for a happy, healthy and wealthy life.
As per Hindu mythology, Meru is a sacred mountain and a spiritual powerhouse. Worshipping the Yantra radiates the same spirituality and power. A holistic Vastu for home plan will mandatorily include the Meru Yantra pooja. During Diwali, the pooja of the Meru Yantra holds special significance as the energies in the universe are most conducive. You should ideally place the Yantra in the pooja place facing the east.
Tip #4: Welcome & Preserve Wealth with Kuber Lakshmi Pooja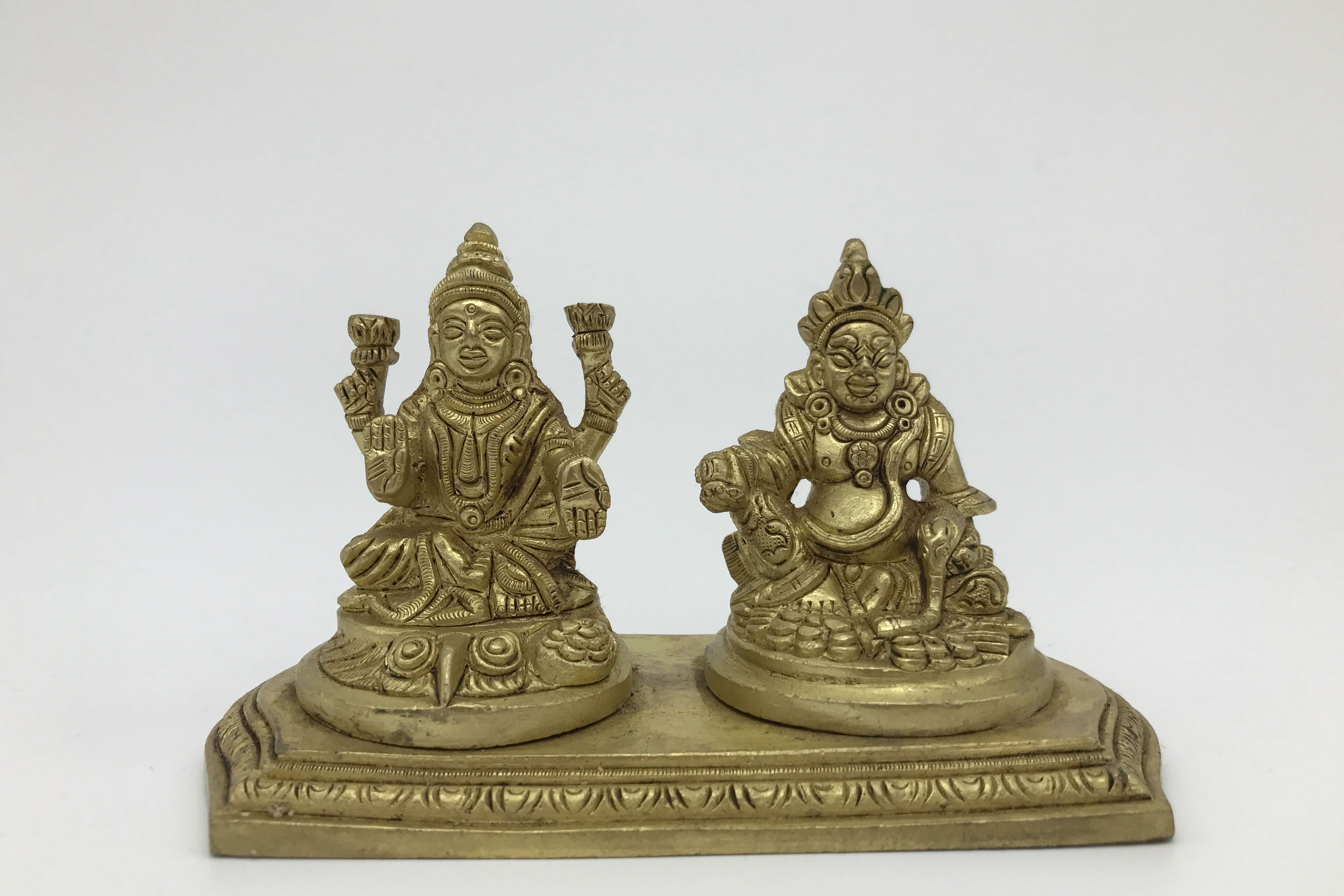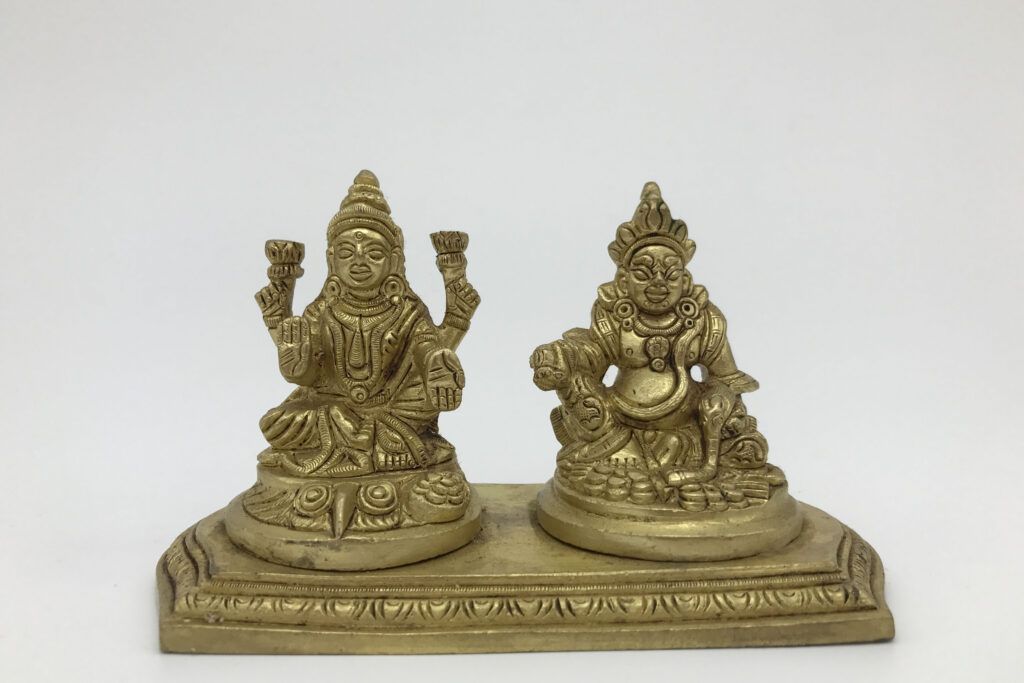 One of the most important Vastu for home tips is the Lakshmi and Kubera poojas. While Lakshmi pooja is a universally accepted tradition, business people can worship Kubera along with Lakshmi. While Lakshmi is the Goddess of wealth and prosperity, Kubera is the keeper of this wealth. Kubera does not belong solely to Hindu mythology but spans a wider tradition through existence across Jainism and Buddhism. In every demographic, though, he is the eternal keeper of wealth. Therefore, worshipping Kubera in conjunction with Lakshmi can be done by business establishments.
Tip #5: Shubh Muhurat for a Prosperous Pooja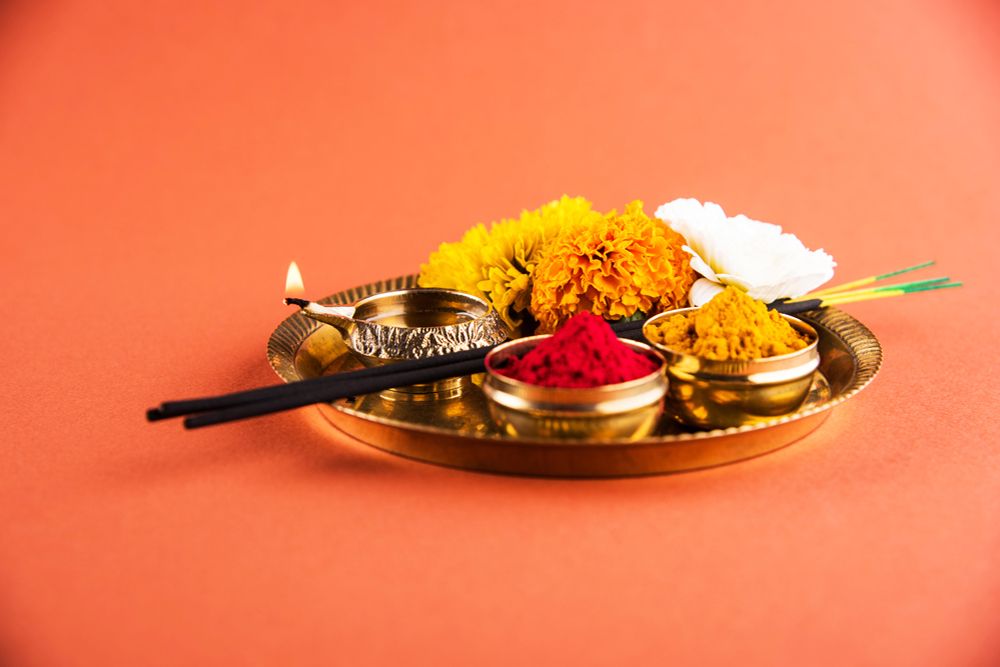 Amongst the primary Vastu tips for home is the pooja shubh muhurat. Pooja should be done at the appropriate muhurat (timing) as given in the panchang (Hindu calendar). The muhurats are set considering fixed lagna, pradosh time and amavasya tithi. Prescribed rituals, chanting of the Lakshmi suktam and other hymns form an important part of the pooja – if you do not know these, worry not! A purohit (priest) can help you out.
What else you can do
Diwali is very relevant when observed from the vastu angle. As such, it's important that you follow some basic vastu for home tips for a prosperous Diwali. You can decorate your home with rangoli designs and rows of lights to welcome Lakshmi. Rangoli designs and lights encourage the positive urja (vibes). You can hang auspicious torans, kandils, lamps and lanterns at the entrance of your home to welcome positive energy, good luck and prosperity. Finally, the overall feeling of festivities, love, purity, religion, knowledge and prosperity together make Diwali the most vastu-oriented festival. Wishing all the readers a very Happy Diwali!
If you want to liven up your house further, look here: Traditional Lights to Try This Diwali.
Send in your comments and suggestions to editor@livspace.com