So you have shifted into a new home? Or living somewhere for a long time and are beginning to face troubles? If you're planning to consult a specialist for vastu shastra for house, then you should know that some of the remedies that they provide might involve major structural changes. But, there are certain elements of vastu shastra that you can place in various spots at home to correct vastu dosh. Read on to find out what these elements are and how you can use them as vastu remedies.
Vastu Shastra for House #1: Sea Salt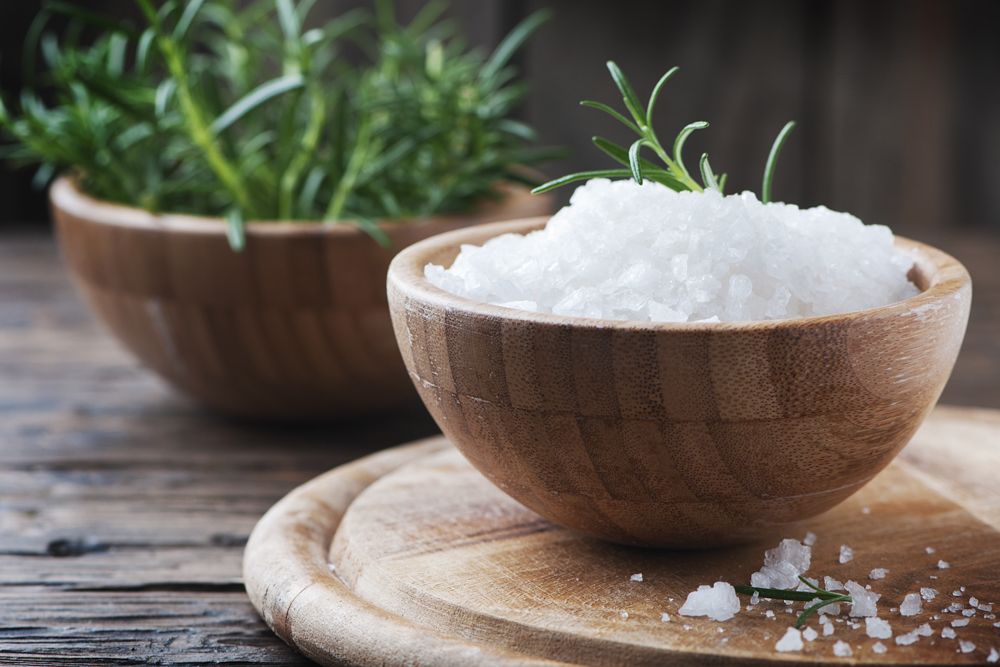 Sea salt is very effective according to vastu shastra for house. Placing small portions of uncrushed sea salt is an immediate remedy for vastu dosh. It absorbs all the negative energy from home. Alternatively, you could also mix a pinch of sea salt in the water that you use to clean the floor. Make sure you replace the salt in the bowls every alternate day.
Vastu Shastra for House #2: Mirrors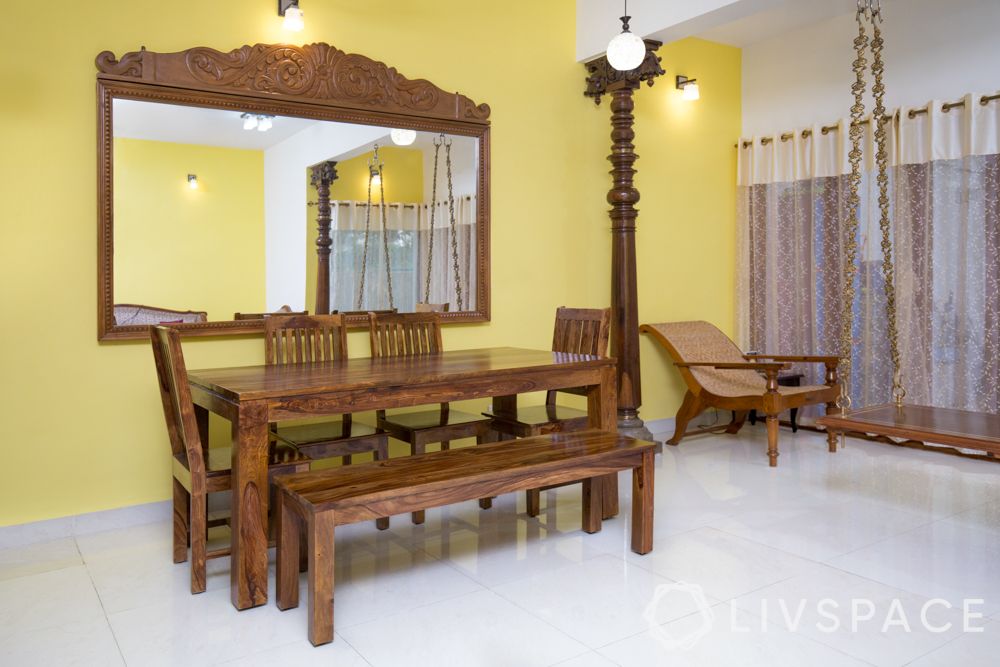 Mirrors have played a significant role in vastu shastra from the beginning of time. Placing mirrors in the right place is a great vastu solution to promote positivity throughout the household. The two major don'ts for placing mirrors are: never place it right opposite the main door and make sure that the mirror in the bedroom does not reflect the bed. Here you can read more about Vastu Shastra Tips for Mirror Placement at Home.
Vastu Shastra for House #3: Camphor Crystals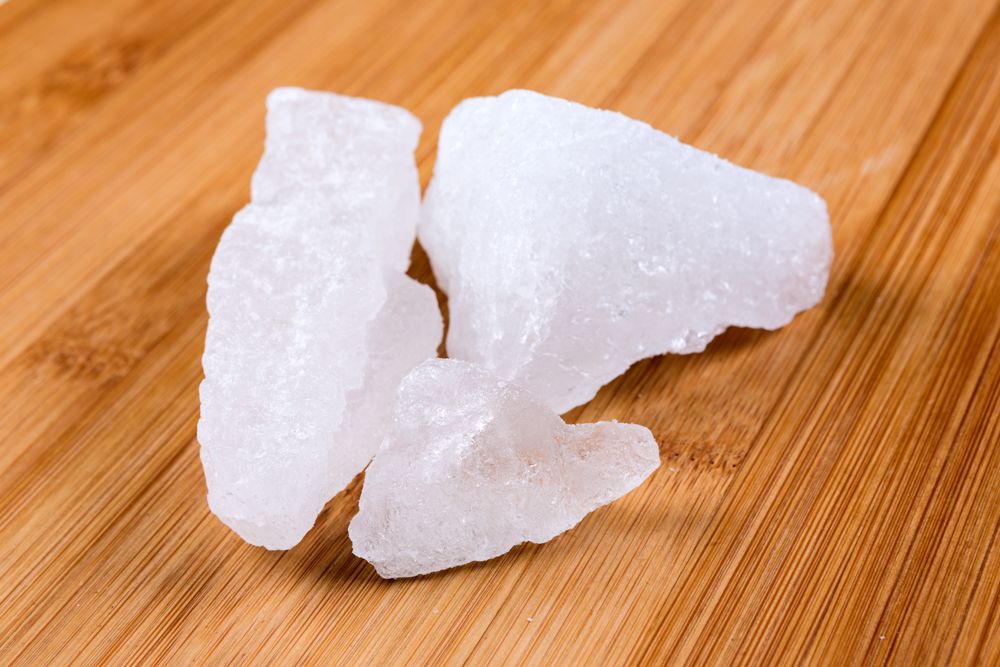 Amongst the most popular vastu remedies are camphor crystals. You can completely rely on camphor crystals for removal of vastu dosh from home. If you feel like your work is getting stuck or things are not moving as per your plan, keep two camphor balls or crystals at home and replace them when they shrivel up. You will notice a change in your situation steadily.
Vastu Shastra for House #4: Pyramids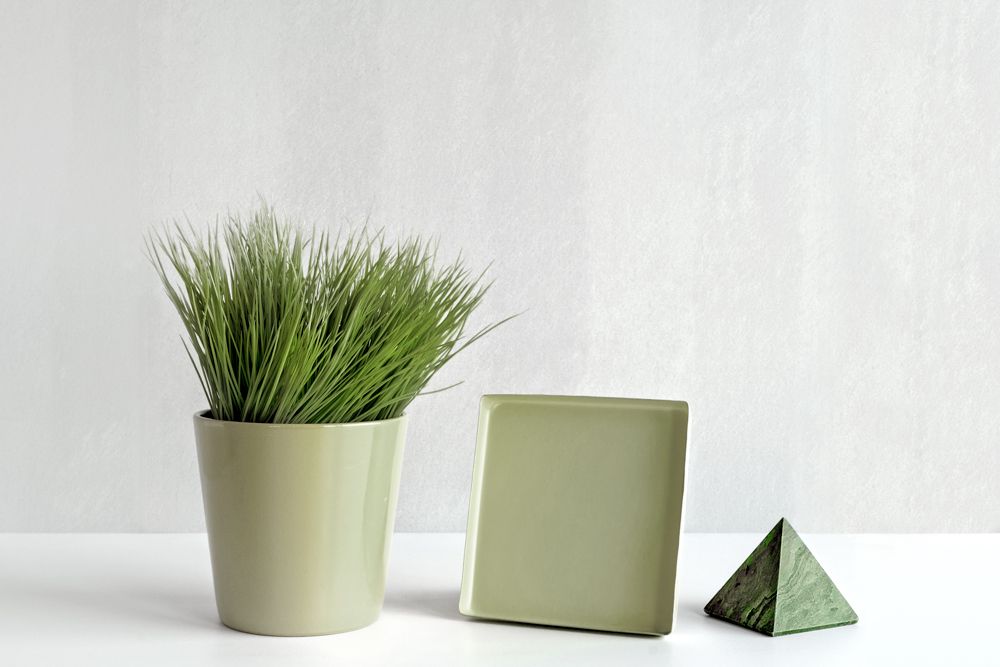 The pyramid yantra is gaining immense popularity among households of late as a vastu solution. This is a miniature version of a pyramid and is made of stone, metal, glass or cardboard. A vastu shastra for house expert is the best person to guide you on the usage of these pyramids. To protect your home from negative energy, you should place the pyramid yantra at the entrance of your home.
Vastu Shastra for House #5: Wind Chimes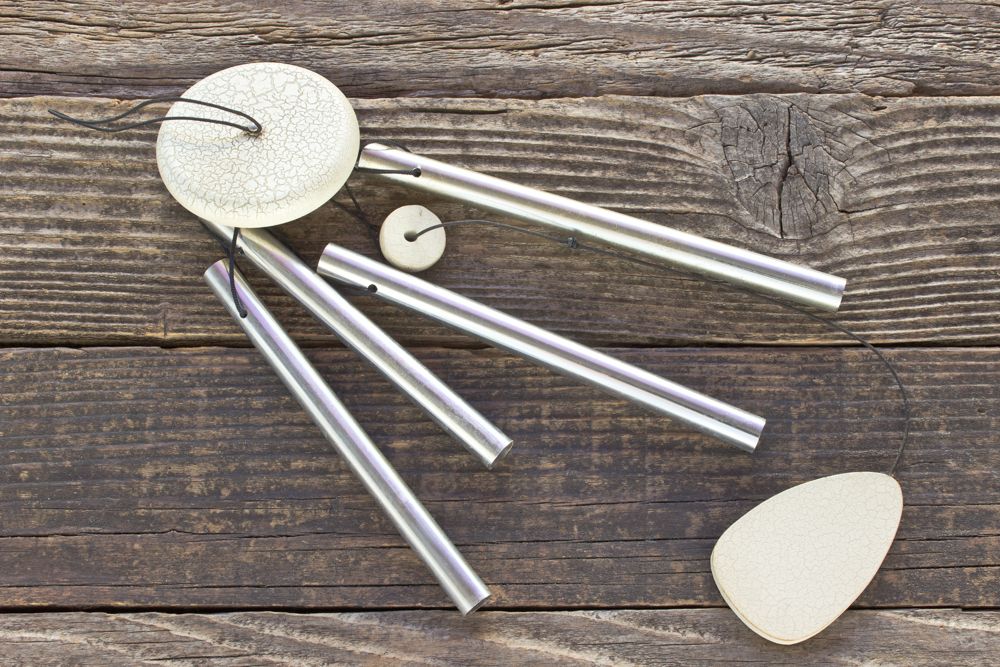 One can find wind chimes in most homes nowadays and it should not be mistaken for just a decorative item. While many people just focus on the look and appeal of a wind chime, others are mindful about what energy they want to attract at home. If you are suffering from vastu dosh, you might want to use wind chimes with 6 or 8 hollow rods as they enhance good energies. There is extensive information available regarding the number of rods and material of the wind chimes. Read it and take a wise decision.
Vastu Shastra for House #6: Crystal Balls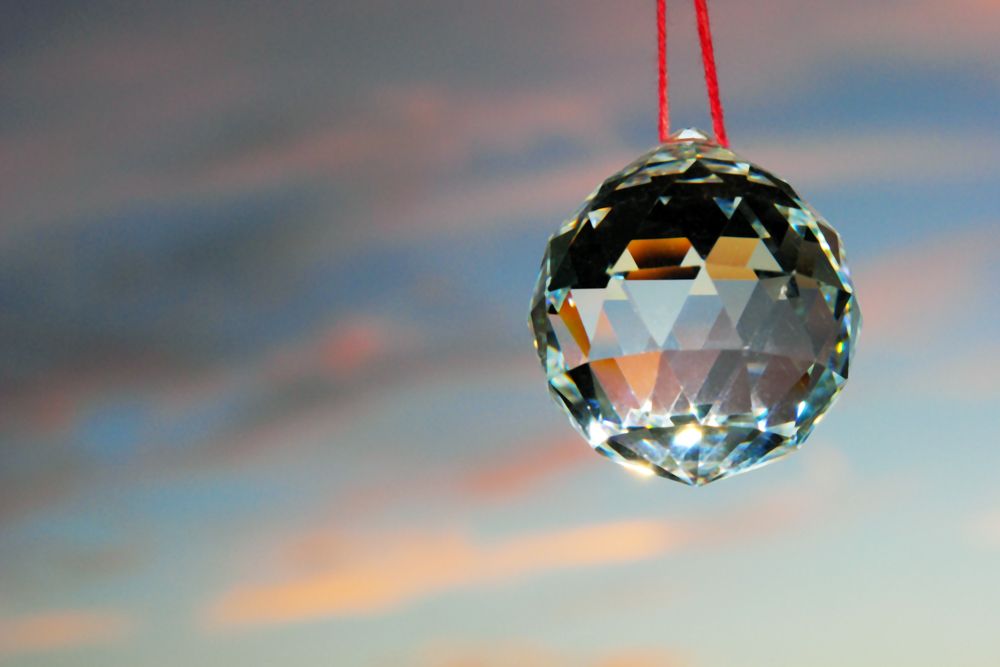 You can use vastu crystal balls alternatively in place of pyramids where they look odd. These crystal balls are made of clear quartz and look very attractive when placed at home or office. These help by amplifying a particular energy, thought or intention. Since these crystals absorb any kind of energy, it is important to keep it clean at all times. There are different colour crystals like red for good luck, pink for relationships, orange for money and so on.
Vastu Shastra for House #7: Horse Shoe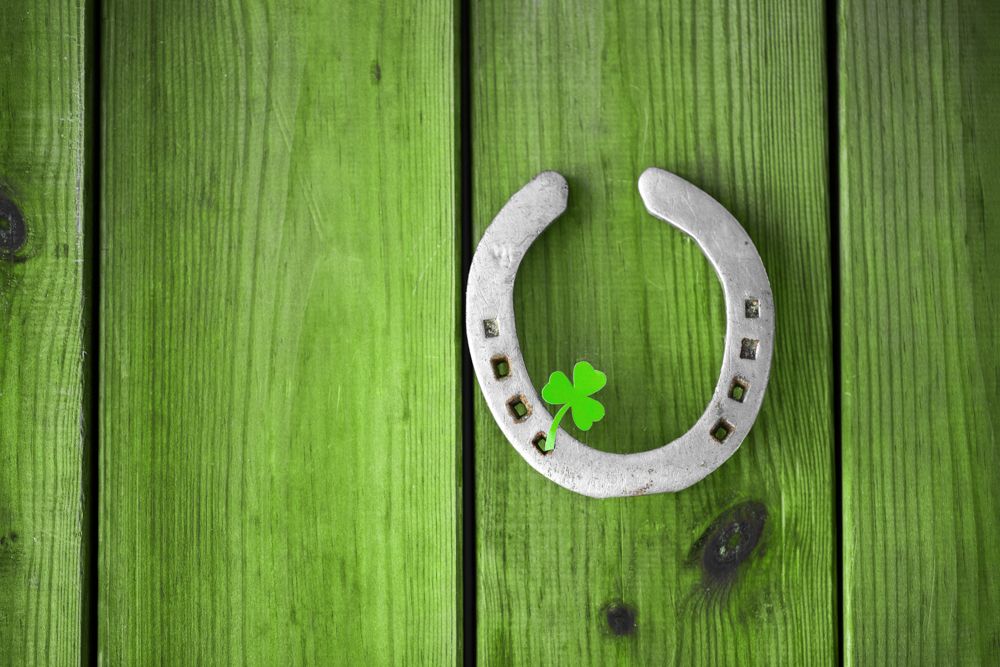 The horseshoe is very lucky according to vastu shastra for house and it attracts good fortune and wealth. If you hang it with the ends pointing upwards, it will attract and contain all the good energies passing by. The main door is an ideal spot for this. One should avoid hanging it upside down lest it drains out the good luck from your home.
Vastu Shastra for House #8: Colours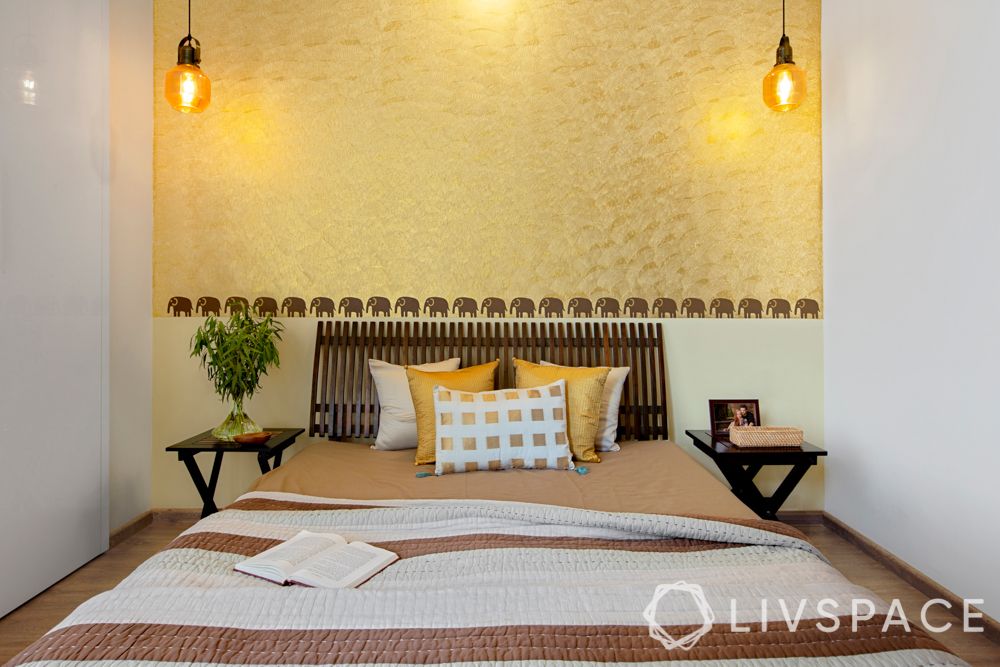 Colours have always impacted the energies at home and vastu shastra says that some colours are very impactful in inviting positive energy at home. While colours like pink, blue and green are ideal for the living and master bedroom, yellow and orange are good choices for the kids rooms. If you are suffering from vastu dosh, it might be a good choice to simply change the wall paint colours.
Vastu Shastra for House #9: Family Photos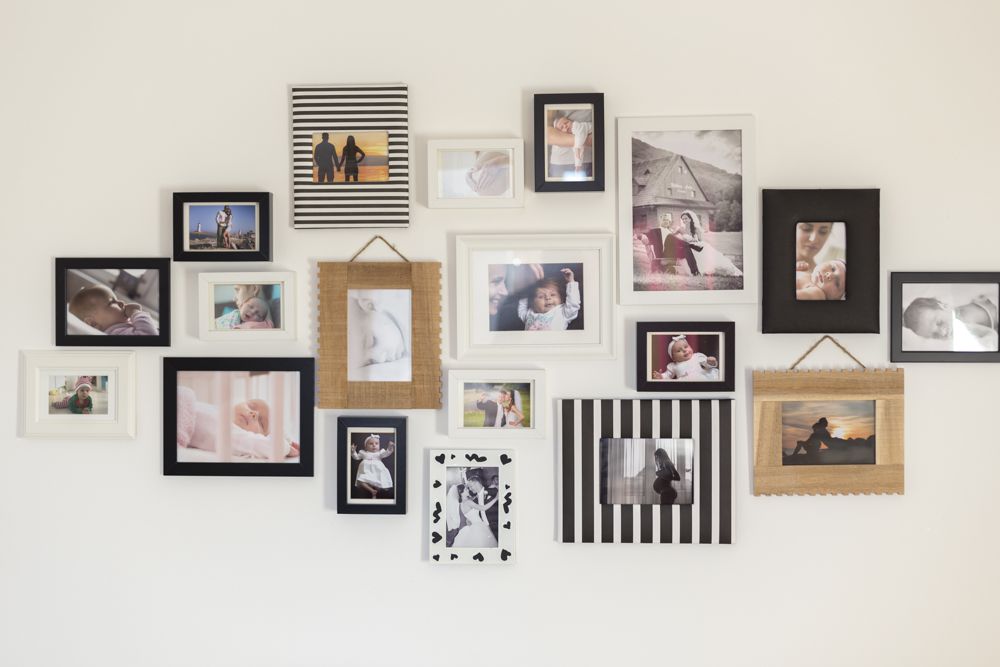 A house becomes a home because of the family that lives in it. According to vastu shastra, hanging a photos of your family in the living room can foster strong relationships. So don't forget to hang some trendy frames with your favourite family photos in your living room.
Vastu Shastra for House #10: A Well-Lit Main Door
Dark corners are a no-no according to vastu principles. While every part of your home should be well-lit, you need to pay special attention to your main door as it allows positive energies to enter your home. So make sure your entrance is well-lit, and let the divine vibes flow into your lives.
Vastu Shastra for House #11: Aquarium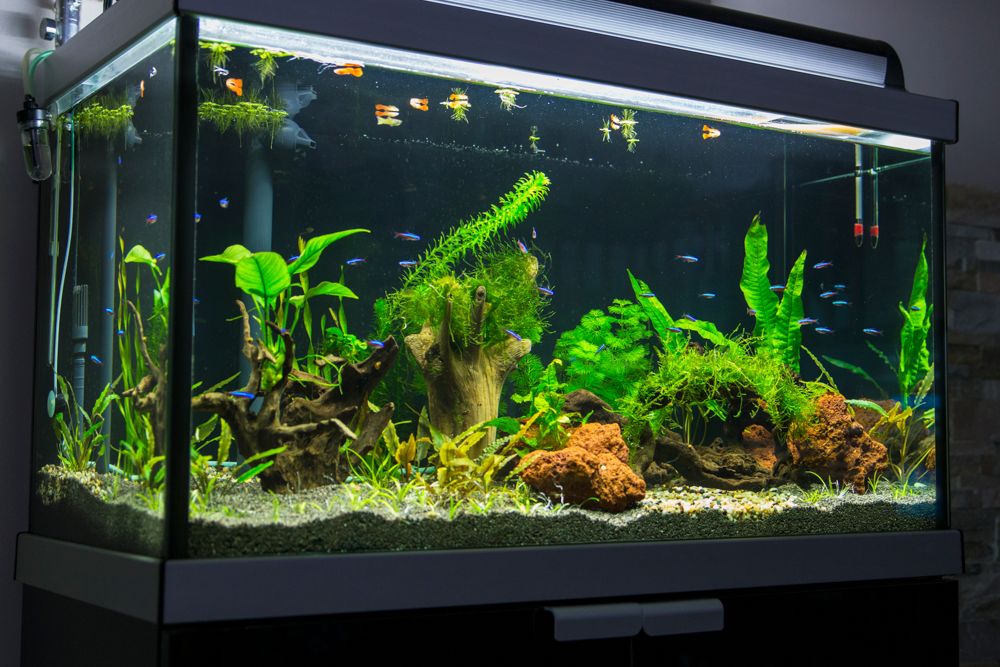 As per vastu, fish and aquariums have an auspicious aura. Thus, adding these elements to your home can help in improving any vastu doshas. While placing an aquarium, remember to keep it in the north-east section of your living room.
While these items and elements help you deal with vastu dosh, there are some things that can serve the dual purpose of bringing in good luck: 6 Vastu Decorative Items for Good Luck & Positivity.
Wondering how our customers feel about working with Livspace? You can check out the Livspace reviews here!
Send in your comments and suggestions at editor@praveenlivspace-com