Darkness cannot drive out darkness; only light can do that.
– Martin Luther King Jr.
As the famous saying implies, lighting is the only element that can brighten up your home. What's the point of having great interiors if you cannot highlight them with great lighting? Your home is where your heart is and it deserves to light up in a way that brings ultimate joy to you. Vastu shastra has some good tips for extracting maximum benefit from lights for your home. Read
Vastu Shastra Lighting Tips for Living Room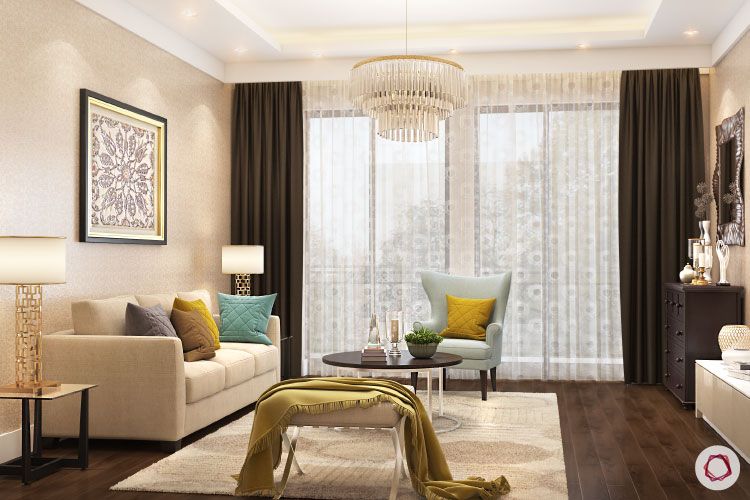 The living room is one spot which is the centre of all the action when everyone's at home. Don't you agree? It is essential to have optimum lighting here and make this a haven of happiness. Some vastu tips that you can follow are:
Make sure you establish general illumination here, which reduces accent lighting and increases overall brightness
If you have a South-West wall in your living room, then place a family portrait there with a bright spot light to bring good luck and good health for the family members
If you have artwork or plant in your living room, highlight them with individual lights
Be sure that floor and table lamps have adequate shades to prevent glare and harsh lights in your living room. This will make your room feel warm and inviting and attract positive energy
Vastu Shastra Lighting Tips for Bedroom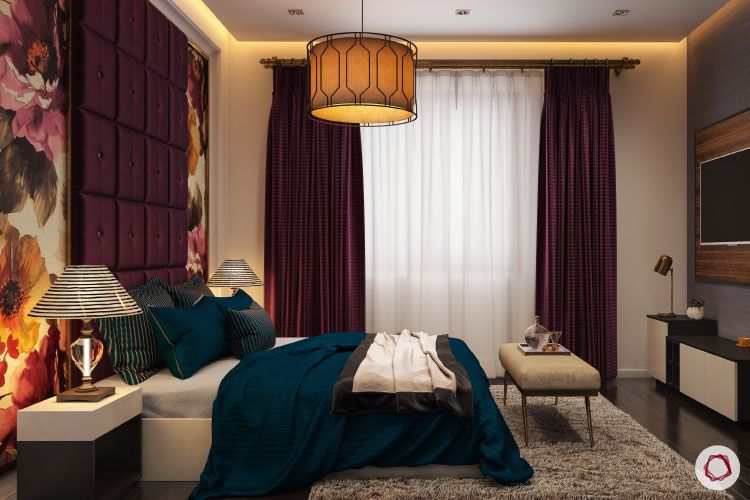 The bedroom is a place where one can be themself and relax after a long day at work or otherwise. We spend the maximum amount of time here, be it reading, relaxing or sometimes just chilling by yourself. This is what vastu shastra says:
This is the room where you can use task lights to highlight photographs or paintings. Keep the lighting adequately bright in general
According to vastu principles, lighting in your bedroom should be very soothing with delicate textures and colours
Make sure you place table lamps with warm lights and shades that create a subtle ambience in your room
Vastu Shastra Lighting Tips for Dining Room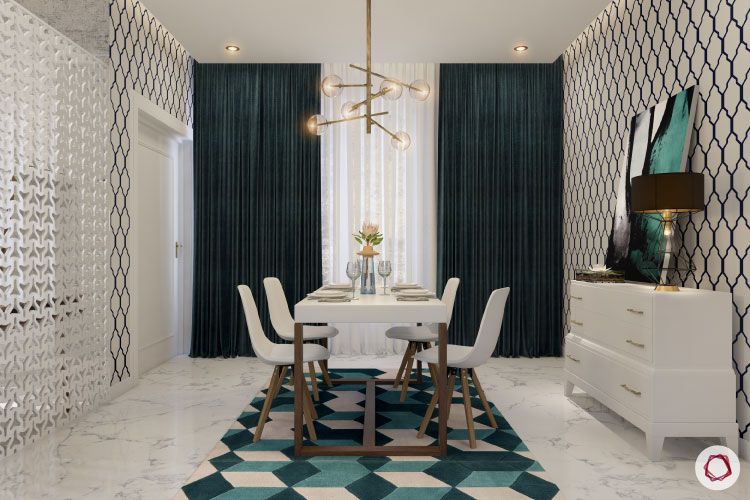 How your dining room looks is dependent on the kind of family you are. The decor also varies with every home. But nonetheless, this is the room where you have conversations over great food and we all know that a happy tummy is the path to a happy soul. These vastu tips will help you choose the right lights for your dining room.
The focus here should not be the walls or the ceiling. Focus the lights on the decor and the dining table
You can consider placing a crystal chandelier here, that is sure to bring good tidings at home
Candles in decorative holders also add warmth and make your dining room look attractive and warm
Your crockery units and the bar area deserve special focal lighting and this will complete the look of your dining room
Vastu Shastra Lighting Tips for Kitchen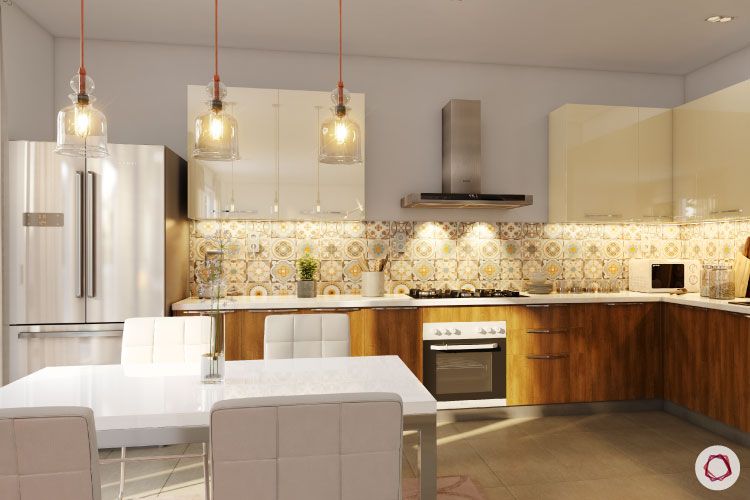 The kitchen is the place where families get together and whip up meals for themselves. It is a very important zone that should be lit up adequately and have specific lights to facilitate functionality. Also, vastu shastra says that this area should follow certain lighting rules:
Vastu says that the kitchen should have equally distributed lighting and minimum shadows
Fluorescent fixtures save energy and also help to illuminate your kitchen and keep the space looking bright
Special task lighting under the wall cabinets can be installed for key work areas
Make sure to provide lighting inside storage area and the pantry
Vastu Shastra Lighting Tips for Bathroom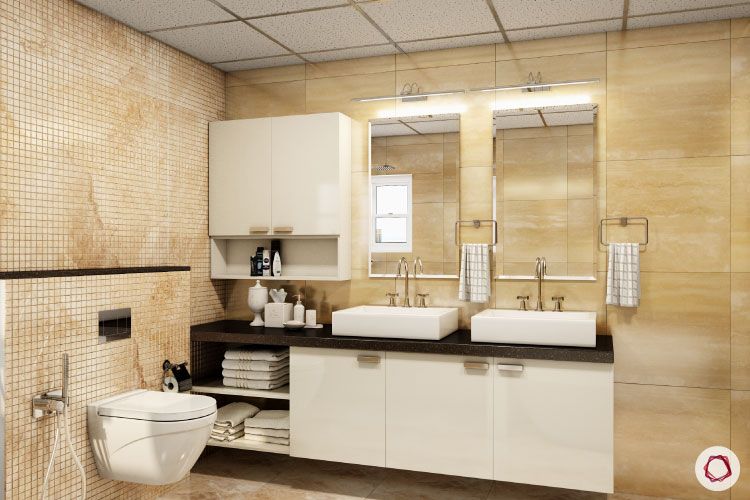 Bathrooms today wear a well dressed look and designing it has become an essential part of interior designing. It is that spot at home where one can completely relax and start and end their day in peace and favourable surrounding. Make note of these tips:
If you have a compact bathroom, then general lighting is essential. A central ceiling light should suffice in such a situation
The most critical lighting in a bathroom is the one around the mirror. The light here should be diffused and have zero glare or shadow
Make special arrangements for lighting around bathroom accessories
Make sure recessed lights over a tub or a shower are water and vapour-proof to avoid unnecessary accidents
General Vastu Shastra Tips for Lighting at Home
More light fittings positioned along the North and East walls are a positive sign and bring home good energy
Avoid having the main source of lighting in a room coming in from the South-East direction. It is considered negative according to vastu
To have a bright and rewarding career, place bright lights in the South zone. But be careful about the source of light. Spot lights are considered to bring home positivity
If your temple is in the East, North or North-East direction, use white or off-white lighting to avoid negative energy
The path leading to the main door should not be dark and dingy
Bright lights at the staircase landing is also considered to be very auspicious and attracts good energy
These are very simple lighting tips that everyone can use at home to bring in good luck and happiness. We also have some specific Tips to Design a Vastu-friendly Bedroom. Give it a read!
Send in your comments and suggestions!