Vastu principles work to herald good fortune and harmonious living in a home. In particular, vastu for prosperity provides guidelines to help homeowners channel abundance in wealth and luck to better their lives. If you're looking to revamp your home's existing fortunes or want to keep these principles in mind when designing a new home, the following vastu for prosperity guidelines will allow you to hit the ground running.
Vastu for Prosperity Tip #1: Keep the north-east direction clutter-free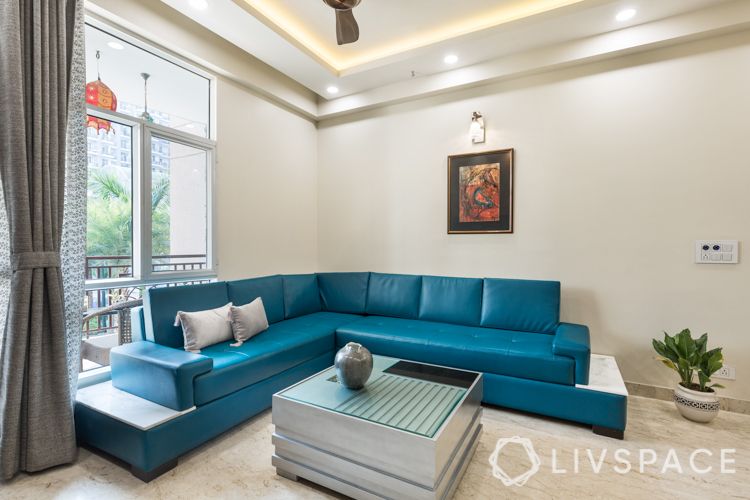 Lord Kuber, the god of prosperity according to Indian mythology, is said to govern the north-eastern direction. Naturally, then, this direction of your home should be kept free of items or fittings that attract or dispel negative energy– namely toilets, drains and heavy furniture. The latter is also said to block the flow of positive energy. Instead, that area of the house should be free of clutter and spacious enough to allow the cosmic energies of prosperity to enter and infuse the home.
Vastu for Prosperity Tip #2: Maintain your main door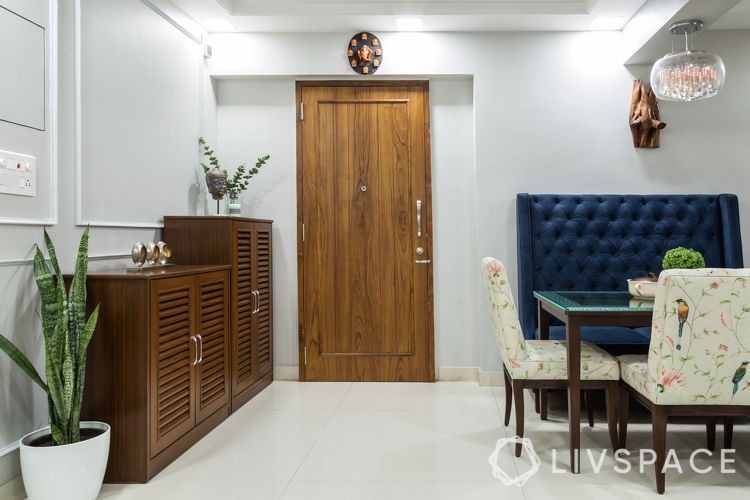 Spruced up to attract wealth, the main door to your home is its focal entrance. Aside from this, it makes it aesthetically attractive for guests. According to these principles, the main door should be free of cracks, splinters or any other break in the facade. Ensure every element is in fine working condition– from the locks to the hinges and handles.
Vastu for Prosperity Tip #3: Attract wealth through the south-west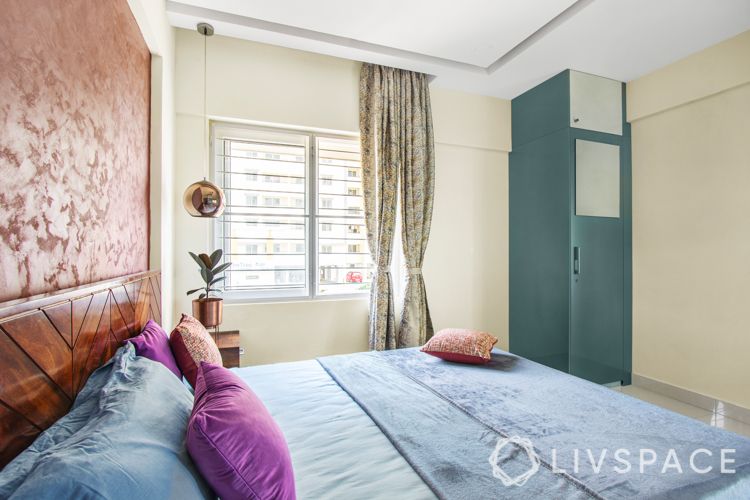 If the north-east attracts prosperity, then the south-west grows it, according to vastu for prosperity principles. However, this 'earth corner' is the best location to place lockers, safes and valuables as they will tend to multiply. The door of the safe or cabinet also plays a vital role– ensure it opens towards the north or the north-east, or else you might incur heavy expenses.
Vastu for Prosperity Tip #4: Fix leaking faucets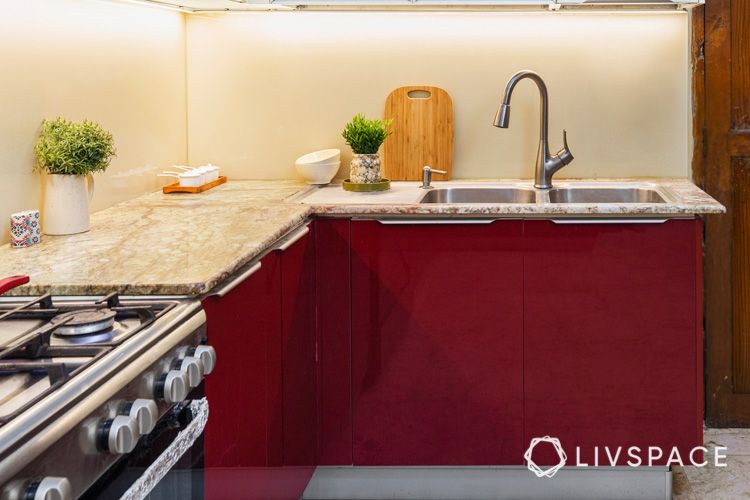 As trivial as they may seem, leaky faucets actually spell trouble, according to vastu. Something you don't want to invite into your home are water leakages. They are thought to symbolise monetary losses and drains. As soon as you spot a leak– be it in a tap or a pipe– plug it and get repairs done immediately. Broken pipelines and leakages from within the wall signify heavy financial losses, so don't delay on those, either.
Vastu for Prosperity Tip #5: Decorate the entrance wall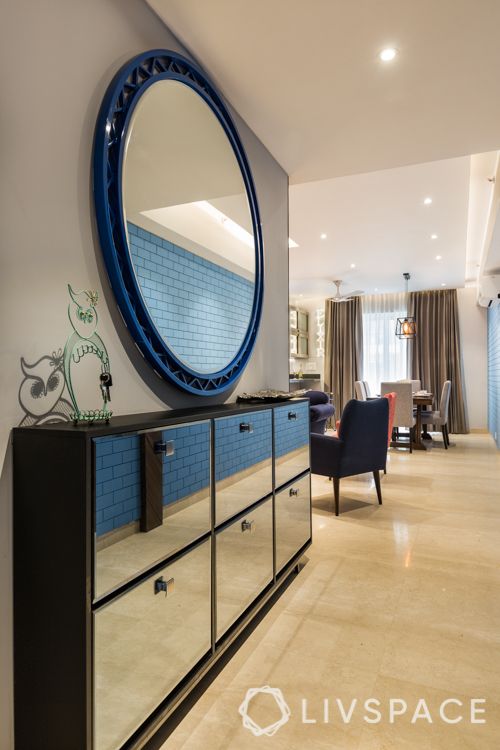 If you have a wall directly facing the main door, don't leave it bare. This propels negative, melancholy energy in a space that should invite happiness and good fortune. Create a 'wall of wealth' instead– a decorative setup that also acts as a focal feature. Therefore, you can go the whole hog by placing a fancy mirror and entryway table or choose to go minimal by placing just a statue or plaque. Keeping your entryway wall all decked up is key to inviting prosperity from that entrance.
Vastu for prosperity principles aren't always structural or architectural. As displayed above, many principles are achievable through regular maintenance, good choices and keeping your home clutter-free!
If you found this article, take a look at Bad Vastu Troubling You? We have all the answers!
Send in your comments and suggestions.