Recently, we've all read about the fatal 'tip over' accidents caused by furniture pieces, sadly resulting in the death of young children. Several furniture companies issued safety warnings to their customers following the news of this grave incident.
Babies grow up in a blink of an eye and before you even realise it, your 9-month old bundle of joy has already begun crawling. From pulling your newspapers off the coffee table to probably eating them bit by bit, babies are extremely curious about everything they see at that tender age.
This is one crucial time where new parents have to roll up their sleeves to childproof the entire house to protect the little one from any mishaps. We've compiled a babyproofing checklist for your home to ensure your child's safety and well-being.
Electrical cords/appliances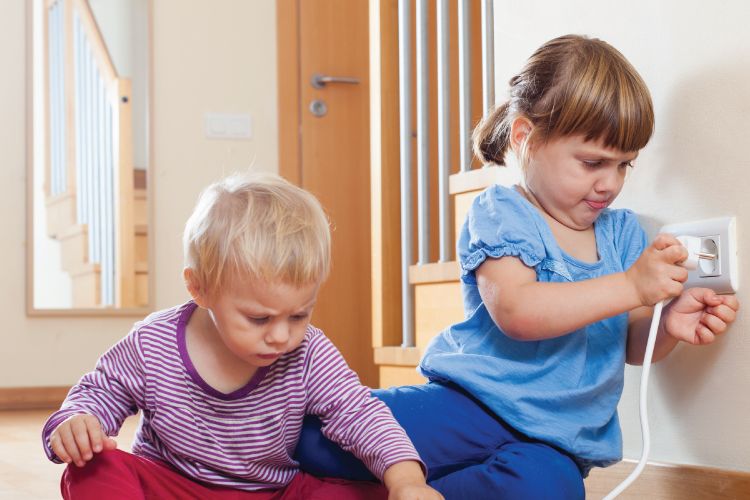 This is by far the most important pointer when it comes to childproofing. Electrical appliances and switches can pose a big threat to your crawling kids.
Cords or wires must be kept out of reach or hidden behind furniture
Conceal unused outlets by taping them or place your couch in front of them
Keep all electrical appliances like iron or toasters away from the reach of your kids
Living Room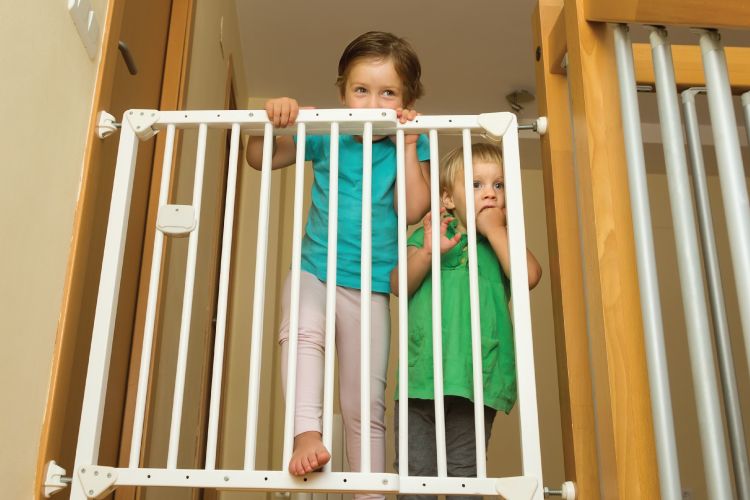 Cover sharp edges of TV units, sofas, coffee tables, etc with tape or corner guards
Fix bookshelves or storage furniture to the wall as they have a tendency to topple
If you've got stairs, then installing a baby gate is mandatory
Mount your TV to the wall
Nursery room/ Bedroom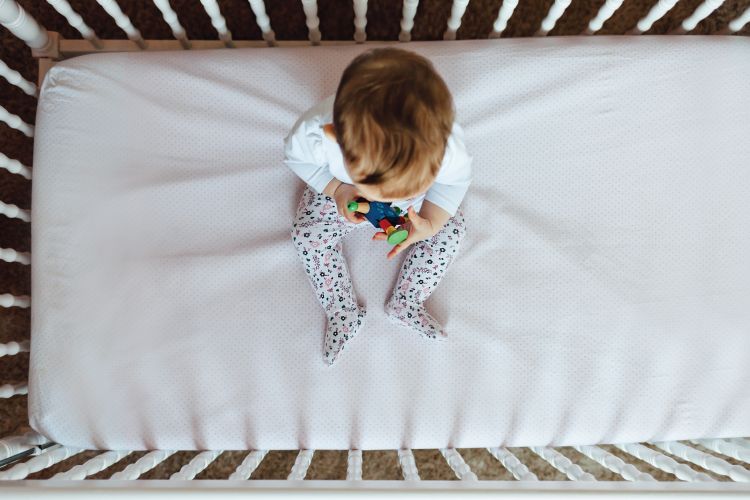 Having a baby monitor will help you check on your child between your chores
Remove stuffed toys and huge pillows from the crib as they can be choking hazards
Hanging toy cribs can be dangerous too because once the baby begins to reach for it, that might end up falling on the child's face
Store your child's toys in an open container without a lid. This will avoid jammed fingers
Keep plastic away from your child's reach
Kitchen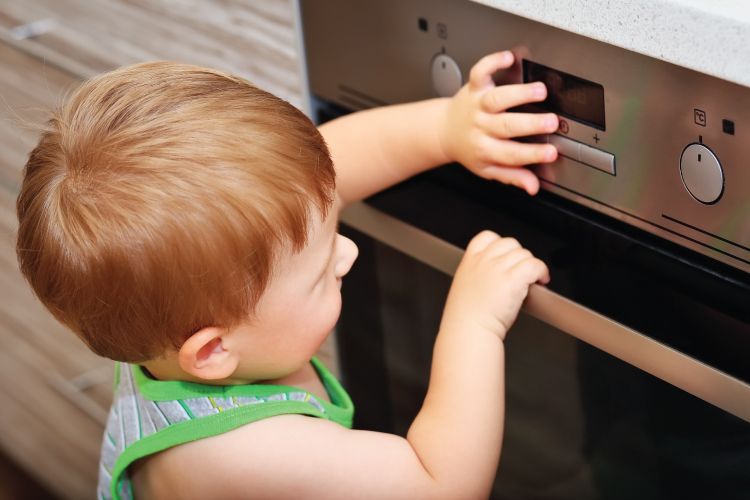 This zone of the house requires a baby gate
Children can find stove knobs fun to play with. Always remember to switch off the gas when not in use.
Baby proof all your lower kitchen cabinets with a lock
Keep knives, matches and sharp implements securely locked in a drawer
Store cleaners and other toxic substances out of reach
Bathroom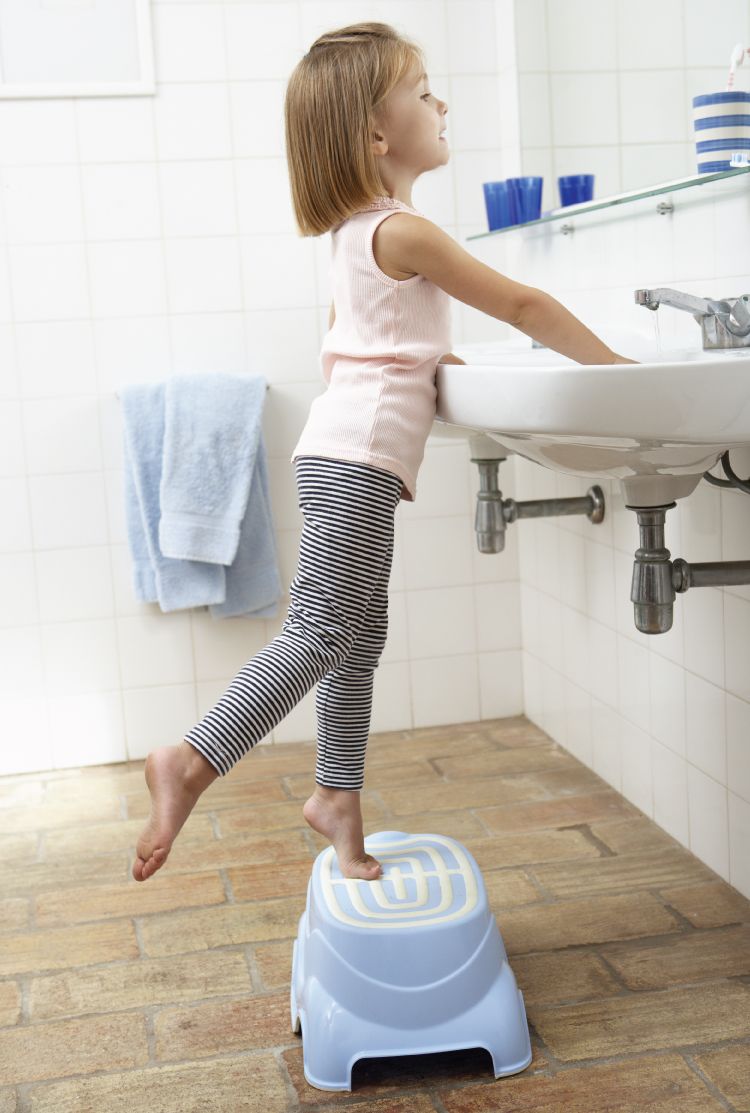 Place non-slip bathroom mats to protect your child from slipping
Always lock all your medicines or toiletries in a cabinet
Lock the seat of the commode to prevent your child from toppling in
Keep electrical appliances like shaving kits, blow dryers etc away from water and unplug them after use
Place rubber guards around the edges of your bathtub and washbasin
These simple baby-proofing tips will help you create a safe and healthy environment for your children to grow up in.