With people thinking beyond vitrified tiles and marble, a lot of Indian homes are opting for hardwood flooring. Undoubtedly, it looks gorgeous and holds aesthetic appeal. However, many homeowners have reservations about this choice of flooring, since it requires a specific type of cleaning to ensure durability.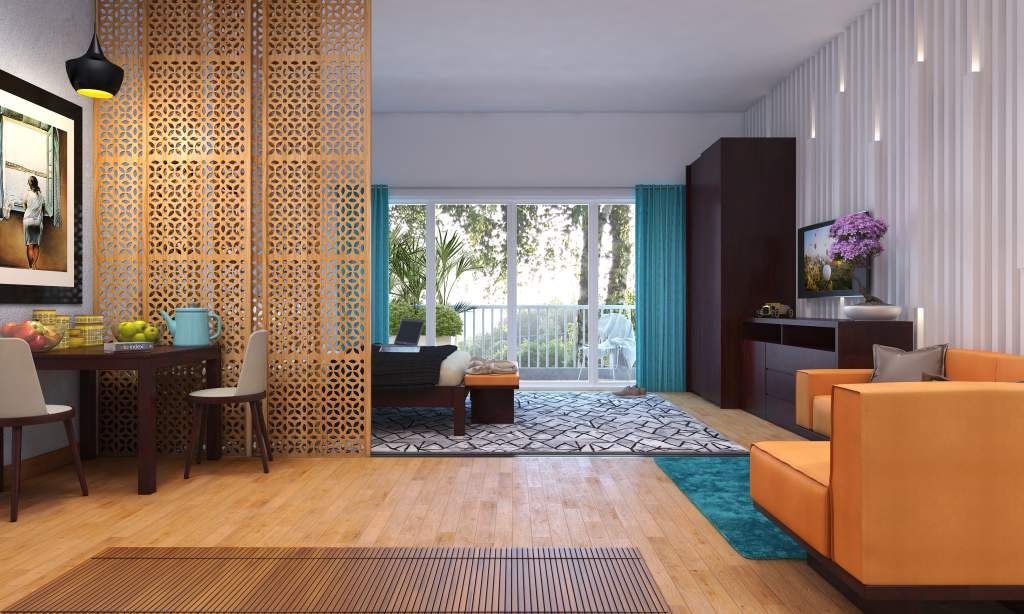 The care and maintenance aspects of hardwood flooring are similar to the methods used for cleaning laminate surfaces but with a few important differences. Here are a few tips to help you out:
#1: Protection against dust and grit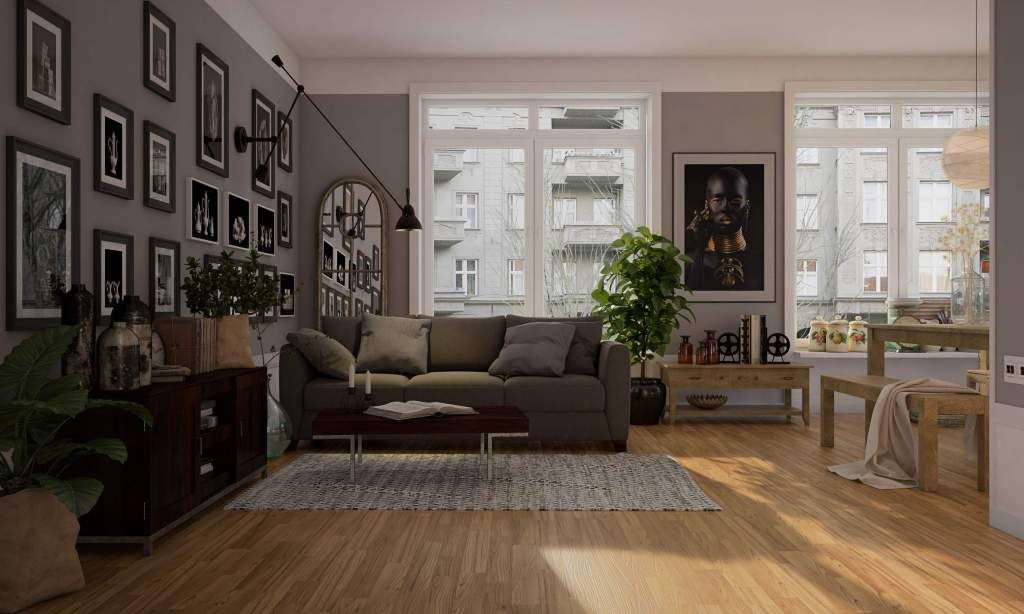 Dust acts like sandpaper against hardwood flooring. It gradually wears off the floor finish and must be dealt with daily. Place extra-long door mats to reduce dust from tracking in your house and use rugs for high-traffic areas. Vacuum or damp mop the floor for a thorough cleaning of the floor.
Looking for tile designs? Check out this video:
#2: Protection from sunlight
Hardwood flooring needs protection from direct sunlight as sunlight causes discolouration and makes the wood age faster. Use blinds and sheers to shield your flooring from harsh sunlight.
Also Read: Latest Wooden Flooring Ideas and Costs: Textured Wood Floors for Your Home
#3: Protection against moisture
In a tropical country like India, moisture can become a real issue while maintaining hardwood flooring, especially during monsoons. Use dehumidifiers to keep humidity levels in check and not let water rest on your floor. Wipe off any spills from the floor immediately so that none penetrates through the surface to form stains or cause any damage.
#4: Protection from scratches
Hardwood flooring can develop cuts and scratches due to moving heavy furniture, sharp objects etc. To protect the surface, use furniture pads, rubber mats and rugs. Avoid using harsh chemical cleaners and abrasive substances for cleaning.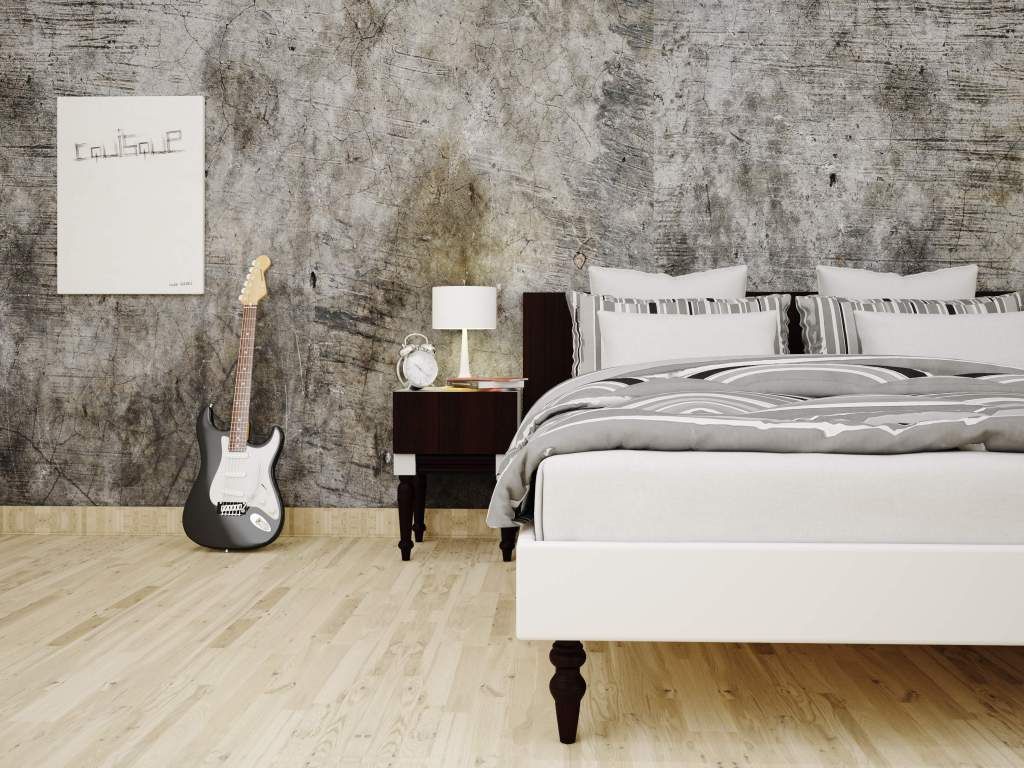 #5: Stain removal tips for hardwood flooring
Unfortunate spills and obstinate stains on hardwood flooring can be tackled with some common ingredients:
Water stains – Water forms white rings over hardwood flooring which can be removed by covering it with a dry cotton cloth and ironing (no steam) over it for about two or three seconds. In case the water has penetrated deep into the wood and left a black stain, rub it clean with a small brush dipped in a little bleach.
Oil stains Soak a cotton cloth in hydrogen peroxide and place it over the stain. Place another cloth soaked in ammonia on top of it. The hydrogen peroxide and ammonia will bleach out the stain. Wipe off the excessive solution with a cloth and let it dry.
Wine stains Pour some undiluted bleach over the stain and let it get soaked in by the floor for at least 45 minutes. Wipe off the bleach using a cloth. Wine stains can also be cleaned using a paste made of baking soda and lemon.
Hardwood flooring can seem harder to maintain than marble or vitrified tiles, but with a little extra care, you can make their appeal last for years.
How can Livspace help you?
Our team of seasoned and creative designers is ready to collaborate with you to bring your dream home interiors to life. Whether you aspire to replicate the exact ambience of a Livspace Home or desire a bespoke design tailored to your preferences, Livspace has you covered.
Our comprehensive range of services includes personalized design consultations, lifelike 3D rendering to visualize your dream home, efficient project management, and seamless installation. We understand the importance of every detail in creating a home that truly reflects your style and personality.
Explore our online store on the Livspace platform to discover the perfect home decor pieces that will complement your unique taste and enhance the beauty of your space. Your journey to a beautifully designed home starts here at Livspace, where we turn your aspirations into reality.