Allergies and breathing disorders affect nearly 20% of the Earth's population. Most people stay indoors when the weather is cold or when the pollen count is high. Therefore, an allergy-proof home environment is an absolute must. Knowing how to reduce allergies at home can help decrease the chances of falling sick. Read on for the most effective ways to have a clean home.
#1: Choose upholstery that can be cleaned easily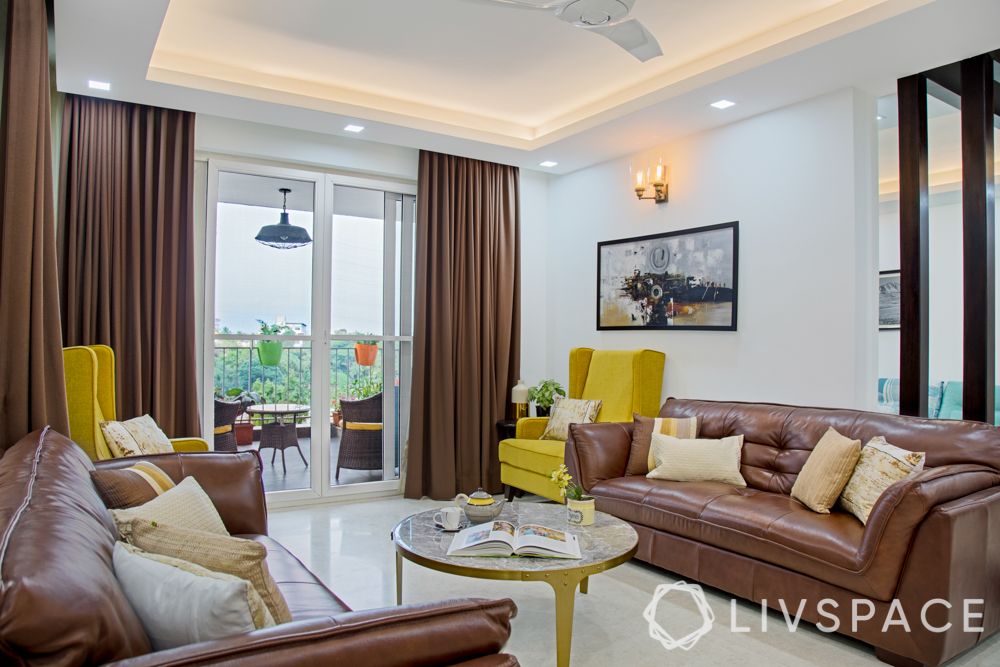 Leather or vinyl upholstery is the best choice for your couches, loveseats and chairs. These materials can be cleaned easily and are available in a variety of shades and patterns to suit any home design.
#2: Consider floating furniture for effortless deep cleaning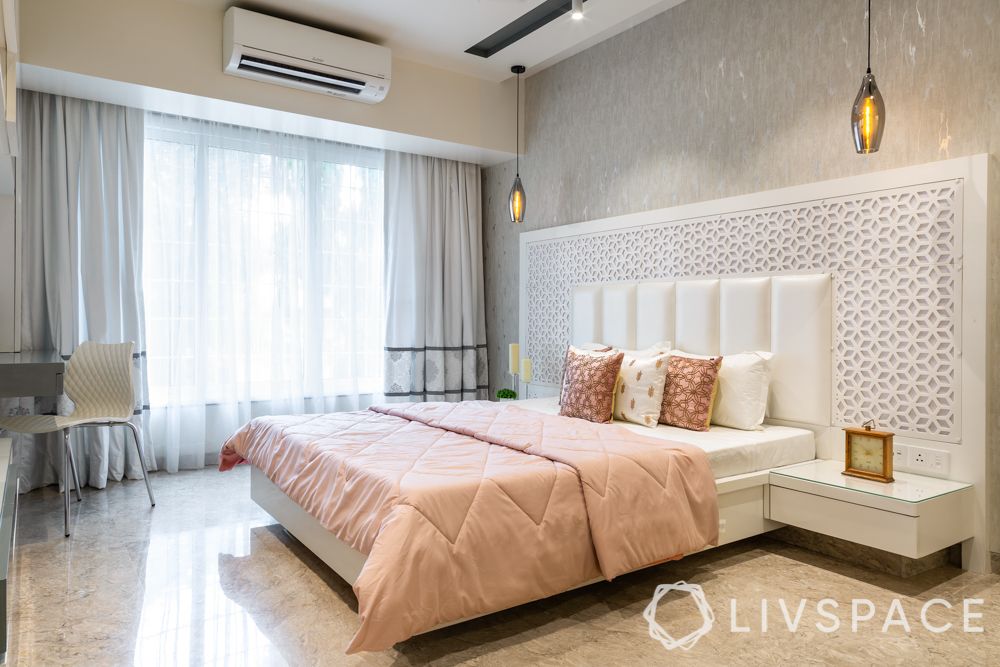 For a truly allergy-proof home, we need to thoroughly dust and clean every bit of it regularly, especially in all the little nooks and crannies. Floating shelves, consoles, entertainment units and the like keep your furniture lifted off the floor leaving it easy to vacuum and deep clean.
#3: Pick curtain fabrics that can be machine-washed often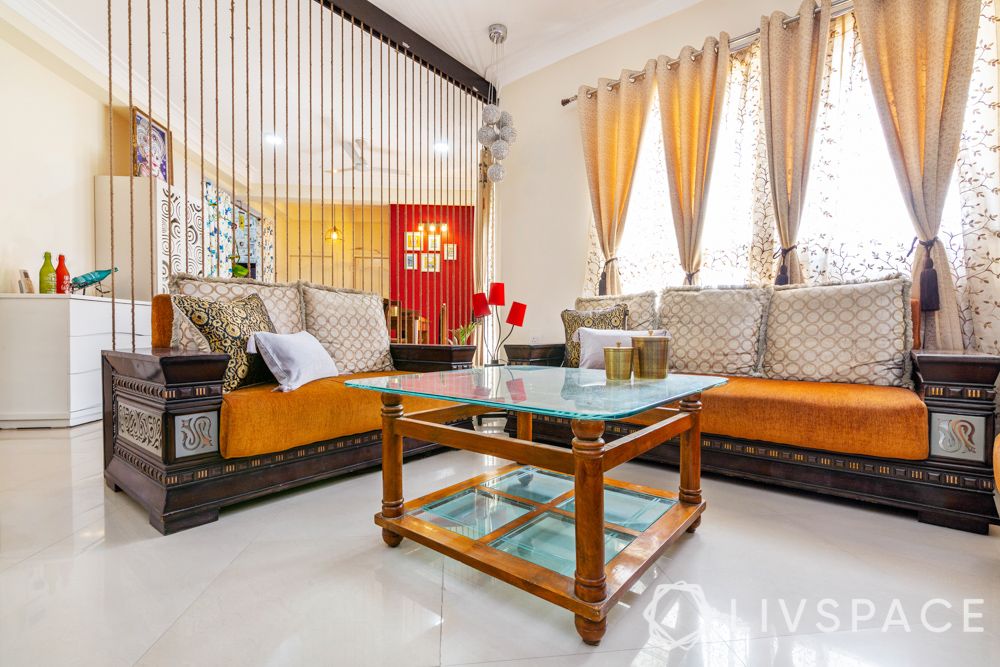 Curtains naturally attract dust and absorb odours over time. Chic yet machine-washable cotton, nylon or polyester curtains look classy while being easy to maintain. Every 3-4 months, wash the curtains in cold water on the delicate cycle and tumble dry on low heat. While you can hang up the synthetic fabrics immediately after, you might have to iron cotton curtains for a neat and crisp look.

#4: Stay away from carpets that collect dust – stick to linoleum or hardwood floors instead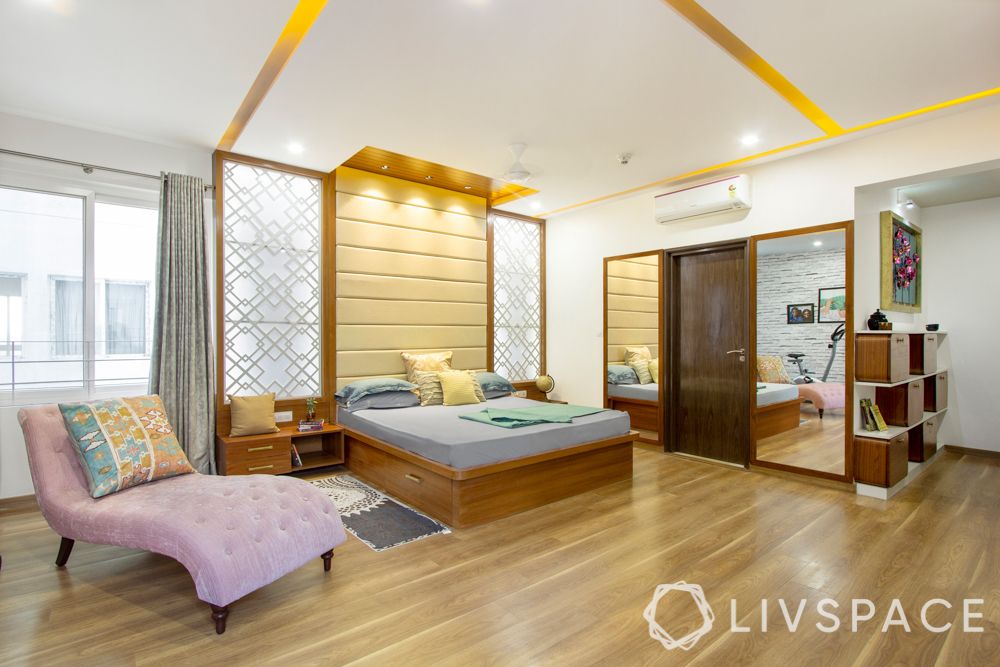 Avoid wall-to-wall carpeting as they can collect dust and grime that trigger allergies. Instead opt for hardwood or linoleum flooring. However, if you prefer carpets, washable area rugs or low-pile carpets with short fibers are the way to go. Also, make sure to shampoo the carpets regularly to avoid dust, bug infestation, etc.
#5: Opt for closed shelves so dust can't settle in them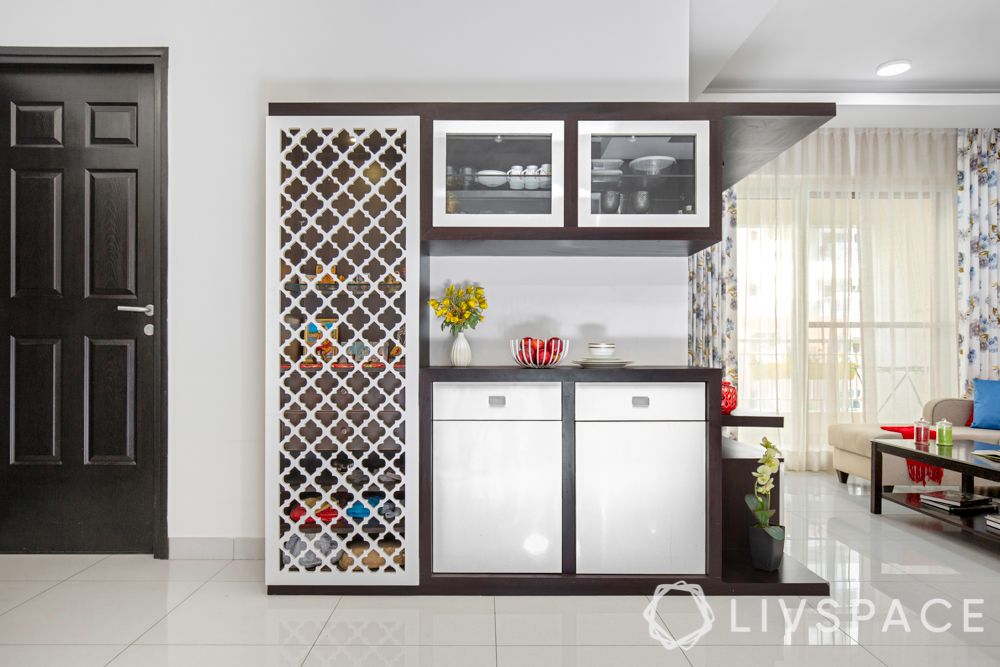 Dirt and grime in the air bind to exposed surfaces in tropical homes, especially in the kitchen and bathroom. They need to be periodically scrubbed clean. Closed modules are less exposed and are therefore easier to deal with in such places.
#6: Pick acrylic surfaces for easy cleaning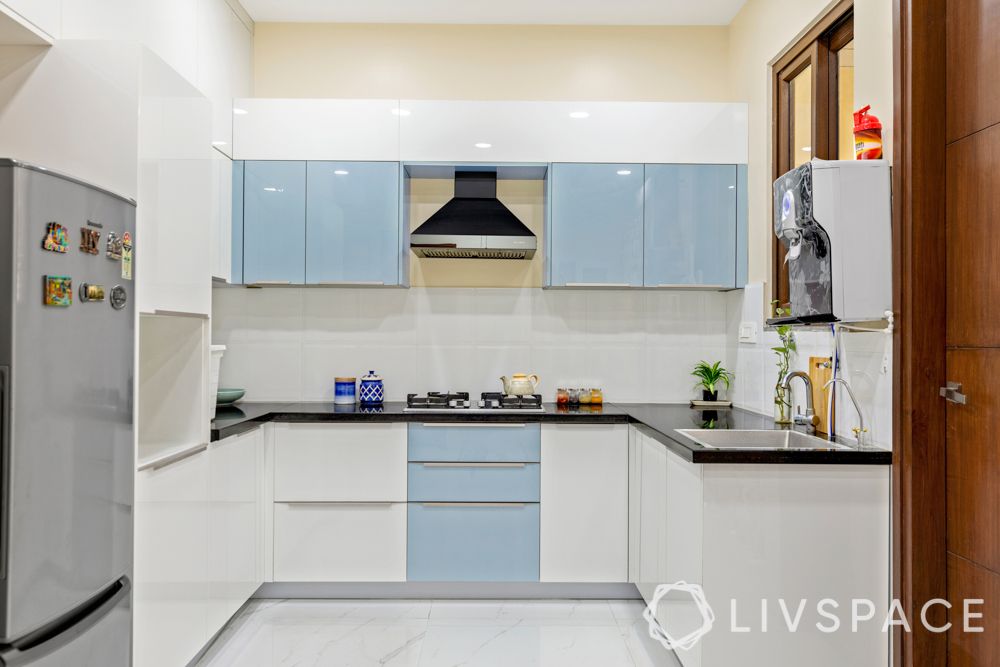 To reduce allergens in your space, choose the right materials, especially on frequently-used surfaces like kitchen countertops and coffee tables. For instance, glossy acrylic cabinets are moisture resistant, so you can clean them with a microfiber cloth using ammonia-free soap and water. While laminated plywood is more durable, it needs to be preserved to reduce bacterial growth.
#7: Pick dust mite-proof bedding and wash your sheets frequently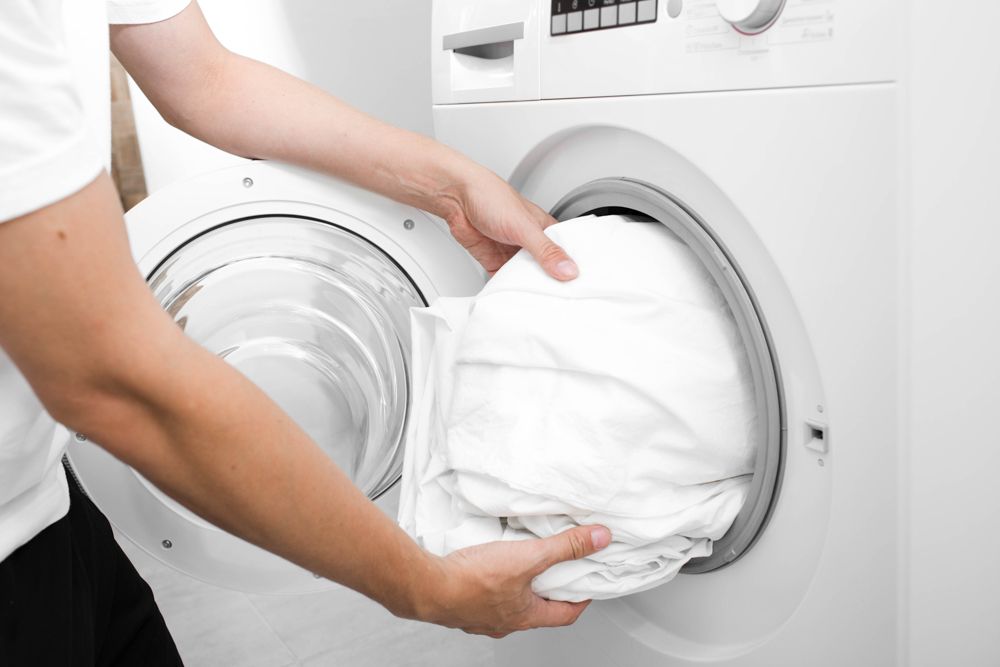 Dust-mites love to breed on the dead skin cells you shed on the bed and their debris can trigger your allergies. To allergy proof your home, use dust-mite-proof bedding. At least once a week, wash your sheets, pillowcases and blankets using hot water.
Your allergies won't dictate your lifestyle when you know how to reduce allergies at home. We hope the above tips help you design a stunning allergy proof home without compromising on your aesthetic.
Too Busy to Clean? We've got some suggestions for you too!
Do you have any additional tips for dealing with allergies? Let us know!