Cleaning is the foremost thing to do in order to stay hygienic and control the spread of pests and diseases. Imagine you have a dirty kitchen. How do you decide what to sanitize and/or disinfect? What equipment do you use to clean your space? How do you choose when it comes to sterilization vs disinfection vs sanitization? We've answered a few of these questions for you so that the difference between sanitizing, disinfecting and sterilizing can be clarified once and for all.
Sterilization vs Disinfection vs Sanitization: Definition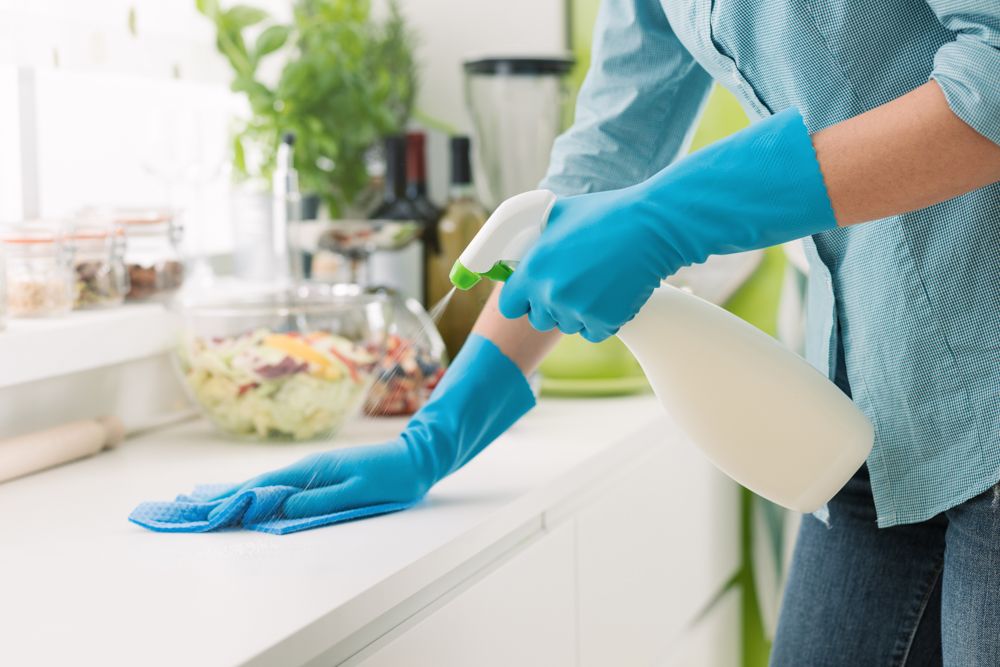 Before we understand the how, let's get a lay of the land. What do these terms mean and why can we not use them interchangeably?
Sanitization (cleaning) – This is a process of washing, cleaning or removing dirt, and eliminates dust, debris, and germs on the surface.
Disinfection – This is a method of destroying pathogenic microorganisms and removing most organisms present on the surface, so that they cannot pass on infections. For example, we disinfect areas where we change a child's diaper.
Sterilization – This involves handling and killing all microbial and forms of bacteria, fungi, and viruses present on an object's surface.

When do you need to do these?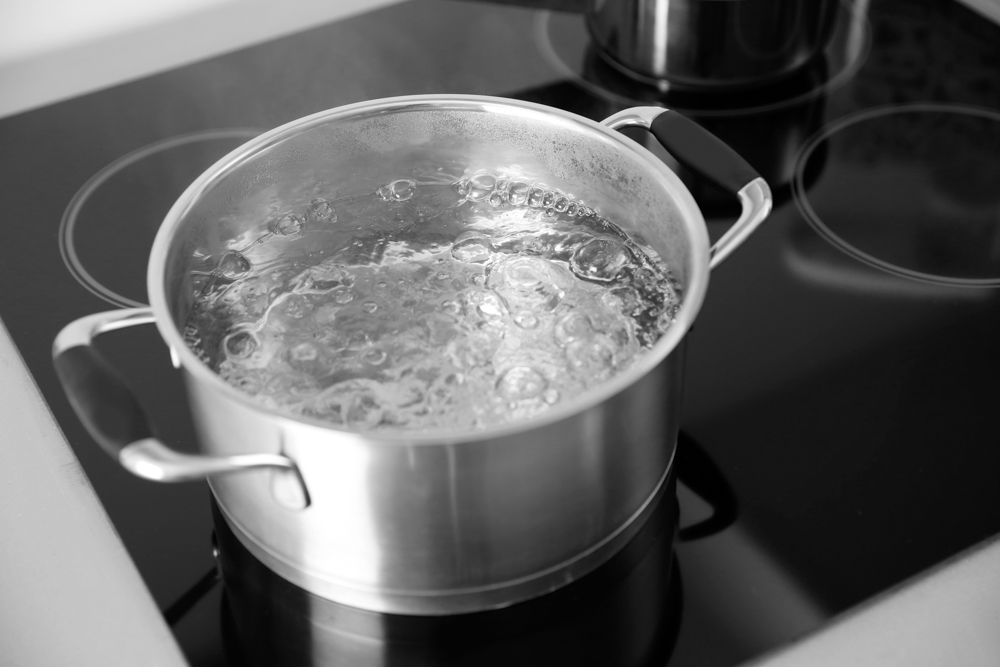 Sanitizing agents come in various forms—liquids, sprays, powders or granules. They are perfect for spaces that encounter food or kids, such as the kitchen, dining area, office desk, and playroom.
When it comes to disinfectants, you can use phenol, chlorine bleach, or hydrogen peroxide. You need to be disinfecting in a home is typically in toilets, swimming pools, sinks, and diaper change areas.
If you want to sterilize, irradiate, applying heat or high pressure, filtration, and/or using chemicals. This is primarily done when there are elderly or where home healthcare is required. Additionally, nail clippers, pedicure files and syringes must also be regularly sterilized.
How do you do these?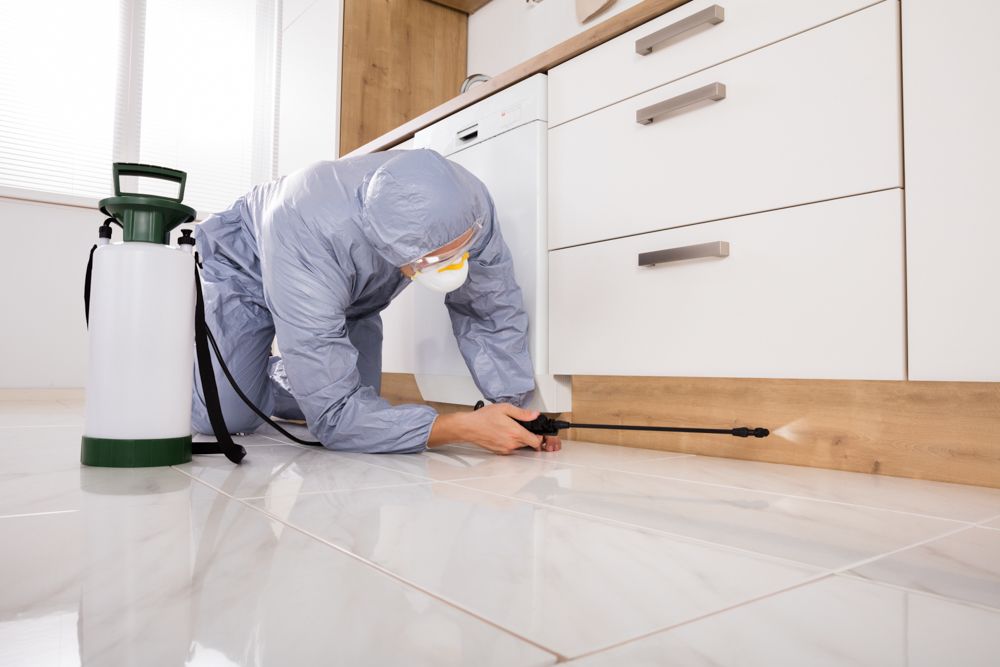 For sanitization use enzymatic detergents, water, and soap, through hand scrubbing or by using advanced machines. This is an essential step before disinfecting any surface because disinfectants do not stand up well against dirt.
While you can sanitize and disinfect a place by yourself, sterilization requires professional help. For example, we can mop-up, vacuum or disinfect a toilet, but for biohazard cleaning, you must engage a professional.
If you are still unsure about the difference between sanitizing disinfecting and sterilizing, reach out to a cleaning service to get an assessment done first.
How often do you need to do these?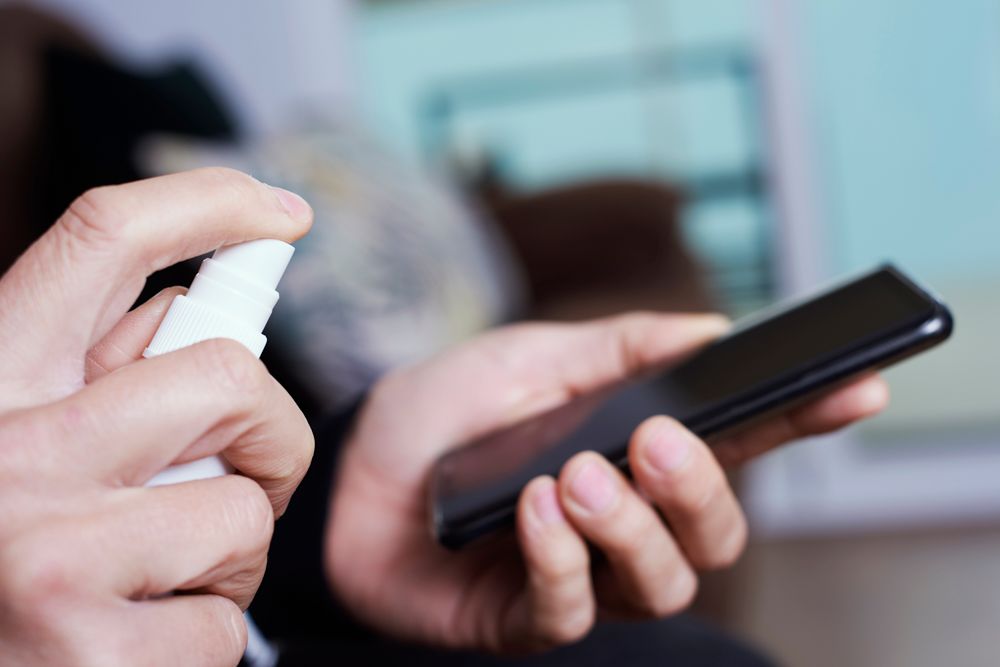 Cleaning frequency will depend on how often you use a space and the external conditions. For example, it's important to sanitize your office desk and dining table as often as possible because they are dust and dirt magnets. However, disinfecting your toilet once every week will suffice as it is not a high contact zone.
If you are especially prone to allergies, or if there is a viral outbreak in your region and you are susceptible to illnesses, it is best to have your home sterilized by a professional, and follow it up with a daily routine of sanitization.
In deciding between sterilization vs disinfection vs sanitization, we recommend that you identify and record your objectives to help clarify the difference between sanitizing disinfecting and sterilizing. Assess who can be given the responsibility in your home for such activities, and make sure they have the information, instructions, and training required. Stay hygienic!
You can learn more about keeping your home clean during the COVID scare. WHO & Other Experts Recommend These Steps to Clean Your Home.
Check out the Livspace installation process:
Write to us.