For some, monsoons are the best time of the year, when the droplets of rain on the window and the smell of damp sand is enough to make them nostalgic. But, for some, they are the most dreaded days, because of the fear of damp interiors and leakages. We know it's lovely to see the city with dark clouds overhead and enjoy a cup of steaming coffee. But, wouldn't you rather do that when you know your home is rain-proofed? Here are some tips to make your home the best place to be in while it pours outside!
Monsoon Ready Home Tip #1: Seal the Gaps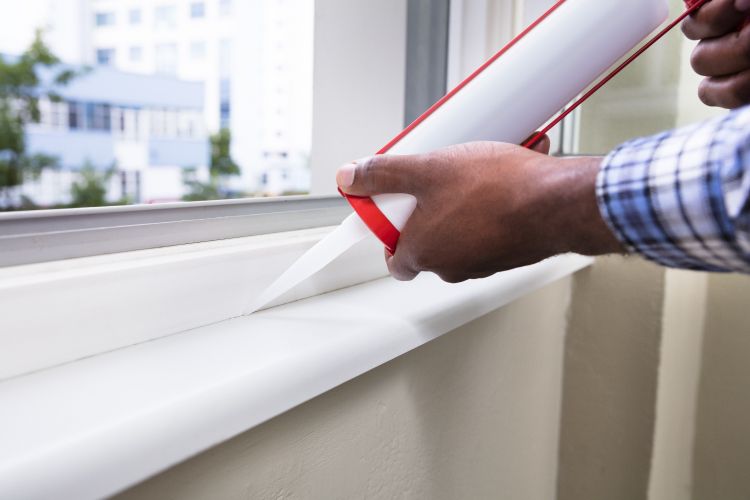 Don't let the monsoons wreak havoc in your home as on the streets. Start by inspecting your doors and windows for gaps and loose hinges. If you find faults, get them repaired immediately. Get your wooden doors and windows fixed before the rains hit, since wood tends to swell up during the rainy season and they might not shut properly. Repaint those metal framed doors and windows to save them from rust and water leakages.
Monsoon Ready Home Tip #2: Roll Away the Carpets
Dampness is a major problem during monsoons and that can cost you your exclusive carpets and rugs. Dirt on your feet, and mold and mildew in the constantly damp air can really mess with them. Instead of risking your expensive rugs, we suggest you to roll them up and securely place them in plastic sheets. This will protect them from the adverse effects of this season. Alternatively, you can use thinner, cheaper and easy-to-dry rugs that suit the season more.
Monsoon Ready Home Tip #3: Clean Right!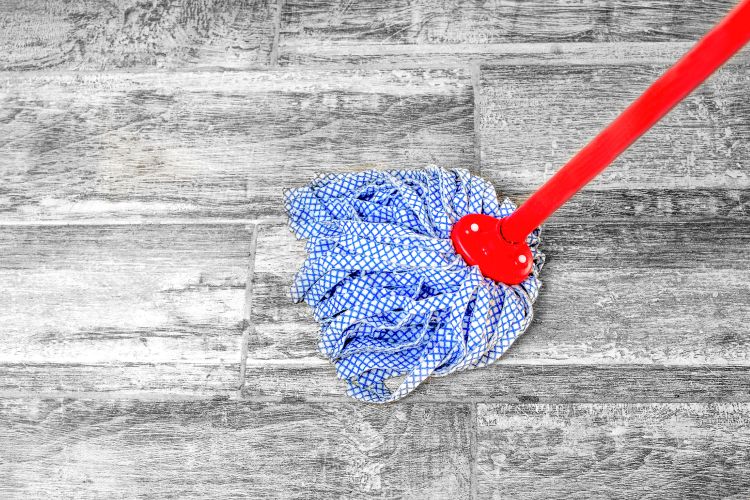 Dampness in the house is to bacteria, what stagnant water is to mosquitoes. Your home becomes a breeding ground for bacteria and germs during monsoons. To avoid getting your home infested, mop your floors with anti-bacterial solution everyday. You could also try dry mopping on alternate days, to keep moisture at bay. You could also get pest control done, prior to the monsoons, to get hold of those hidden bugs and worms.
Monsoon Ready Home Tip #4: Check the Drainage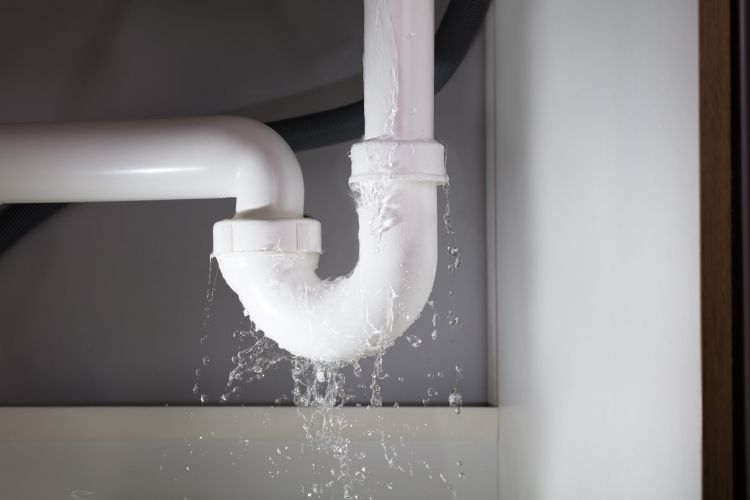 A blocked drainage system can be the worst nightmare for anyone during monsoons. While clogged drains are a pain in any season, monsoons can be particularly tricky. Excess water, food, dirt and so on, can lead to blocked drains. Clean your drainage system regularly and de-clog every week, to keep the situation under control. Apart from emanating foul smell, clogged drains can also be a breeding ground for insects.
Monsoon Ready Home Tip #5: Recheck Wiring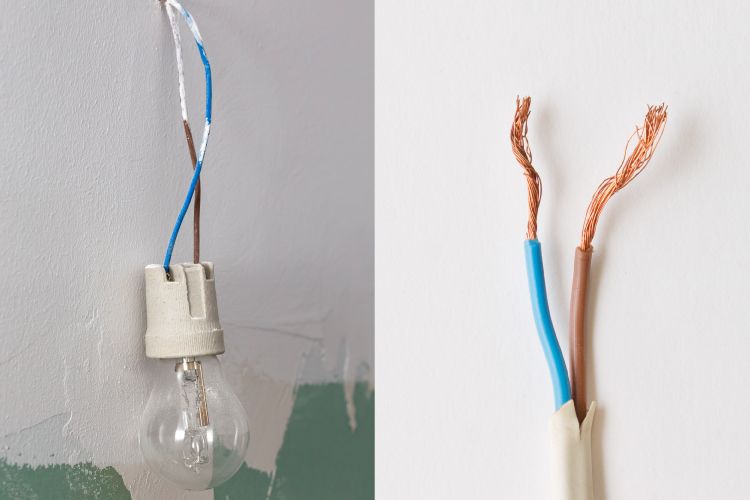 And you thought wires are not prone to dampness? You might want to rethink that. If you have unattended wires around the house, you should consider getting them fixed before the monsoon season sets in with full force. If left bare, you run the risk of getting electric shocks and short circuits. To avoid all this, examine the electrical system properly.
Monsoon Ready Home Tip #6: Ventilate!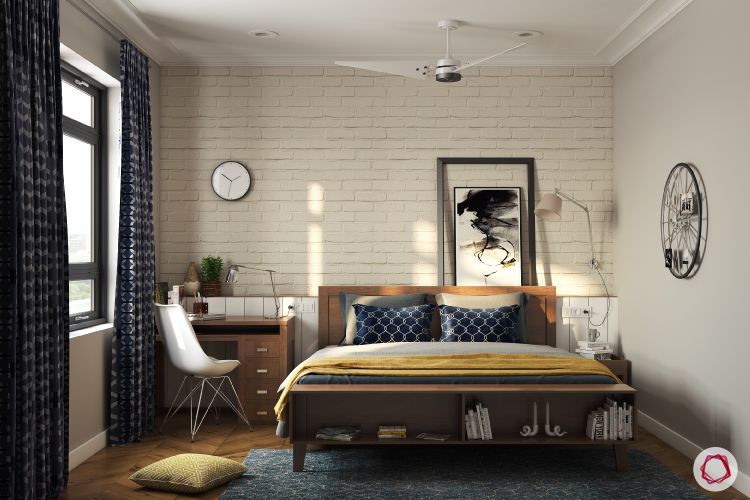 We understand that monsoons mean spending a lot of time indoors. Therefore, it gets extremely important to ventilate your homes well during this season. Make the most of the sun when it shines during the day by leaving your doors and windows open.
Monsoon Ready Home Tip #7: Care for Wooden Furniture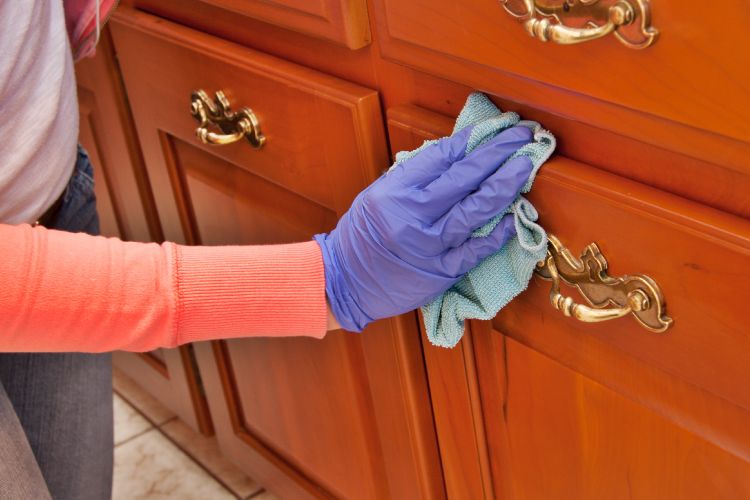 The dampness from rainwater can reach your wooden cupboards and furniture, and cause irreparable damage. Keep camphor balls between the folds of your clothes to save them from silver fish. Also, try and use a dry cloth to wipe-clean wooden furniture. This should protect your furniture during the damp months.
Monsoon Ready Home Tip #8: Relocate Plants
If you are a gardening freak, then indoor plants are not a new thing for you. But during monsoons, these can turn into your worst enemies. They not only add to the moisture content inside the house, but also promote insect breeding. Also, some plants may need more sunlight and therefore, it's wise to move them out.
Well, we have tried to list down all the major points that you should keep in mind to get a monsoon ready home. Follow these and you will have the most enjoyable monsoons, without any hassles.
Did we miss out anything? Let us know in comments.