Renting an apartment can be quite an ordeal in India. The entire process of finding a good home for the next few years means dealing with brokers, sorting out the legalese, building a good rapport with the house owner and what not!
More often than not, renters tend to overlook some obvious details when choosing a house. We've complied some tips so you can add them to your apartment renting checklist the next time you go house hunting!
Apartment renting tip #1: Rental agreement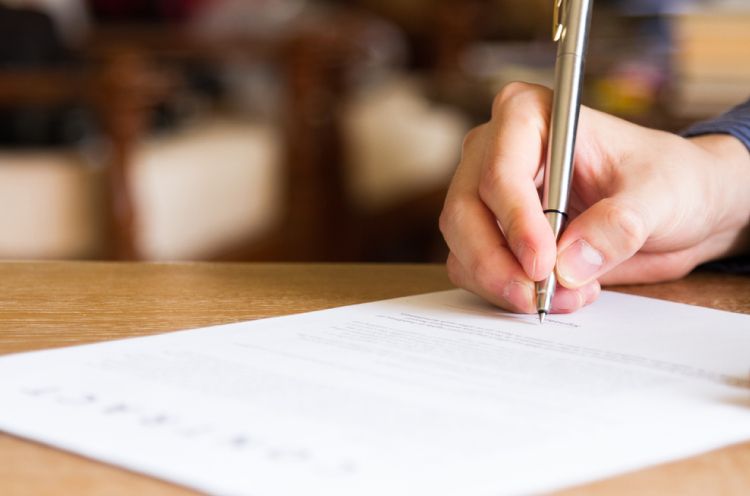 Before renting an apartment, make sure you have the legal agreement in hand. It should mention the deposit amount paid, tenure of lease as well as notice period, rent amount and details of year-on-year percentage increase.
Make sure there are no hidden costs. Is the maintenance fee included in the rent? Have previous water and electricity bills been paid for? In case of minor problems such as broken faucets, faulty lighting who takes care of the damages?
Apartment renting tip #2: Power points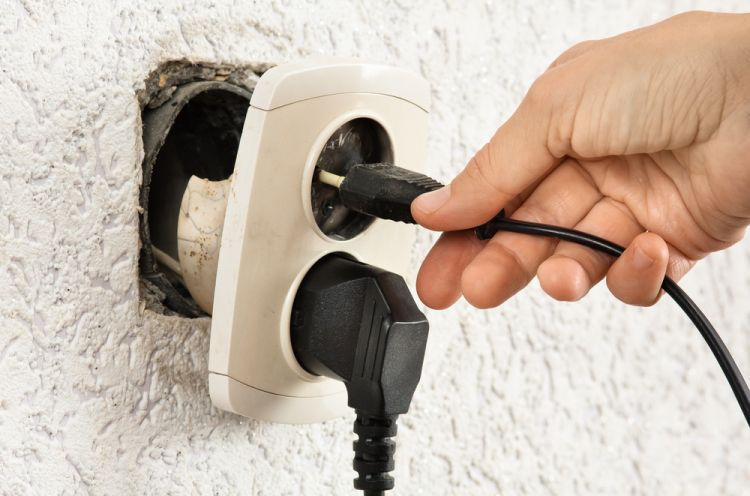 It's surprising how renters overlook this point. Before you move in, check all the power outlets and see if they are in working order or if the earthing has been done properly. Old or damaged outlets can be a life risk.
More importantly, ensure there are enough power outlets and that they are strategically placed to suit your lifestyle.
Apartment renting tip #3: Storage spaces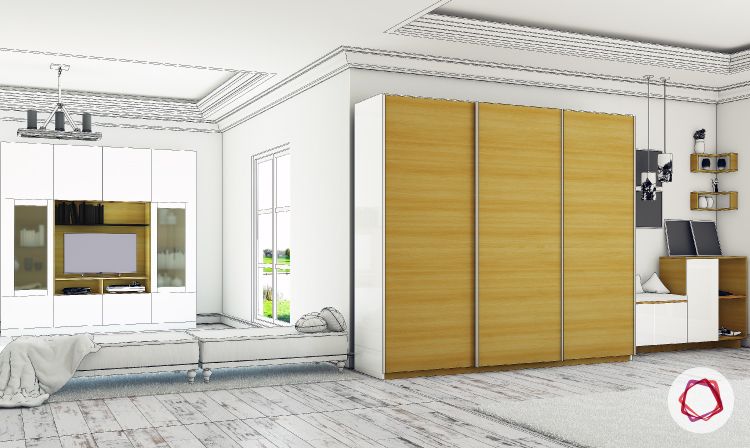 Check the storage capacity before renting an apartment. And by that we don't just mean your wardrobe but shelves, cabinets, display & TV units, niches etc. An apartment with decent storage will help you keep your stuff organised so it looks clean and pleasant.
Apartment renting tip #4: Walls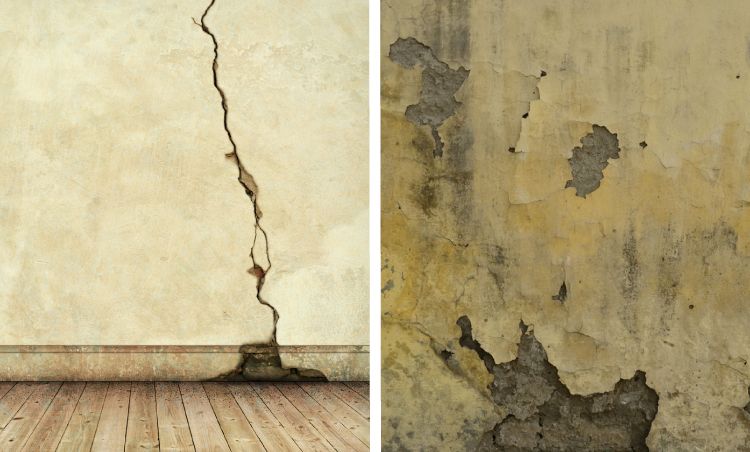 People often complain about loud neighbours and the common answer is thin walls. The sad truth is that apartments that are constructed or bought for the sole purpose of renting are not constructed from high grade materials.
Do your apartment recce during the busiest hours and pick a home where walls are thick enough to stop unwanted noise from going out or coming in. Check for cracks as well.
Similarly, keep an eye out for seepage issues especially on the ceiling and under-sink areas in the kitchen and bathroom. That's a sign of ill-constructed, thin walls.
Apartment renting tip #5: Infestation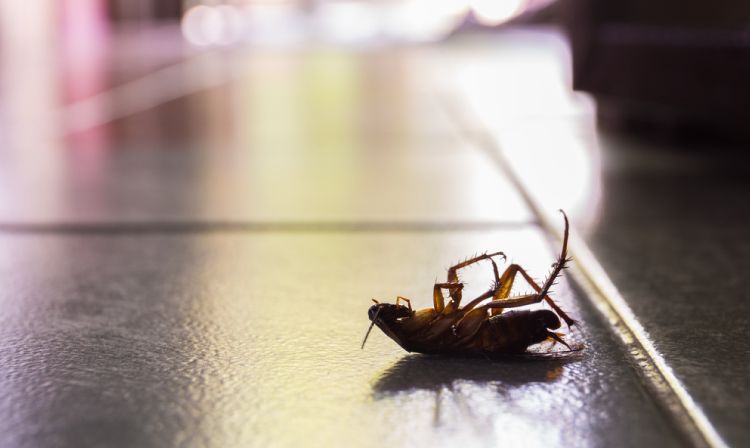 This is a gross but a much needed exercise. Check the darkest corners of house's cabinets and drawers for bug infestations or rodent droppings. This should give you an idea about what pest issue you might or might not face. Remember to ask the owner to take care of this before you move in.
Apartment renting tip #6: Flooring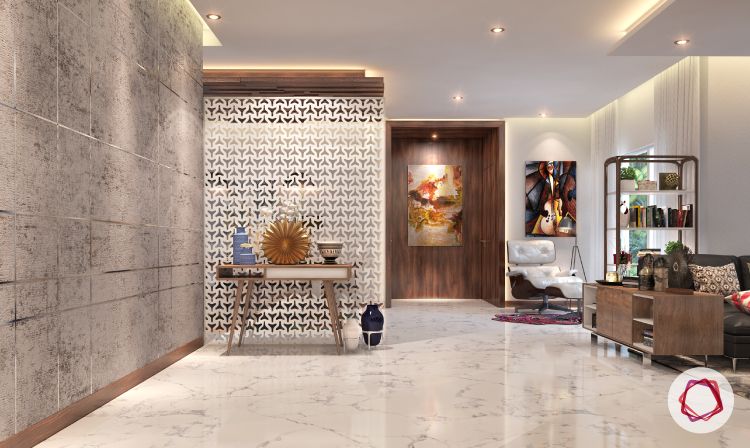 Make sure that the floor is easy-to-clean and that no loose tiles or stones are coming out. Cracks and damages can be hazardous for little kids and elderly occupants.
Apartment renting tip #7: Bathroom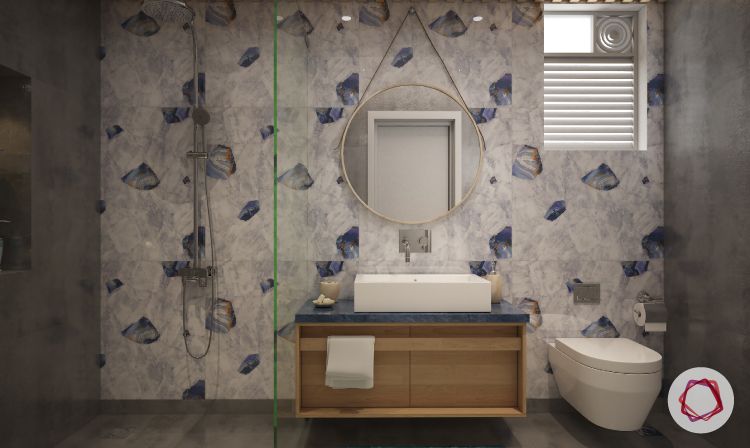 The windows and doors for bathrooms should be constructed from durable, waterproof materials and have proper bolts and locks. Also, check the water pressure in the shower, taps and faucets and ensure that there are proper water outlets.
Apartment renting tip #8: Locks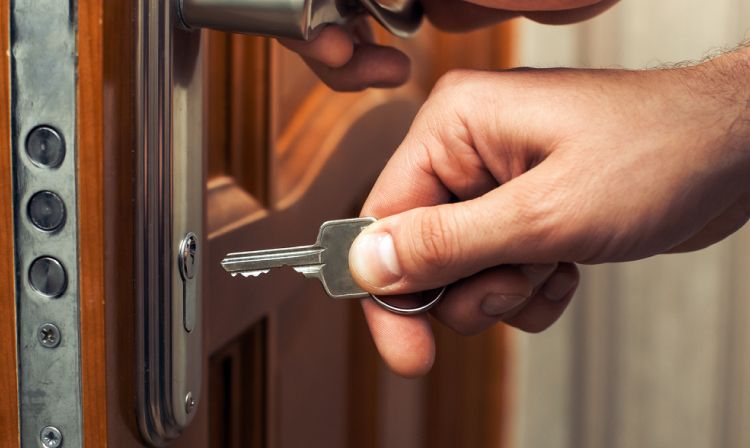 Security is absolutely mandatory. Check all the doors and see if the locks work smoothly before renting an apartment. See if they fit into the frames well and make sure that they aren't made of flimsy material. Get the keys for every room, balcony doors and servant's entrance as well.
Lastly, the right to allow tenancy lies with the home owner so do try to ascertain beforehand if your lifestyle choices won't become an issue later on. With these tips, renting an apartment should become much a much easier process altogether.