When it comes to adding that touch of elegance to home interiors, there's nothing quite like marble. This regal material can instantly amp up the look of any room. But, have you ever wondered which is the better marble between Indian marble and Italian marble? Here, we will give you a comprehensive list of things to keep in mind while choosing marble for your home by comparing these two popular options.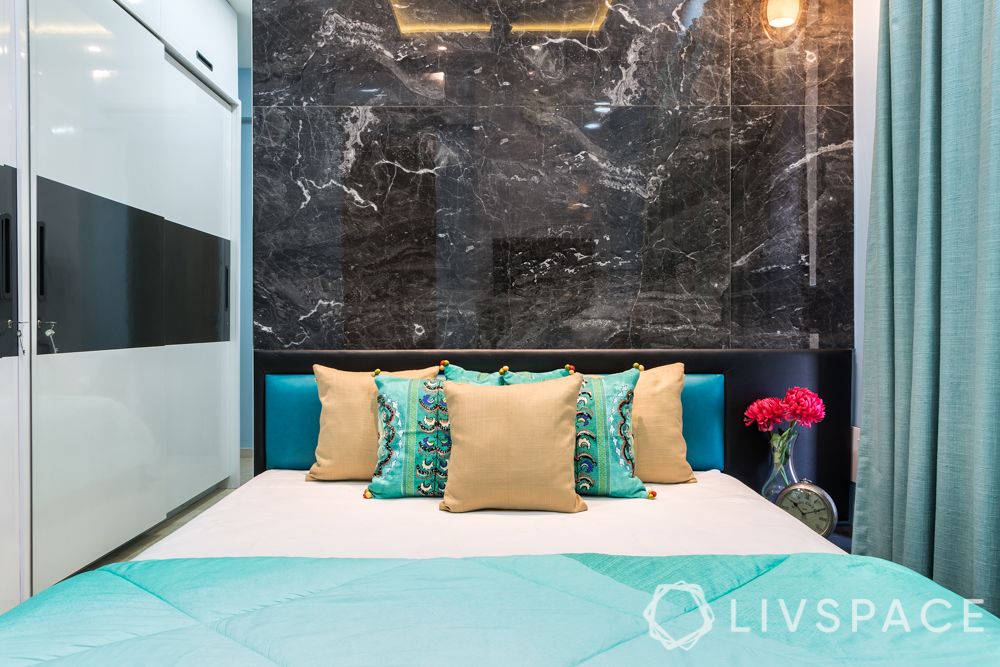 While there's a lot of info out there and it's easy to get overwhelmed, here are the basic differences you need to know between Indian and Italian marble.
What is Indian marble?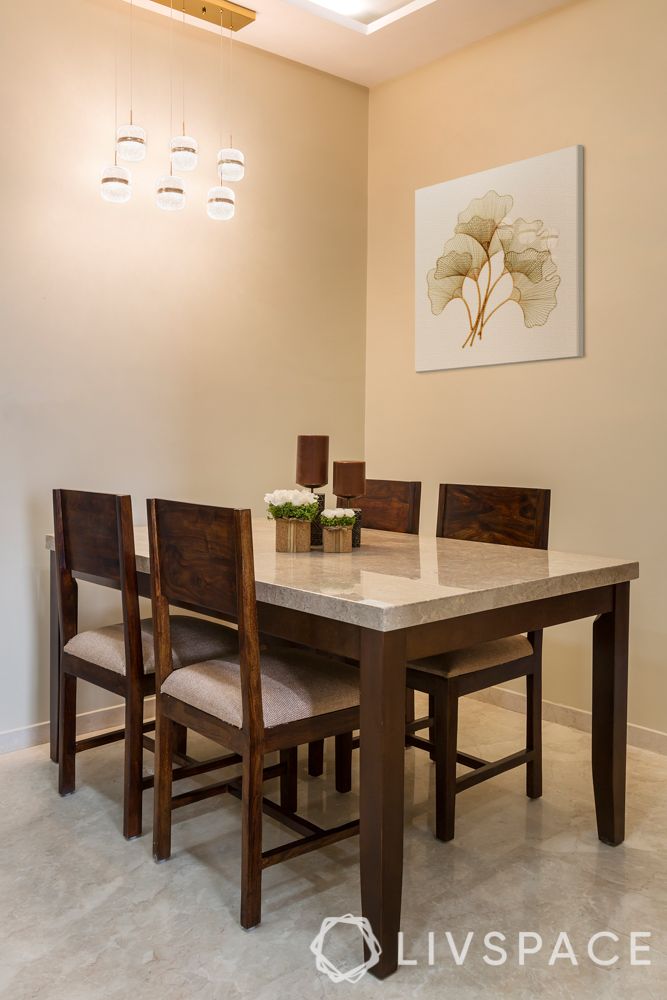 Indian marble is quarried extensively in North India making it a cost-effective choice available in a wide variety of colors and textures. It has a medium luster and is a relatively harder stone.
What is Italian marble?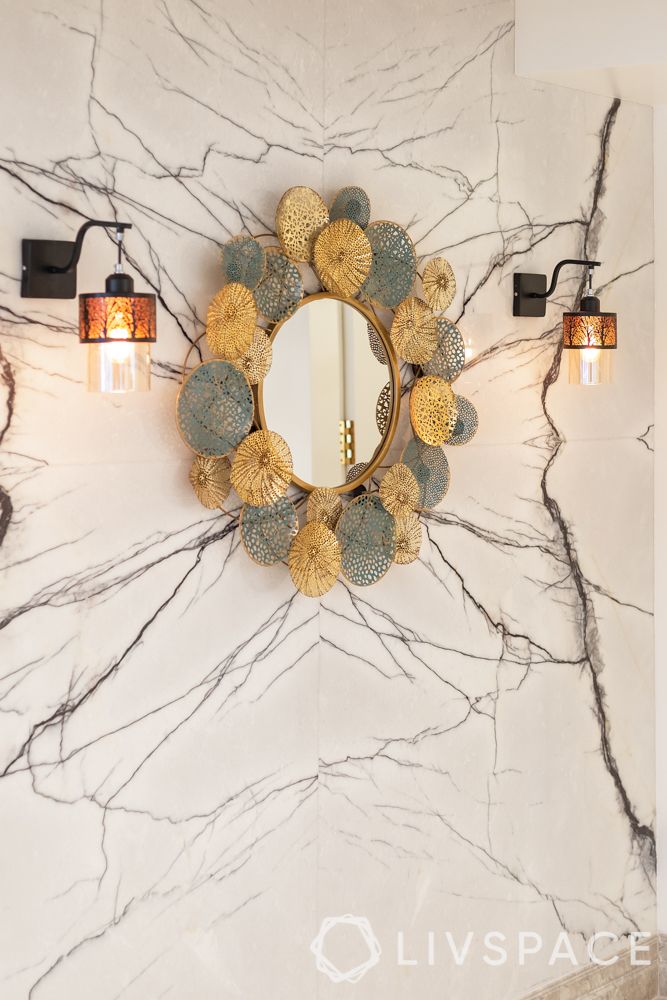 Italian marble is widely appreciated for its high luster and the ability to impart visual appeal to the area where it is used. It is quarried in Italy and is now easily available in India as well. This marble is usually available in slabs.
And if you decide not to go for marble, find out which is better for your home, granite or vitrified tiles.
| | | |
| --- | --- | --- |
| | Indian Marble | Italian Marble |
| Source | Rajasthan, Gujarat, Andhra Pradesh & Madhya Pradesh | Italy |
| Polishing | Polished and unpolished | One side polished |
| Lustre | Moderate | High |
| Softness | Comparatively hard | Very soft |
| Price | Starts at Rs 50 per sq. ft. | Starts at Rs 350 per sq. ft. |
| Laying | Less skilled craftsmen | Highly skilled craftsmen |
| Thickness | Available in various thicknesses | Available in 18-20 mm slabs |
Popular types of Indian and Italian marbles
Indian marble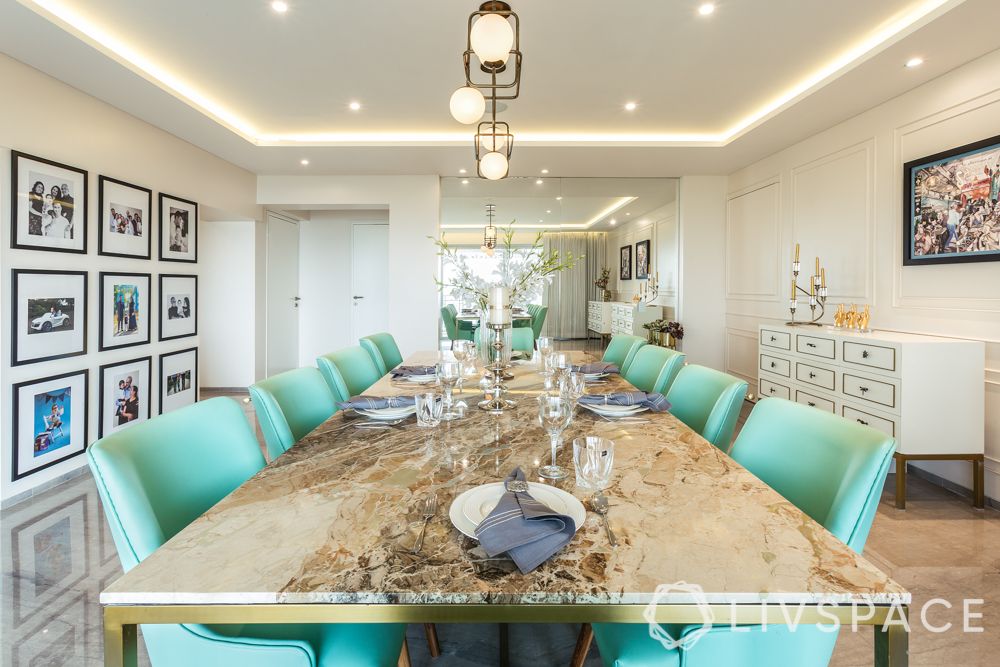 It comes in an astonishing array of colors such as white, pink, yellow, green, red and black. Some of the popular varieties include:
Lustrous white Makrana marble (famously used in the Taj Mahal)
High-quality white Ambaji marble from Gujarat
The widely exported Indian green marble
White Indian Statuario marble
Jodhpur pink marble
Onyx marble which gets its name from the thick bands of alternating color, etc.
Italian marble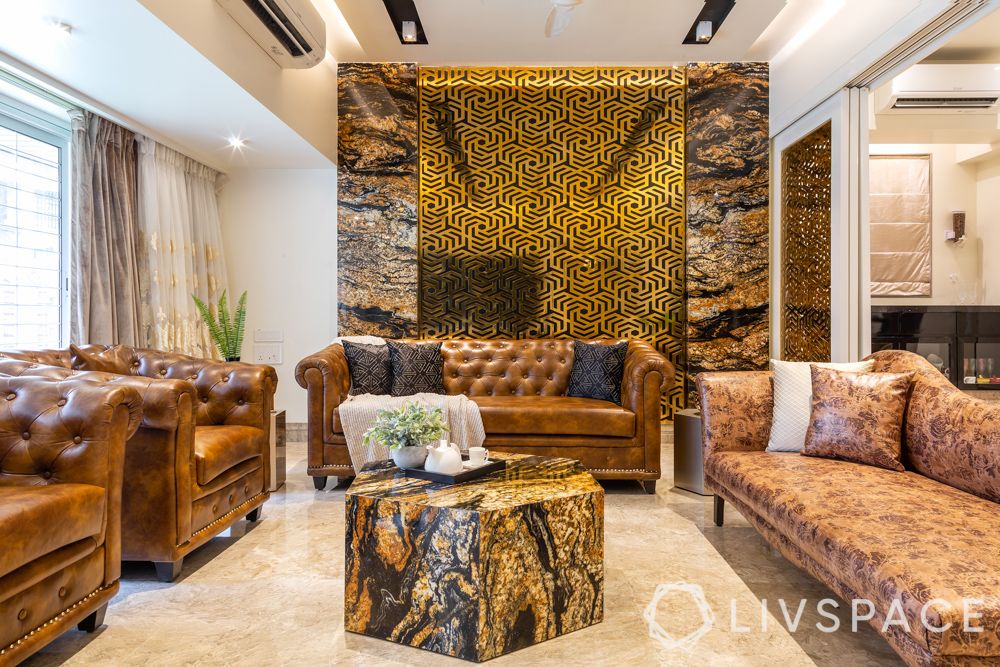 Italian marble, like the Indian counterpart, comes in a variety of colours and textures, though there are a few varieties which are instantly recognizable such as:
The much-valued Statuario marble which is characterised by its white color shot with grey or gold veins
Golden hued Botticino marble which seems to be lit from within
Light grey Carrera marble which features dispersed, fine, feathery veining
Nero (black) Marquina and so on.
What are the different uses of marble?
Indian marble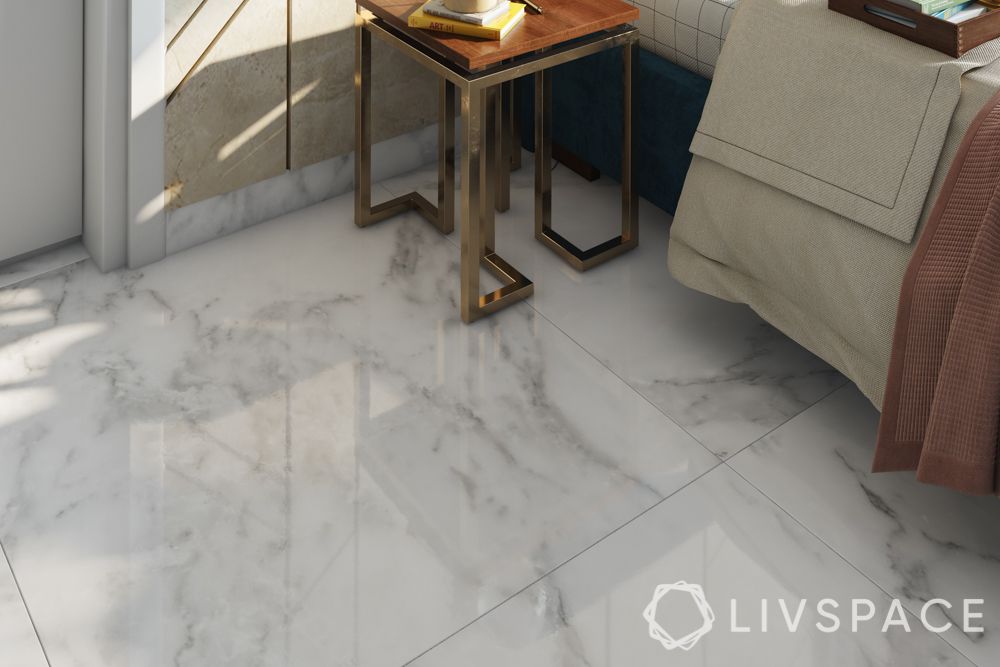 This marble is primarily used for flooring, countertops in the kitchen and bathroom and tables around the house.
Italian marble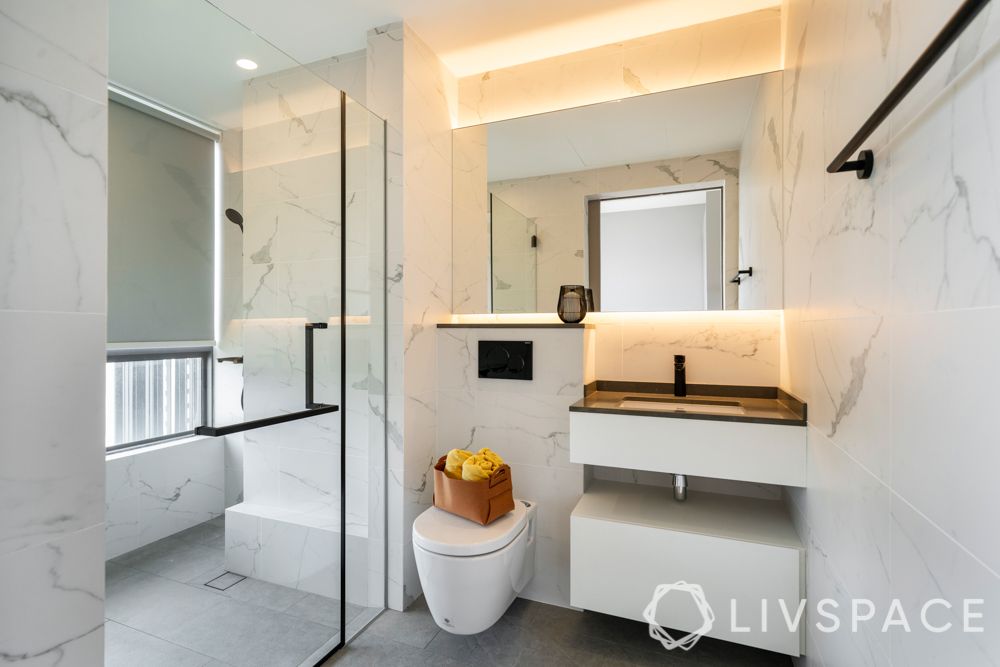 Due to its highly glossy look, Italian marble is usually used as a decorative element in walls, flooring, tabletops, and so on.
Also, discover 8 places at home where you use use marble.
Let's talk about the pricing of Indian marble and Italian marble
Indian marble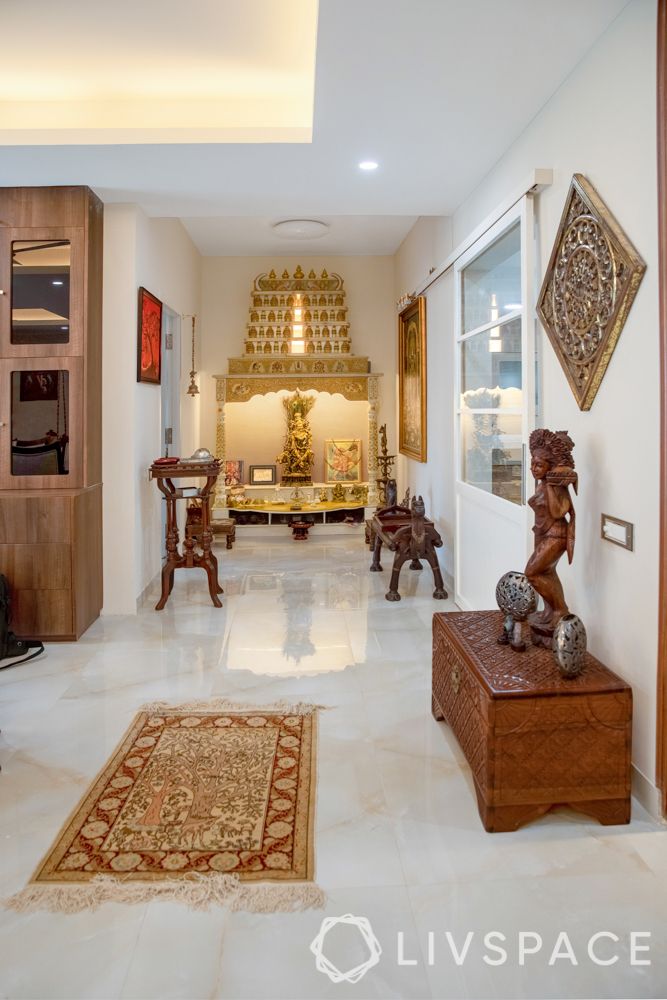 While the cost of marble varies from city to city and vendor to vendor, Indian marble starts from as low as ₹50 per sq ft for some varieties of Indian green marble and goes up to ₹250 per sq ft for other varieties.
Italian marble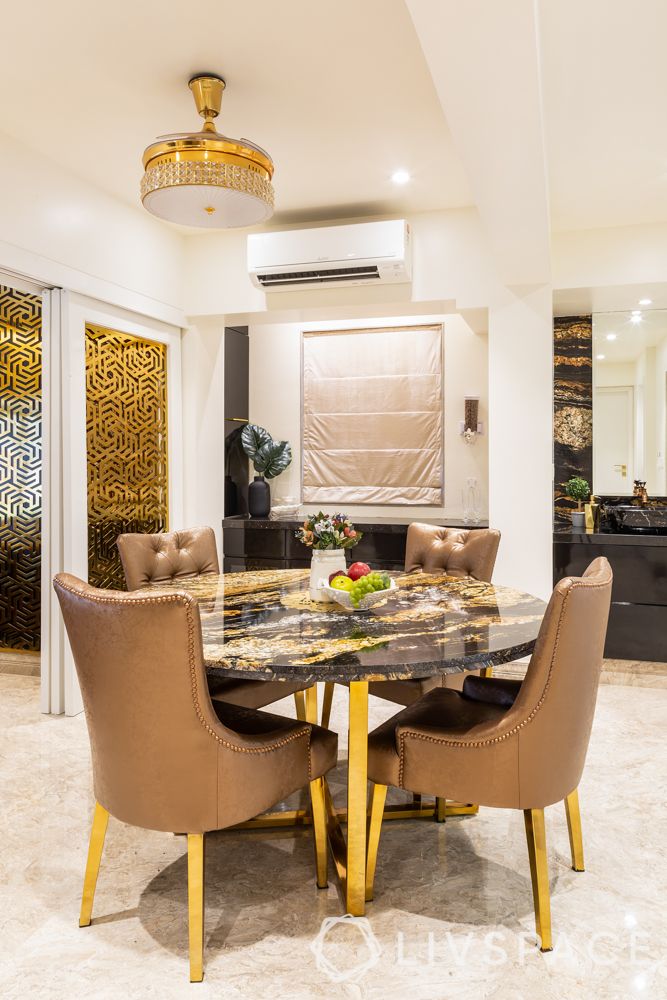 Italian marble is available is a huge variety, and prices start from ₹350 per sq ft and go up to ₹5000 per sq ft, and sometimes even more.
What about the laying cost?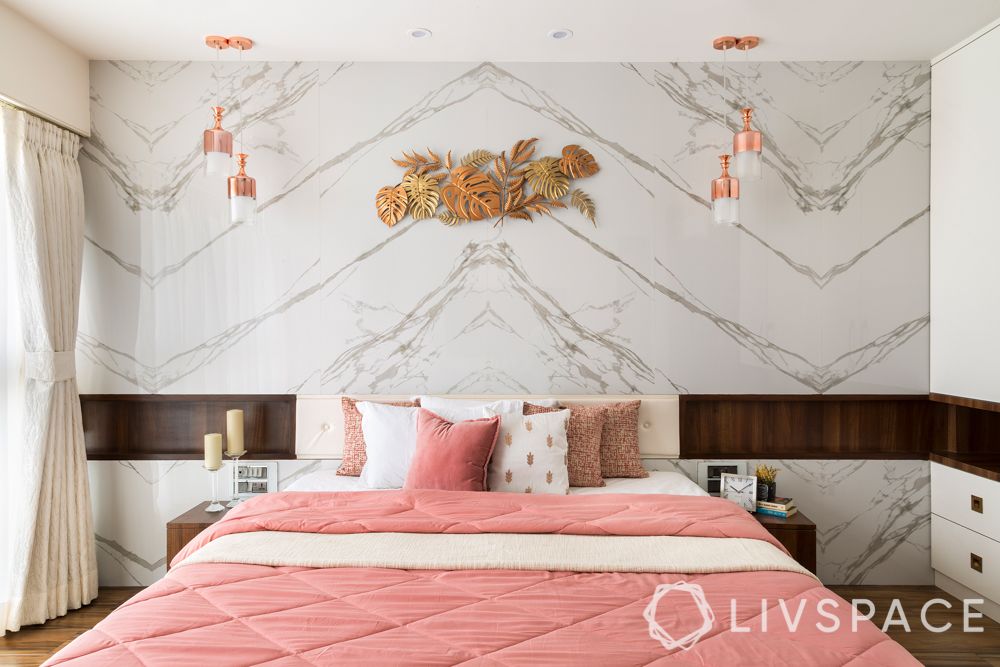 The cost of laying both Indian and Italian marble is almost the same, which is between ₹100-300 per sq ft. Laying marble involves creating a base of cement and river sand before placing the marble slabs and therefore is labour-intensive task.
How to maintain Indian and Italian marble?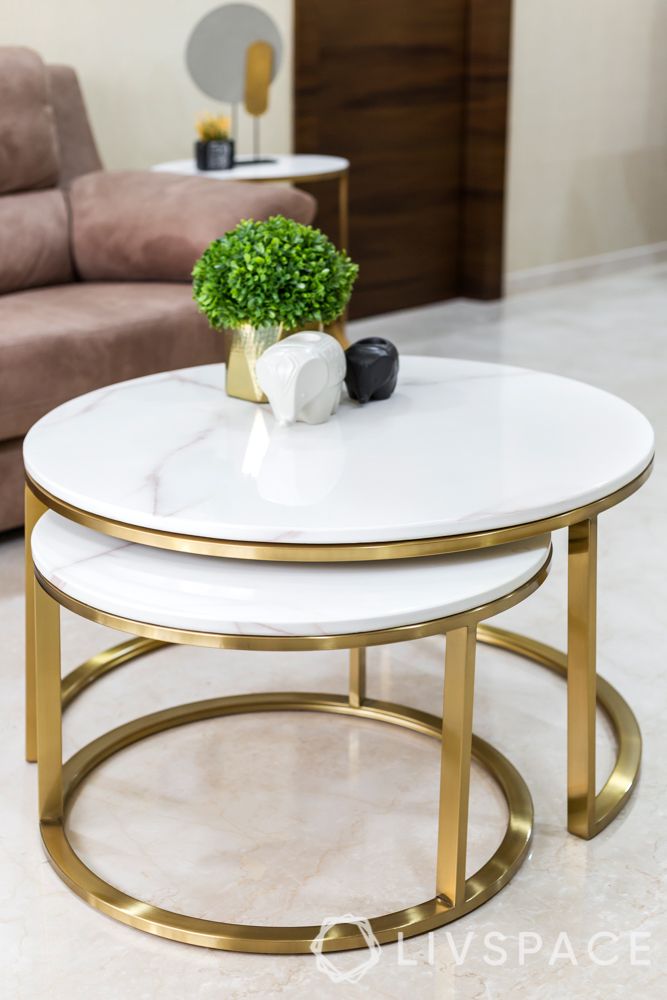 Here are some tips that will go a long way in keeping your marble look as good as new:
Sweep regularly to keep away dust and grit
Clean with a mild detergent solution or a specially formulated marble-cleaning liquid
Rub or mop the floors gently; never scrub
Apply a marble sealer to create a protective barrier to prevent staining
Do not drag heavy objects over it
Mop up spills, especially acidic liquids like vinegar
Both Indian marble and Italian marble loses luster over time, hence you should get them polished periodically
Things to watch out for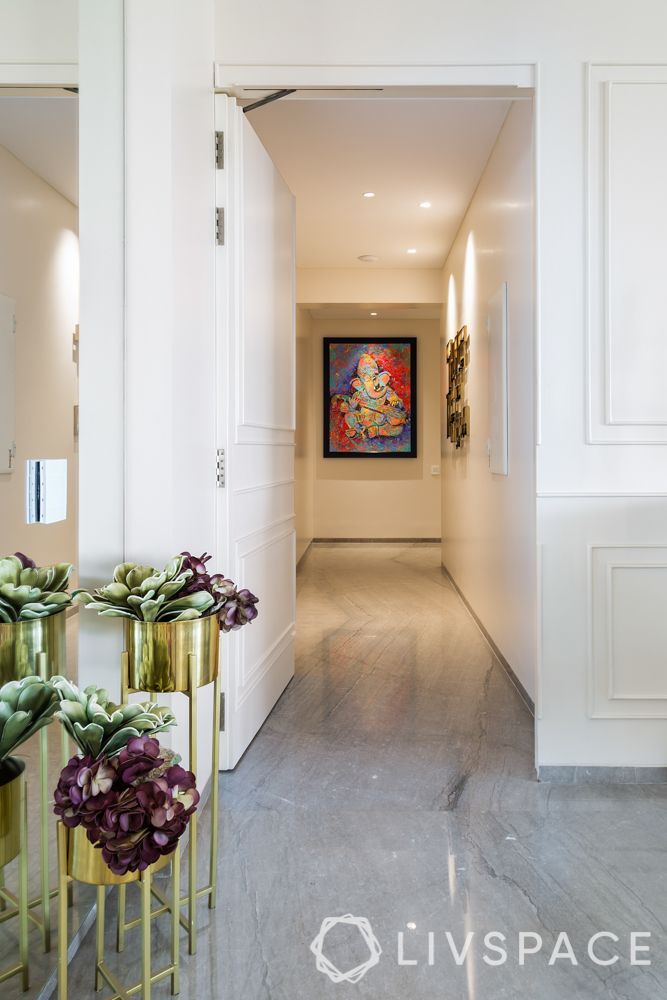 Keep these things in mind while you buy marble for your home:
Ensure the marble slabs you buy are of the same thickness, ideally 18 mm and not less, else it may crack
Check for cracks and stains
Look at the marble slabs along with the sample pieces to get a rough estimate and avoid wastage
Take into consideration wastage due to breakage during transit
Strength and durability of Indian and Italian marble
#1: Italian marble is soft but available at a thickness of 18 to 20 mm, which makes it conducive to small hairline cracks over time. Indian marble is much more durable.
#2: For added reinforcement, a thin nylon sheet is used in Italian marble.
Both Indian and Italian marble have their pros and cons, as listed above, but it's best to choose what suits your needs. While building or renovating your home, you may have a particular finish in mind and a budget to follow. By keeping these points in mind, you can easily select the right type of marble for your house. Also, explore 14 resplendent marble flooring designs here.
Wondering how our customers feel about working with Livspace? You can check out the Livspace reviews here!
Send in your comments and suggestions at editor@livspace.com.