Carpets can add a fine finishing touch to any room, don't you agree? A carpet is not just ornamental in nature, it comes with utilities too! From keeping your feet warm in winter to demarcating specific areas in a space without walls or partitions. Carpet designs can help you make several distinctive statements like boho-chic, classic, minimal, or accented.

While there is no end to what you can do with rugs, the following assortment of carpet design ideas can act as a launchpad for your imagination. Take a look!
Carpet Design #1: Monochrome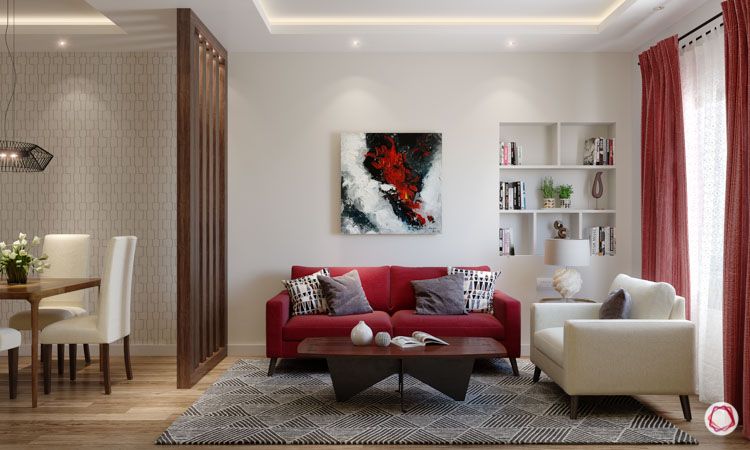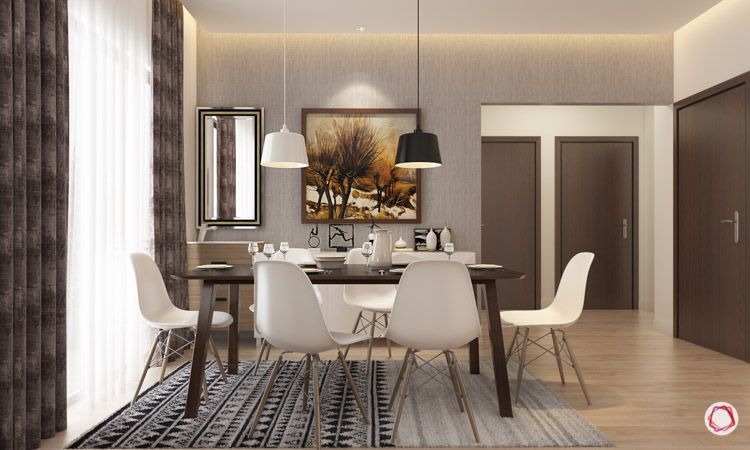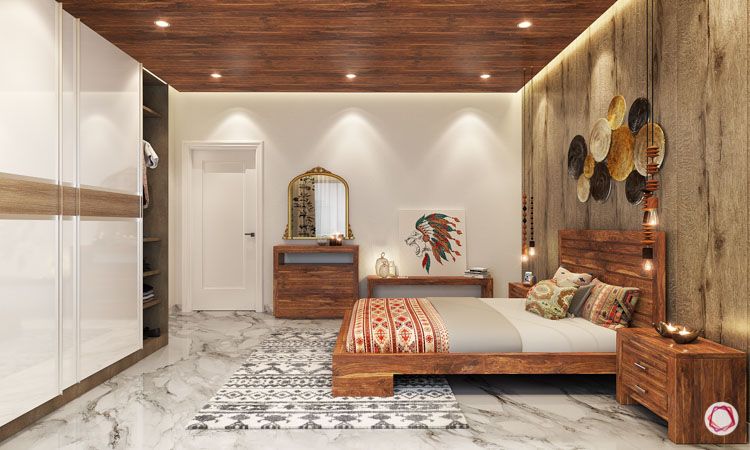 Black and white has always been one of our favourites – a perfect blend can work wonders for the colour balance of any room. Hence, it's virtually impossible to go wrong with monochrome carpets. They can be used with any colour combination and with all kinds of furniture. This inherent versatility makes monochrome carpets worthy buys for any kind of home. Besides, you can buy them as gifts without a second thought!
Carpet Design #2: Solid Colours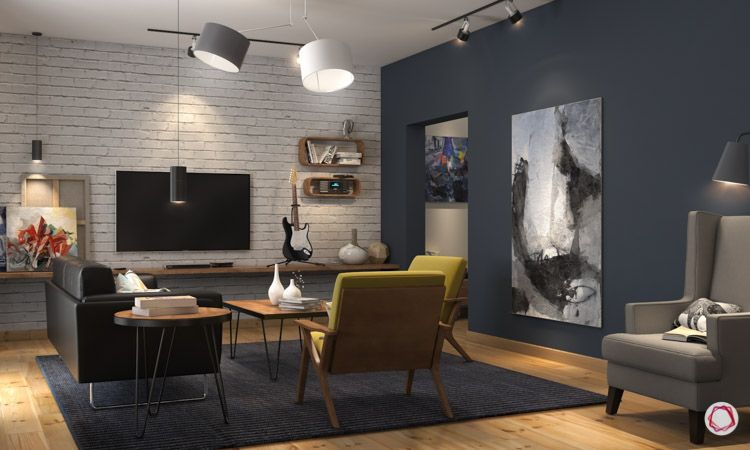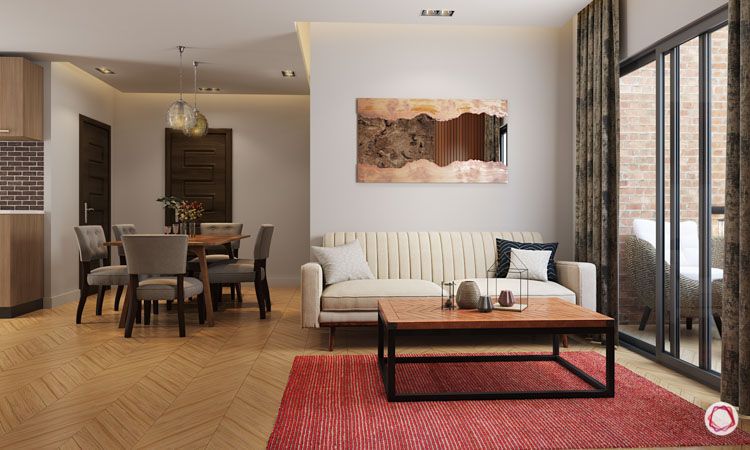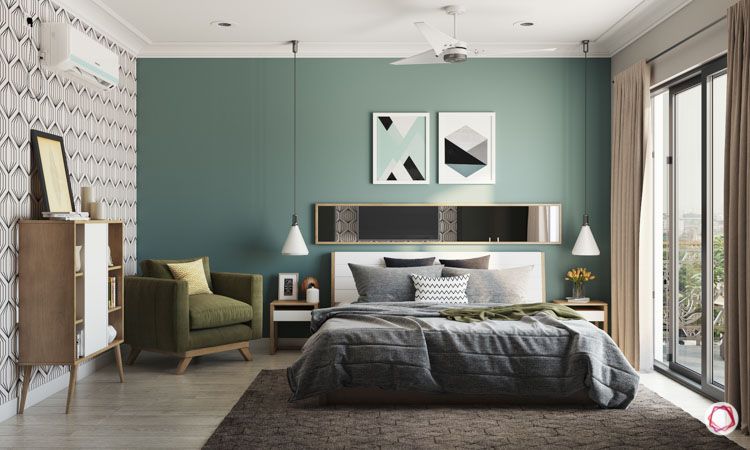 When you're trying to make a statement, nothing works quite as effectively as a solid colour. Rugs that come in single colours can be used as accents to spruce up the glamour quotient of a space. Rich colours like red, wine and royal blue can be used to add pops of colour to rooms that have neutral palettes. Rugs in subdued shades like ash grey or beige work for minimalistic settings.
Carpet Design #3: Geometric Prints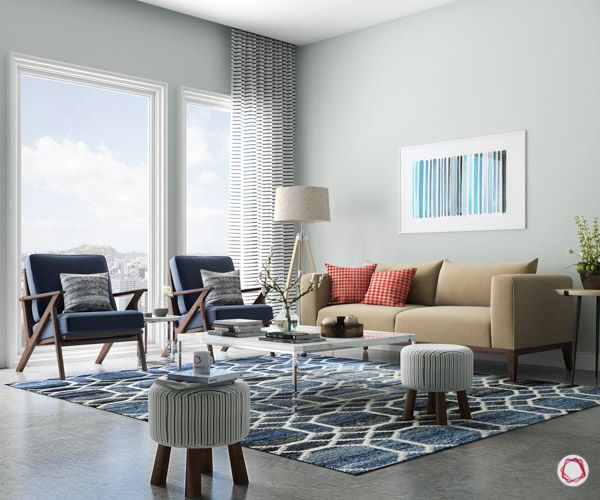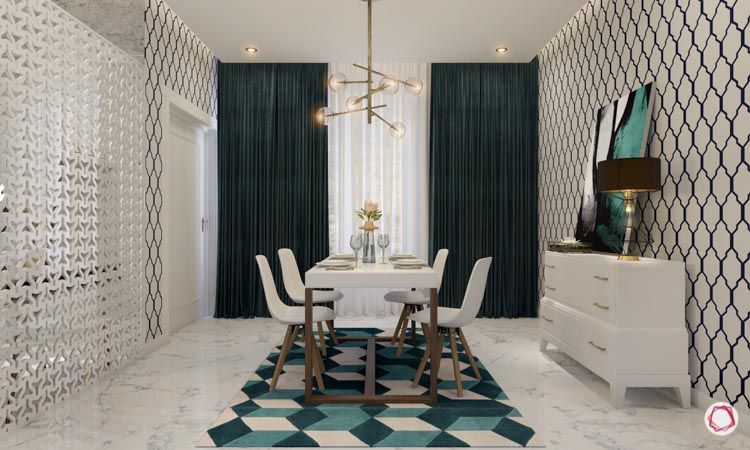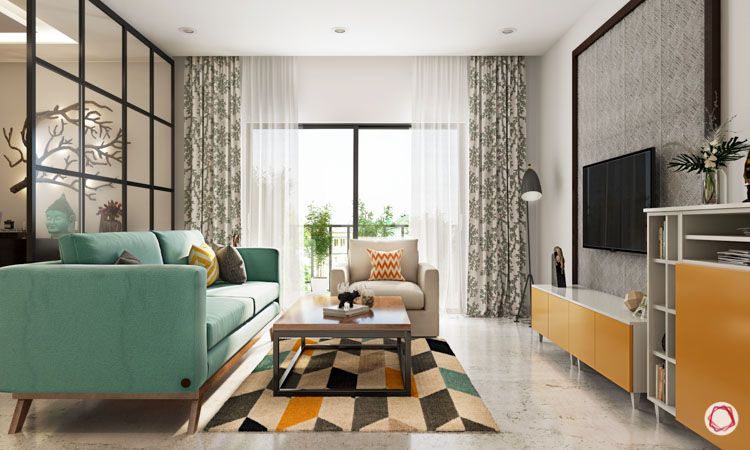 Patterns add texture to the look and feel of a room. If most of the furniture and walls are in solid colours, geometric prints lend some texture to the interiors. These prints were quite the rage in 2018 and will continue to rule the market in 2019. Available in all sorts of spirited colours, adding these patterns to your home can make it stand out for the bold contrast and immaculate symmetry.
Carpet Design #4: Tribal Totems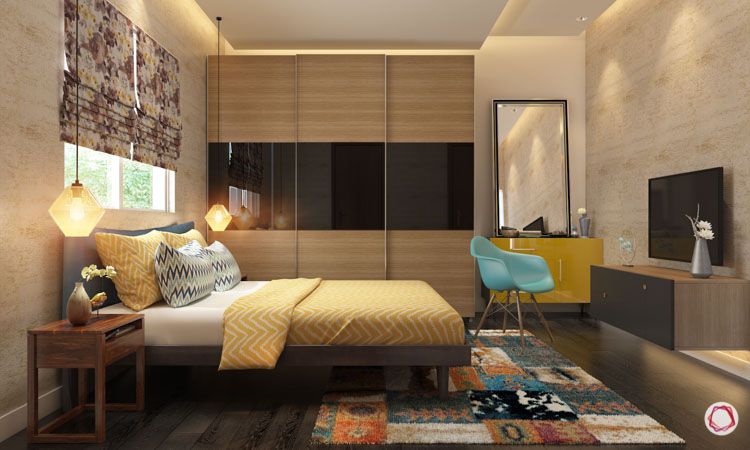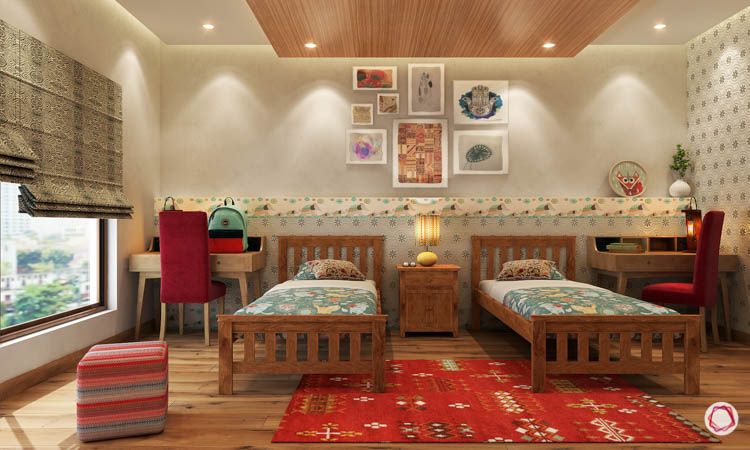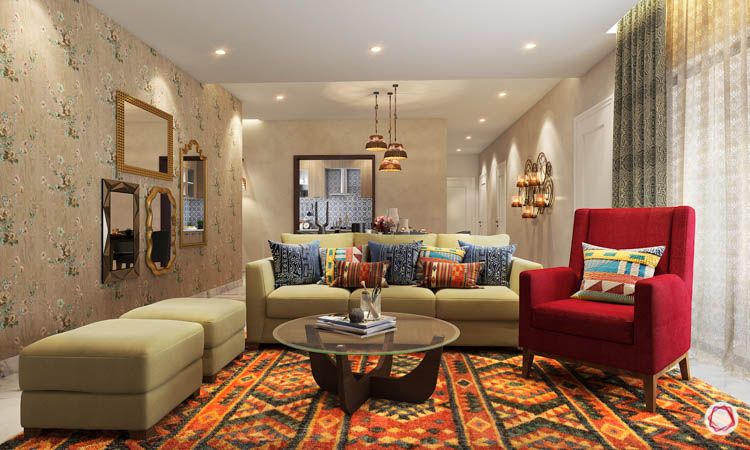 You could also add a little spice to your interiors with beautiful tribal prints. These can instantly elevate the vibes in a room. You can either go bold with bright colours or choose subtle prints. Think Aztec or Kashmiri. It's also the easiest way to add a pop of colour to neutral-coloured spaces.
Carpet Design #5: Playful Prints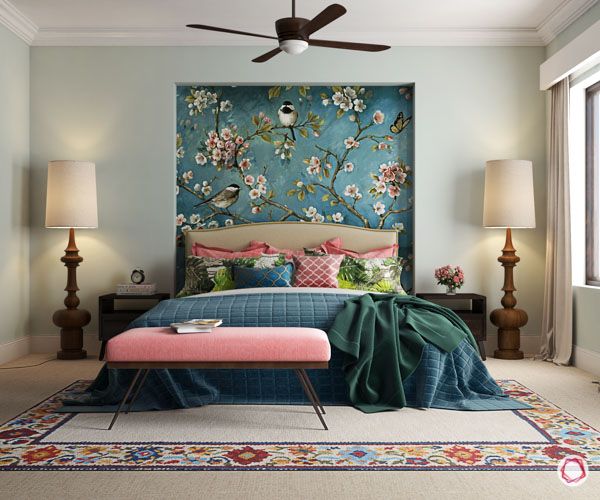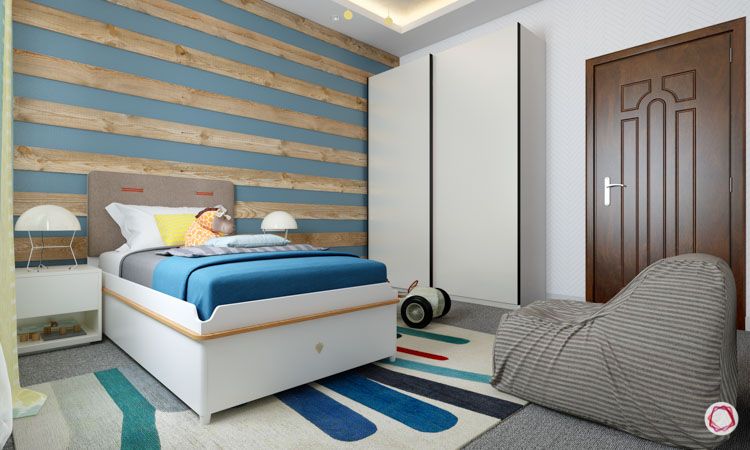 Want to stay modern but still add a pop of fun? Your next option is playful carpets. Look for unique floral prints or abstract patterns with pops of colour. The idea is to add an intriguing element to your space. These perfectly interplay with your personality as well!
Carpet Design #6: Other Stunners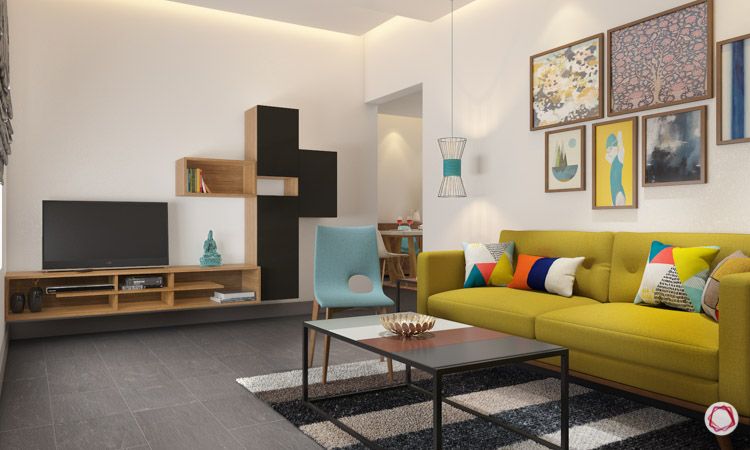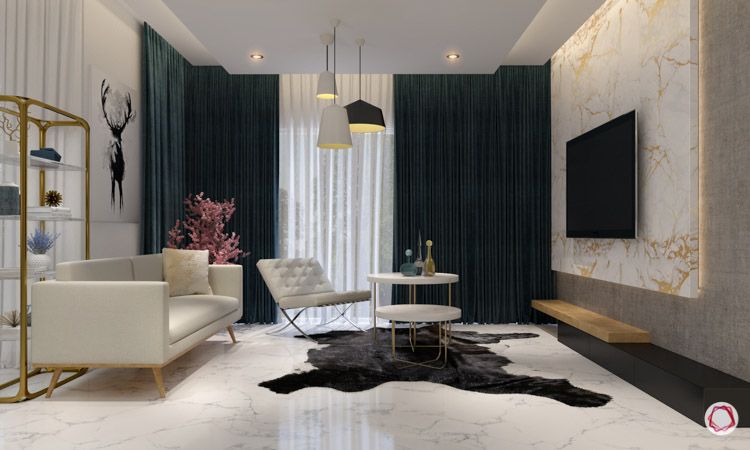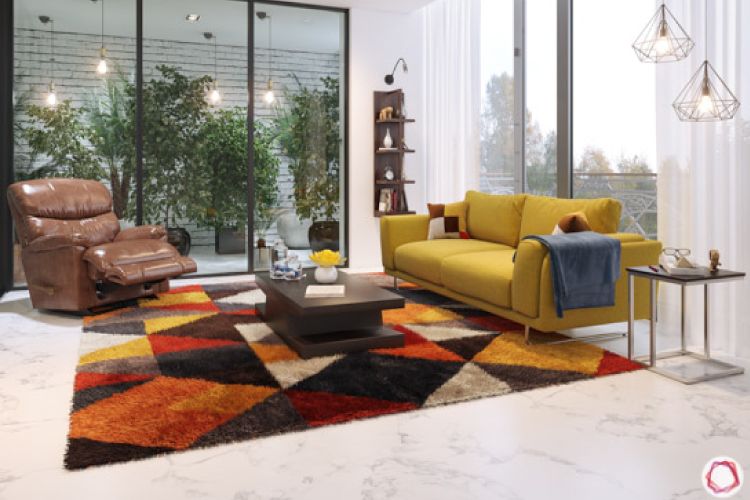 You could also go rogue with your carpet and pick something that's out of the box. Think carpets without typical defined borders or patterns. Or large carpets with striking colours. Of course, you can pick something from the end of this spectrum and choose a subtle carpet just to add a little drama to your space.
If you loved these carpets, take a look at Add Bohemian Magic To Your Interiors for more inspiration.
Send in your comments & suggestions!