Did you know that rugs and carpets can make or break the look of any room? They anchor a room and hence, you should be very wise while selecting the right rug. A skimpy or a very huge rug is capable of destroying the most beautiful of interiors. At the same time, trendy colours and patterns will make sure that your home looks vibrant and more welcoming. Read on to find out what factors you should consider before you go rug shopping the next time.
Types of Carpet Tip #1: Things to keep in mind when buying a rug or carpet
The most basic factor determining the suitability of a carpet/rug for your home is its size and shape. Round rugs look better in smaller sizes and angular rugs can be used to demarcate designated areas within a room. The weave of the carpet determines its quality and durability. The placement of a carpet could either free up space or make your room look cluttered; thus, it is recommended that buyers have a clear idea of where to place a carpet before buying one.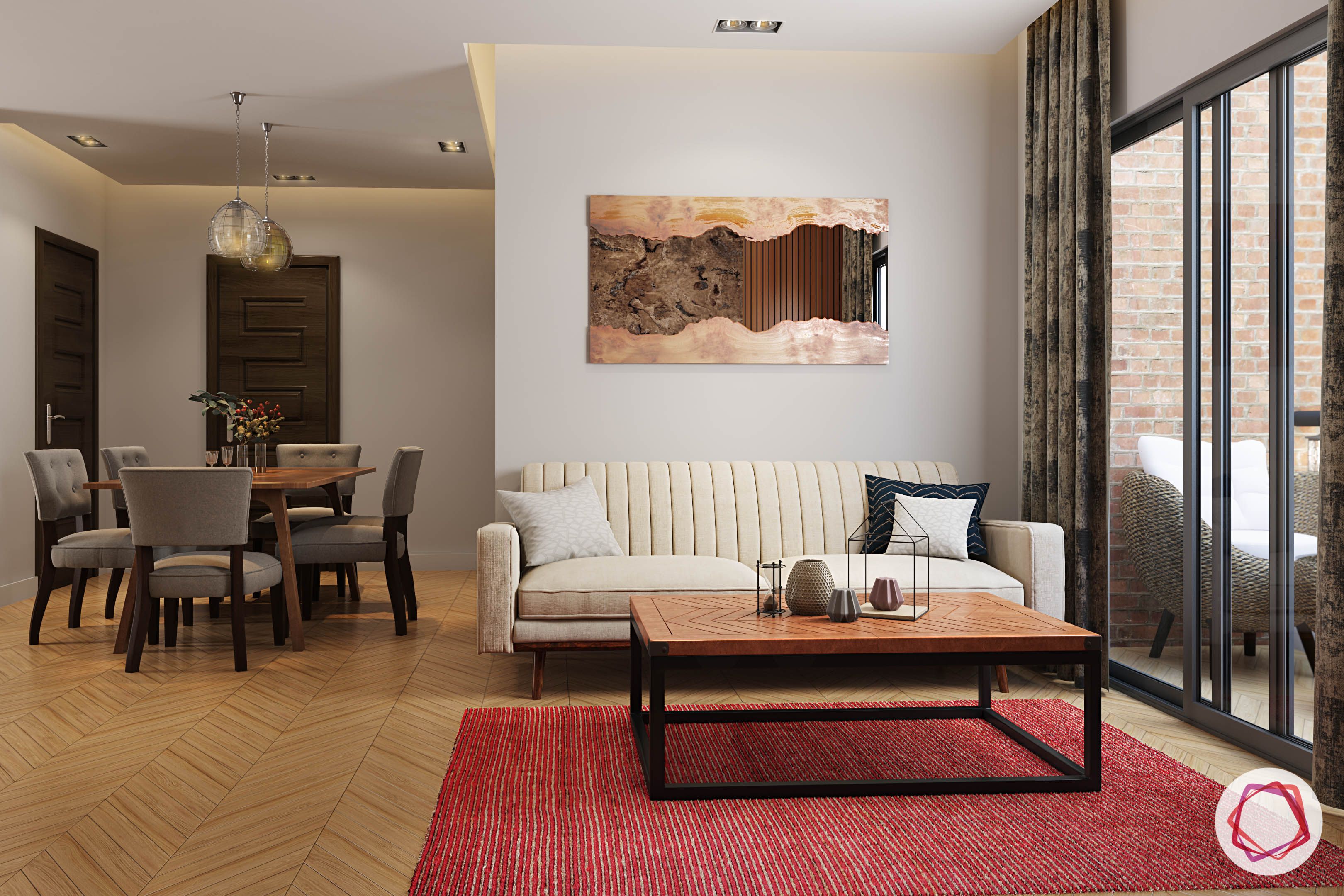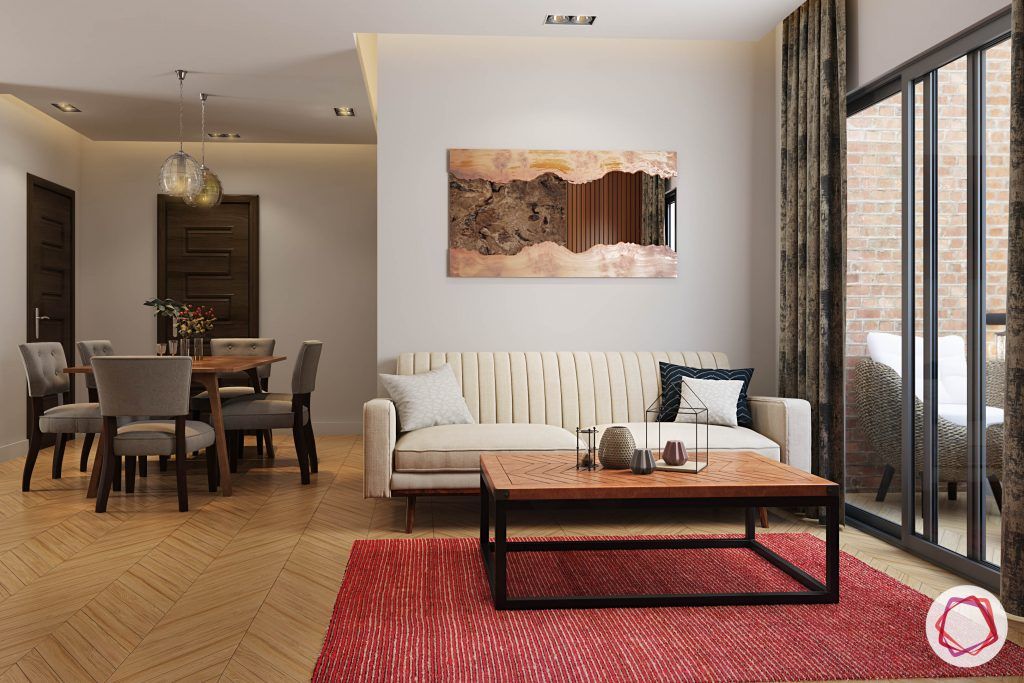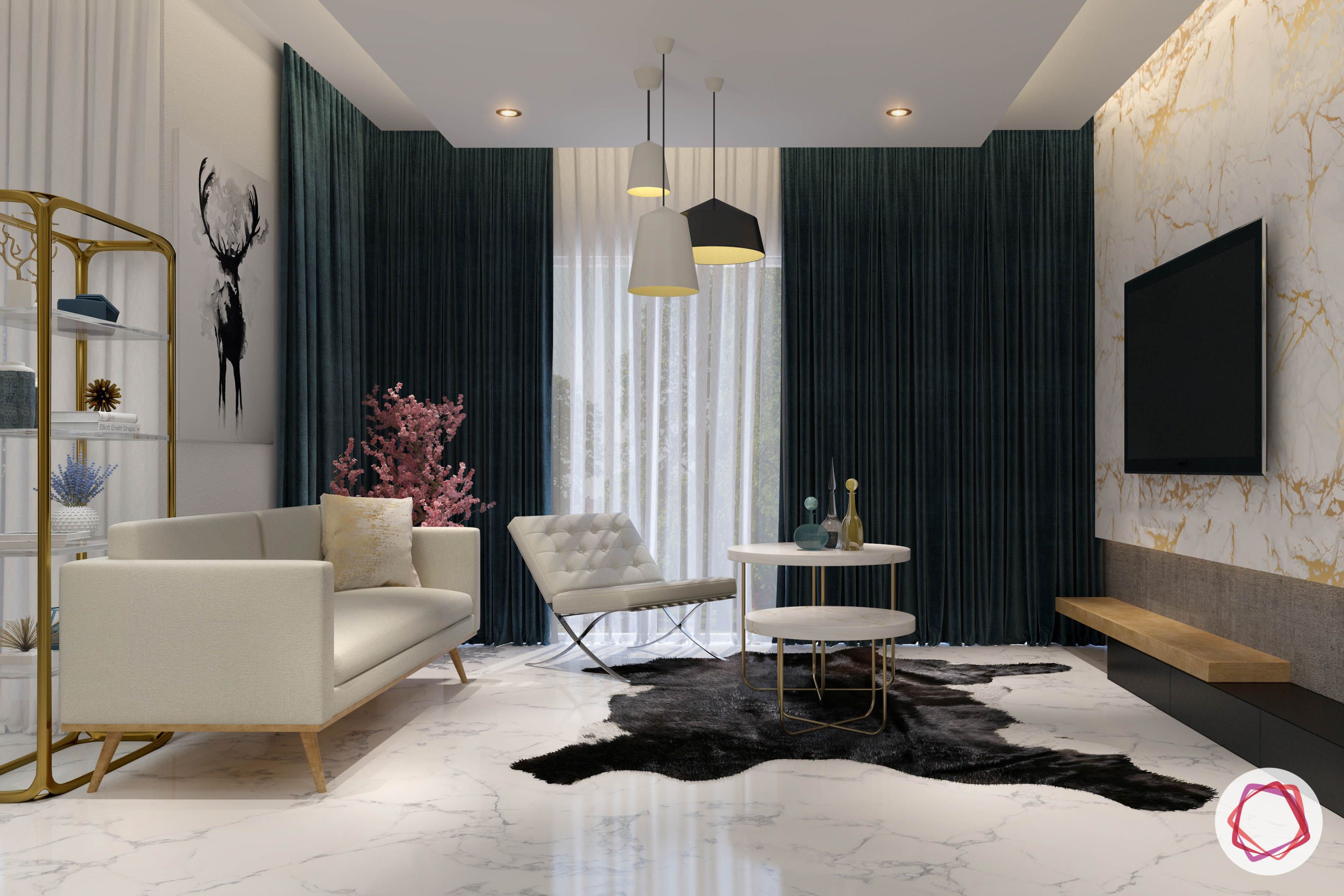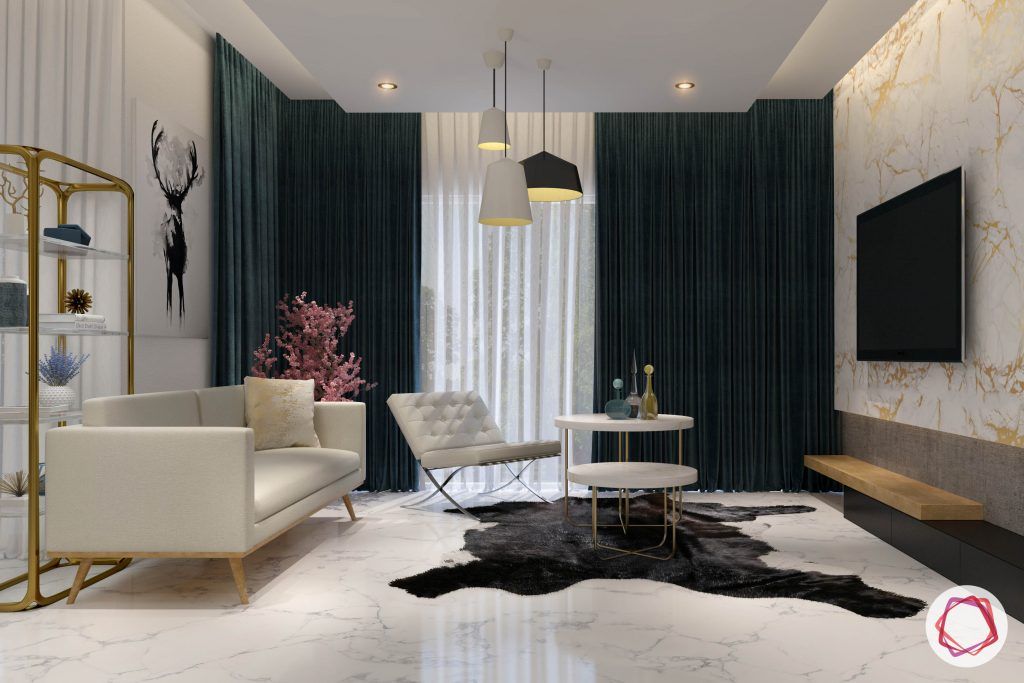 Types of Carpet Tip #2: The different types that are available
Rugs can be defined by purpose as area rugs, kitchen rugs, hallway carpets, doormats, as well as bath rugs. By material, carpets are sorted as woolen, cotton, synthetic, jute, seagrass, sisal and chenille. Woolen rugs are by far the most popular but rugs made of synthetic fibres are catching up, primarily because of affordability.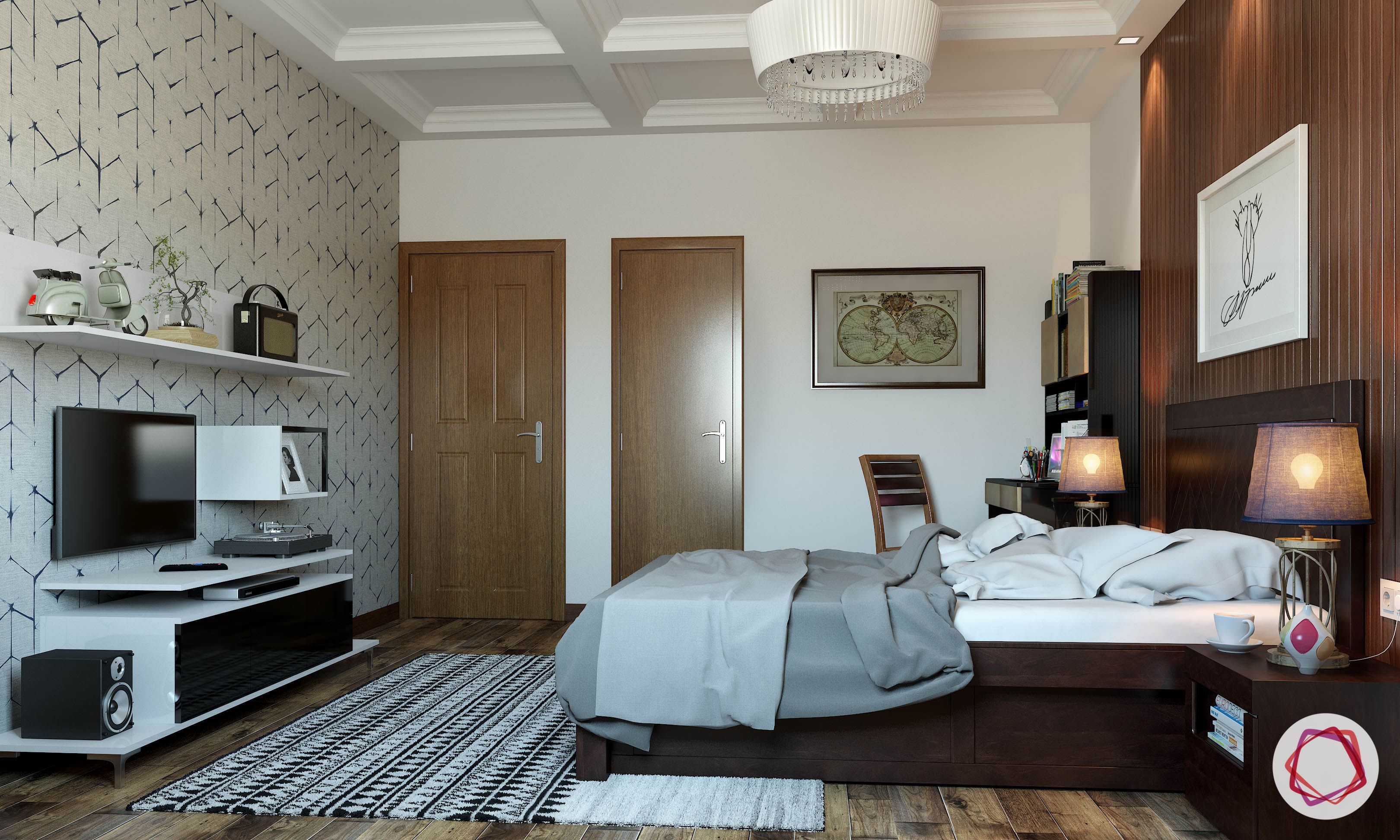 Types of Carpet Tip #3: What is in trend now
Carpets with geometric patterns have been in vogue since 2018 and continue to rule the roost. The contrast of shades helps accentuate the patterns of these carpets. Moroccan prints is another thing to look out for in rugs along with tribal patterns in bold colours. Needless to say, the vintage Persian/Kashmiri carpets never really go out of fashion.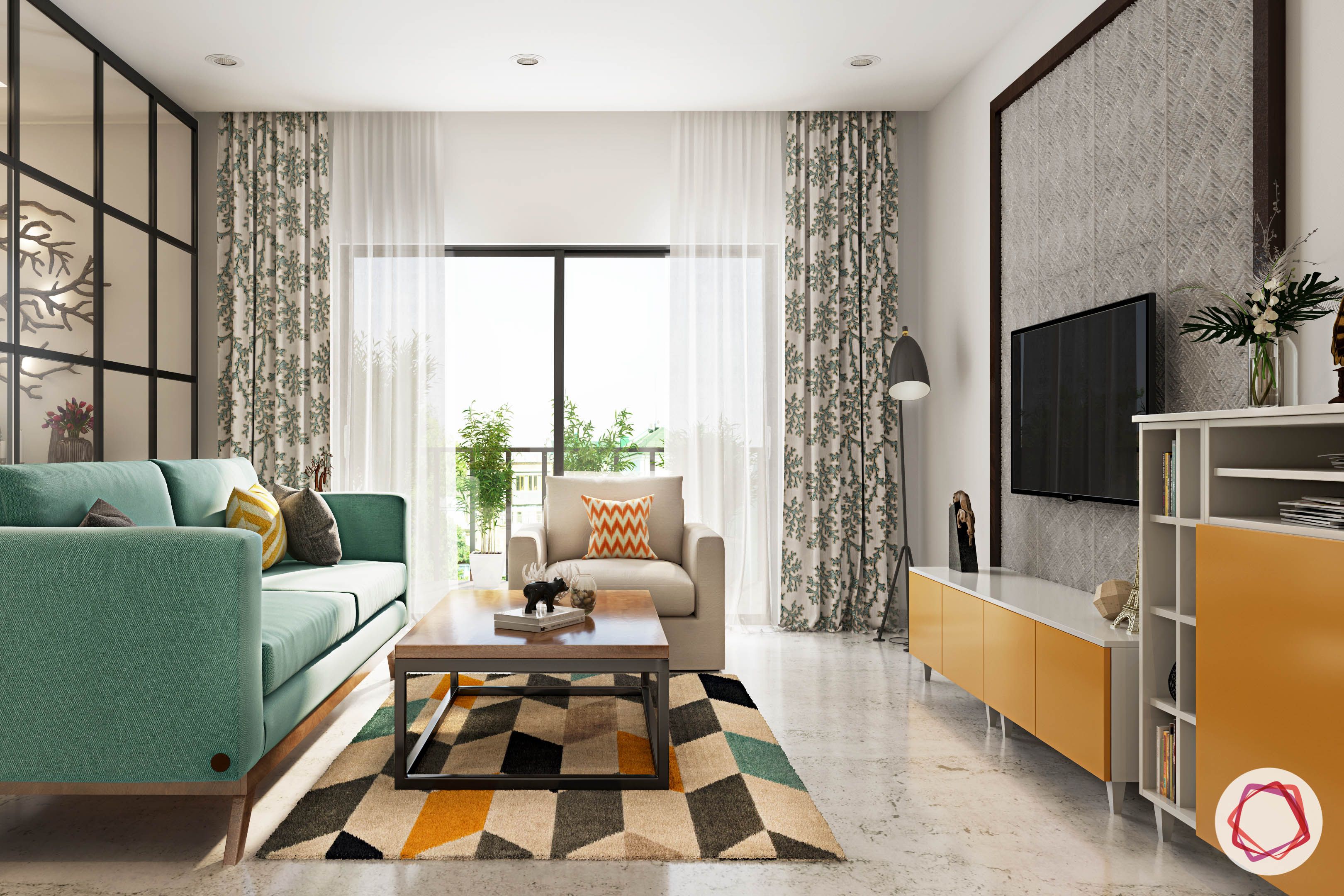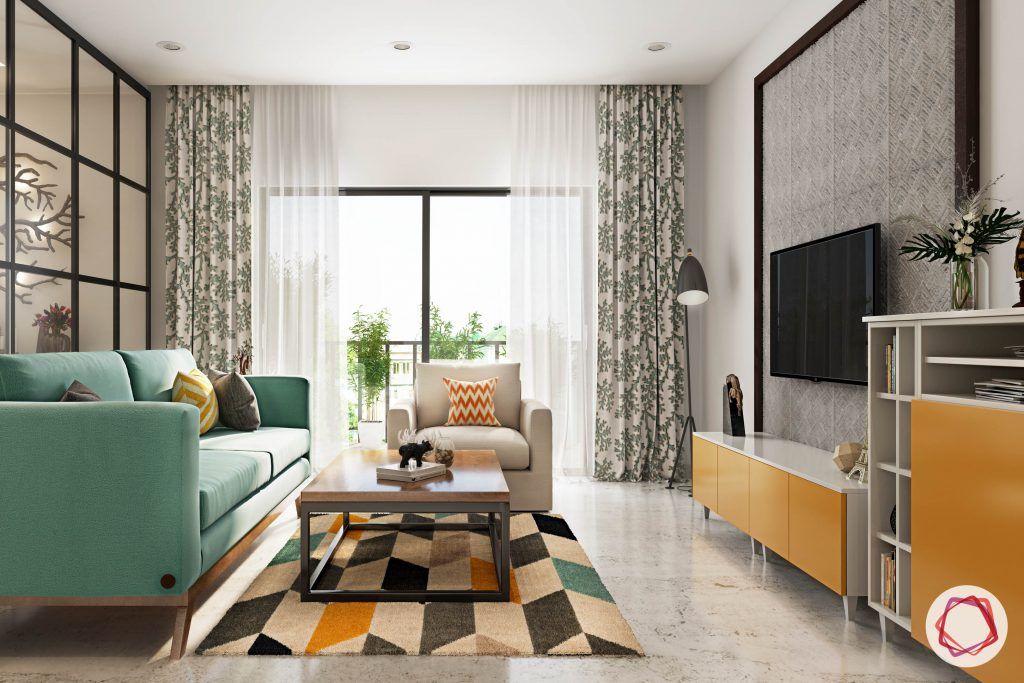 Types of Carpet Tip #4: The pros and cons
Carpets are not the best fitted for people who are hypersensitive to dust or otherwise allergic as they tend to accumulate loose dirt. However, proper maintenance goes a long way to make carpets a pliable decor item. Also, they are excellent accessories for places that have extreme winters. From a purely artistic perspective, a rug can be the missing ingredient in your decor by adding some spunk to otherwise mundane settings.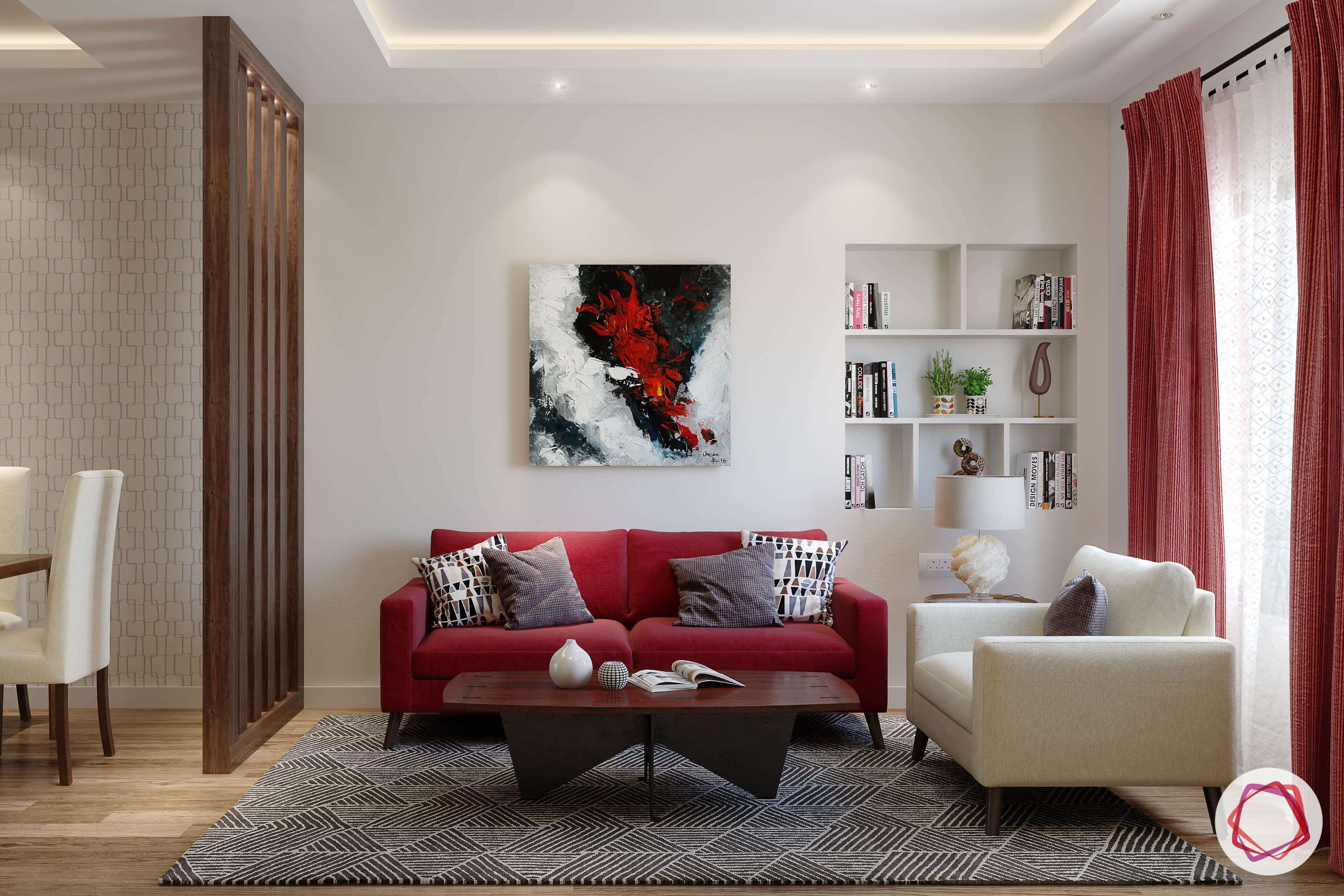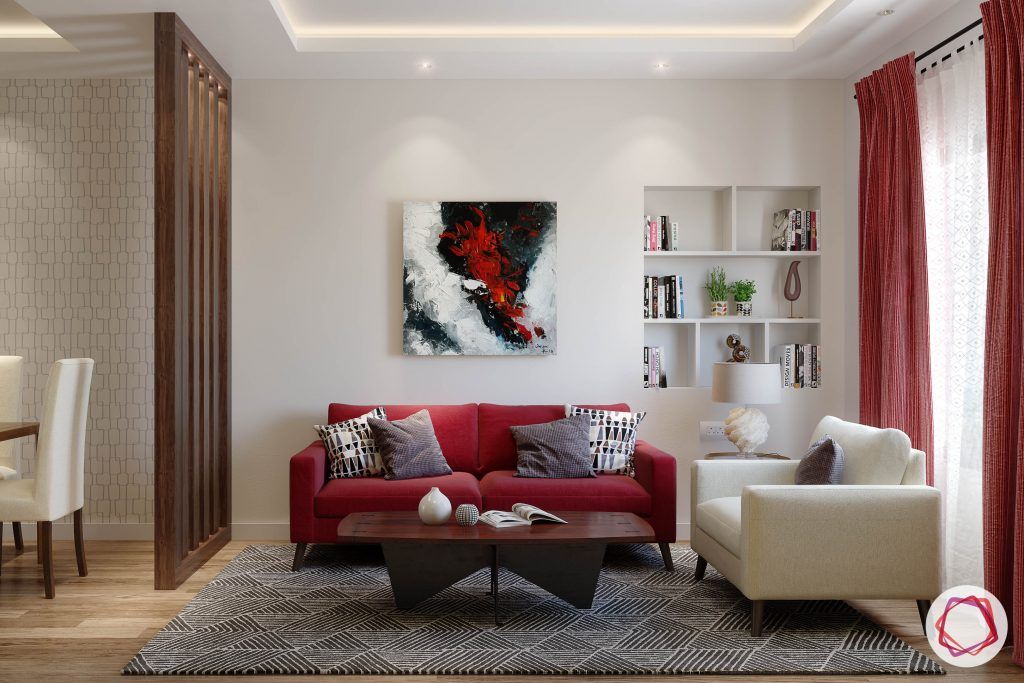 Types of Carpet Tip #5: How to maintain your rugs/carpets
The best way to maintain carpets is to vacuum them regularly. Placing heavy furniture on rugs can damage certain areas on it; hence, it is advisable to move your furniture around. Any accidental spills must be cleaned quickly and thoroughly. Straightening out the ripples on a carpet help to extend its durability.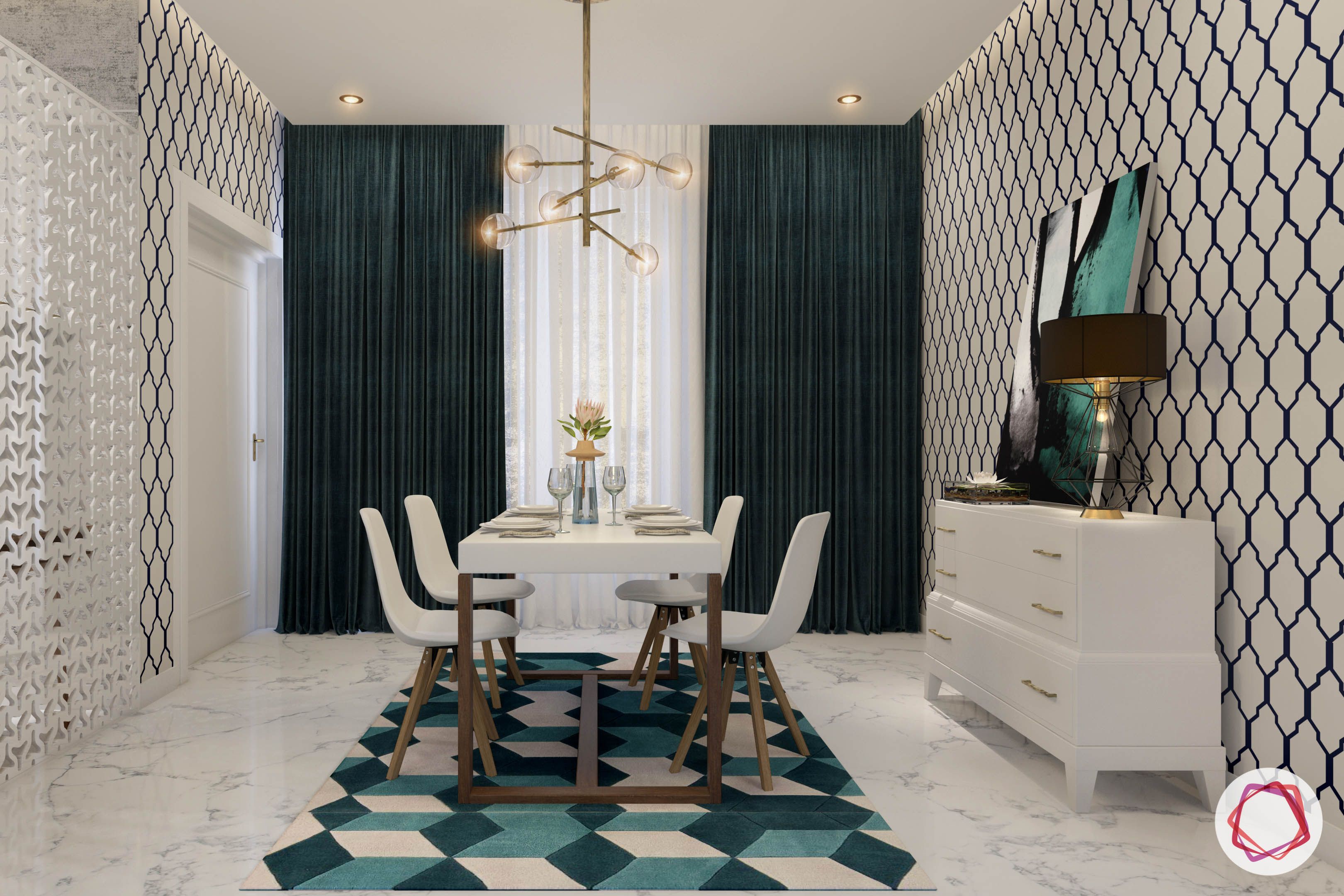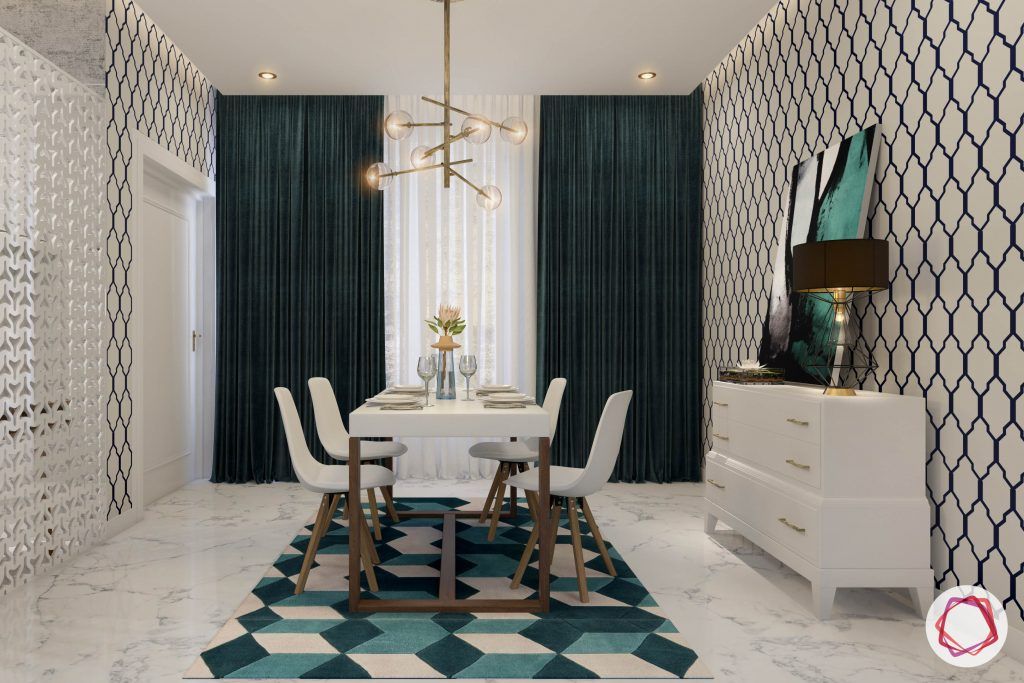 We hope these simple tips will go a long way in helping you choose a rug that will prove to be the right accent at home. If you're confused about the size in particular, then look at The Definitive Rug Size Guide For Every Room.
Send in your comments and suggestions.