You never realise how an area rug can make or break a room until you actually go all out and experiment with one these beauties! We are well into 2018 and we thought we should play clairvoyant and tell you what kind of carpets are going to be trending for the rest of the year.
This is the only list you'll need to refer for decor advice:
Carpet Trends 2018 #1: Love with Layers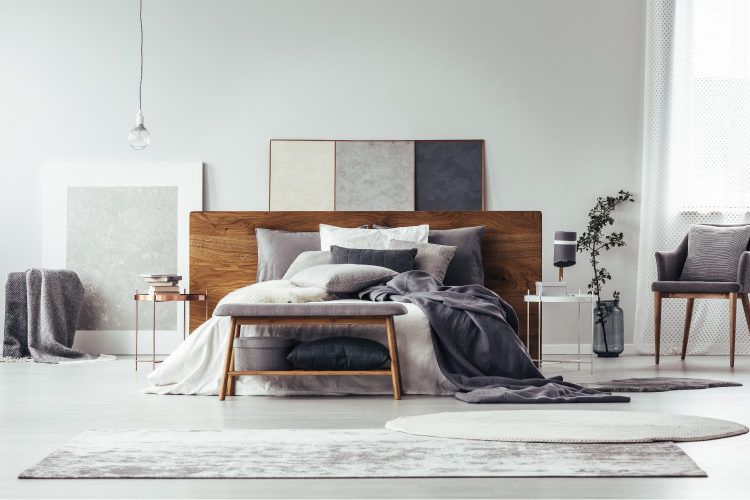 Do you have that one favourite rug that you bought at off a shelf, just because you fell for it instantly? We are sure you did not take into consideration that it might not fit into any room perfectly. So what do you do now? Well, just layer it! You can create layers with rugs by placing them one on the other strategically. Make sure it looks stylish.
Carpet Trends 2018 #2: Moroccan Magic
Moroccan interiors are this year's go-to trend and it can change your home from nay to yay without a lot of effort. Inspired by the tile and fretwork of Moroccan architecture, Moroccan style rugs are so much fun to have because of their artistic prints and bold colours. Go wild with this trend and use myriad colours for these rugs. You will love the outcome!
Carpet Trends 2018 #3: White Wonder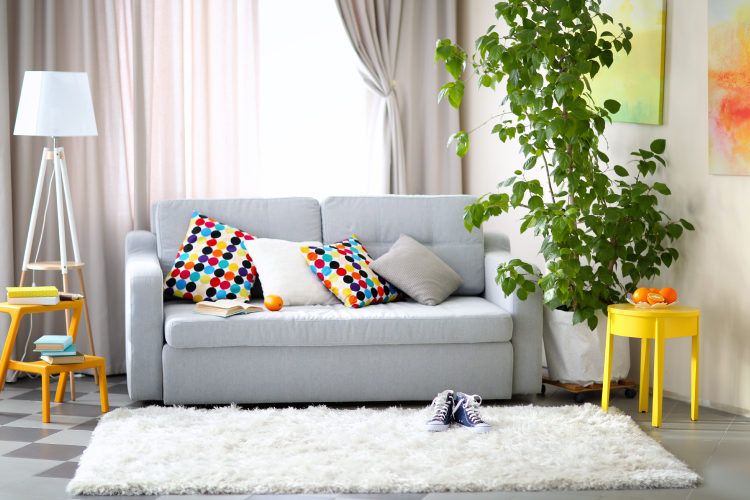 Yes, we know, the moment you see this trend, you are worrying about maintenance. Rise above your obsessive compulsive disorder and see the beauty that lies within this. White rugs are in vogue and they possess the power of making a room look classy and elegant. Simple, plush and shaggy, that's how we would describe this craze!
Carpet Trends 2018 #4: Tribal Treat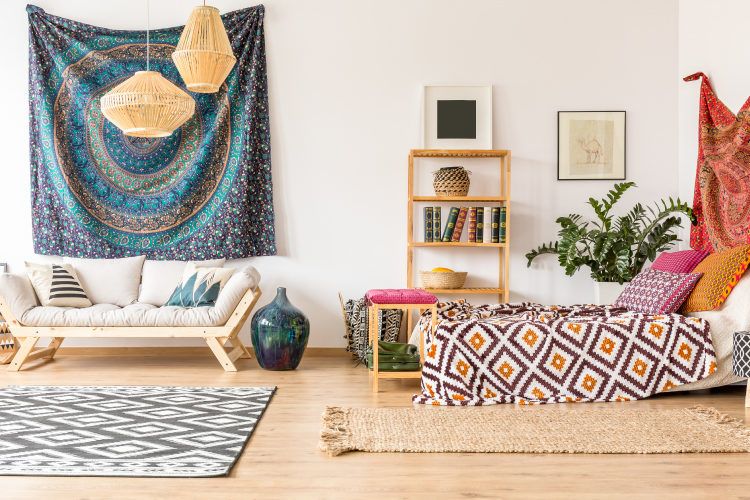 Adding a unique flair to any room in your home, tribal print rugs can easily add a touch of pop of contrast to your floors. Tribal prints, more commonly known as African prints, are ruling the runway at this moment. Visually, they are usually groovy pattern on a solid background and you should get a pair of these for your home!
Carpet Trends 2018 #5: Geometric Gem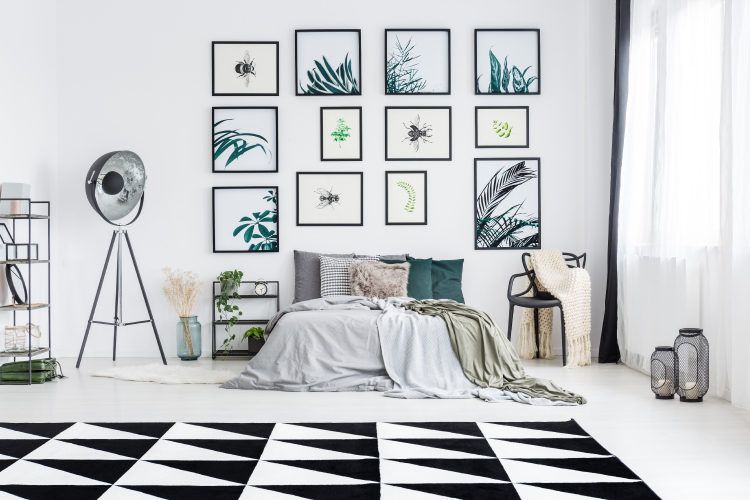 Geometric patterns never go out of trend. If you do not know which rug to buy for your home, then just go for a geometric one instead. Let your home be loud and proud! A loud geometric rug will make a statement in whichever room you place it. And, geometric patterns don't look good just in black and white. You can experiment with colours for your rug as well!
Carpet Trends 2018 #6: Vintage Vogue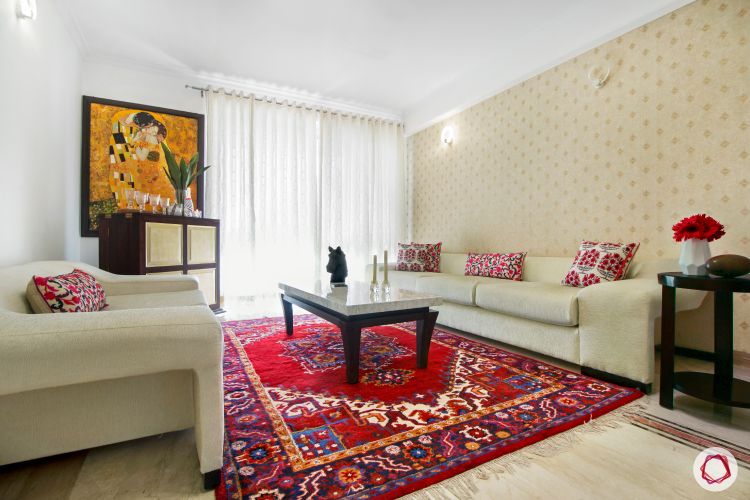 Yes, vintage is the new black! When searching for "vintage" rugs in the market or online, you will come across a variety of options. Just make sure you opt for the most "used" look. One that looks perfectly faded, so that you can achieve the vintage look for your room. These carpets will look and fit seamlessly into your living room. Try it!
Now that you know what the hottest trends in rugs are this year, what are you waiting for? This is the easiest way get on trend without giving your interiors a major overhaul. Just throw in some rugs or carpets and transform your home.
Meanwhile, take a look at this rug size guide to get a holistic understanding of what works and what doesn't.
Don't forget to keep the comments and suggestions coming in!