The market is flooded with pretty tiles! Be it ceramic, copper, hand-painted or glass, they can all act as wonderful additions to your home. But one problem that one would encounter after getting these for your home is tiles maintenance. It is a serious concern as you have to be careful to avoid cracks and keep them clean.
Read these easy tile care tips to know how you can keep them looking as good as new.
Tiles Maintenance Tip #1: Use appropriate cleansers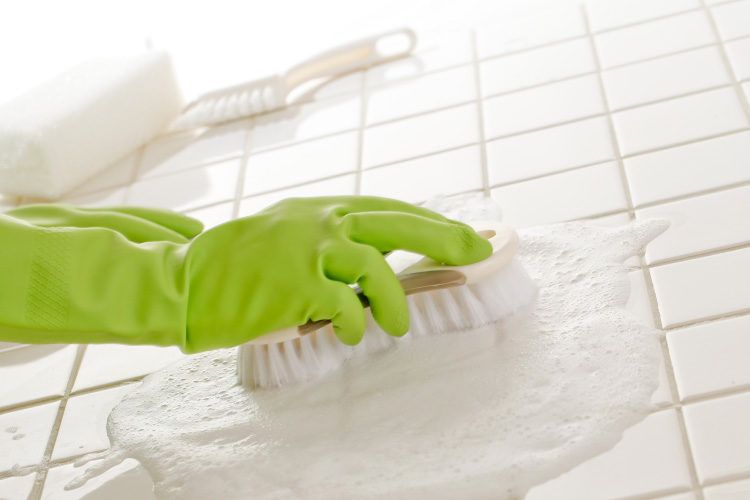 Tiles can be tough to clean and harsh chemicals can cause permanent damage to the finish. Always use a damp sponge mop dipped in soapless mild cleanser mixed in warm water. Make sure whatever cleaner you use is neutral — non-acidic and non-alkaline. Acid-based cleaners will cause polished marble tiles to dull.
Tiles Maintenance Tip #2: Consider mats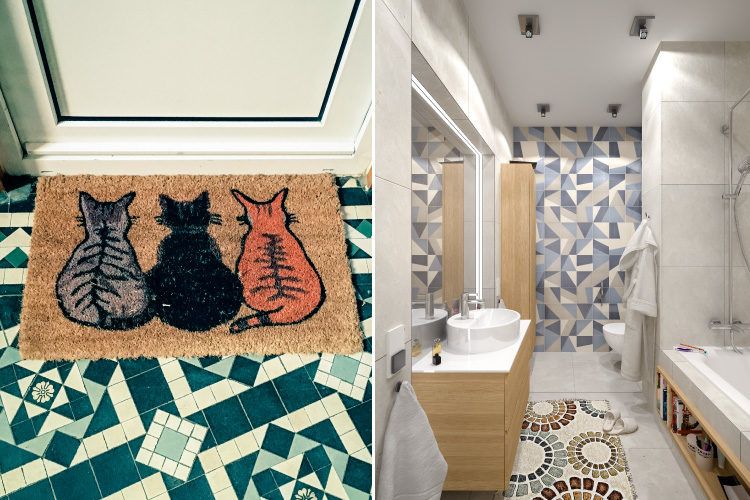 Lay doormats and rugs on every entryway at home to keep dirt, grit and mud away. The main source of mucky grout lines is the dirt that our shoes carry on returning home. The key to keeping your tiles looking new, is to place rugs, since the maximum amount of dust is dropped within six feet of entering home. Also, dust your rugs regularly to keep things clean!
Tiles Maintenance Tip #3: Seal them!
After installing the tiles, it is ideal to seal them, so that nothing penetrates in them. Most ceramic tiles are glazed, which means you do not have to worry that water or liquids will penetrate into the surface and stain the tile. If you don't have glazed tiles, then you must consider applying a sealant to the surface of the tile, which will make it water and oil resistant.
Tiles Maintenance Tip #4: Deep clean once a month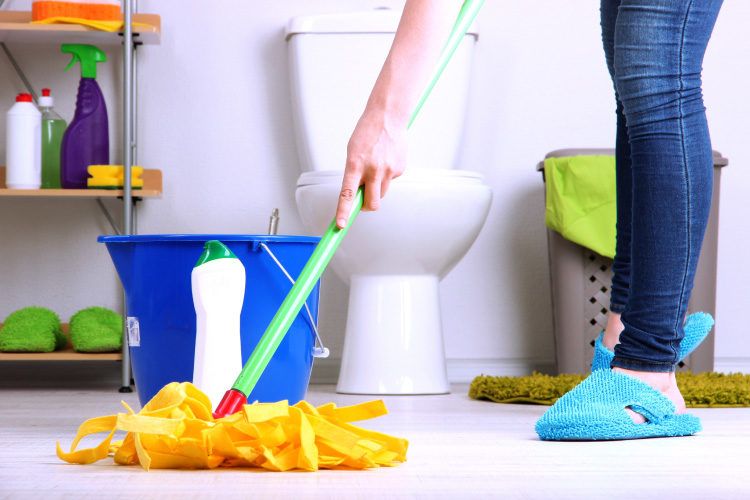 Deep cleaning is very important when it comes to regular upkeep of tiles. It requires basic things like brushes, cleaners and disinfectants to give your tiles a thorough clean-up. But make you limit this deep cleaning to once a month, or you run the risk of stripping the glaze off your tiles. This will ensure your tiles never lose their natural sheen.
Tiles Maintenance Tip #5: Keep extras handy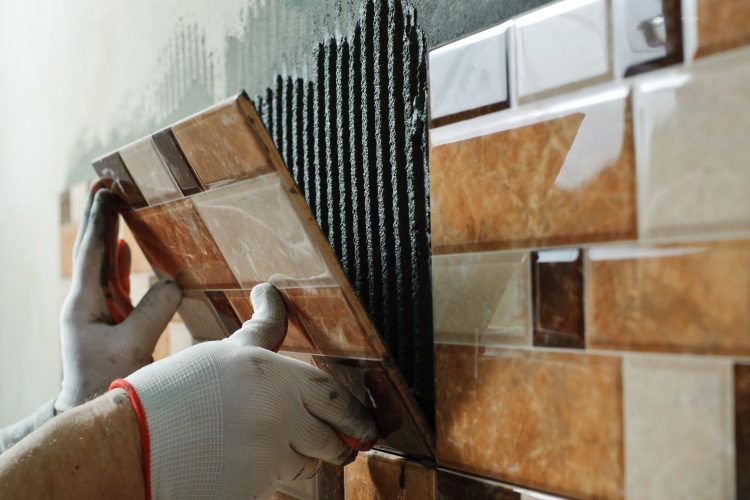 We recommend you keep some extra tiles handy after the installation is complete. Do not throw them away and think that you are done and dusted. There will be events when you will have cracks in your tiles. You do not want to replace the entire thing or put an awkwardly different tile out there. So, keep the extras handy with you.
These are just some basic tile maintenance tips for those lovely tiles you install at home. Be it the floor or the wall, do not shy away from using tiles, just because they require regular maintenance. See this to know how tiles can make for good flooring material.
Keep the comments and suggestions coming.