The now-trending hexagon tile was also the star of the show in vintage interior design. This duality makes it a perfect tile option for renovating old homes or starting afresh in a new one. In essence, a hexagon tile is one that has six edges and is usually cut from ceramic, natural stone or porcelain. They are durable and resistant to wear and tear despite a delicate appearance. Don't get bewildered by the variations in size, material and quality, though – here's a quick guide on choosing the ideal hexagon tile style and use it creatively.
Hexagon Tile Tip #1: As a Backsplash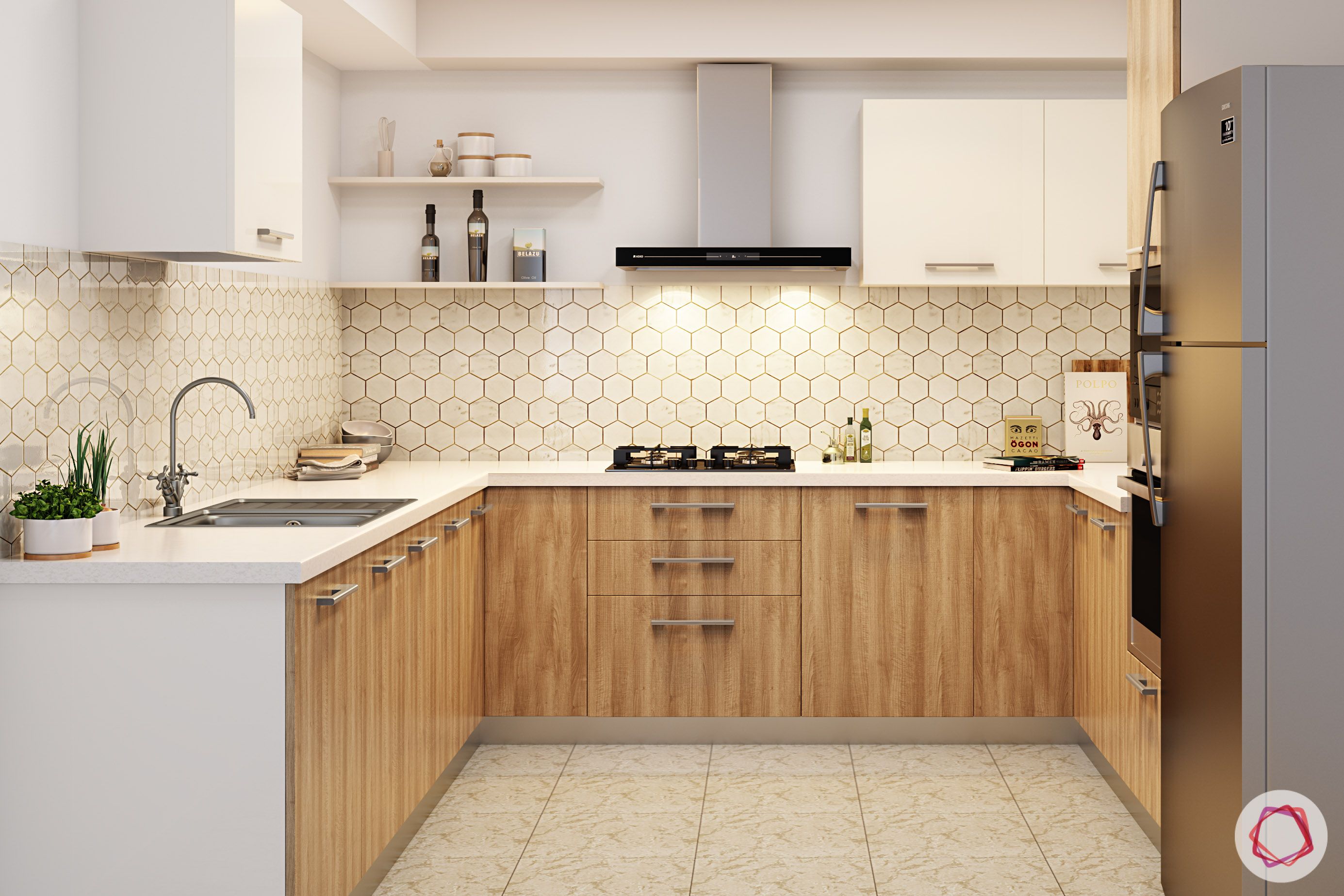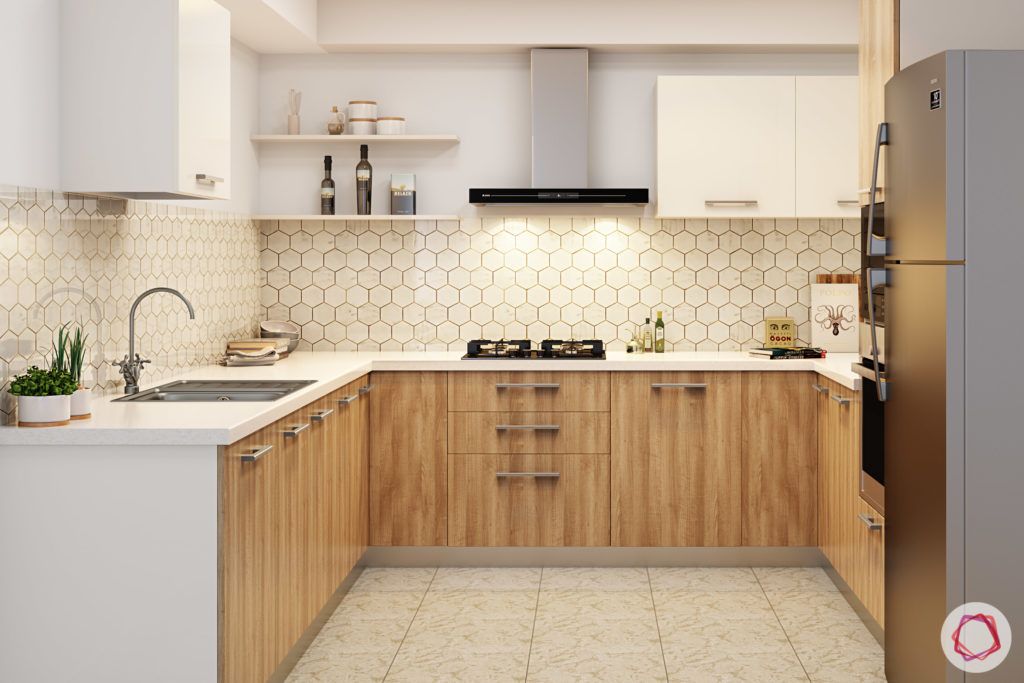 The perfect backsplash in a high-functioning space is durable, easy to maintain and eye-catching without extra effort. The hexagon tile ticks all the right boxes. Choose the smaller-sized varieties to put together in a honeycomb pattern over your kitchen counter. This elevates the look of the space instantly while keeping things neat and low-maintenance.
Price range: ₹35 onwards per sq ft
Hexagon Tile Tip #2: As an Accent Niche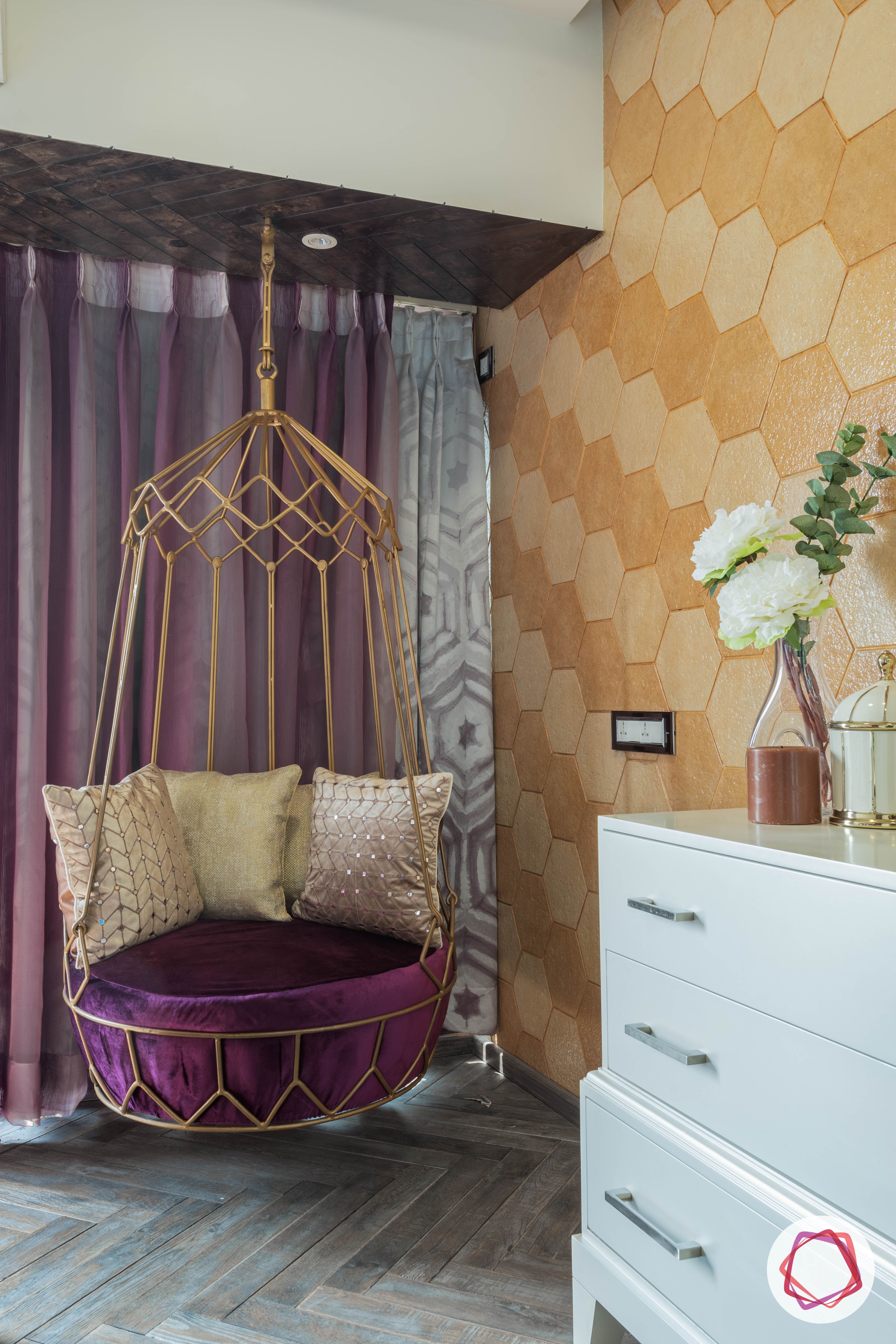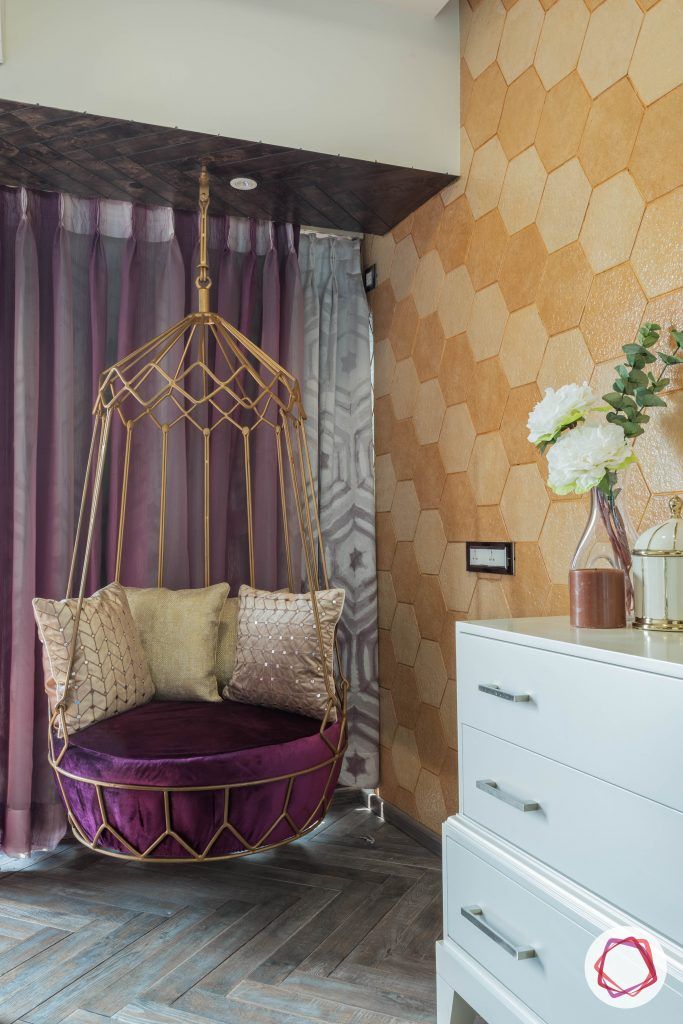 If you have an alcove or niche in your living room or foyer, you've found the perfect tile to fit in. Using a hexagonal tile pattern in the recess of an alcove makes it an instant style statement and a great backdrop for trinkets and knick-knacks. For added drama, consider choosing a dark grey or black variety in a matte finish; pair with gold accents and you've got a luxe niche without much experimentation!
Price range: ₹12 onwards per sq ft

Hexagon Tile Tip #3: As playful bathroom walls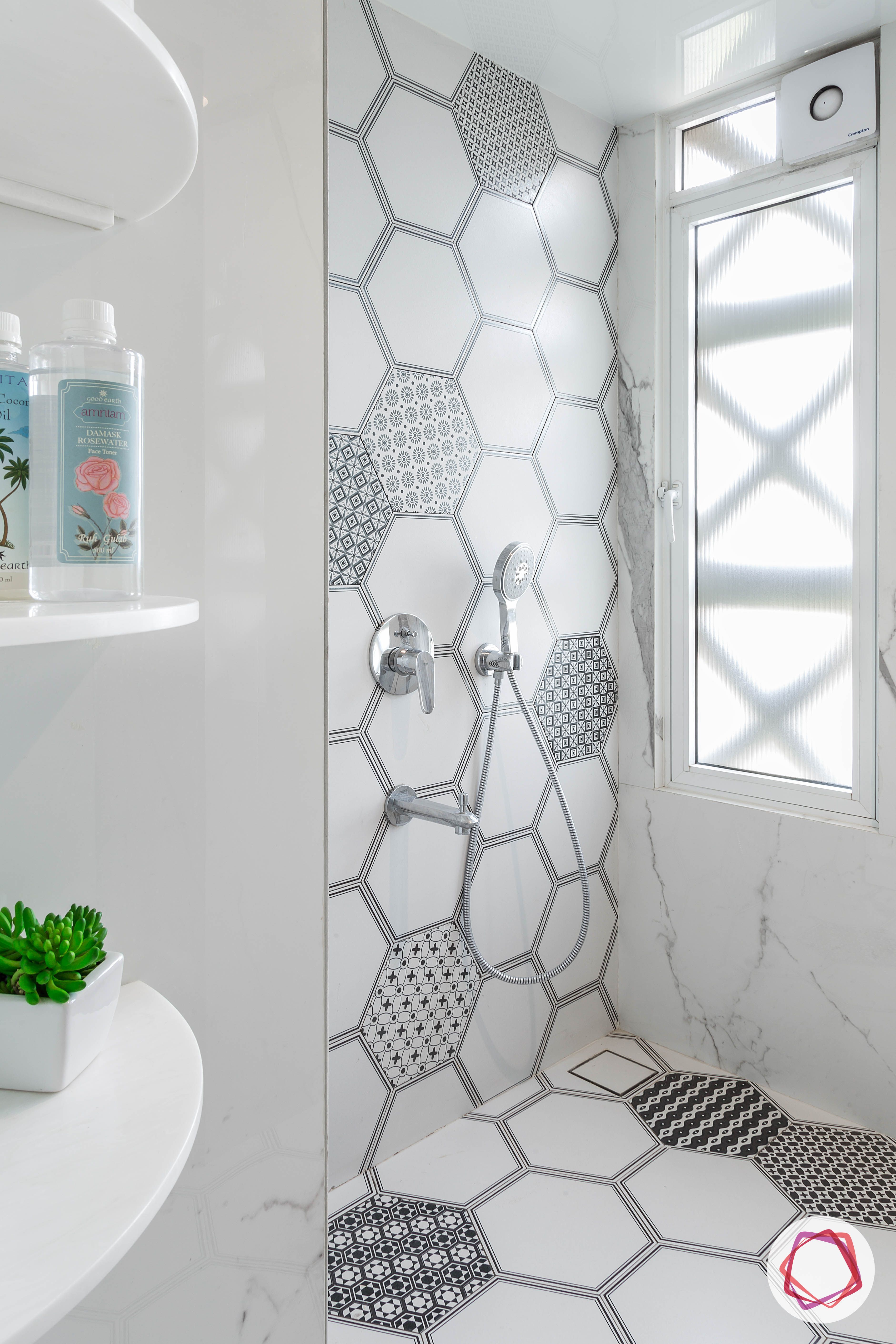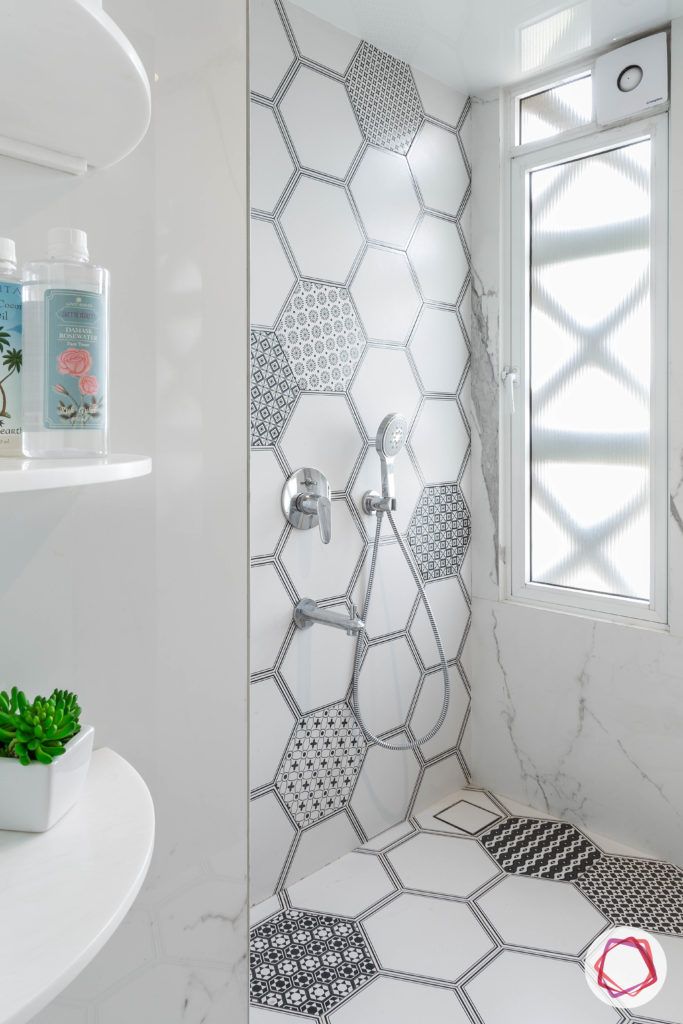 If you're a bit sceptical about the trend but still want to test the waters, this tip is for you. Use a plain white hexagonal tile pattern on a wall, but intersperse large, bright-coloured tiles for a pop of colour. With this trick, you don't have to stick to a single colour; create a colour palette that you love and breathe some life into the plain wall with a sprinkling of the tiles.
Price range: ₹90 onwards per sq ft
Hexagon Tile Tip #4: As a Graphic Wall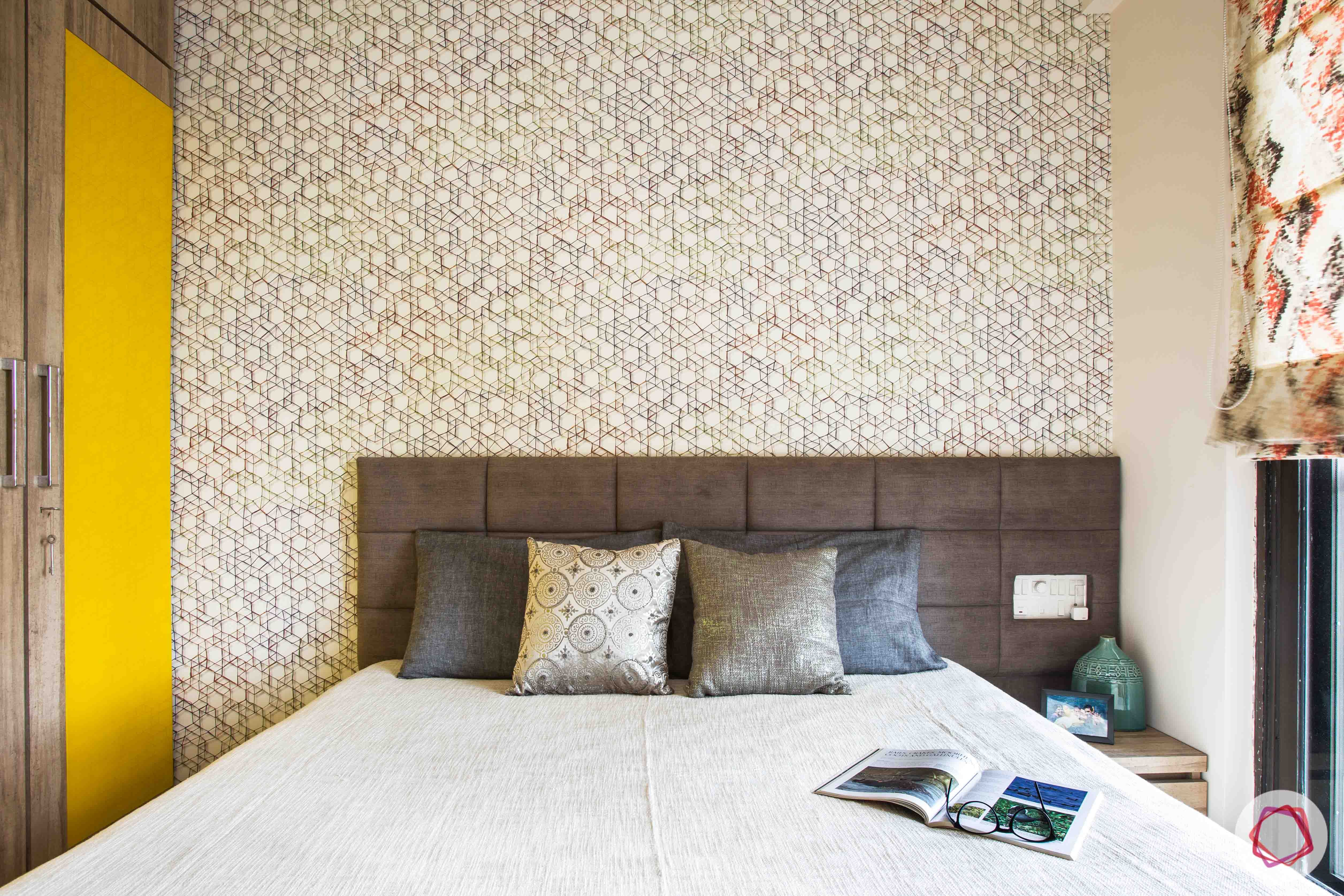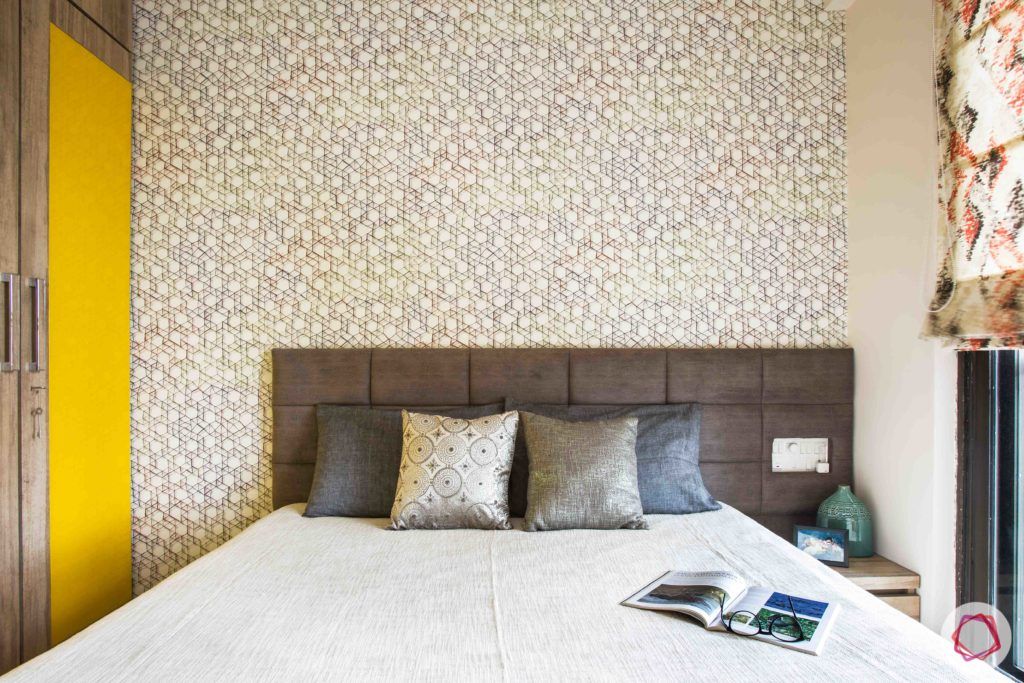 Create a feature wall with just a monochrome palette and hexagonal tiles– yes, it's that easy. The honeycomb pattern formed by small tiles is an instant graphic feature. To up the ante and really draw the eye, source these tiles in colours of a colour scheme – whether dark or light – and randomly put them together for orderly chaos.
Price range: ₹26 onwards per sq ft
Hexagon Tile Tip #5: As Decorative Flooring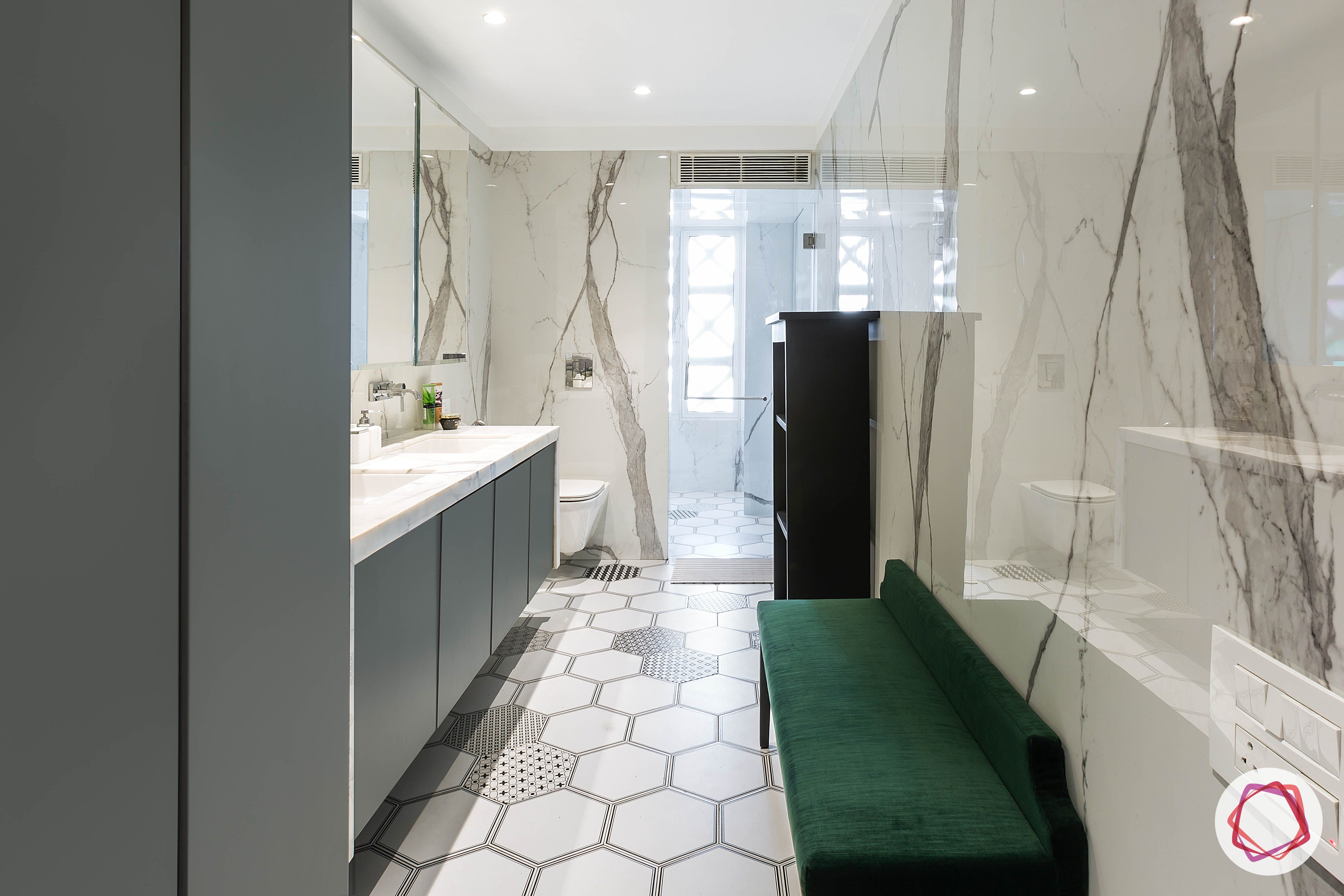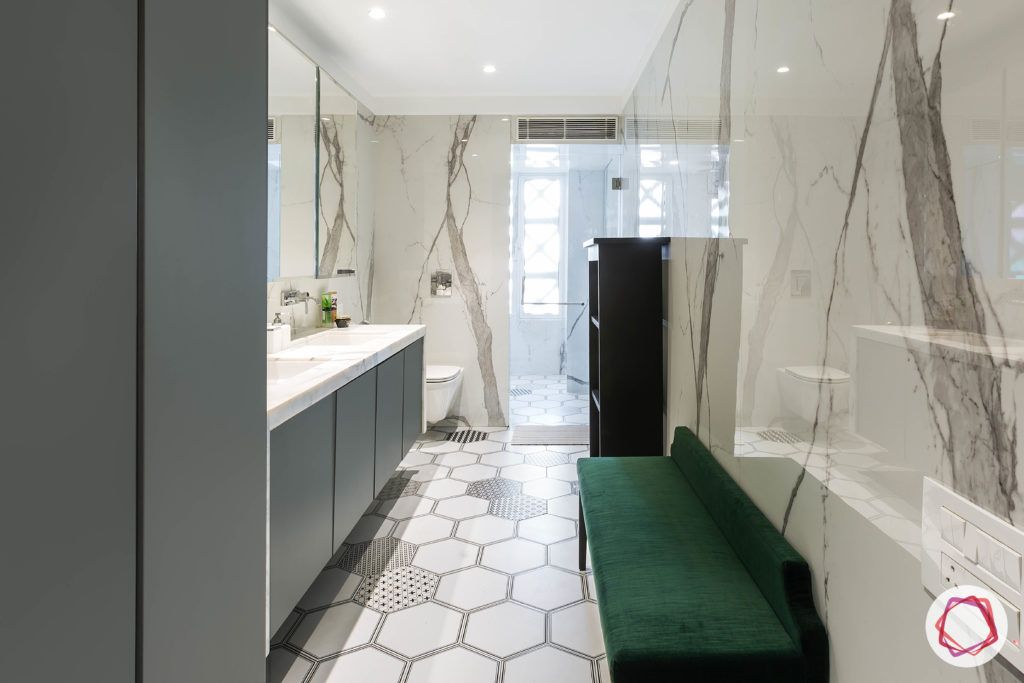 These tiles do not belong on walls alone– move them to the floor of your foyer or living room to turn conventional interior design tricks on their head. Choose a large hexagon floor tile pattern for this tip, preferably in a dark matte finish. For an even more dramatic finish, shop around for a hand-painted hexagon tile variant, or hunker down to paint them yourself!
Price range: ₹200 onwards per sq ft
The durability, combined with aesthetic value, make the hexagon tile an exciting yet practical tile option to play around with.
Interested in florals? Take a look at this: 7 Ways to Use Florals in Interiors.
Send in your comments and suggestions.