Gone are the days of mosaic and ceramic tiles! The market is flooded with exotic and beautiful options for all kinds of homes and in varying budgets. So we've curated some of the hottest tile designs just for you. Read on to find out more.
Tile Designs #1: Terracotta Charm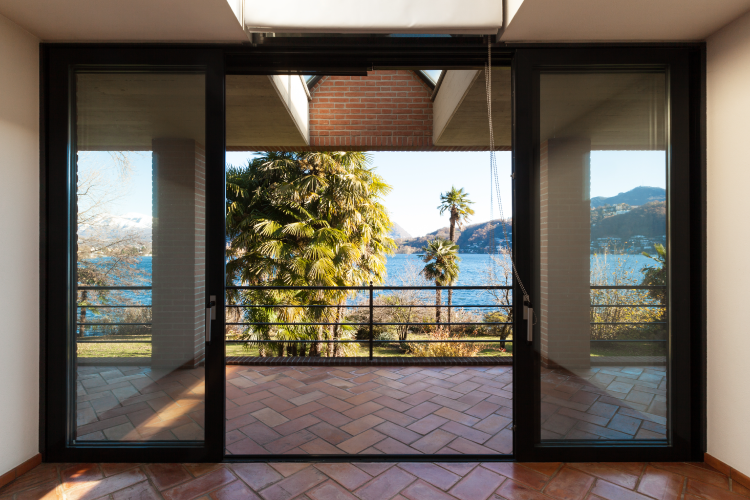 Natural and rustic looking, terracotta tiles will infuse your home with an earthy feel. Modern and contemporary homes can also use these tiles to add an ethnic touch them. Use it in a large hexagonal pattern or mixed with pastel tones to highlight the natural beauty of these tiles.
Tile Designs #2: Glass Tiles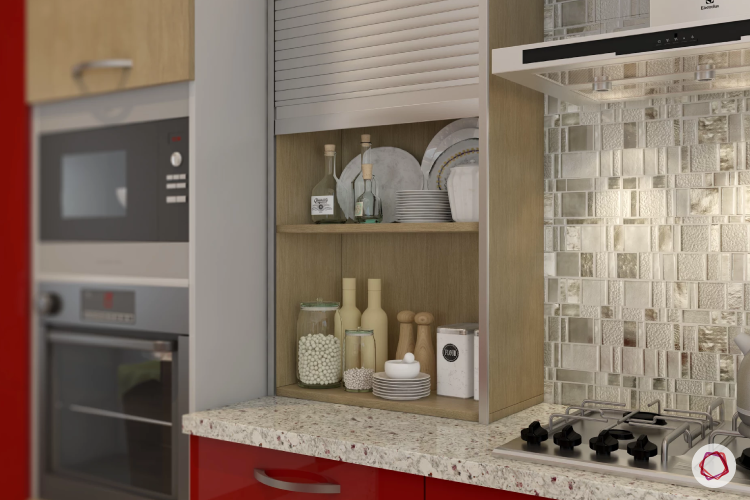 Have you seen these glossy, reflective tiles on some backsplash or somewhere on the internet? Glass tiles are trending and how! They can make your kitchen look classy and bright. Since glass reflects lights, it is a good option to allow plenty of light into your kitchens when using these tiles. Also, it's easy to wipe down and clean.
Tile Designs #3: Hand-painted Wonder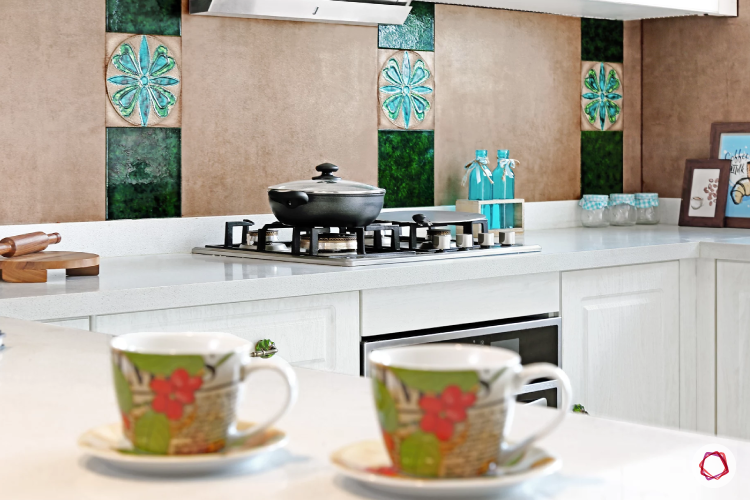 There's nothing more artistically arousing that using handmade stuff while decorating your home. Hand painted tiles look so beautiful and unique that you will love the charm it infuses. Select designs and colours that blend really well with your interiors and watch the magic unfold!
Tile Designs #4: Athangudi Tiles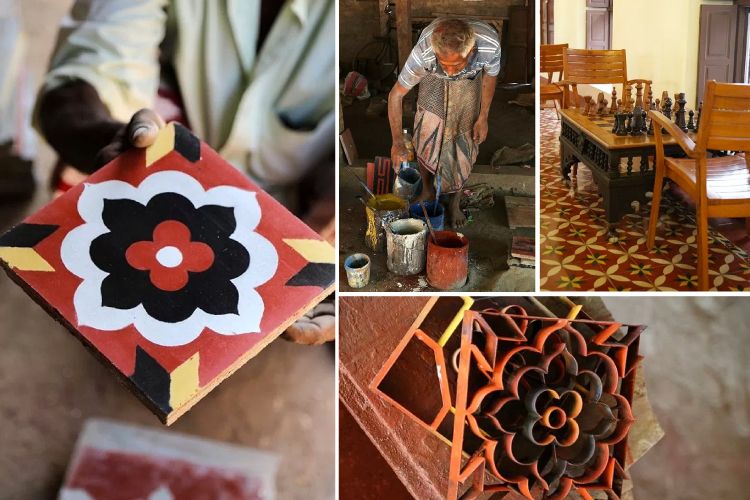 Athangudi or Chettinad tiles are intricately designed tiles that require a lot of skill and effort in making them. Each tile is handmade by artisans with a lot of effort. These colourful tiles can be laid on the entire floor or as a border around the house. You will be awed by the charm these tiles add to your interiors. To learn more about how these beautiful tiles are made, watch this.
Tile Designs #5: Terrazzo Tile Magic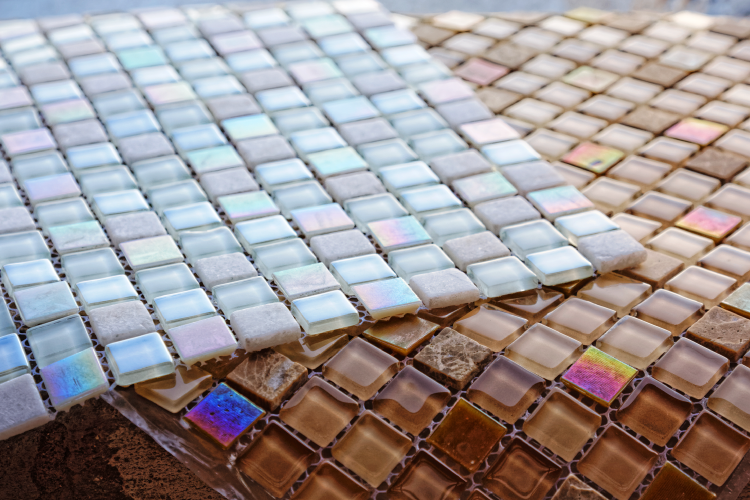 This marble mosaic tile design have been in Indian homes for a while now. They are making a comeback now and these beautiful speckled tiles add interesting detail to your floors. The best part about them — they are easy to install and way cheaper than the real deal.
So, instead of using the run-of-the-mill tiles at home, try installing these offbeat variants and see the difference. These tiles look beautiful and add uniqueness to your interiors. Let us know what you think about these ideas!
Additionally, if you want to replace your flooring, check out our tips for beginners.