Whether it's for the interior or exterior of a house, tiles are a versatile option that can be used in a number of ways. However, every pretty tile renders useless if not cleaned and maintained properly. We know picking out cleaning supplies to clean grout can become a maze once you get into it. But it doesn't need to be that difficult! We are here to help you figure out how to clean tiles.
More often than not, homeowners opt for harmful cleaners like bleach and scrubs that can wear your floor tiles over time. These chemicals can do more harm than temporary good. Here's how you can avoid damaged grout, dull and scratched surfaces with these simple cleaning solutions and techniques!
#1: Ceramic Tiles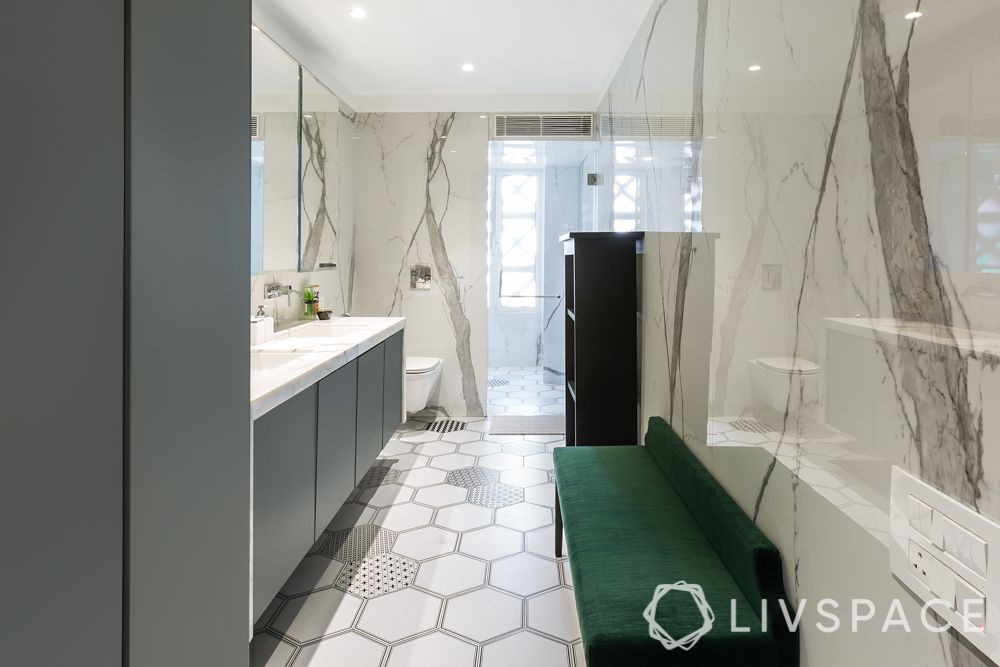 Ceramic tiles are one of the most durable options and are used in areas with heavy footfall or outdoor space like kitchens, bathrooms and even balconies. Because of this, they can get dirty and worn out sooner than any other flooring material in a home. There are a number of things you need to consider before cleaning ceramic tiles.
How to clean
Make a cleaning solution with warm water and detergent or dish soap and use a rag or cloth mop to clean the floor tiles in the kitchen and bathroom. You can also use a lemon-water or vinegar-water solution for these tiles. For the living room and other common areas, you can start with by cleaning any small particles like dust and dirt with a vacuum cleaner and then proceed with lemon-water or vinegar-water solutions.
#2: Porcelain Tiles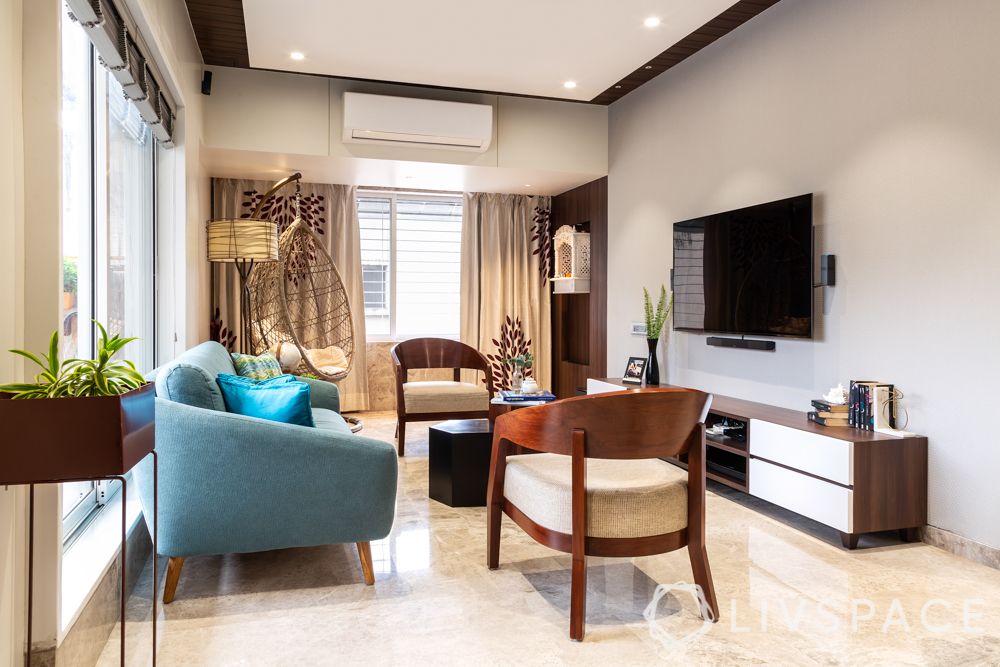 Another popular flooring option among homeowners are porcelain tiles. These durable tiles are easy to clean and maintain.
How to clean
Mop porcelain flooring with warm water on a regular basis to maintain its sleek appearance. For deep cleaning, add a quarter cup of vinegar to a bucket of warm water to make a non-abrasive solution. Pour the solution to small areas of the floor and let stand for a few minutes before mopping it.
#3: Cement Tiles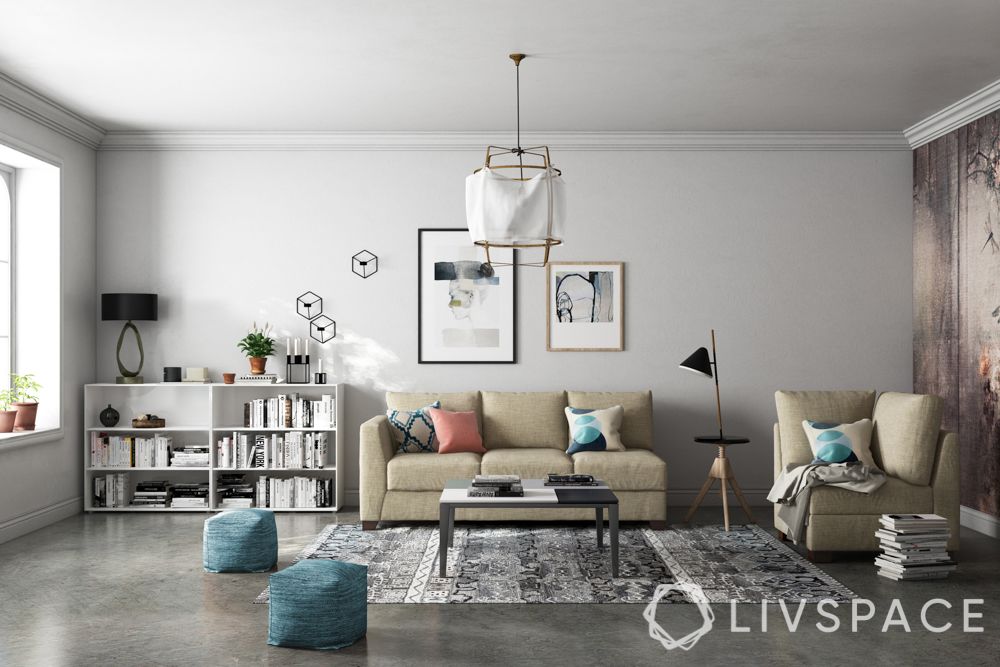 Cement tiles are making their way into home interiors and are becoming a popular option among homeowners. This construction material when used indoors often comes with a layer of cement tile sealer which gives it a slight sheen or waxy look. These tiles don't require daily mopping.
How to clean:
Sweeping away dirt and wiping spills keeps these tiles look as good as new. You can deep clean your cement tiles on a monthly basis by mopping it with a water and detergent solution. Never use an acid cleaner like bleach as it can whittle away the top coat sealer.

#4: Marble Tiles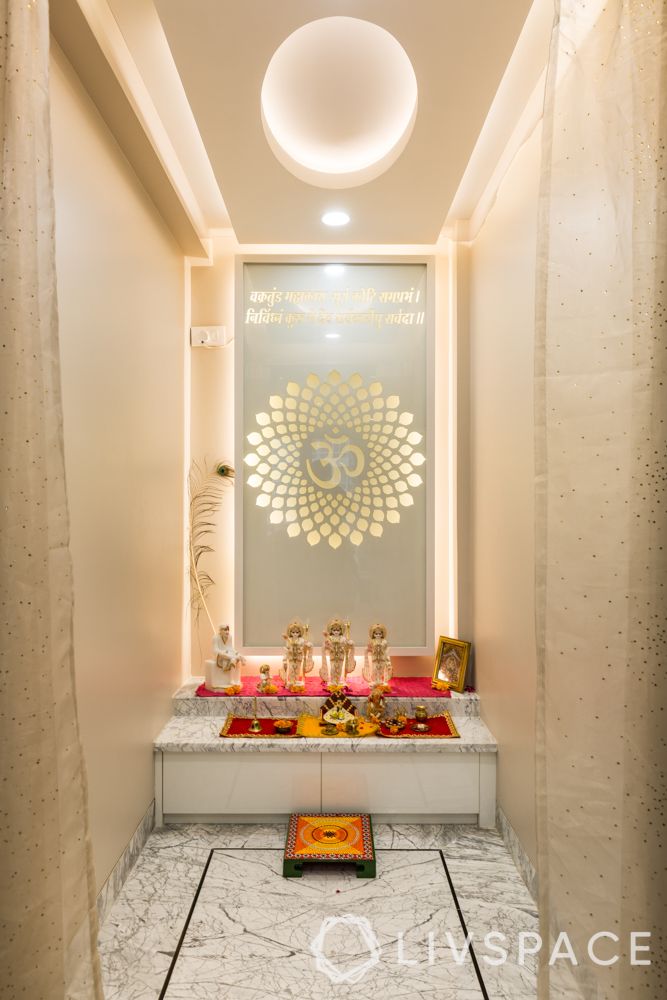 You might think cleaning marble tiles require professionals due to its delicate and luxurious properties. However, cleaning these tiles can easily be done with a diluted solution of water and dish soap.
How to clean
Add half a cup of dish soap to a bucket of water and use a mop to clean the tiles. Always remember to use a pH neutral cleaning solution that won't result in losing its shine. A pH neutral solution is made to clean small dust particles and light grease. Finish the cleaning process by mopping the tiles with a soft towel as water can stain the porous stone.
#5: Mosaic Tiles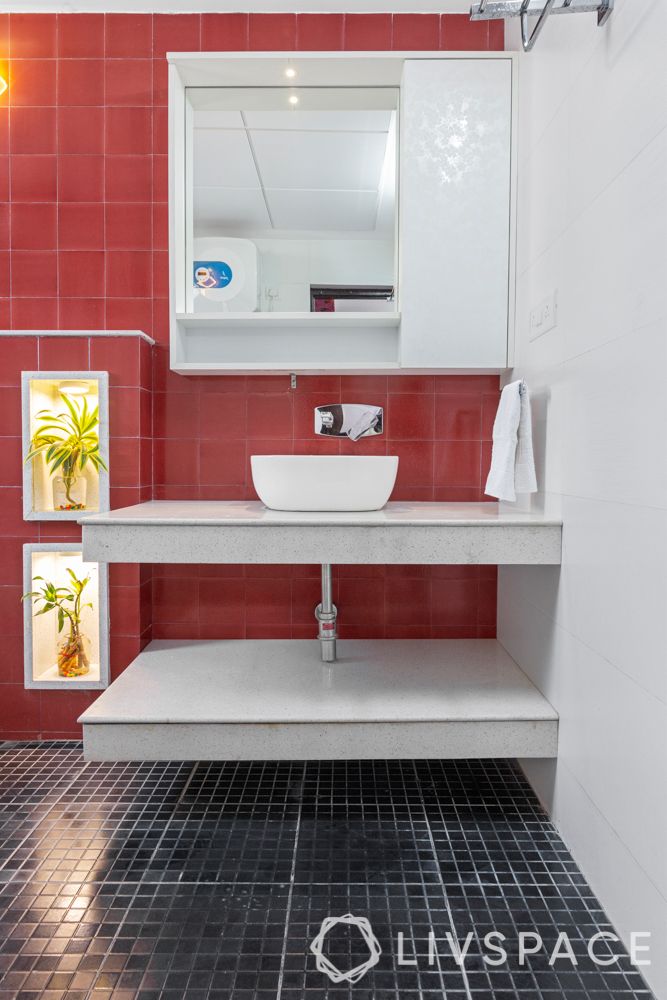 With mosaic tiles,these small cubes are placed on a mesh sheet in a set format, increasing the grout in these tiles. These tiles are most susceptible to grime getting collected in the grout lines more than any other tile.
How to clean
It's best to invest in a grout cleaning brush that is designed to do just that. Spray the tiles with a vinegar and water solution and leave it on for 10 minutes before scrubbing it with the brush.
#6: Wood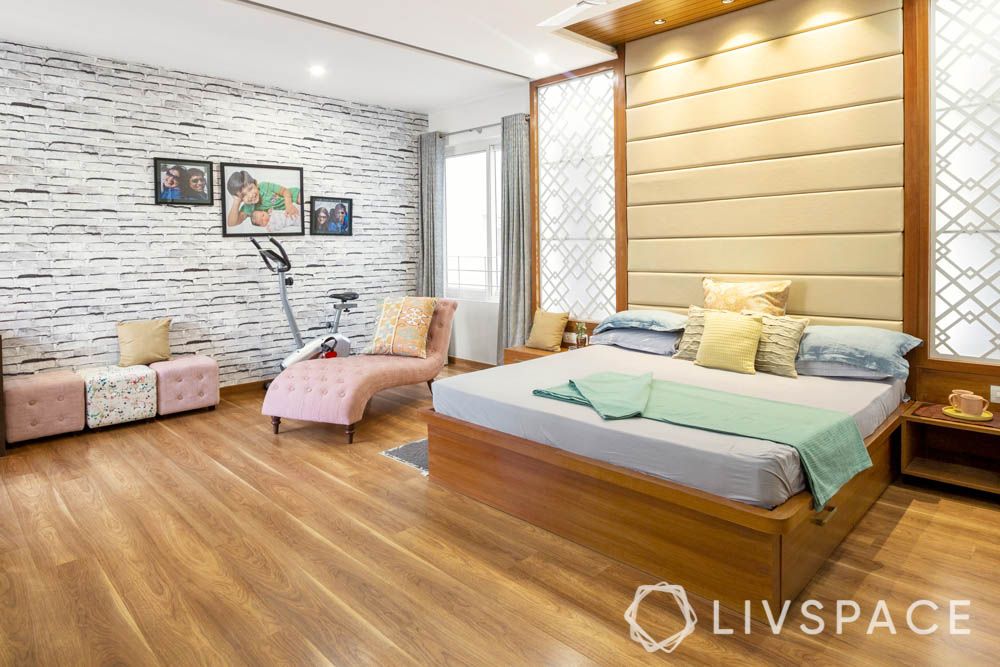 Cleaning wooden tiles can be a tricky challenge since water is its worst enemy. You will need to rely on proper techniques as well as homemade cleaning solutions.
How to clean:
Always dust and sweep wooden floors on a daily basis. You can also opt for vacuuming wooden tiles with a soft bristle brush. For a deep cleaning solution, mix 4 cups of warm water with a few drops of dish soap and mop the floor. Remember to use a damp mop and not a wet one. Follow it with drying the damp floor with a dry mop to avoid water from staining the porous material.
Check out tile designs:
Here's how to select the best types of tiles for your home with this helpful guide!
Send your feedback & comments editor@livspace.com.