Starting out the day in a clean and hygienic space does more good than you can imagine. Nothing ruins a day like an untidy bathroom. It's common knowledge that, bathrooms are a cesspool of bacteria that require regular disinfection and a good scrub down. However, there are times when a bathroom is clean but still feels dirty. Wondering why that happens?
Take a look at these spots your may have missed while cleaning your bathroom.
How to Clean Bathroom #1: Too Many Buckets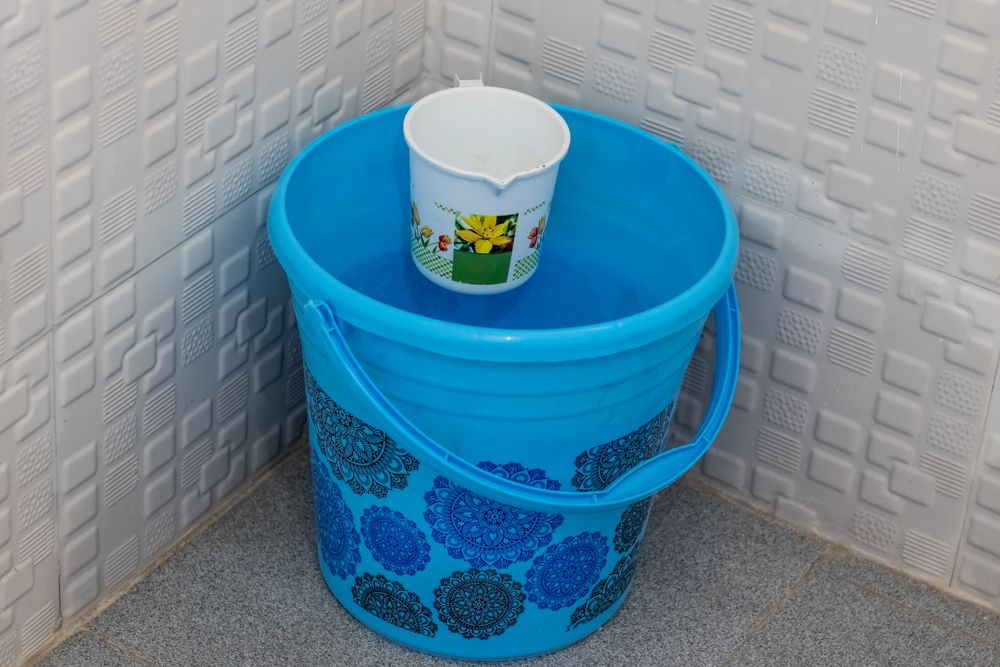 Being environmentally conscious while taking a bath has been a fundamental rule in most Indian households. Therefore, buckets work great for keeping track of how much water is being used in a day. However, too many buckets can take up plenty of space while giving it an untidy look. Minimise the number of buckets for more floor space in your bathroom.
How to Clean Bathroom #2: Stained Mirrors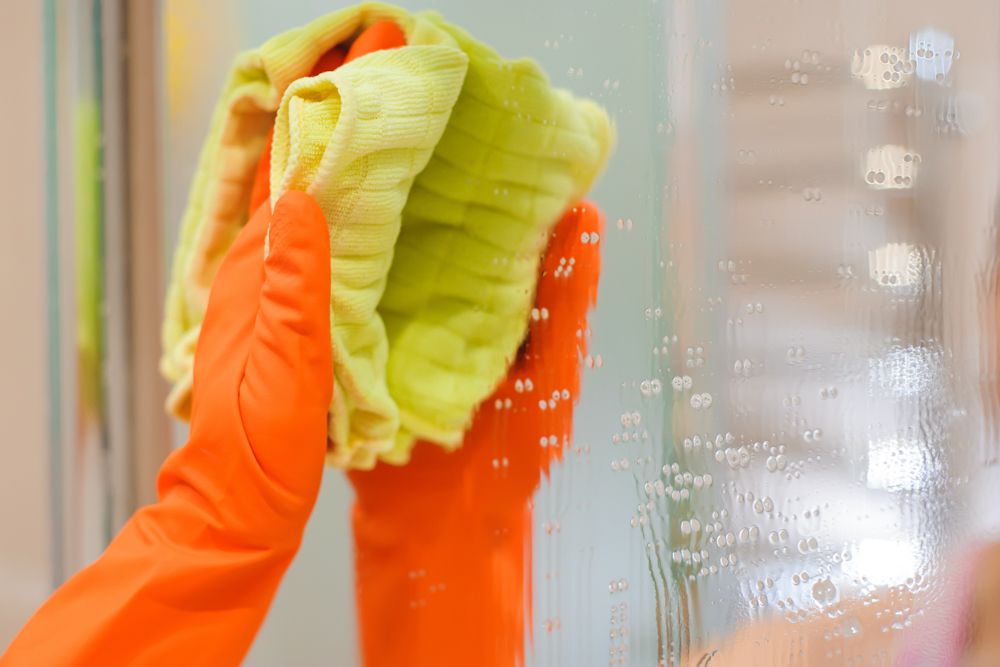 Moisture causes a number of problems in bathrooms and mirrors are the first to show these signs of damage. A thin layer of rubbing alcohol or cleaning solution works like magic to remove toothpaste and water stains. Moreover, permanent black spots are formed on mirrors when the wrong cleaning solution seeps into the mirror. So, using the right technique and cleaning solution is important.

How to Clean Bathroom #3: Water Stains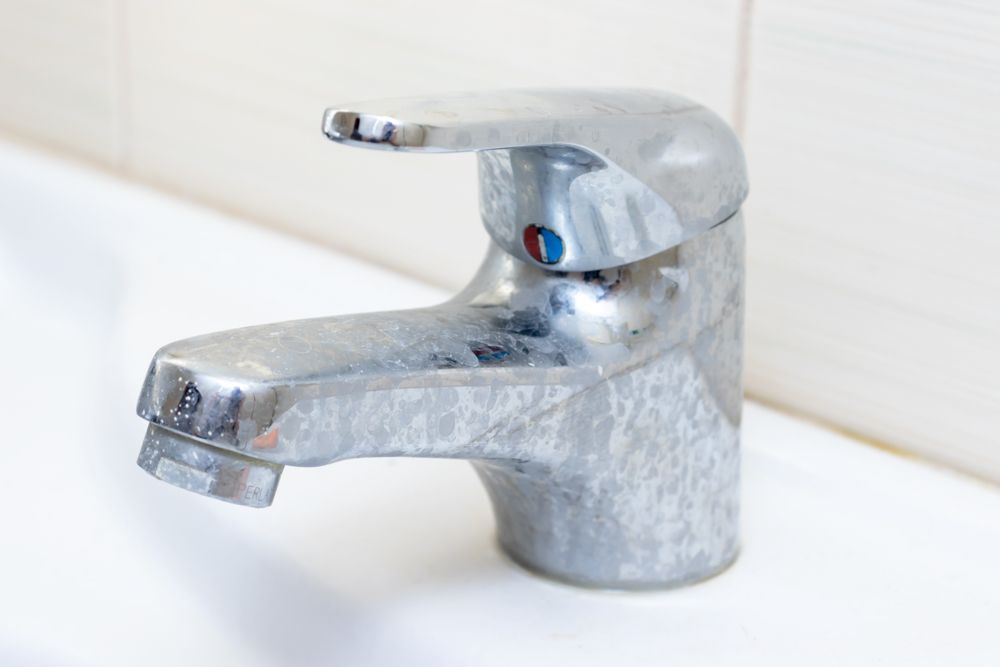 One of the many reasons your bathroom hardware and walls look dull is because of water stains. If you still haven't figured out, hard water can do irreversible damage to faucets and walls. Therefore, wiping faucets on a daily basis can avoid permanent stains.
How to Clean Bathroom #4: Dirt in Grout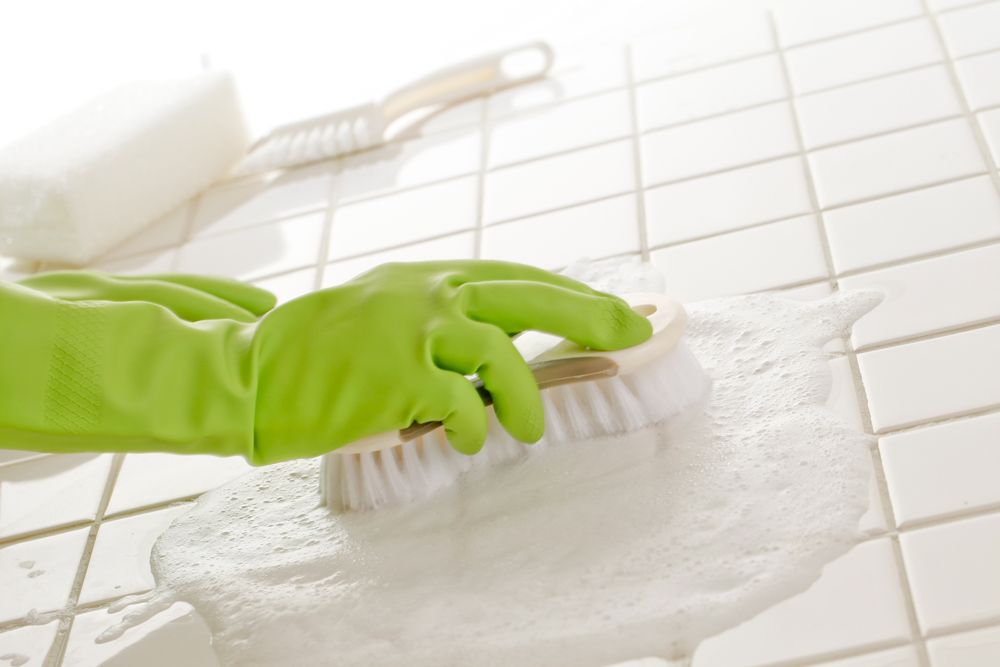 A bathroom with squeaky clean tiles is the ideal bathroom. However, in most cases, grime gets collected in grout due to dirty water which is often overlooked while cleaning tiles. The best way to clean stubborn dirt in grout is by using warm water and a stiff-bristled brush.
How to Clean Bathroom #5: Drab Faucets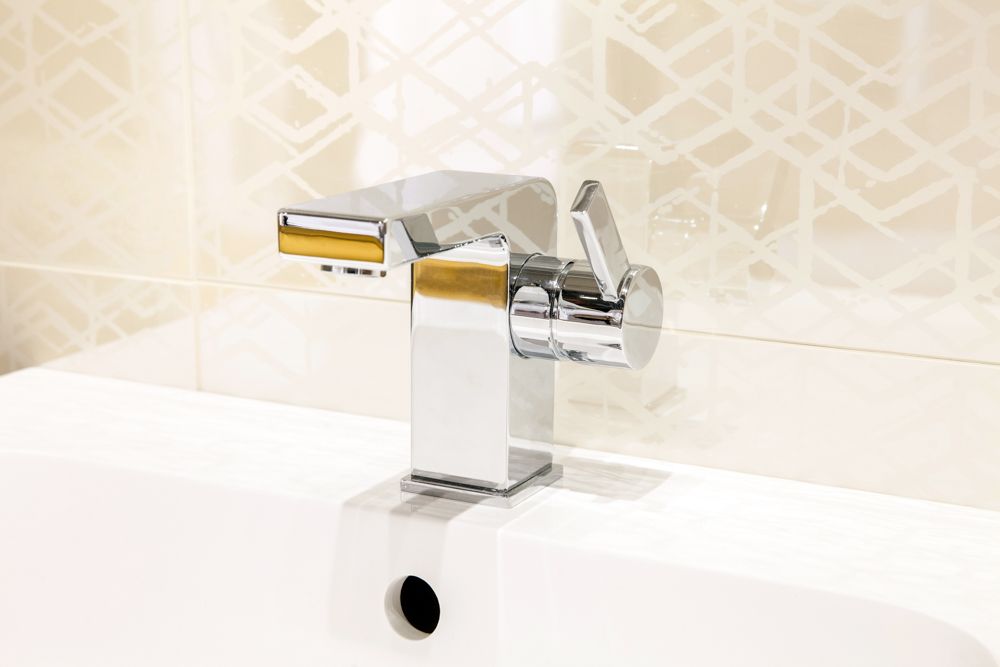 Sometimes, a bathroom can look outdated and untidy due to its hardware. Give your bathroom an instant makeover by replacing old faucets with a few stylish ones. You can order these online or get them at a hardware store near you.
If you want to know how to tackle these problems, check out: How Often Should You Clean Everything?
Send in your comments and suggestions.