When we stepped into 2021, we all had high hopes that this year would be better than the year of the pandemic, 2020. However, we were all proved wrong, especially during the 1st part of the year, with the 2nd wave and new emerging variants of the virus. But, the one thing that did not let us down were the new and exciting interior design trends. We saw several emerging trends in 2021. And as we step into the new year, here are the interior design trends 2022 that will be popular (and some that it's time to say goodbye to)!
This year, while a few of the design trends of 2021 will continue to be popular, we will see exciting new trends as well. To forecast what we will and won't see next year, we approached some of our most experienced interior designers at Livspace and they gave us all the deets! Read on.
First, let's take a look at the 5 interior design trends that will no longer remain popular in 2022.
Interior Design Trends 2022 #1: Grey (Pantone Colour of the Year 2021) Monotones Will Cease to be Popular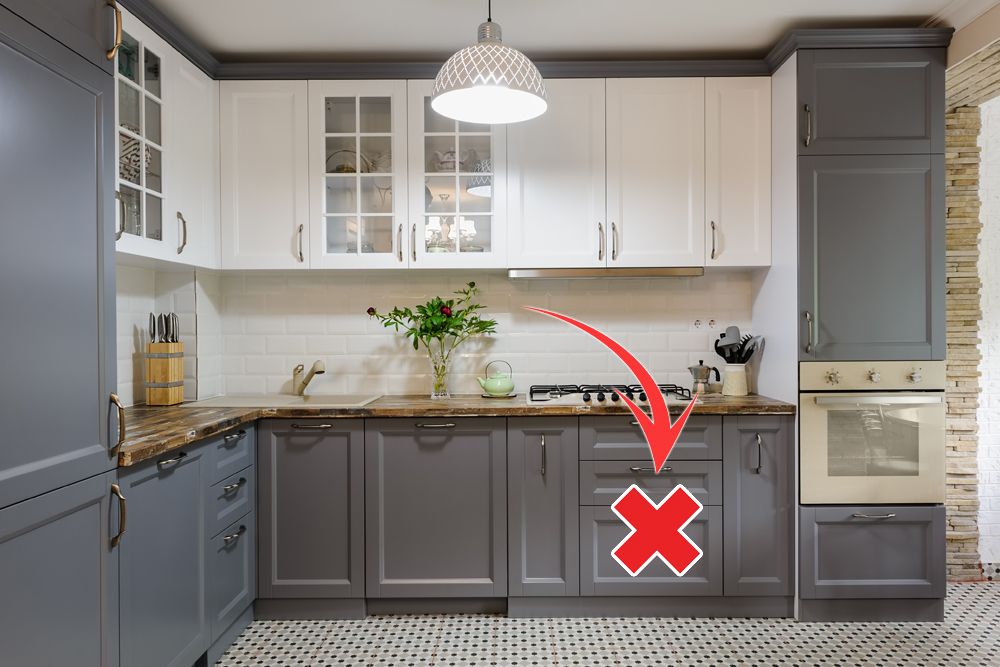 Amongst the major home decor colour trends 2021 were the Pantone colours. In 2021, Pantone released not one, but two colours, for the first time in 22 years! Amongst these two, a deep and brooding grey, named Illuminating Grey, was quite popular in home interiors. However, in 2022, we will be saying goodbye to this shade. As explained by our designer, Rushwanth Raghuram, homeowners will be opting for brighter pops of colours and moving away from grey monotones. This forecast is also in line with the Pantone colour of the year 2022, Very Peri, a periwinkle blue with vivid violet-red undertones.
Designer Speak
Latest Interior Design Trends for 2022 #2: Veneer Finishes Will go out of Trend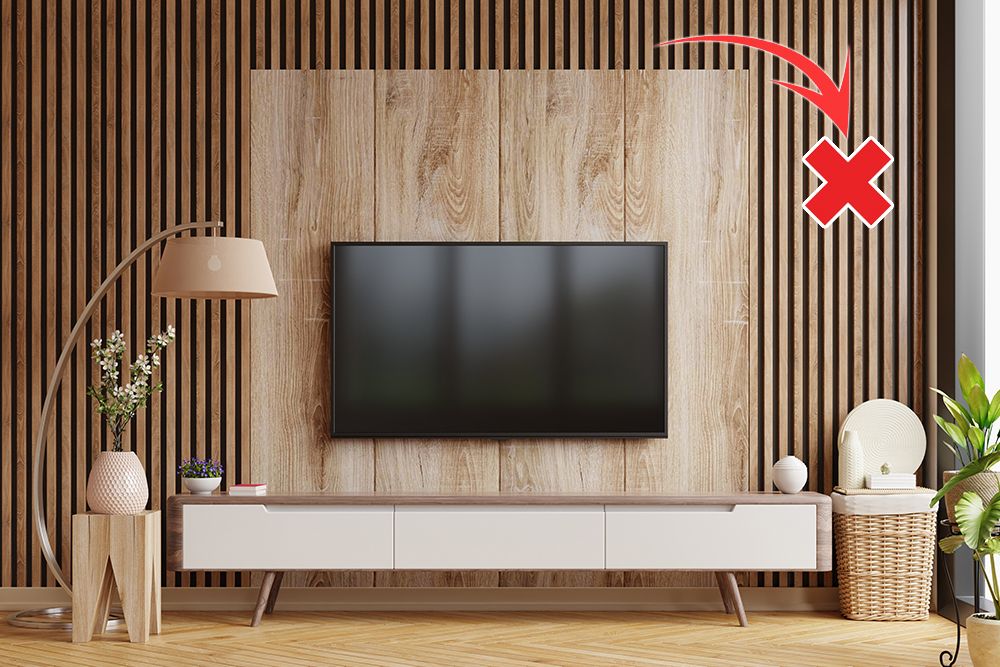 Another overused trend that we will be saying goodbye to in 2022 is the use of veneer furniture. Over the last few years, many homeowners have been opting for veneer as it looks like wood while being much more affordable and easy-to-maintain. However, more and more people are now opting for pastels and solid colours as compared to the wood-lookalikes that used to be popular.
Designer Speak
Interior Design Trends 2022 #3: Say Goodbye to the Monochromatic Design Theme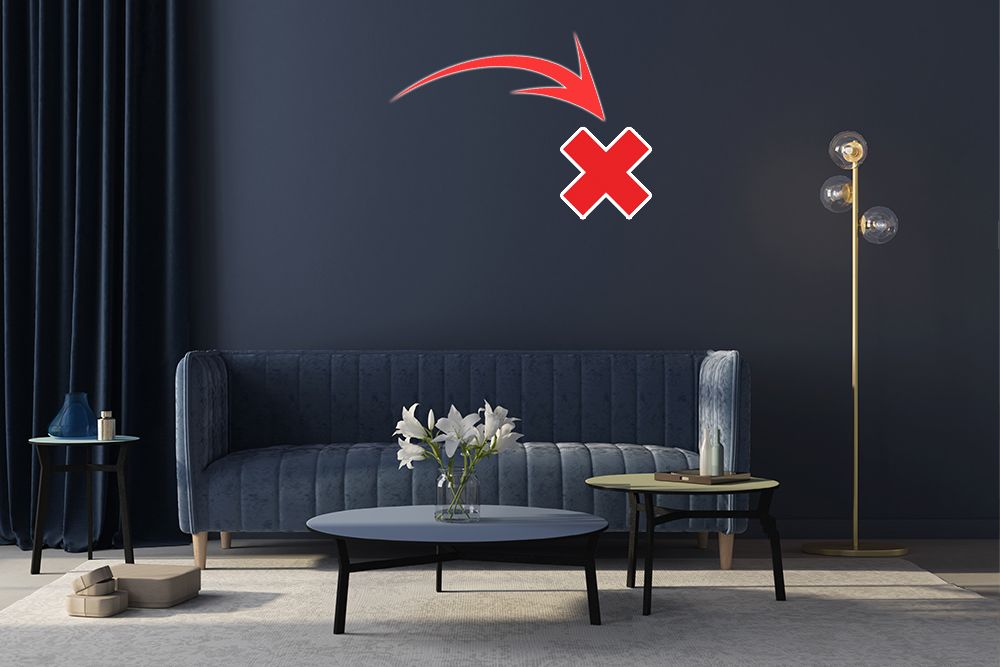 Monochromes will not be a part of interior design trends 2022. The monochromatic design theme has been quite popular amongst millennials, especially since it goes so well with the minimal and Scandinavian design styles. However, Payal Bagzai, who heads the interior design team at Livspace, believes that floor-to-ceiling designs in the same colour, including furniture and tapestries, will no longer attract the new-age homeowner.
Designer Speak
Latest Interior Design Trends for 2022 #4: We Will See Less of Heavy Designs Like Mouldings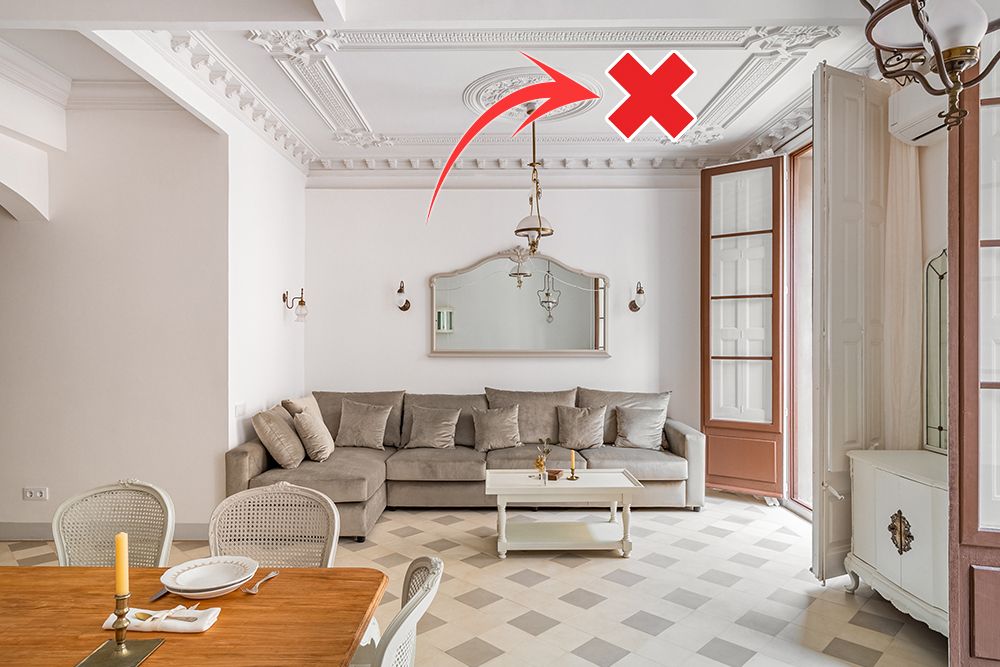 Simplicity will be the motto in the coming year. As per Livspace designer Heny Savla, heavy and intricate designs like mouldings and cornices will cease to be popular amongst homeowners in 2022. This makes sense as apartments, especially in big cities, are getting smaller and smaller, and ornate designs can never look good in compact homes. Instead, homeowners will be shifting their focus to sleeker and more minimal designs.
Designer Speak
Interior Design Trends 2022 #5: Say No to Bling!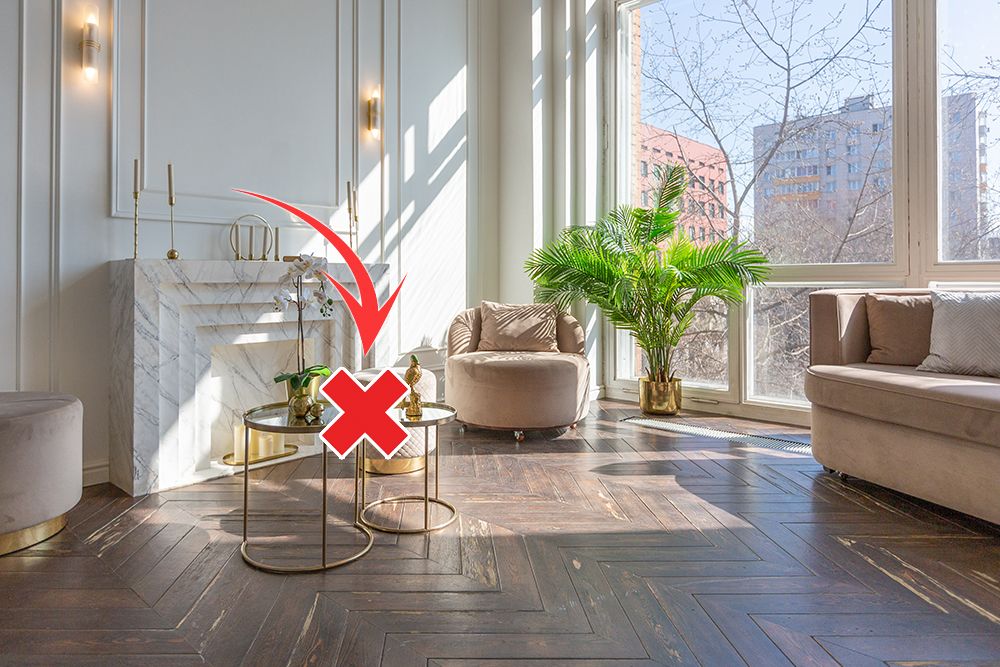 In continuation of the previous point, Heny also feels that blingy interiors will no longer be popular. Bling in home interiors has had a place in Indian homes for it caters to our love of grandeur. While modern homeowners do not go all out in adding shiny decor to their homes, you will always find some level of luxe and plush decor pieces. However, in the coming year, we expect to see less of this and more of subtle decor that looks more contemporary.
Designer Speak
Now that you know what's going out this year, here are the 6 interior design trends 2022 that will be very popular.
Interior Design Trends 2022 #1: Return of the Memphis Design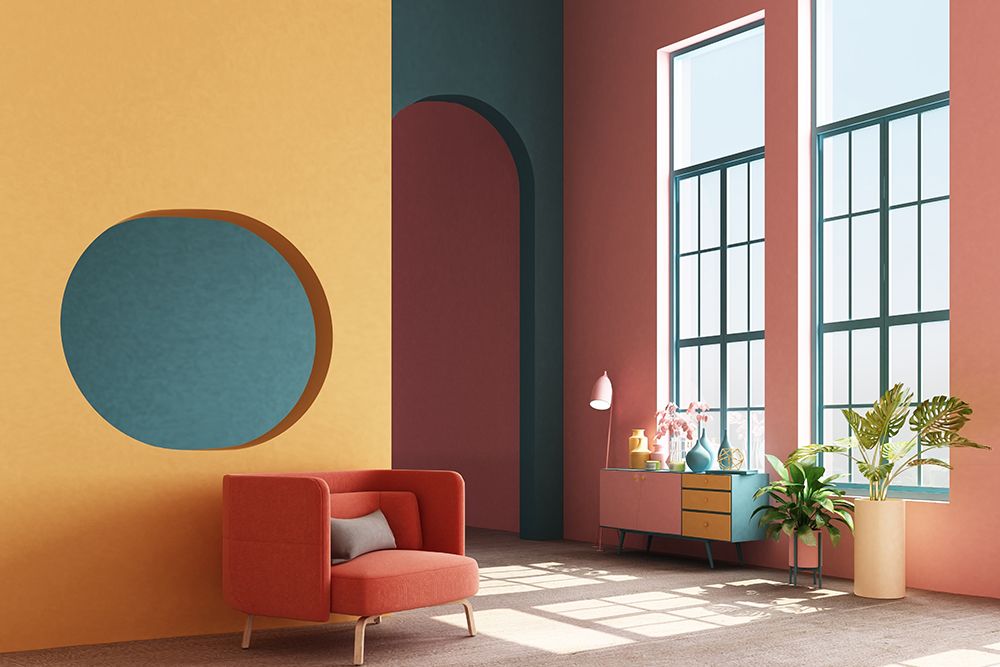 The Memphis design style was introduced by the 1980s Memphis Group. This style is easily recognisable due to its bright and bold pops of colours and patterns. This postmodern style, a mixture of art deco and pop art, was considered to be too brash and of "inferior taste" traditionalists at that point. However, in 2022, we expect to see more and more people choosing to go the Memphis way for their home interiors. There has been a marked shift from the use of dull monotones to choosing brighter pops. This will continue, thus ushering in a new era of the Memphis design, but in a more subdued version is what we expect to see.
How to use this trend?
Latest Interior Design Trends for 2022 #2: Chubby Design Will be Trending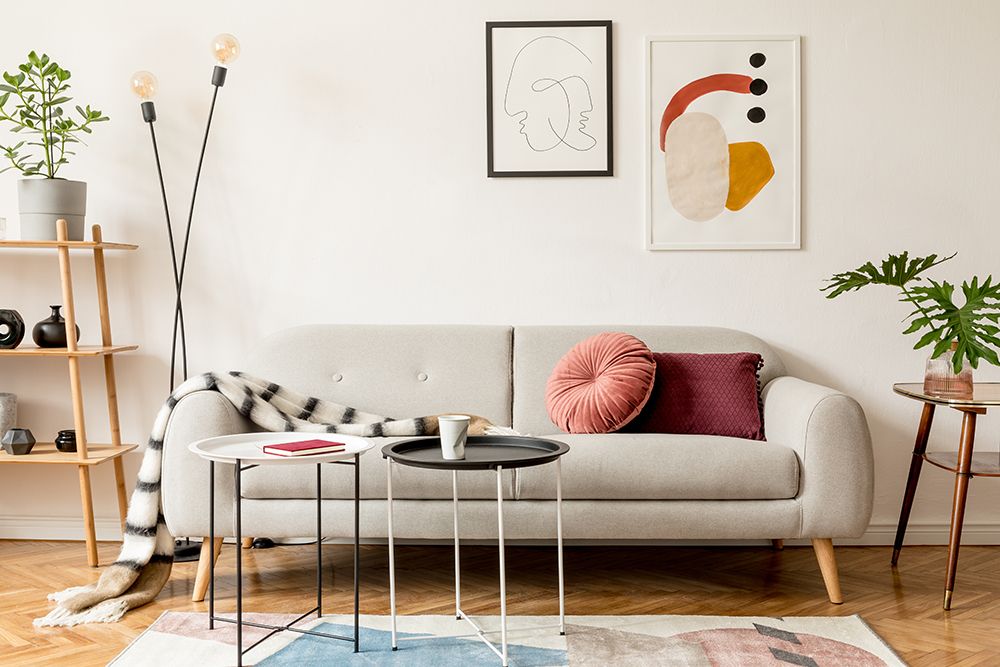 The future is "cute"! In the last few years, sleek, slim designs have been the norm. Now, we will see more chubby furniture pieces. "I feel more designers will be inclined towards using curved doorways, rounded windows and mirrors. More curvilinear forms and organic shapes will be integrated into a space to blend well with the chubby design aesthetic,"says Rushwanth Raghuram. The use of rounder forms instead of angular designs adds some softness and warmth to your interiors.
How to use this trend?
Interior Design Trends 2022 #3: We Will See More of Black Accents in 2022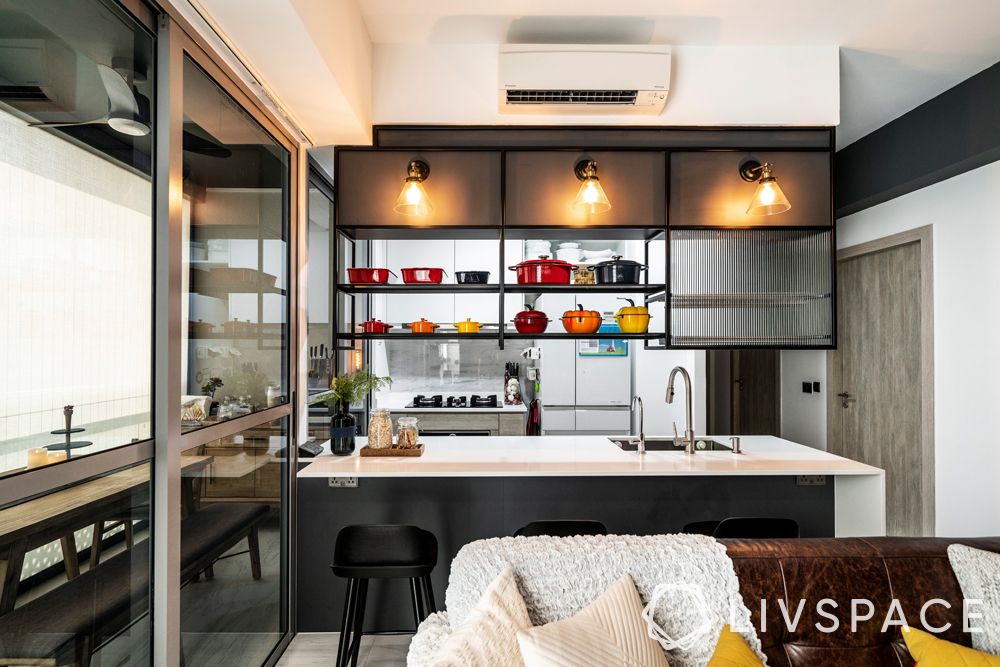 Indian homeowners traditionally opt for safe colour palettes for their home interiors like monotones, white, etc. However, the new-age millennial globetrotting homeowner is willing to experiment with both colours and designs. And one such colour which will be popular in 2022 is black. We spoke to Payal Bagzai, Head of Interior Design at Livspace, who feels that black accents have been quite popular in 2021 and will continue to be so in 2022. Whether you want to elevate the look of a neutral room or add some drama, black accents will help you accentuate your home in an elegant and eye-catching manner.
How to use this trend?
Latest Interior Design Trends for 2022 #4: Bring in the Flora and Fauna With Biophilic Design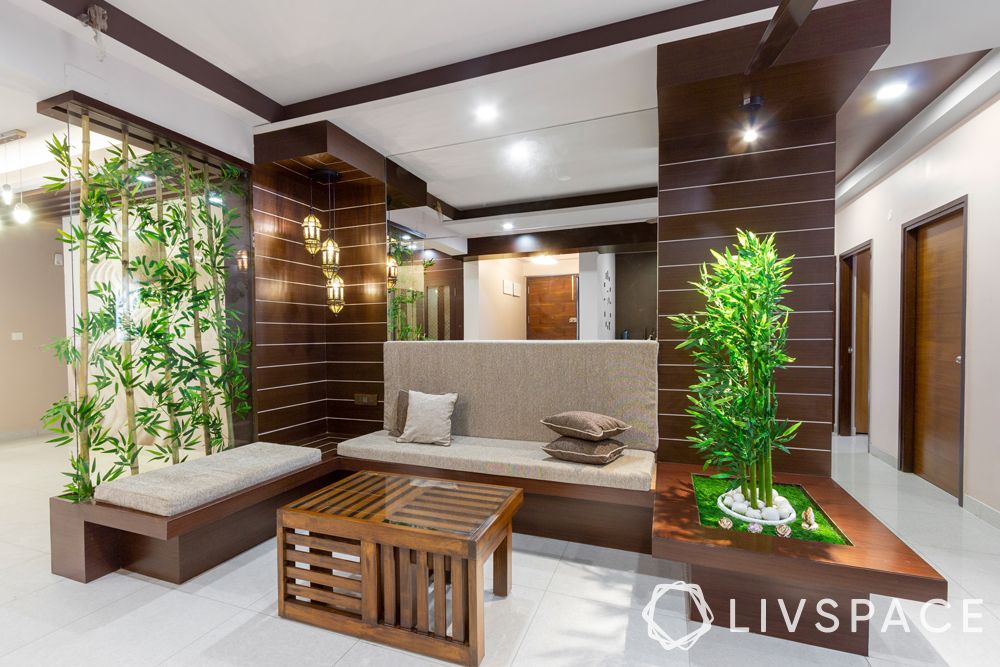 Staying indoors for the better part of 2020 and a large part of 2021 has highlighted the importance of nature and greenery in our lives. This, in turn, has led to the rise of biophilic design, bringing nature indoors, one of the top interior design trends 2021. Interior design trends 2022 will see more home interiors inspired by nature as per Payal. The use of flora and fauna indoors is an easy way to make your space look unique and beautiful while also having several health benefits.
How to use this trend?
Interior Design Trends 2022 #5: Adding Personal Touches Will be the go-to Style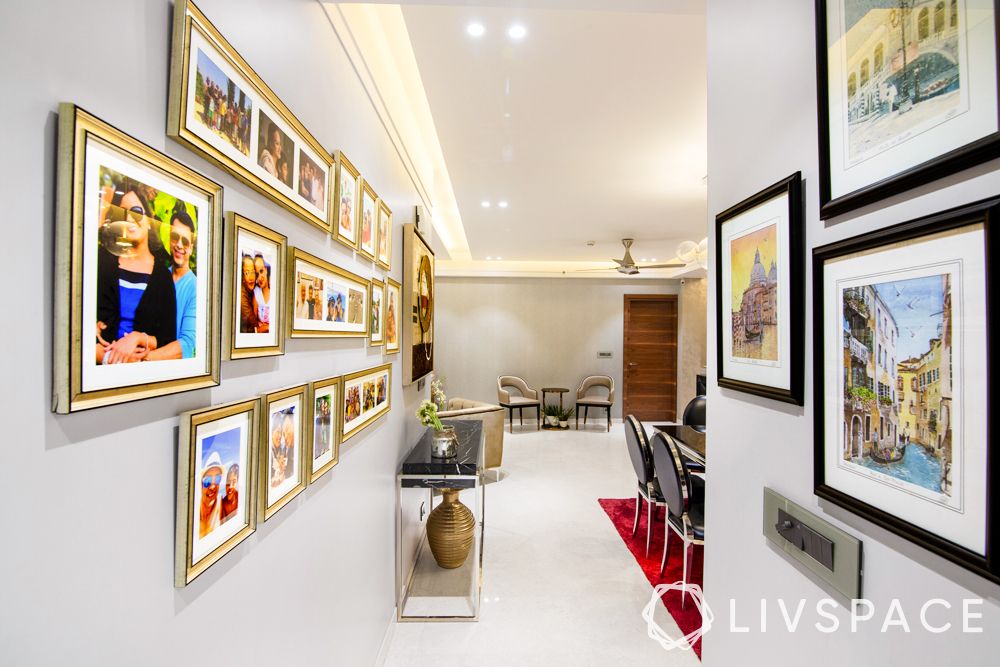 It's not the design that makes a house a home, but the people who live in the house. "Adding personal touches to the space will be the key", talks Heny about the trends that will reign the market in 2022. In order to create a space that is warm and homely, interior designers are working with homeowners to design highly personalised interiors to reflect the personalities of the homeowners.
How to use this trend?
Latest Interior Design Trends for 2022 #6: Pantone Colour of the Year 2022 – Very Peri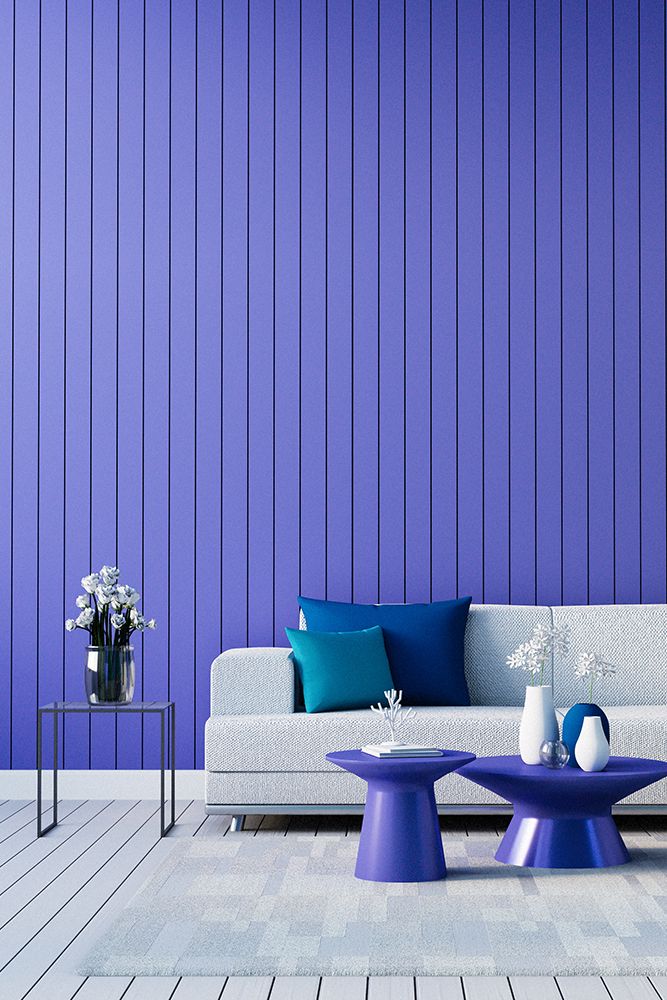 Like every year, Pantone released its colour of the year 2022 — Very Peri, a periwinkle blue with vibrant violet-red undertones.Only this year, they have given us a colour that never existed before. Symbolising personal inventiveness and creativity, this colour relates to the changes that we are undergoing with the unprecedented changes in the world. While blue in itself may not be a very happy colour, the red undertones add a zest of warmth and happiness to it, making this the 'happiest shade of blue' This mirrors the change in how we are seeing the world now. The shade also stands for the fusion of the digital world with the physical world, our new reality as this blue is very close to the glare of digital screens.
How to use this trend?
Now that you know what are the interior design trends 2022 that will be in and out, take a look back at the trends that took the world by storm in 2021.
How Can Livspace Help You?
We hope you found our ideas useful! If you want stunning interiors, then look no further. Book an online consultation with Livspace today. Delivering safe home interiors has been our No. 1 priority. Click here to find out how interiors are being delivered following all safety protocols.
Wondering how our customers feel about working with Livspace? You can check out the Livspace reviews here!
We love hearing from you! Write to us with your comments and suggestions at editor@livspace.com