Interior design has so much scope that there are different trends each month. Every element on the list consists can make your home look rich and unique. These trends are here to stay this year. Take a look at what's worth investing in.
1. Rose Gold, Copper and Metallic Tones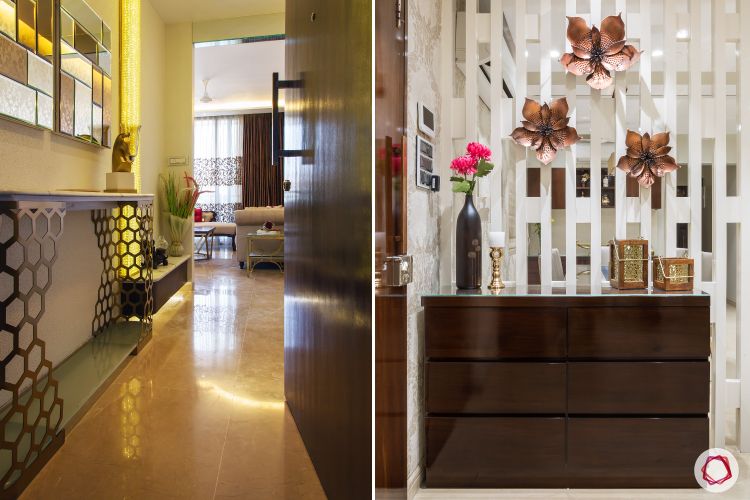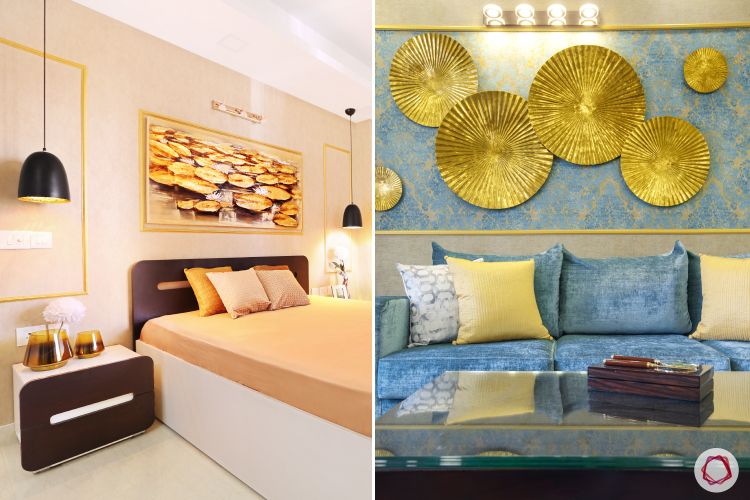 Metallics have been topping the list of trends since the beginning of the year. Whether you want to introduce them with stylish accents or simple trims, it will enhance the aesthetic appeal. Gold, rose gold, copper are in high demand and we don't want you to miss out on this trendy option.
2. Velvet's Back in Style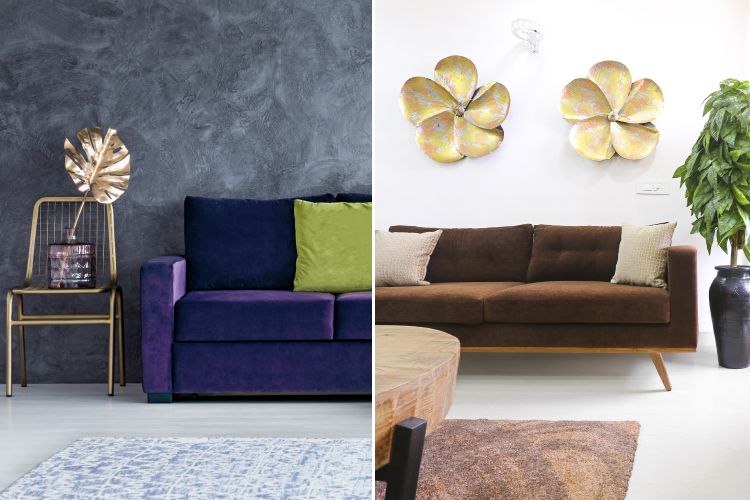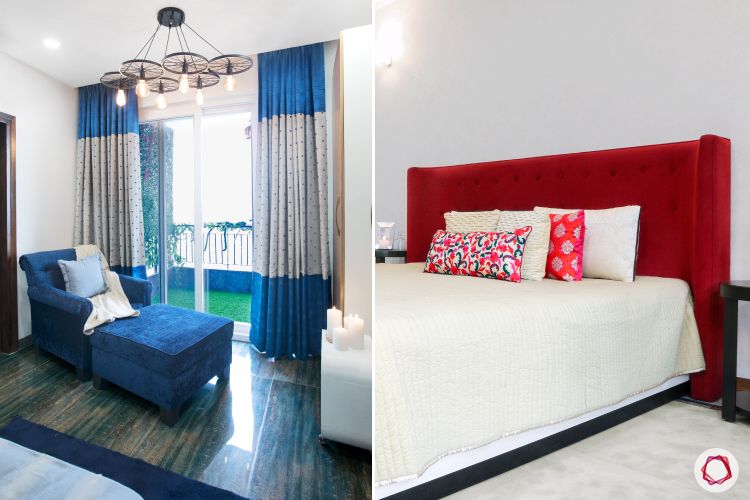 Soft, luxurious and comfortable, velvet is making its rounds in the market. It has the potential to bring a rich and luxurious look to your home when added to your upholstery. The plush fabric teams up well with geometric patterns so try getting creative with your planning.
3. Going Retro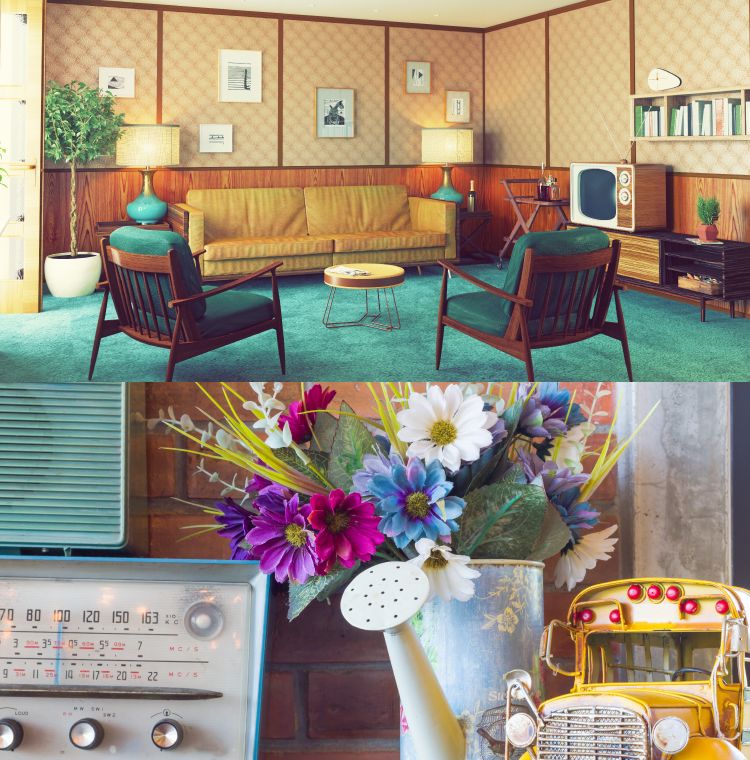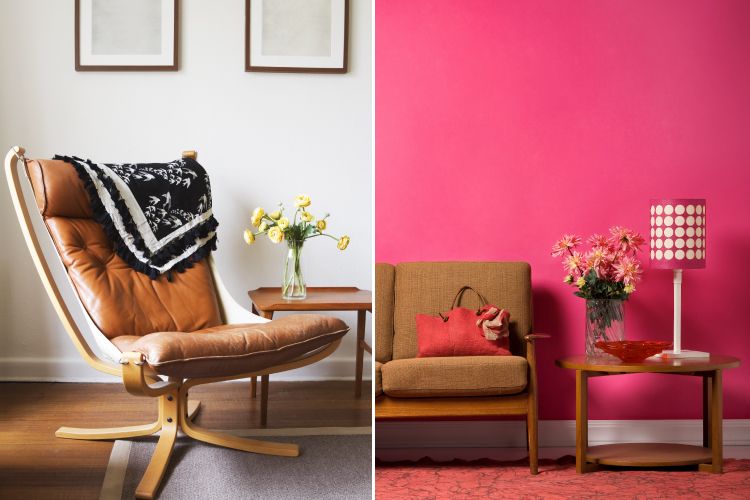 The 70s are known for breaking the conventional notions about interiors. Open floor plans, shag carpets, geometric patterns, natural materials and vibrant colourplay ruled the home designs. The mid-century modern trend is back with more homes opting for such adventurous and lively aesthetics.
4. Two-Tone Kitchen Cabinets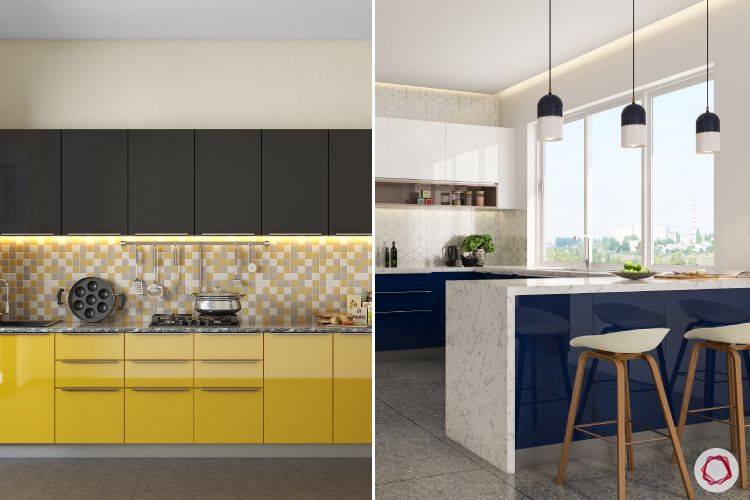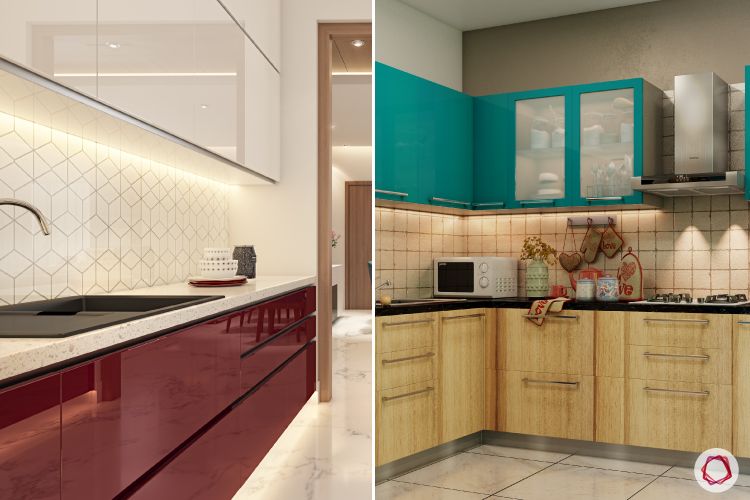 It's all about contrast! Dual-toned kitchen cabinets have piqued the interest of many homeowners and with good reason! Two tones ensure there is a balance with some airy aspects as well as beautiful colours. To cook something interesting, you need an intriguing palette. Don't you agree? You can check out our wide range of two-toned kitchens here.
5. Patterned Plants and Lots of Foliage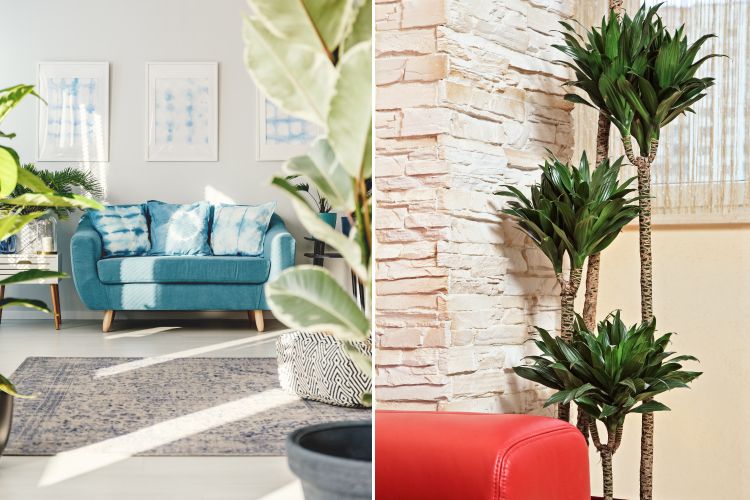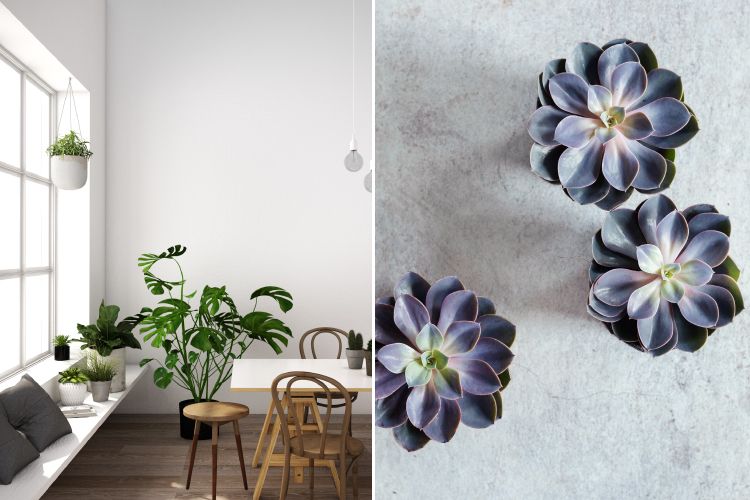 While indoor plants have been the rage for a while, it needed something new. Thus, designers are opting for tropical patterned decor plants. This gives a fresh and airy feel along with adding patterns to the setting. They double up as decor items too.
6. Big Artwork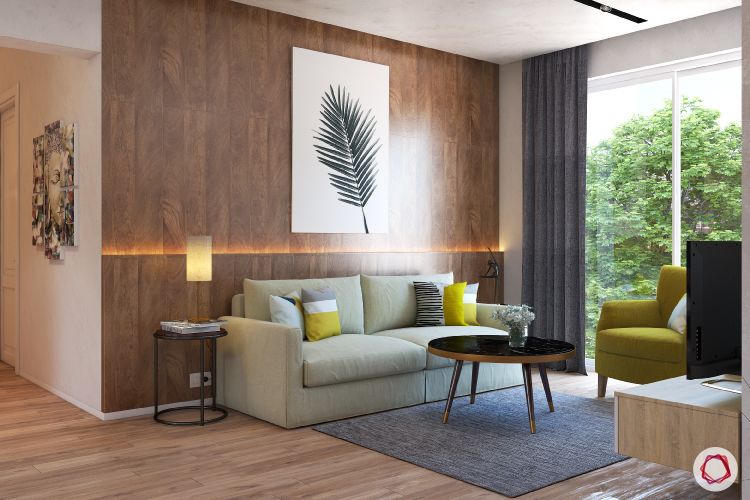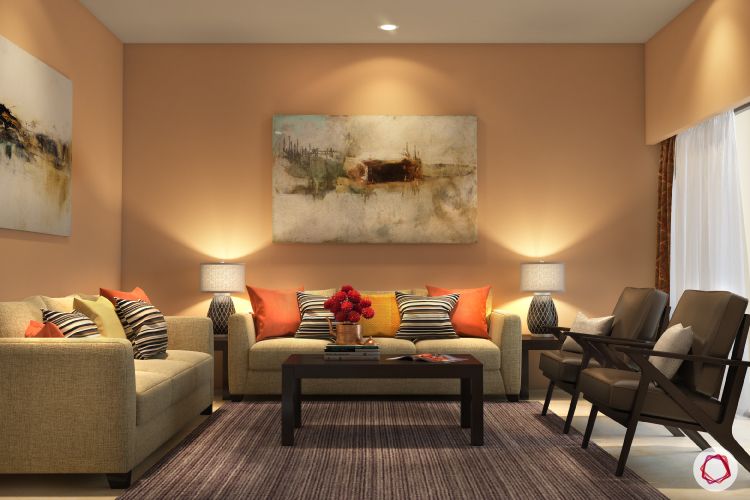 Here's good news for the art lovers. Big artwork is trending this year, so don't shy away from hanging your favourite piece like a statement accent on the wall. Well, here size doesn't matter! All we can say is, the bigger the better!
Hope we've gotten you all caught up with the trends this year. Which ones are you going to invest in at home? Let us know at the ID given below.