Given the ongoing debate between modern vs contemporary home design styles, we know you're probably stuck in a dilemma. Many use these terms interchangeably, but with respect to interiors, these are two distinct design styles. So, we decided to give you a lowdown of how these styles are different.
Modern vs Contemporary: What's Modern Interior Design?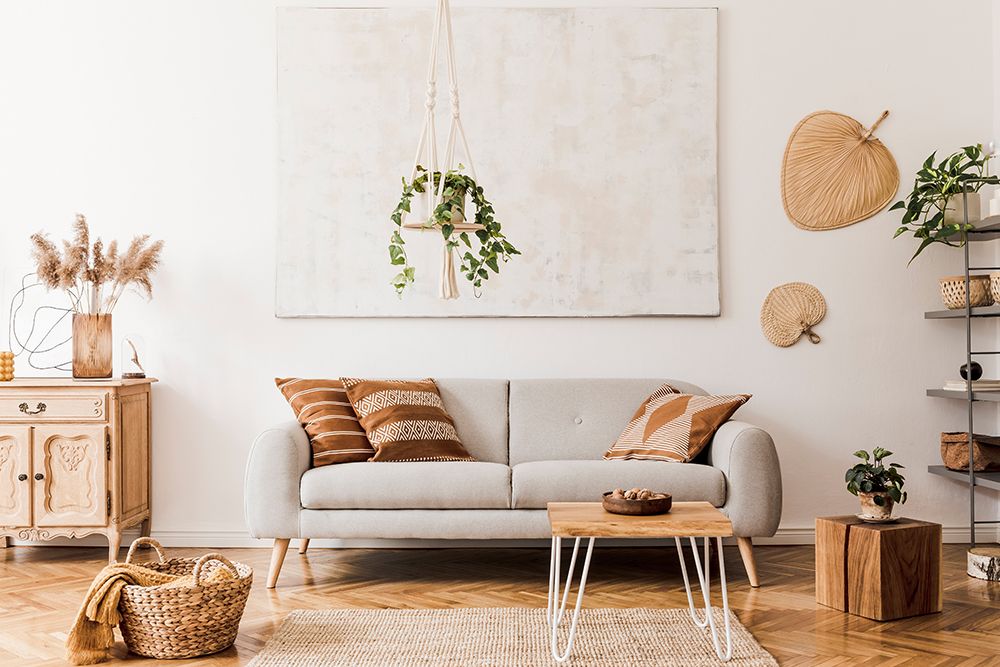 Modern interiors refer to the Mid-Century design style of the 1920-50s. It has traces of the famous Art Deco style and also certain features of the post-modernist styles that were popular during the 1980s and 90s.
What Materials to Choose to Make a Home More Modern?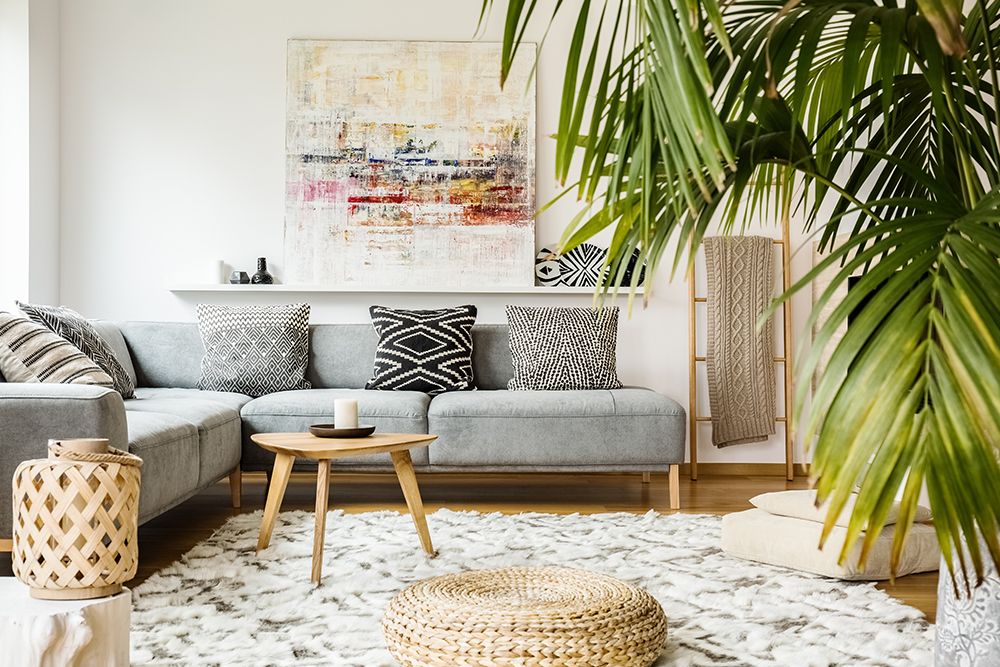 Modern interiors lean towards natural materials and thus, you find the furniture and furnishings mostly in wood, linen, and leather. To create modern interiors, you can also use teak wood.
Which Colour Schemes are Modern Modern Than Contemporary?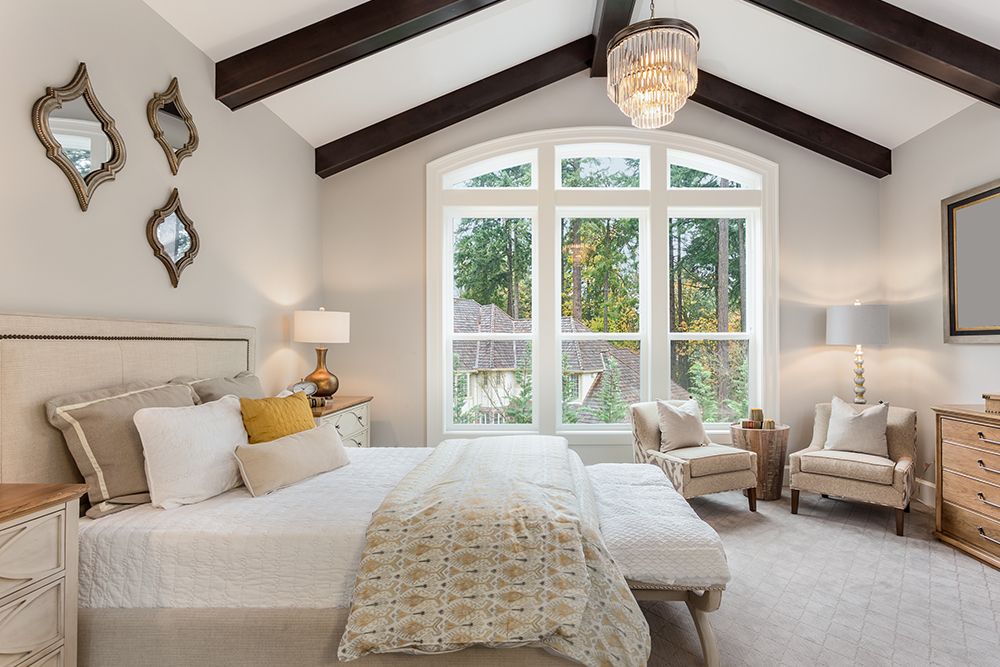 Since natural materials are preferred, you'll get to see earthy hues – brown, olive green, turquoise colours, to name a few. The walls are usually white, with colour used in moderation.
How to Create a Modern Home?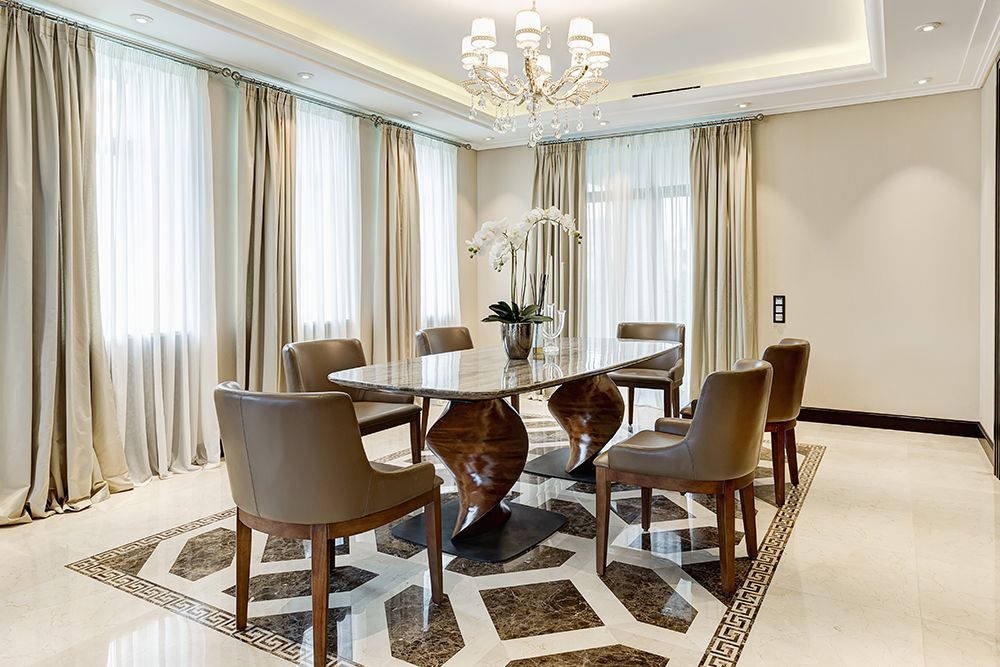 Opt for bare floors, as they are predominant in modern homes
If you'd like to throw in an area rug, make sure it's a woollen one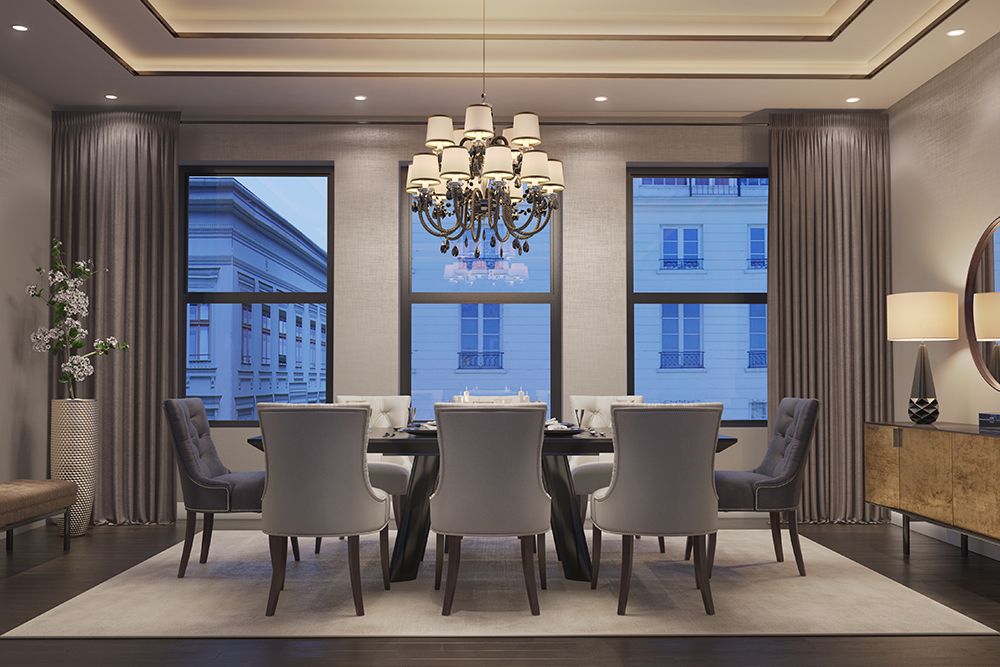 Raise the furniture higher than the floor to give the interiors an airy feel
Don't forget to select nature-inspired decor in your modern home
Modern vs Contemporary: What's Contemporary Interior Design?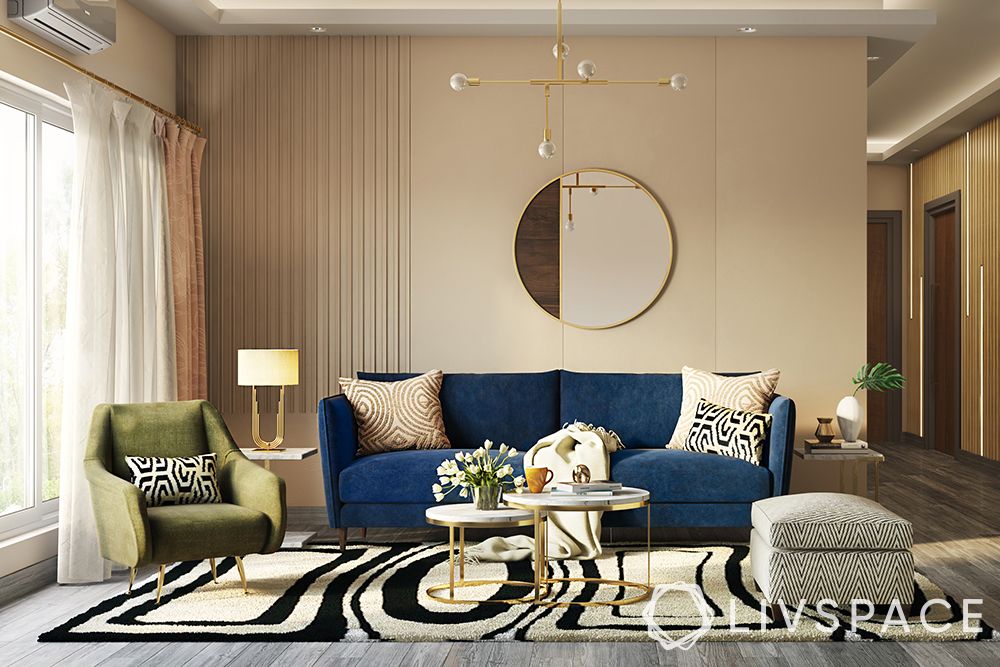 There is no specific time period that contemporary interior design owes its origins to, as it is ever-evolving through the ages. What's trending now is contemporary designs. Go for the latest designs and furnishings in the market.
Which Materials Make a Home More Contemporary?
The contemporary style adopts state-of-the-art materials like glass, metal and plastic into its design. It can also be a mix of engineered wood like MDF, plywood.
Which Colour Schemes Give a Contemporary Interior Design?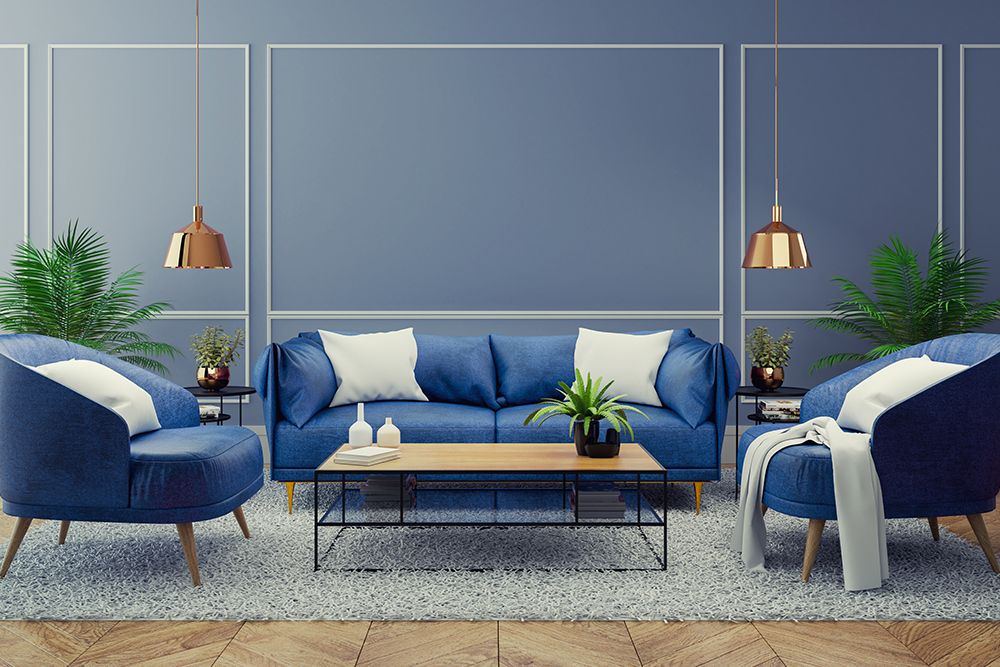 While black, white and grey dominate contemporary interiors, the use of brighter shades like red, indigo, orange are also acceptable for creating a contemporary home. So, don't shy away from going for bold and dark colours for your contemporary home, either.
How to Create a Contemporary Home?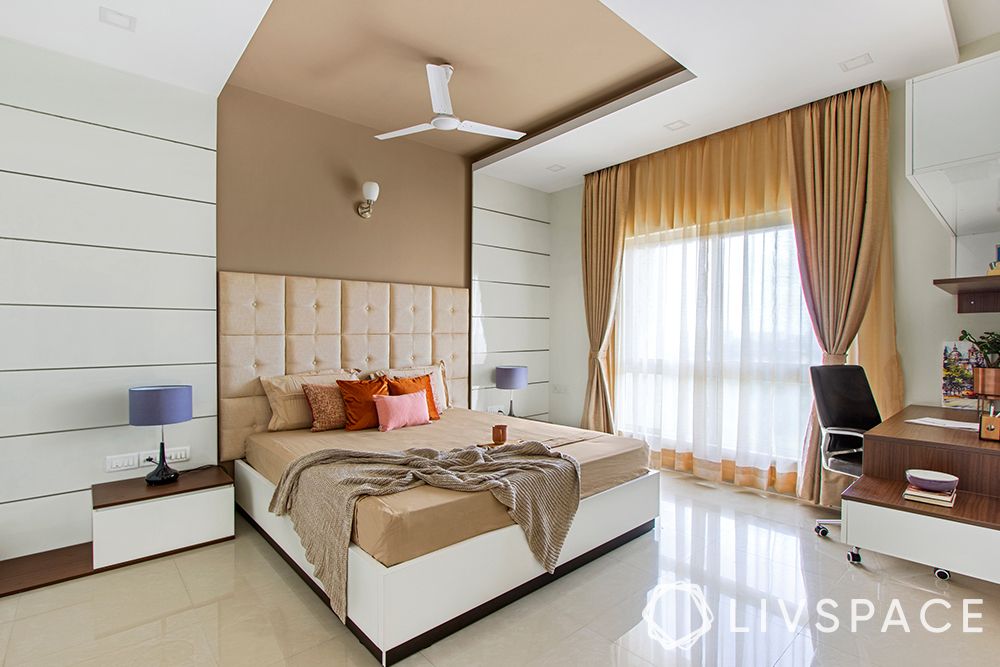 Mix and match numerous interior design styles to create a contemporary home
Also, adapt to the current interior design trends in the market
Similarly, go for furnishings and furniture with straight lines and minimal carvings
What's the Difference Between Modern and Contemporary Interior Design?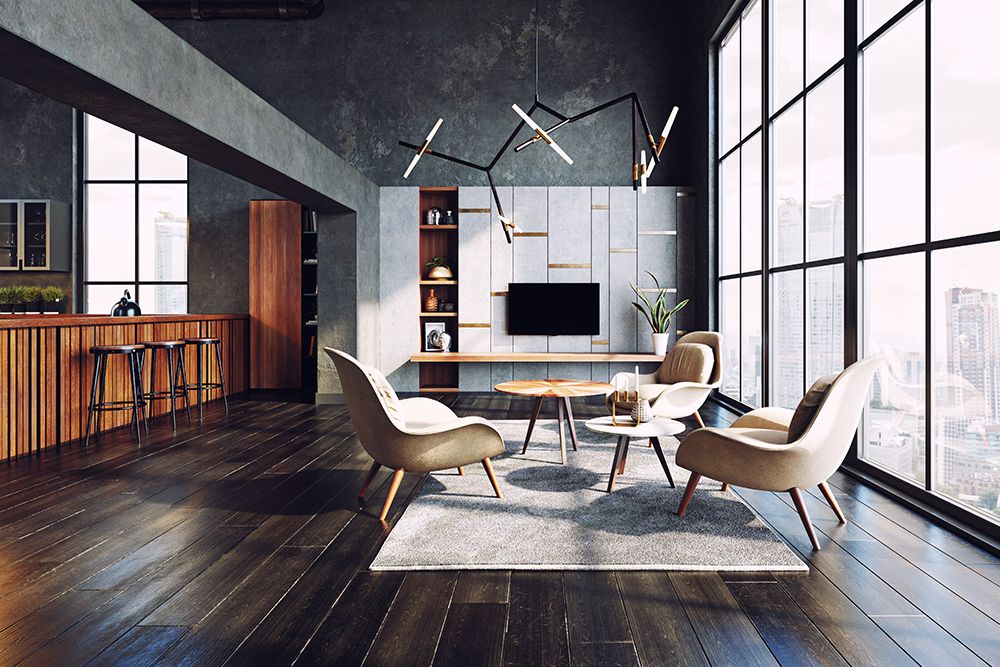 So while we may use the terms modern and contemporary interchangeably, they are significantly different from one another. To summarise, the modern style evolved in the mid-20th century, while the contemporary style is anything that is currently in fashion. Even something that was in vogue five years ago will not be considered vintage. So, what's popular now isn't modern, either.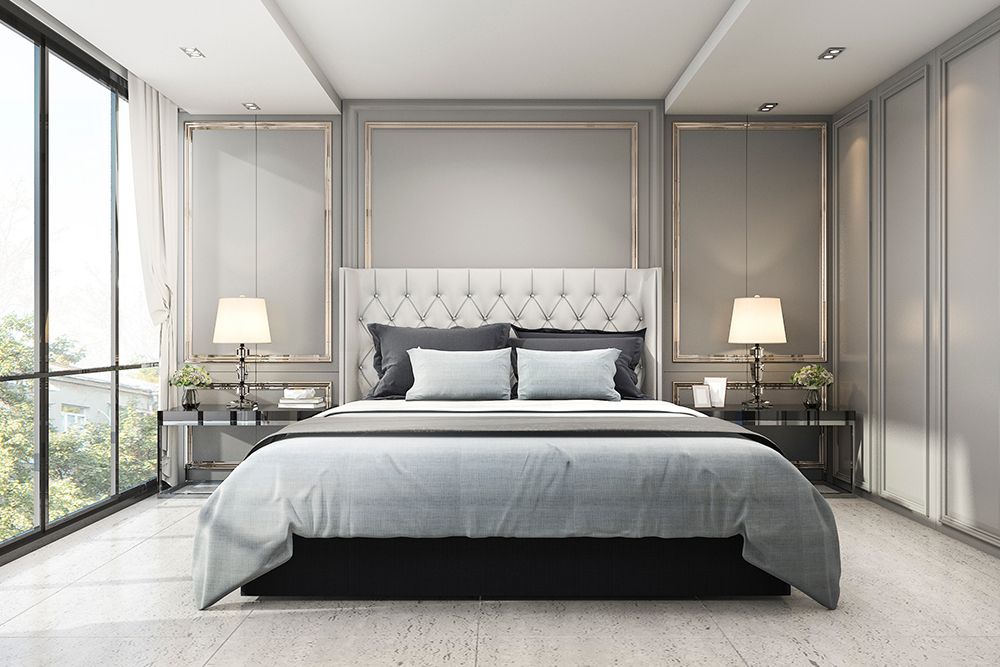 Both the design styles can enliven your space and ensure maintenance remains a breeze. So, which of these two styles is your favourite?
How Can Livspace Help You?
If you want beautiful interiors for your home, book an online consultation with Livspace today. Have suggestions? Drop us a line at editor@livspace.com.