Neutrals are not just about white or grey, but also include beige, black and taupe. As opposed to the popular belief, neutral room colours are not necessarily dull and drab, but can be grand if done right. Take a look at this collection for ideas and tips.
Neutral Room #1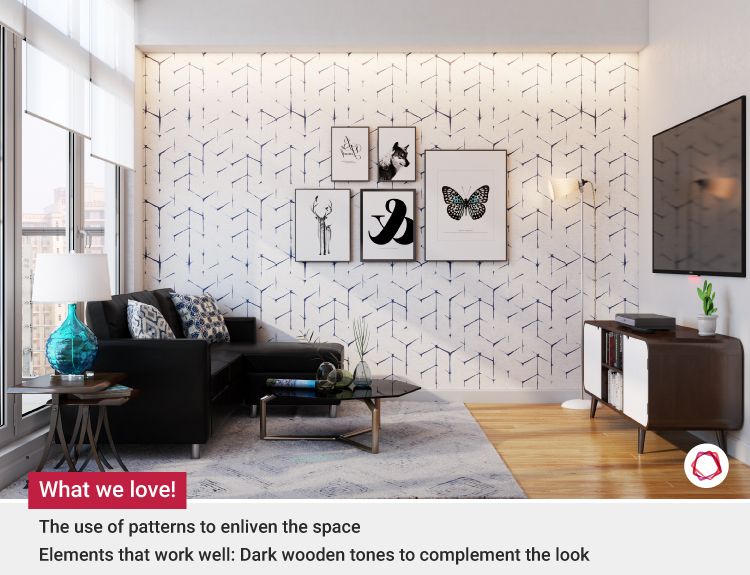 A perfect way to play with neutrals is to add patterns. They add an interesting element to an otherwise sober room, making the room look chic and welcoming.
Neutral Room #2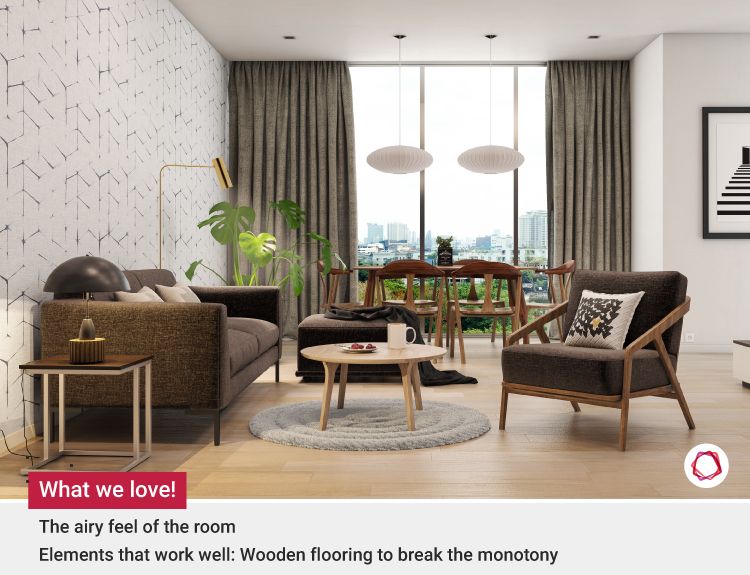 Pair it with wooden tones for the perfect contrast. The main reason why people prefer neutrals is because they act as a perfect backdrop to highlight accents or any kind of furniture they pick.
Neutral Room #3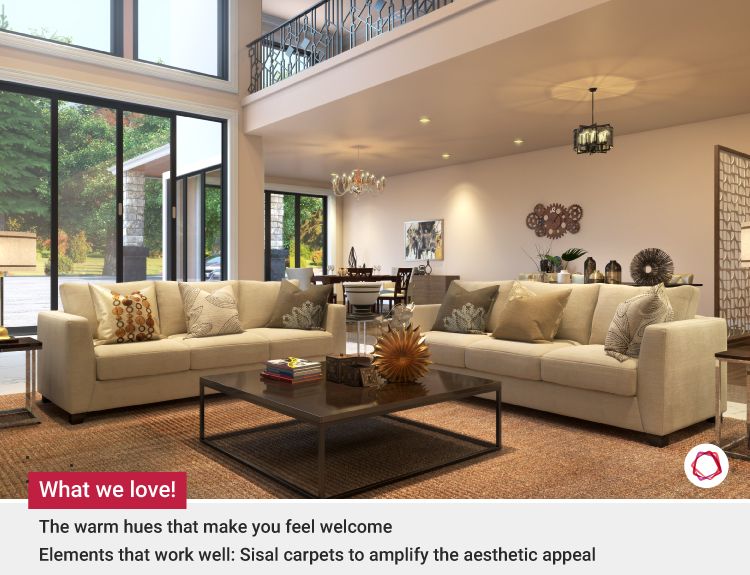 Large rooms with high ceilings provide a vast scope to play with neutrals. Play with different textures and pops of colour to keep the vibe stylish.
Neutral Room #4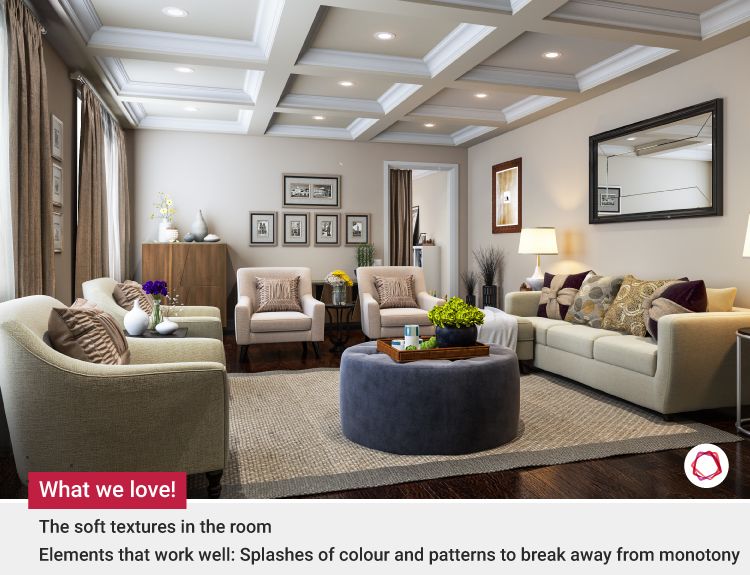 Along with neutrals, it pays off to have smooth edges in furniture. Along with the soothing hues, the soft textures can make the room look graceful.
Neutral Room #5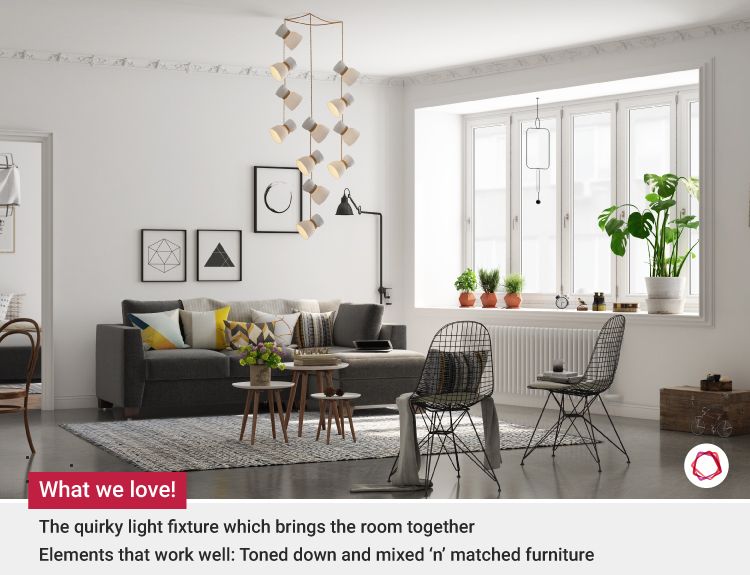 Neutrals don't necessarily imply formal and sophisticated, they can be fun and lively too. Add quirky elements like contemporary lights to lift up the mood in the setting.
Neutral Room #6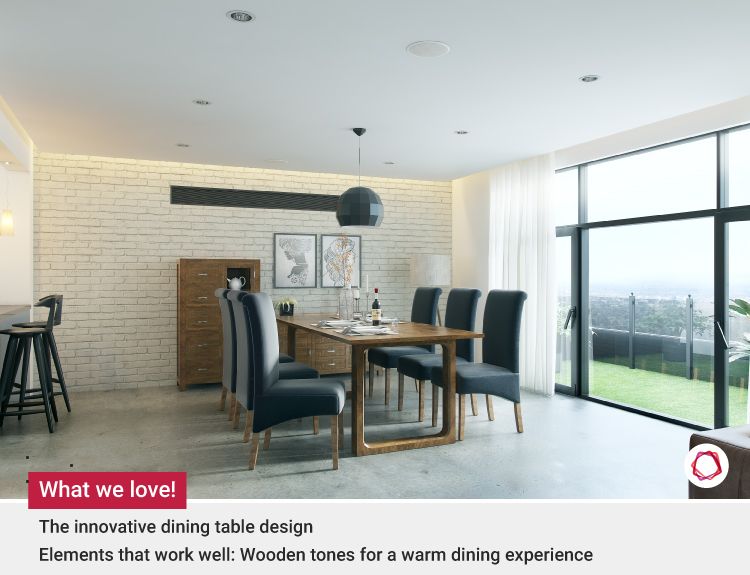 Experiment with different themes and layer the look of your room. A soft upholstered chair paired with a sturdy dining table can be the perfect appearance for your dining room.
Neutral Room #7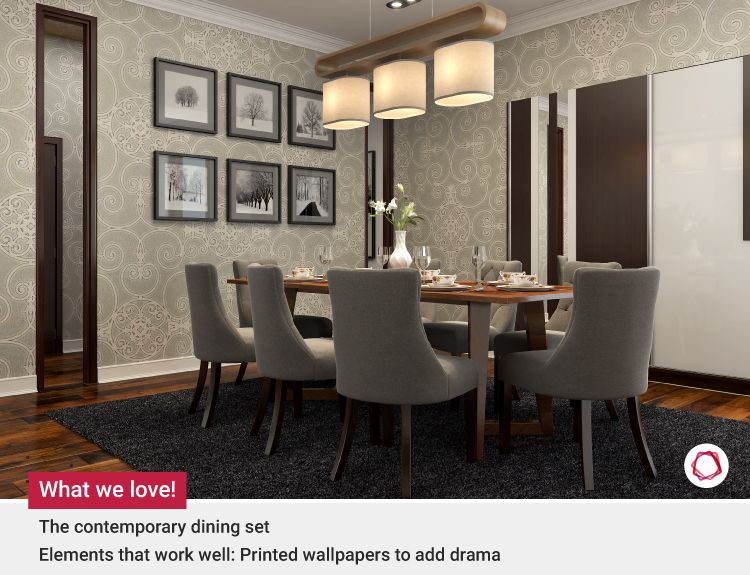 Though wallpapers take the backstage and let other elements in the room shine, picking a perfect pattern can make all the difference.
Neutral Room #8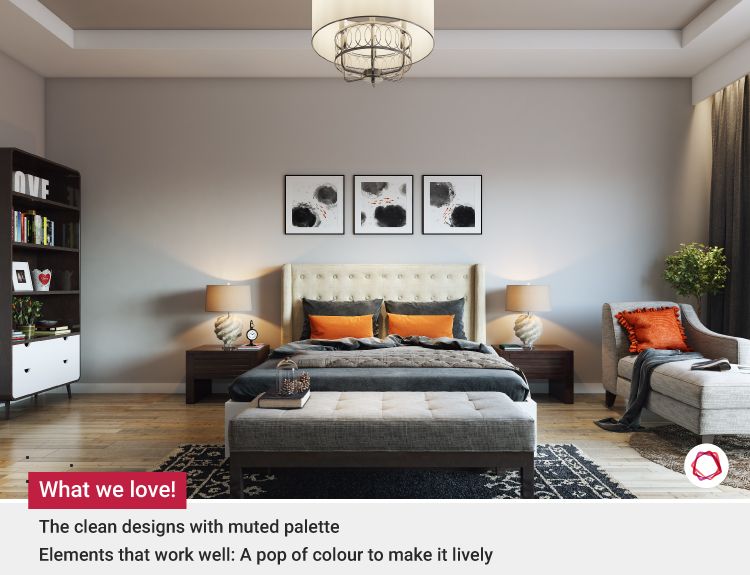 There is nothing better than a dash of bold colour in an all neutral room. The room feels instantly lively and energetic.
Neutral Room #9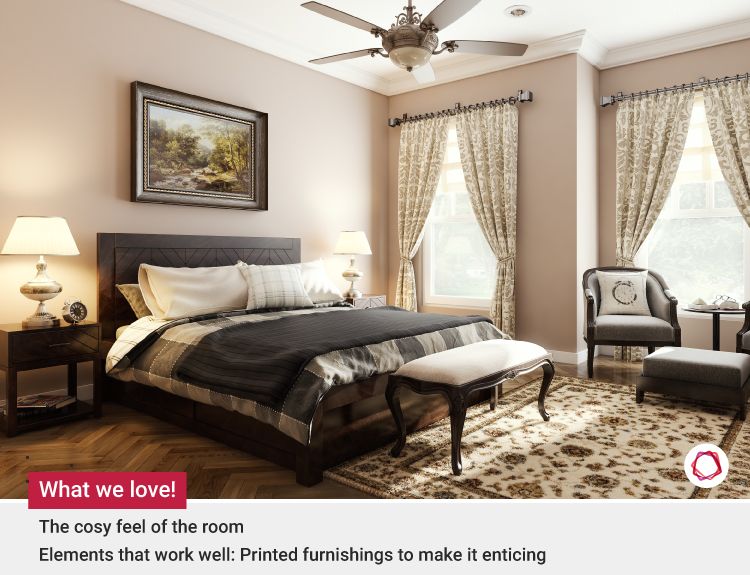 Pick out printed furnishings for an eye-catchy finish to the room. This mid-century modern design has the perfect mix of colours and textures.
Neutral Room #10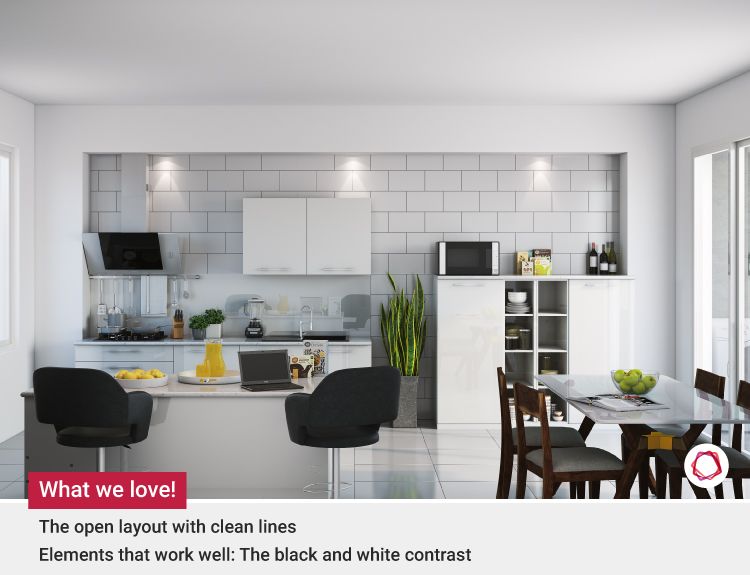 A bright kitchen with an exposed brick wall is impeccable in its design. Now that white kitchens are trending, why don't you give it a try?
Neutral Room #11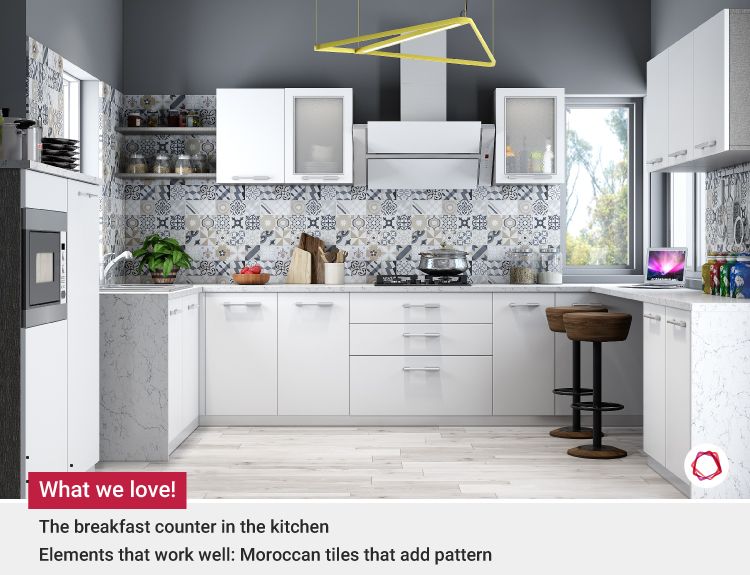 If you're sceptical about going all neutral, opt for Moroccan tiles as your kitchen backsplash to make it appealing. A cosy breakfast spot in the midst of the kitchen makes it more inviting.
Neutral Room #12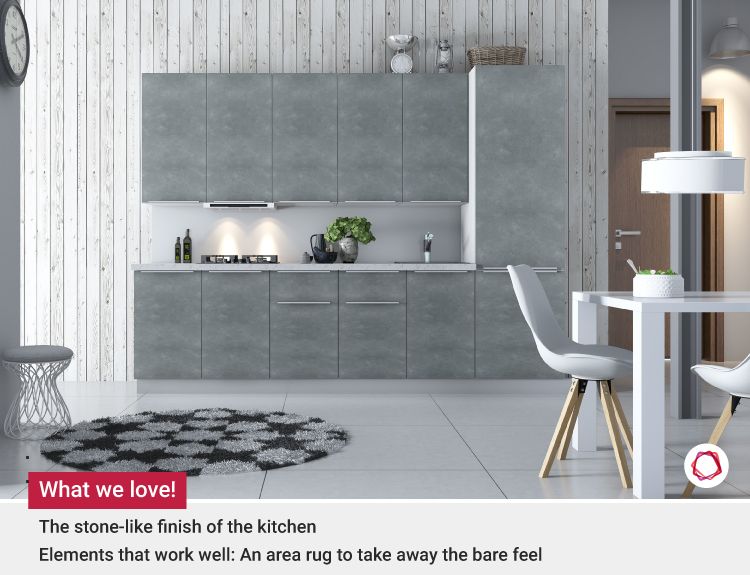 The beauty of grey is that it can be used in different ways to create a natural finish. Here the stone-like finish in the kitchen gives it a flawless appeal.
Neutral Room #13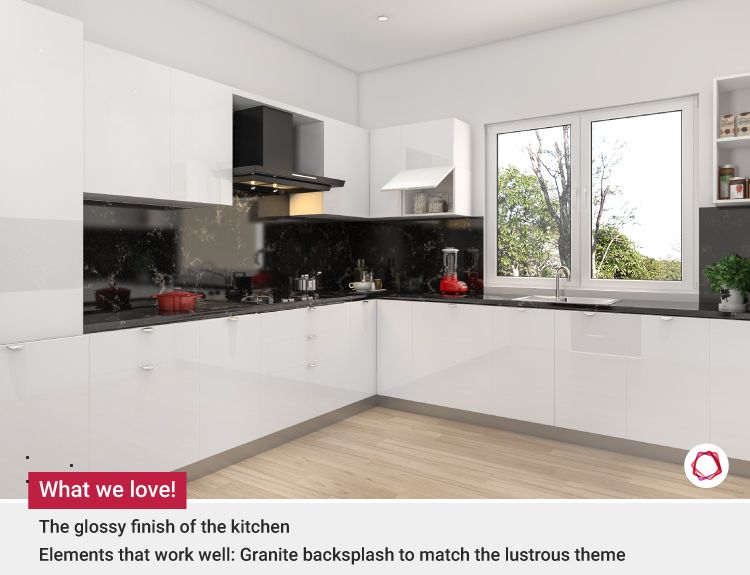 Glossy and lustrous, this kitchen is a perfect haven for chefs. While the kitchen is functional, the aesthetics are also a class apart.
Neutral Room #14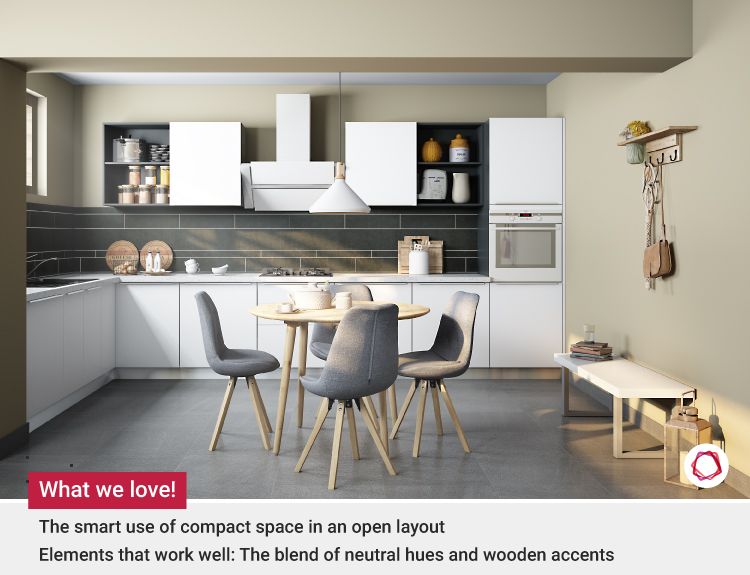 This cool and casual dining space is a smart tactic to make use of the layout. The muted palette makes the room airy and spacious.
Now that you have ideas on how to infuse neutrals at home, why don't you check out our #lookbook for more collections?
— editor@livspace.com