Scattering pastel colours all over your interiors is an interesting way to add some colour without having an overpowering effect. The biggest advantage with delectable ice-cream colours is that it balances out the interiors without making it feel too heavy. Another myth that needs to be debunked is that pastels make your interiors look dull. When used well, they can lend a relaxed feel to your living areas and a retro twist to your kitchens and so on.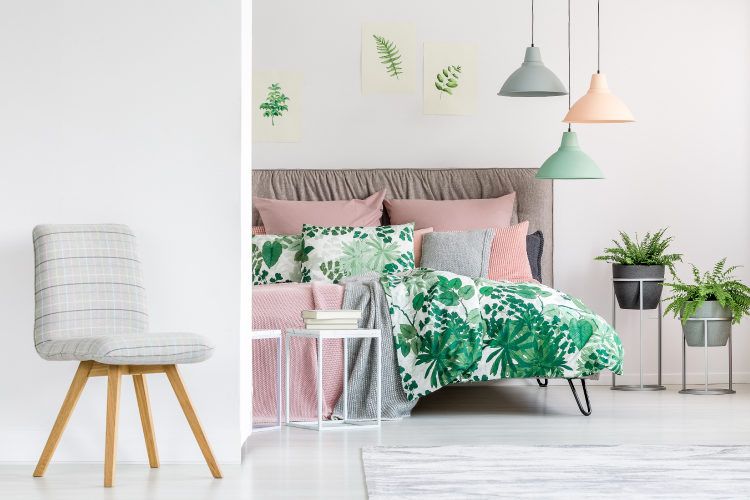 Here are some ways in which you can steal colours from your favourite ice-creams and fill up your homes.
Pastel Colours Inspiration #1: Fun with Furniture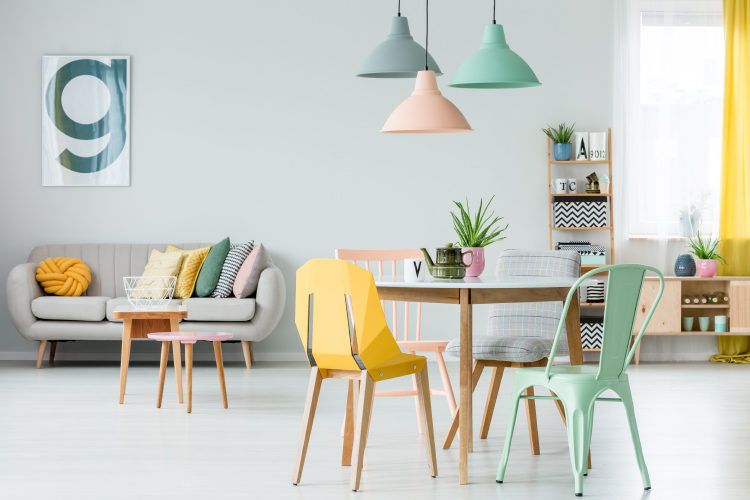 If you love all shades pastel, then you must consider getting furniture in your favourite tones. You can get large pieces of furniture in ice-cream colours for your living room or accent pieces for your bedroom. They can really add the fun element to your home!
Pastel Colours Inspiration #2: Cabinets Come Calling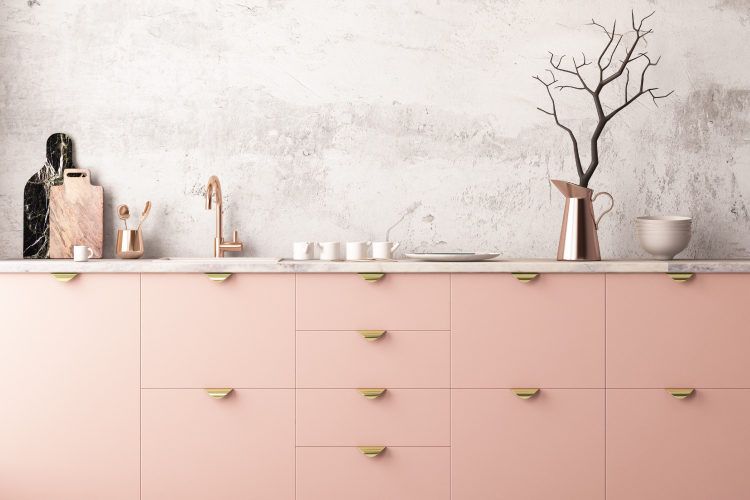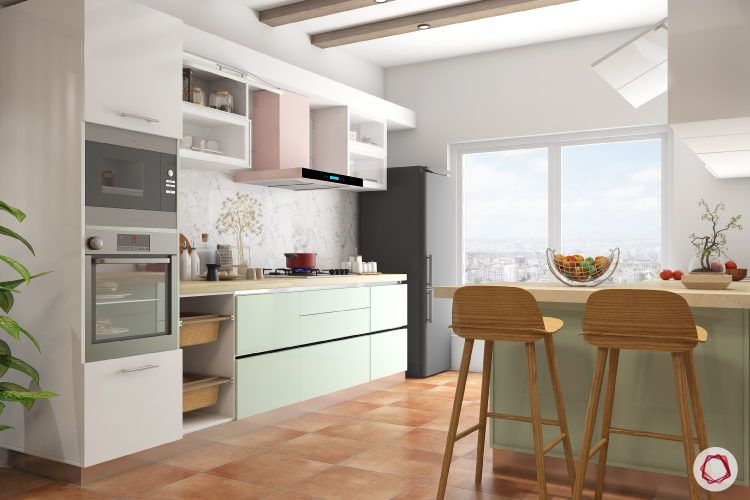 We love how pastels can give the kitchens in a modern home a vintage feel! Introduce ice-cream shades to give a whole new twist to your interiors. Cabinets in yummy pinks and powder blues are such a rage! Give it a shot.
Pastel Colours Inspiration #3: Pretty Backsplash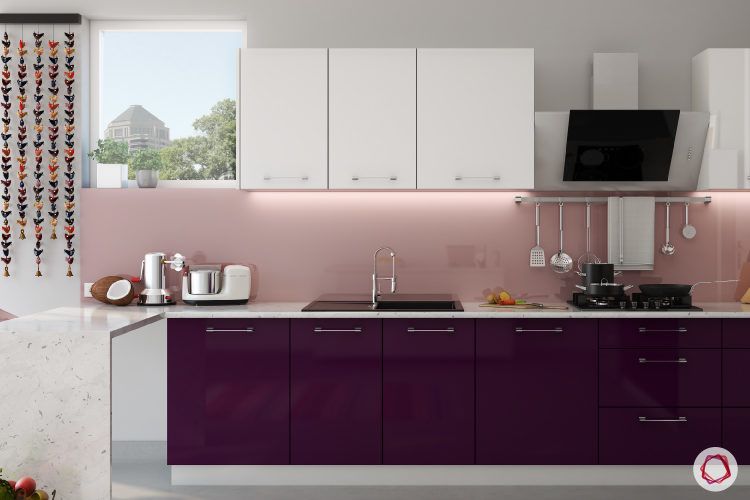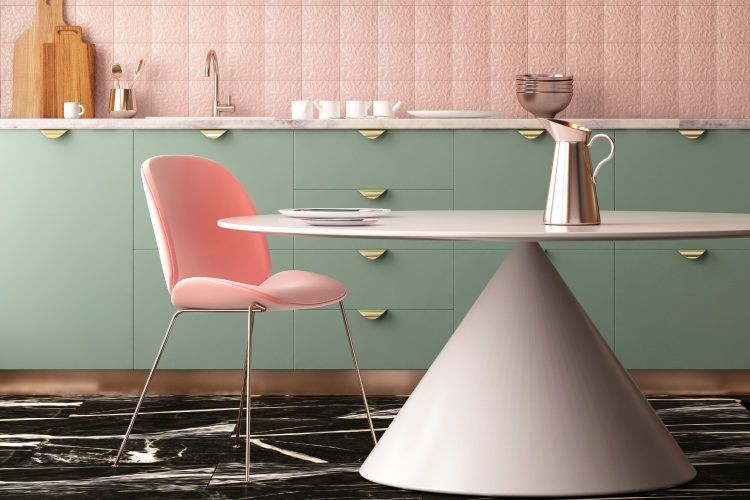 We have given you a lot of kitchen backsplash tile ideas here, but did you know that these shades can add a splash of warmth to your kitchen? These soothing shades can be used for your backsplash in any form. These colours really stand out when used in ceramic, mosaic or glass tiles. However, you will have to be diligent with care and maintenance, since dirt and grime will be prominent on these colours.
Pastel Colours Inspiration #4: Dine in Style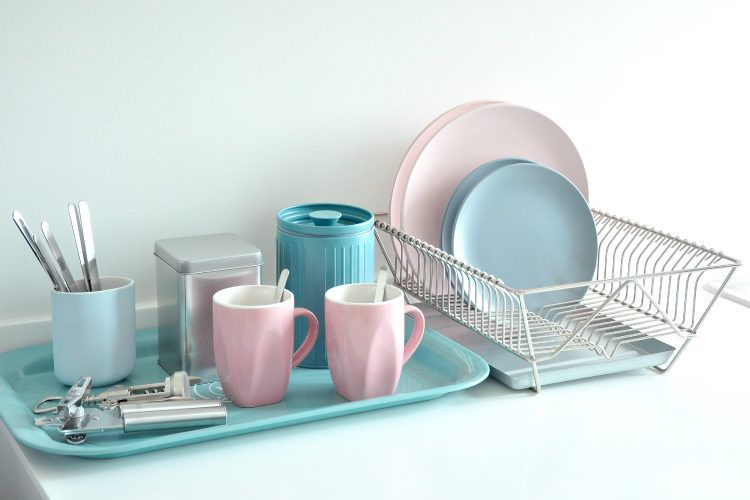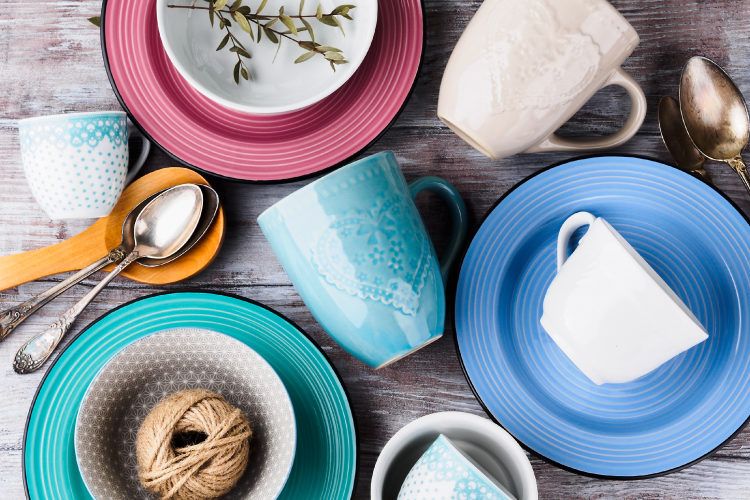 Recreate the Nordic vibe in your dining area by using pastel-hued bowls, plates and mugs. Dinnerware in such colours make for chic and sophisticated additions. Go for statement pieces that will amp up the theme of your dining room. You are sure to get compliments for this one!
Pastel Colours Inspiration #5: Soft Furnishing Surprise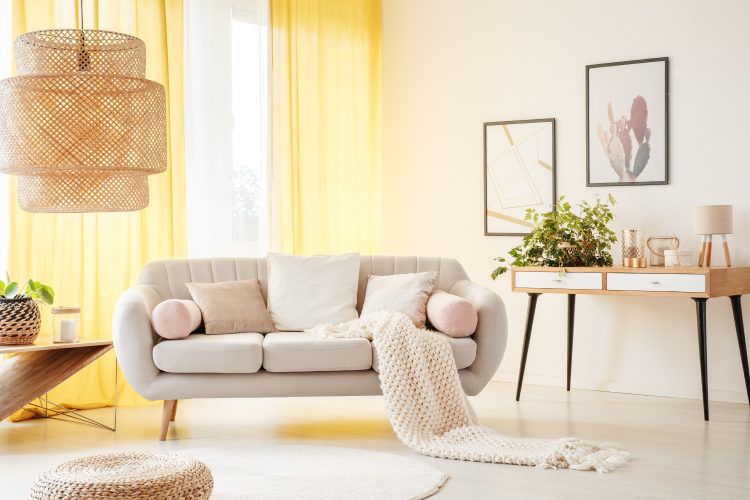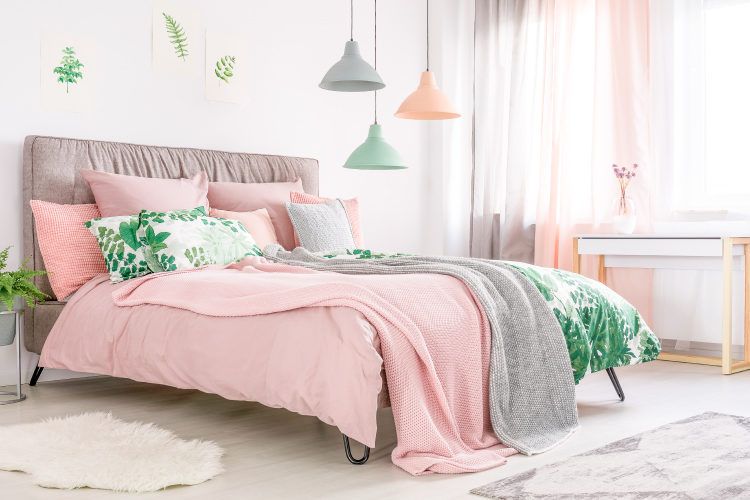 So, you are a fan of pastels, but not bold enough to embrace this style as a permanent fixture at home? We have the perfect solution for you. Bring in some soft furnishings like cushions and drapes in delectable pastel shades to give your interiors an instant uplift. It will create a dreamy atmosphere at home!
Pastel Colours Inspiration #6: Combine Praline & Pastels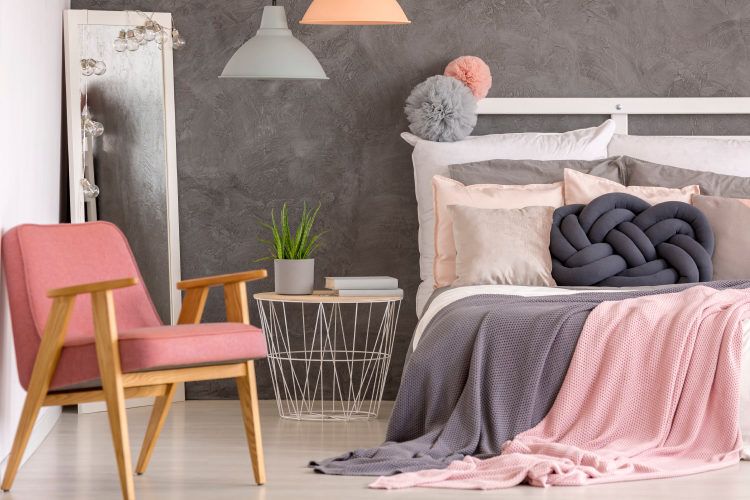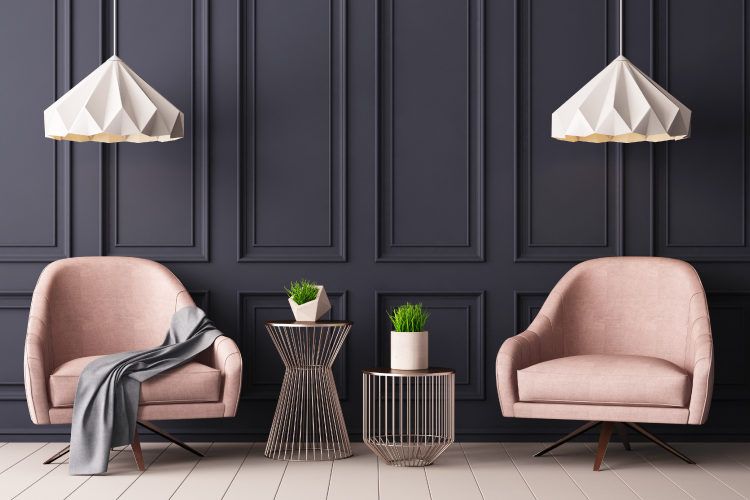 Dusty hues and blues work very well for soft furnishings and these colours sync perfectly with praline and deeper shades. Together, these colours are bound to create a calming effect on your entire home. It's always a good idea to balance out neutrals with darker shades like browns and greys.
Pastel Colours Inspiration #7: Add Art to Your Walls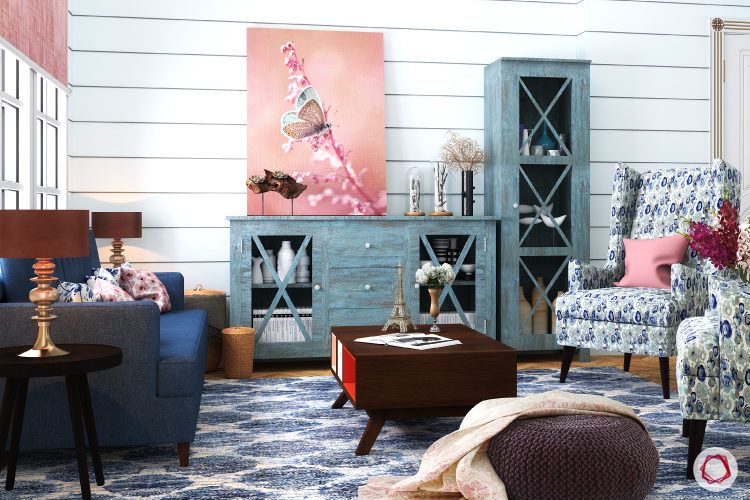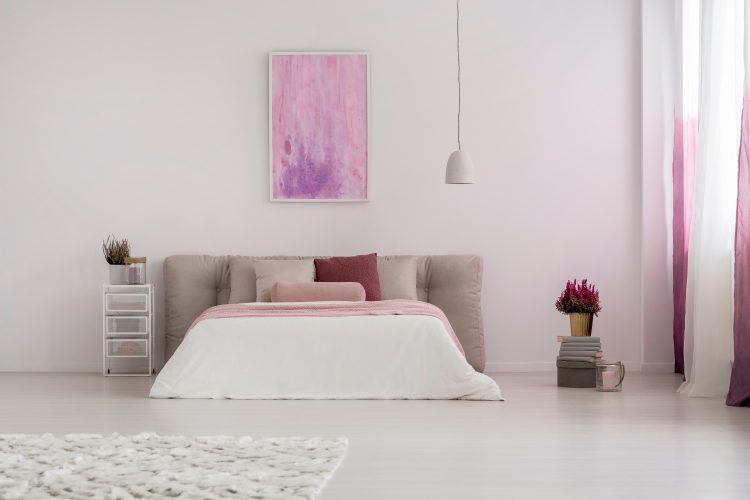 Wall art is an excellent way to tie together the elements in a room. And, if you manage to get your hands on a statement piece that is smeared with pastels, then you should have it placed in one of your rooms to give it a whimsical feel.
Pastels, or like we love calling it — ice-cream shades, are so versatile that you can use them almost anywhere. These are just a few ways in which you can make your interiors look dreamy and cheery by incorporating this trend. So, don't just eat your ice-creams, smear your interiors with it too!
Keep the suggestions and comments coming in!