Nothing can give your home a big makeover like changing the colour of your wall paint. So it's essential we keep you updated on Wall Trends for 2018 – paint and wallpaper. We asked our experts and listed down the most exciting trends you might want to consider for your home. We're sure you'll love the new colours and patterns. So here we go:
What colours are in?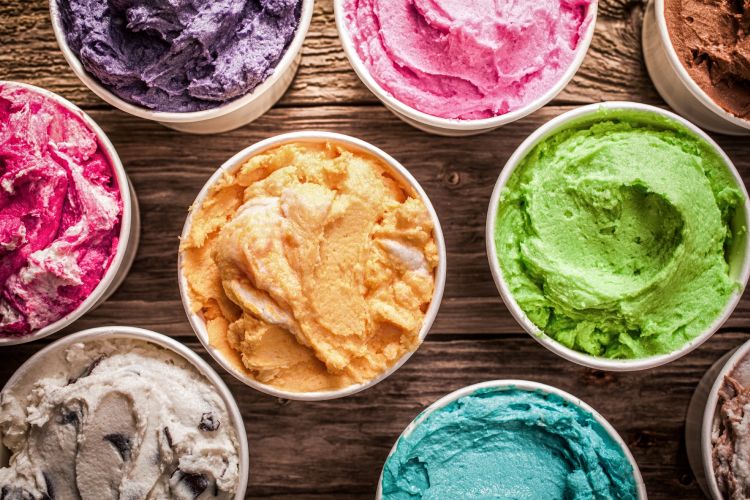 Vibrant shades were in demand at the beginning of the year with the ultra-violet being named the colour of the year by Pantone. However, the trend has drifted to mouth-watering ice-cream shades. Yes, you heard it right! Ice-cream shades or pastels are soothing and make your worries melt away.
Wax yellow, purple heather, clearly aqua, pink lady and pastel blues are what you might want to look out for. Don't get confused, these are just the names of the colours. For more idea on the ice-cream shades visit this link.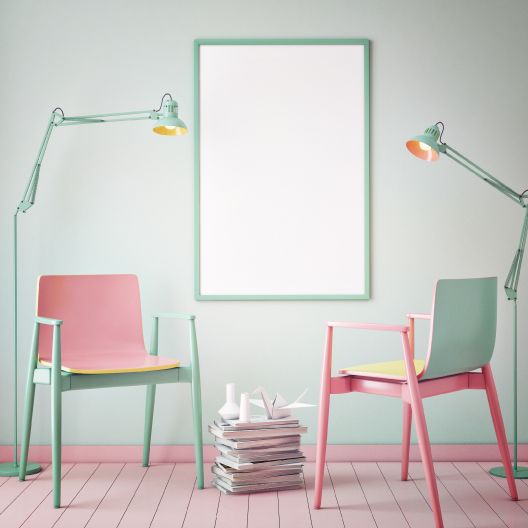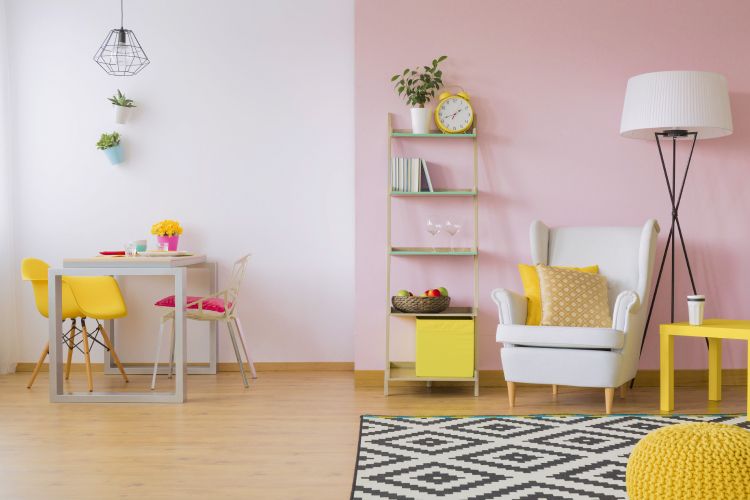 However, if you're looking to add a classic look, deal with traditional themes or give your pooja room a makeover, you can consider brighter shades like raspberry ripple, french vanilla, blackcurrant cream or a citrus punch. Don't they sound delicious?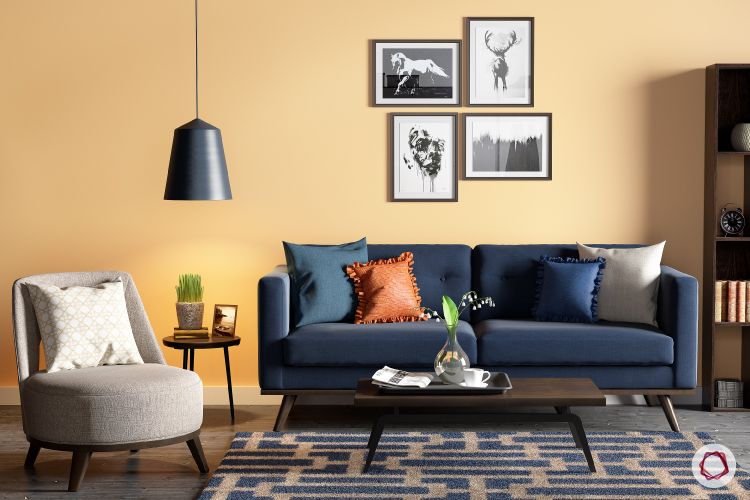 Wallpaper vs Paint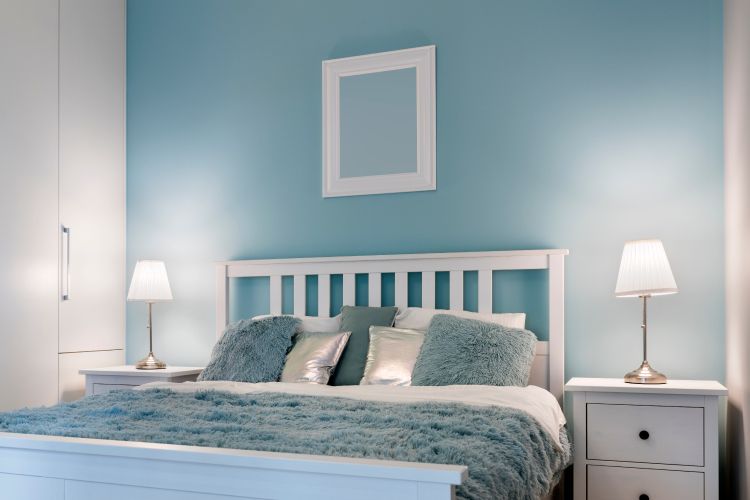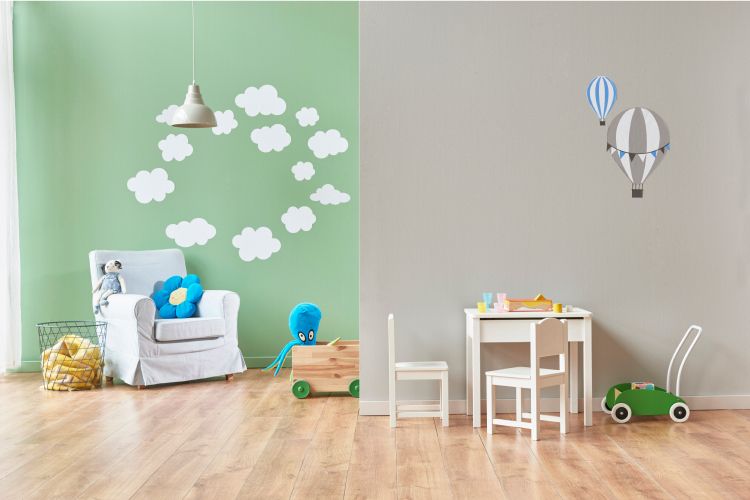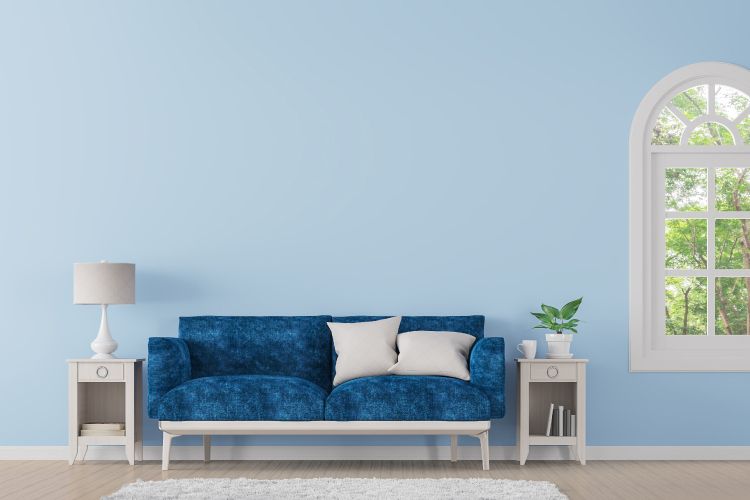 That's the debate everywhere, isn't it? To go for a wallpaper or a wall painting. But here's what you should know, wallpapers are on the pricey side compared to painting. Moreover, in a setting where cleanliness is a concern, wallpapers can be a nightmare.
Many are opting for washable paints like Royal Aspira, Asian Paints to deal with this issue. This covers your festival cleaning and reduces the mayhem where kids are involved.
So what's new?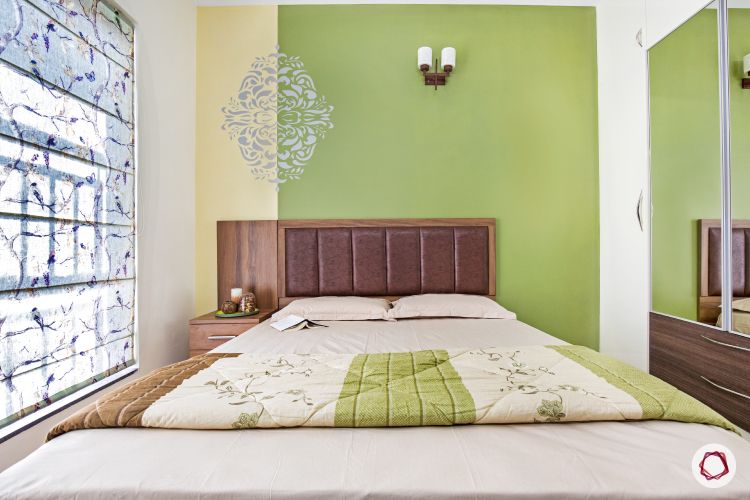 If you're going for texture painting, you can opt for a rustic looking design. They're all the rage now. With golden highlights, they can add a luxurious look to your home. To give a wallpaper-like effect, the paint industry has introduced a new technique wherein the stencil designs are repeated in a closer proximity.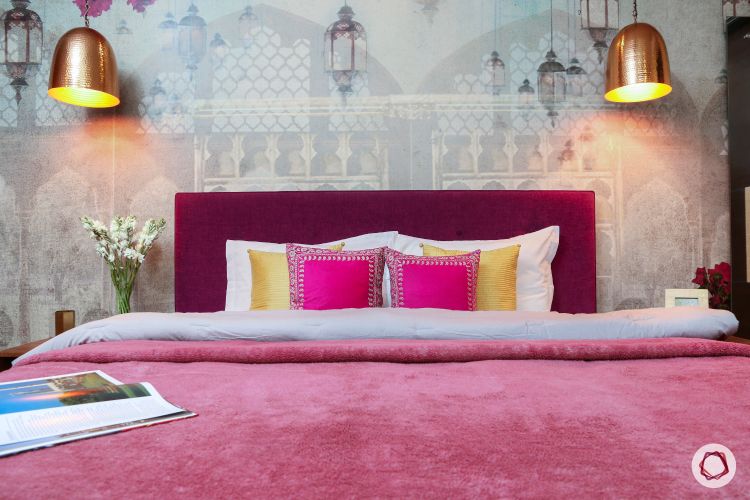 Also, if you still prefer wallpapers, you might want to check Marshall Wallcovering's Krsna Mehta collection. These designs will set a stunning ambience while turning your wall into a statement.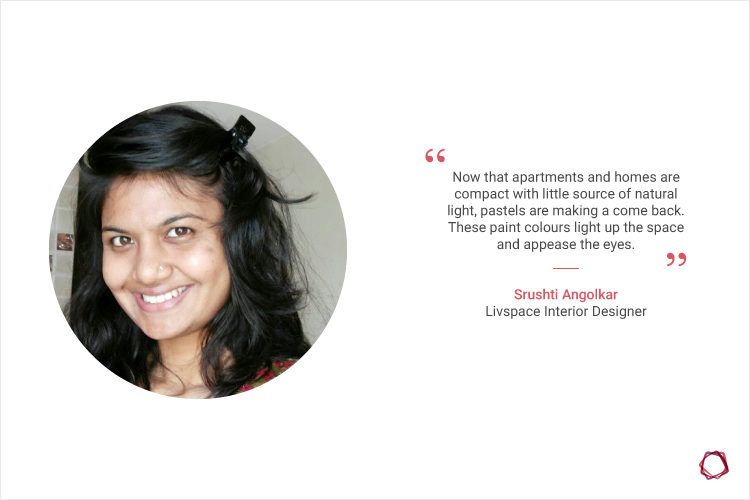 So what's your favourite pick out of these? Let us know in the comments below.
— editor@livspace.com