Indian TV serials don't usually spring to mind when you think of sources of decor inspiration. However, since TV series inspired clothes are such a big hit among the masses, it's only natural to assume that viewers are paying attention to the sets as well.
Interior designers usually create sets to suit the story, and the likes and dislikes of the main characters are often reflected in their surroundings. Therefore if you love watching soaps, this post is going to inspire you to decorate your space as if you're the star of your life-story (which you are). If you don't watch soaps, then you might want to reconsider.
Here are our top five Indian TV serials to watch for some major decor inspiration:
1. Yeh Rishta Kya Kehlata Hai
Star Plus: 9:30 pm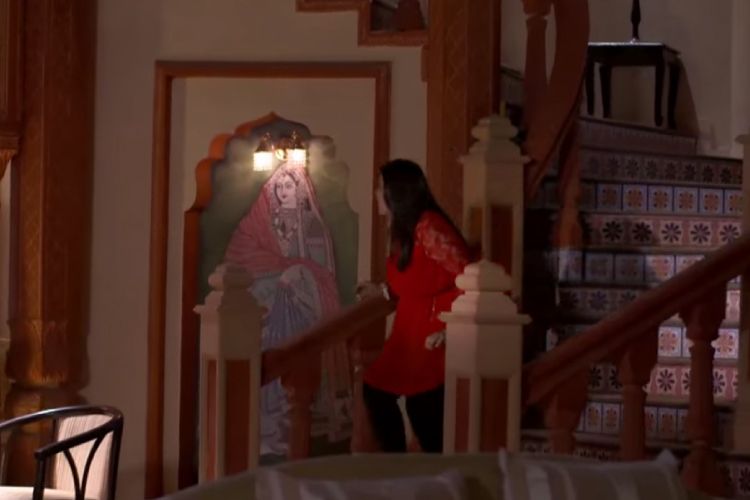 Source
A typical daily family drama based in the mesmerizing town of Udaipur, Rajasthan, Yeh Rishta Kya Kehlata Hai is a story that revolves around the couple Akshara and Naitik, and how they tackle married life and their relationships with other family members.
The daily soap is mainly shot in Akshara's house and her paternal home. While the setting of her home is an amalgamation of modern hues like greys and lilacs with traditional accents like wall carvings and mashrabiyas, her paternal home is the perfect example of a traditional 'Haveli' with a big open porch attached to the living area. Well lit and decorated in a traditional theme this set has some home decor ideas you do not want to skip.
Our favourite – Akshara's paternal home and her room there
2. Yeh Hain Mohabbatein
Star Plus: 7:30 pm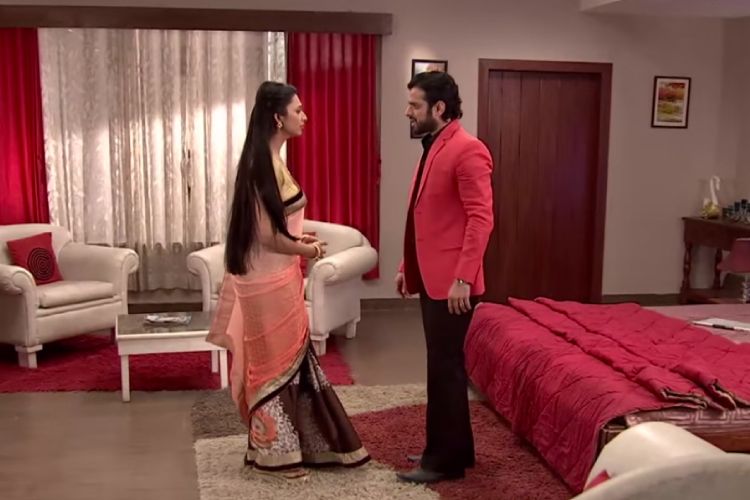 Source
A roller coaster ride, this daily soap is based on the life of a young Tamil doctor, Ishita Iyer who marries Punjabi business tycoon, Raman Bhalla, in an arrangement of convenience to acquire custody of his daughter from his first marriage. The couple eventually starts falling in love amidst all the unfolding drama.
While Ishita's paternal house is redolent of South Indian decor with furnishings done in block prints and subtle tones, Raman's Delhi home spells contemporary 'Punjabi' with a generous helping of vibrant hues in the color story and opulent decor befitting a businessman.
Our favourite – Ishita and Raman's bedroom
3. Brahmarakshas
Zee TV: Sat-Sun: 9 pm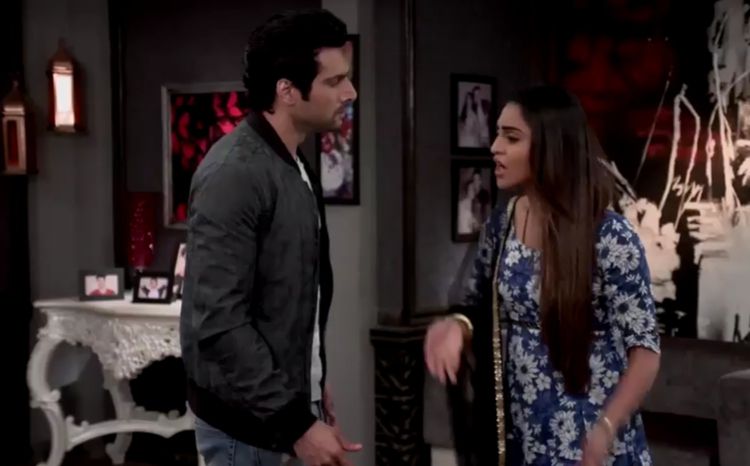 Source
Brahmarakshas is a new Hindi drama fantasy television serial. It is the story of a young girl, Raina, who goes to Kamalpura with her best friend to attend a wedding and becomes entangled in a series of supernatural events.
The story unfolds in the Kamalpura village. The series has been shot in real locations such as jungles and havelis, lending it an authentic flavor. However, since the story revolves around a wedding party seeking out Kamalpura as a possible wedding venue. Therefore it showcases some grand settings such as mansions and havelis, complete with beautiful staircases, lattice dividers, and opulent chandeliers.
Our favourite – The mansion in Kamalpura
4. Saath Nibhana Saathiya
Star Plus: 7 pm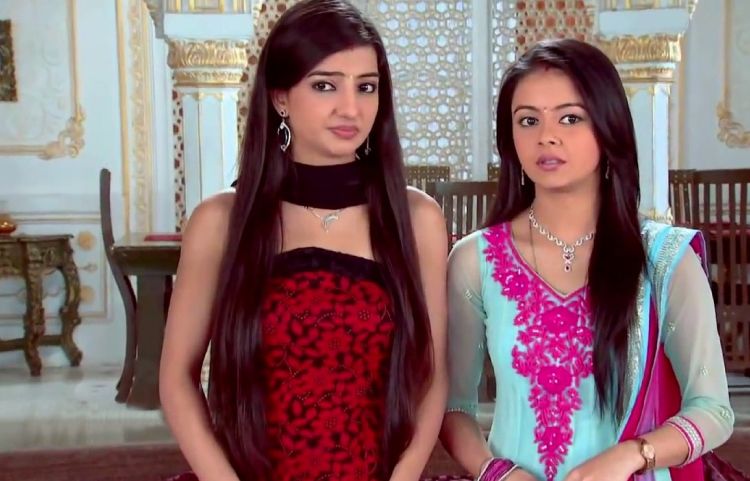 Source
A very popular Hindi television drama, Saath Nibhana Saathiya is set in Rajkot, Gujarat, however, the episodes are shot in Mumbai and some locations of Switzerland. This serial is based on the story of two cousins, Rashi and Gopi, and the trials and tribulations they face in their marital homes.
The soap features luxurious interiors since it's set in a mansion in Rajkot. The interiors are done up using palatial elements and beautiful marble accents. The mansion speaks of grandeur and substance.
Our favourite – The deluxe living area
5. Kumkum Bhagya
Zee TV: 9 pm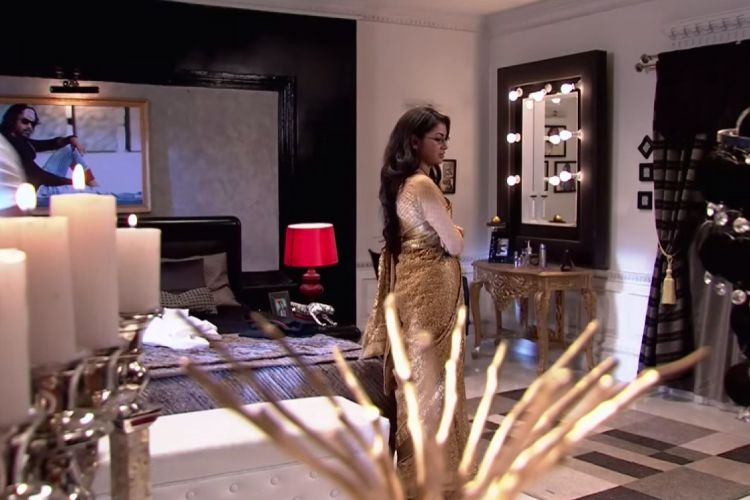 Source
Destiny plays its role and marries a lower-middle-class girl Pragya to a rock-star of the times, Abhishek Prem Mehra, who is in love with another girl. Pragya struggles to keep the marriage afloat for the sake of the failing health of her mother and her husband's grandmother, both of whom love them fondly.
Abhishek's house is dripping with opulence, his status displayed in every nook and corner. Elaborate chandeliers, a chic color scheme, and sleek furnishings constitute the decor of the show. When we focus on Pragya's paternal house, the first thing that attracts us is the use of a variety of tiles for flooring. Working in the middle-class aesthetics, the rooms here are done in light neutrals, mostly with wooden furniture and minimum decor.
Our favourite – Abhishek's bedroom
So, what are you waiting for? Binge watch your favourite soaps and don't forget to take inspiration from them!