Create amazing centrepieces for your home in under 15 minutes using these ideas. Bring out the artist in you, while you pep up the aesthetics of your home!
DIY Centerpiece Idea #1: Floaters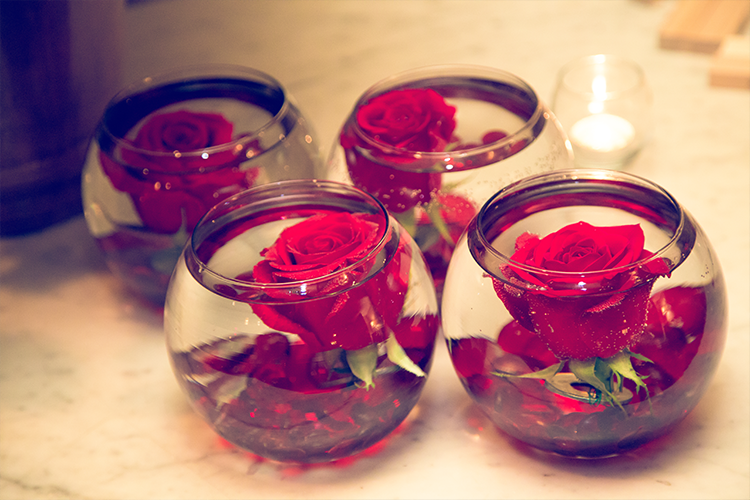 Step 1: Use large glasses or wide-mouthed bowls as a base.
Step 2: Add tiny multi-coloured pebbles or glitter to it
Step 3: Fill it with water or colourful water gels (You can skip step 2 if you add water gels)
Step 4: Top it with lovely flowers, artificial ones if you have them
Step 5: You can place tea lights if you are using a large bowl
Beautiful floaters can bring a charm to your room. You will easily find glassware in your cabinets that can be used for this DIY.
DIY Centerpiece Idea #2: Jute Vases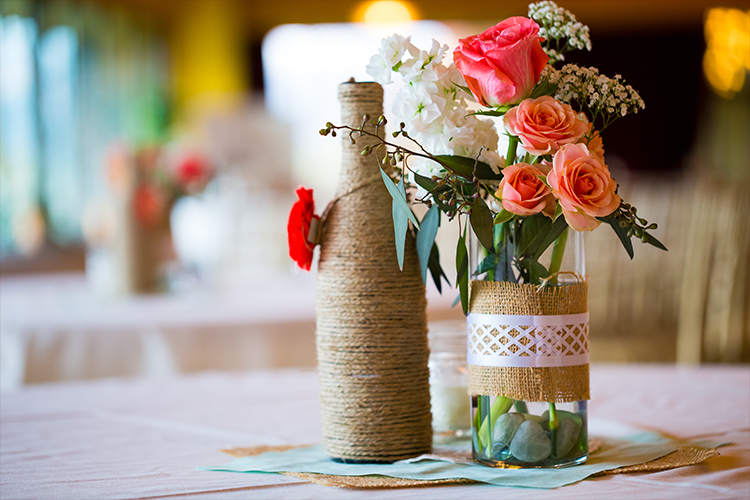 Step 1: Reuse empty bottles at your home (glass or plastic)
Step 2: Decorate the bottle by sticking jute yarn, felt or colourful crepe paper
Step 3: Add tiny beads or a coat of metallic paint for an instant appeal
Step 4: Place flowers in the vase or add string lights for a lovely centerpiece
This is a fun way to recycle old bottles and be more eco-friendly. There are no restrictions on what you can use for decoration, so we'll leave it up to your imagination to personalise this!
DIY Centerpiece Idea #3: Terrariums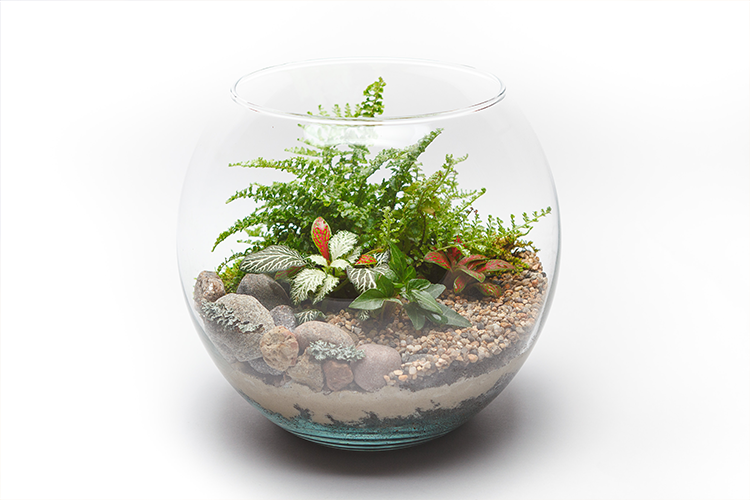 Step 1: Use a fish bowl or a wide glass as a base.
Step 2: Fill 1/4th of the bowl with sand and pebbles.
Step 3: Set the succulents and plants in the bowl.
Step 4: Decorate the terrarium with toys and tiny artifacts.
Terrariums may be expensive in the market. However, if you go to a nursery you can get succulents and tiny plants at a bargain. Create your own story with this tiny bowl full of life.
DIY Centerpiece Idea #4: Jar of Lights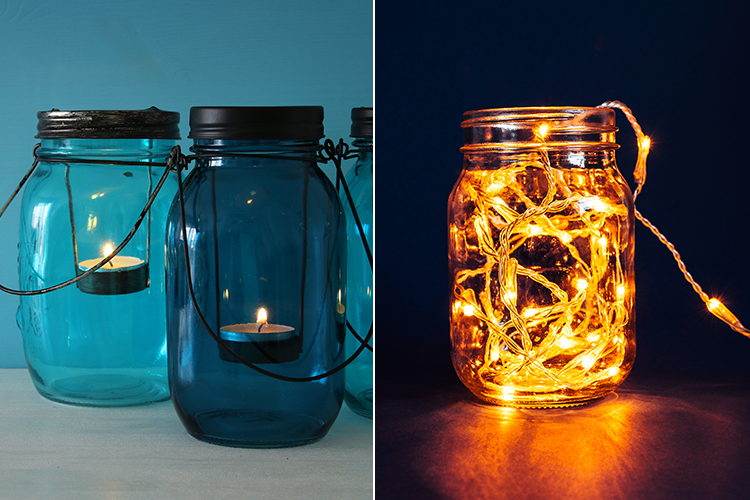 Step 1: Make use of the mason jars at home (even glass bottles will serve the purpose.)
Step 2: Fill them will string lights or suspend tea lights from the lid with a thread.
Decorative lighting can be mesmerising in many ways. This is the easiest way to make a centerpiece in just two steps. Make occasions special by using these at home!
DIY Centerpiece Idea #5: Floral Arrangements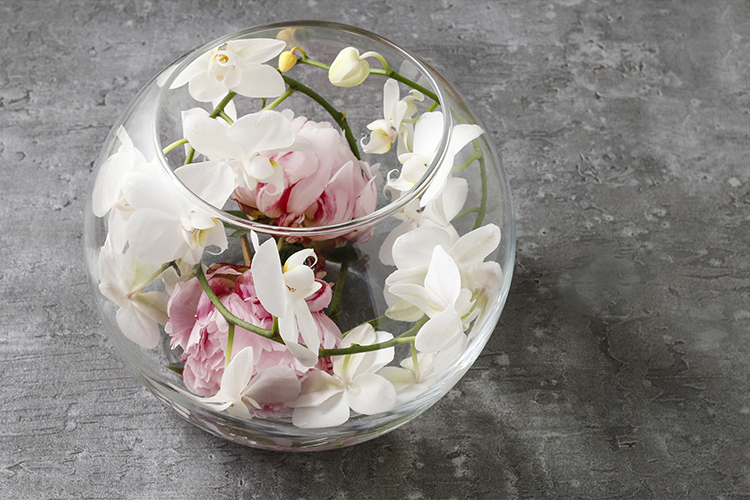 Step 1: Take a clean-dry bowl.
Step 2: Add flowers or leaves and line the walls of the bowl.
Step 3: Alternatively, if step 2 is difficult, place a sponge in the bowl.
Step 4: Pierce the stems for an organised flower design.
Flowers don't have to be placed only in vases for a charming look. Arranging flowers can be relieving and fun while you choose to design it in different ways.
Use our simple tips and you won't feel like taking a trip to the market for expensive centrepieces anymore! These will add a charm to space and become a talking point when friends come to visit. Tell us if you have used any other innovative ways to do up your home!
— editor@livspace.com