Do you remember those ethereal red tiles in your grandma's, when you visited her for the summer holidays? Terracotta tiles have always been a common flooring material. But in recent years, modern alternatives like laminates have taken over. However, terracotta is slowly making a comeback. So, if you are confused about whether you should get terracotta flooring or not, read this holistic guide.
#1: What Are Terracotta Tiles & How Are They Made?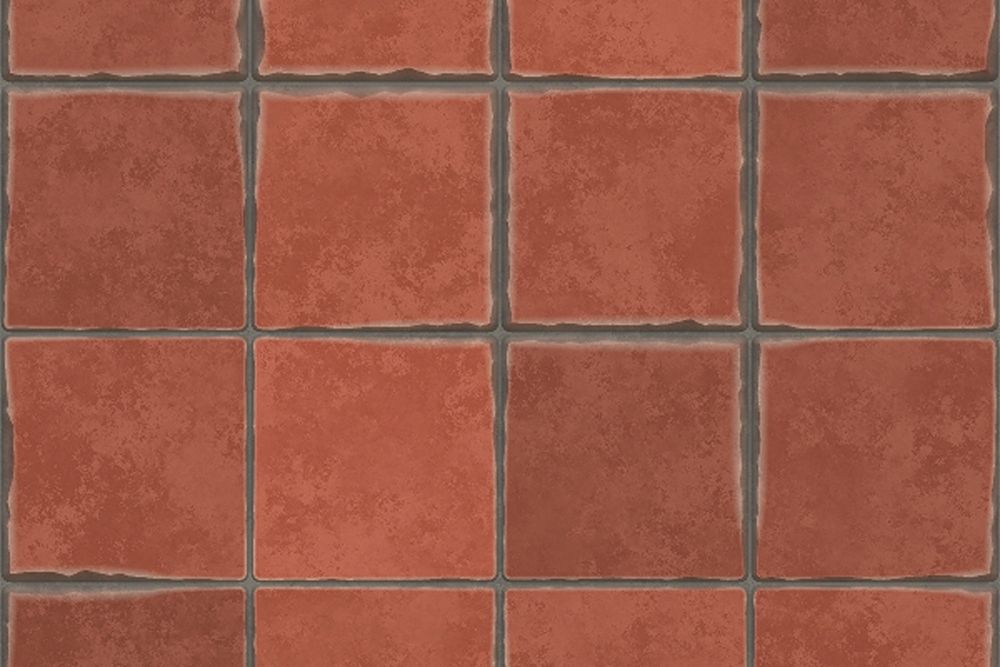 Terracotta is a type of natural material that has been used for years as a flooring and wall material. The Italian word terracotta can be translated to baked earth. Terracotta tiles are made of clay, which is heated in a kiln at temperatures crossing 500°C. The clay's high iron content lends terracotta its warm, red colour.
Also Read: Move Past the Mundane: Offbeat Tile Designs for Your Home
#2: Advantages of Terracotta Tiles
Before you go ahead and opt for terracotta floor tiles, it is important for you to know terracotta tiles' advantages and disadvantages. Here are the advantages:
A) Durability
One of the biggest advantages of terracotta tiles is their high durability. If installed properly, they can last you many years. Additionally, terracotta is also resistant to mould and bacteria.
B) Perfect for Outdoors
If you want the perfect flooring material for your garden or terrace, terracotta is the right choice. This is because terracotta floor tiles are durable and sturdy, allowing them to withstand harsh weather conditions.
C) Available in Multiple Patterns
Don't like red? Not an issue! Nowadays, you can get terracotta flooring in colours apart from red, from brown to yellow. Additionally, the honeycomb pattern you see in most terracotta tiles is very popular.
D) Easy-to-Maintain
All you need is a regular PH neutral cleaner to keep your terracotta floor clean. This makes these tiles very low maintenance. By regularly cleaning your tiles, you can prolong the longevity of the floor.
E) Does Not Absorb Moisture
In our tropical climate, it is imperative that your flooring should be moisture-resistant. Terracotta does not absorb any moisture, thereby making it a great flooring material, especially for outdoor spaces.
#3: Disadvantages of Terracotta Tiles
Now, let's move on to the disadvantages of terracotta:
A) Porosity
One of the main disadvantages of this material is its porous nature. Since terracotta is porous, it absorbs a lot of dirt quite easily. To avoid porosity, you need to choose glazed terracotta.
B) Difficult to Repair
While terracotta might be stunning, installing it can be a tricky process. As a result, in case of any damage, repairing the floor becomes challenging.
#4: Where Can You Install Terracotta?
Usually, you will notice terracotta in outdoor spaces. Here are all the places where you can install terracotta tiles.
A) Roof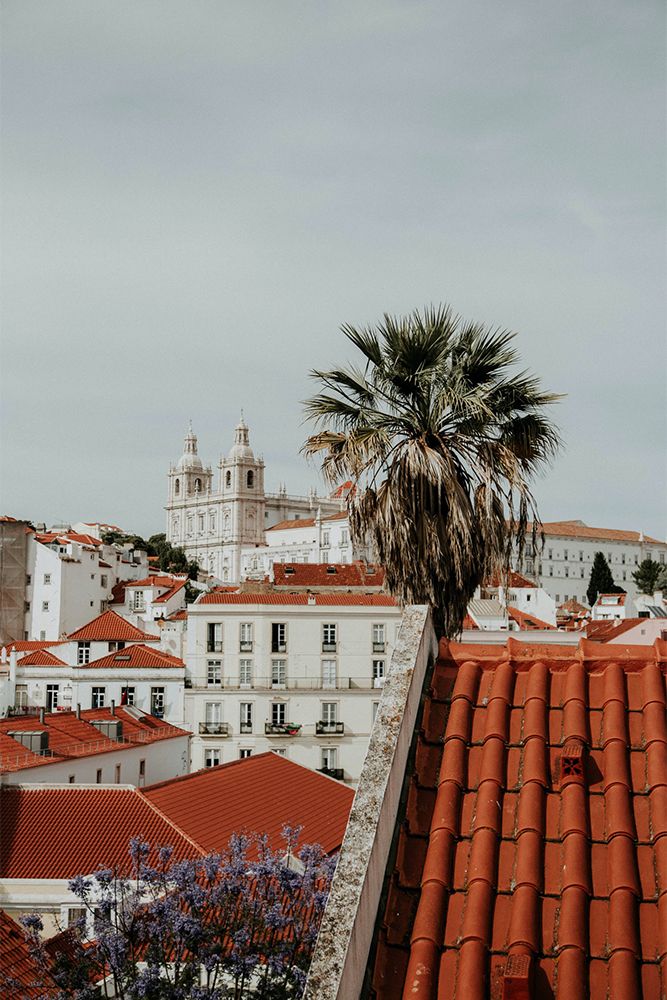 You will notice that a lot of old homes have roofs made of red terracotta. These decorative terracotta wall tiles can transform the look of your roof, from plain and boring to striking and stunning.
B) Floor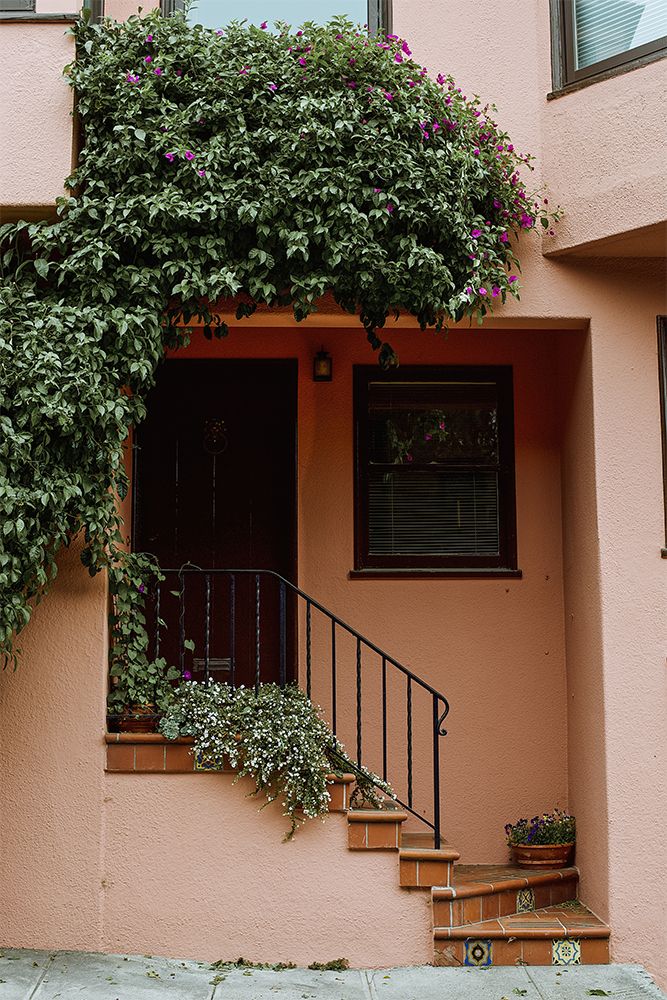 It goes without saying that terracotta flooring is the most popular. Terracotta floor tiles lend a warm vibe to a home due to their deep red colour.
C) Wall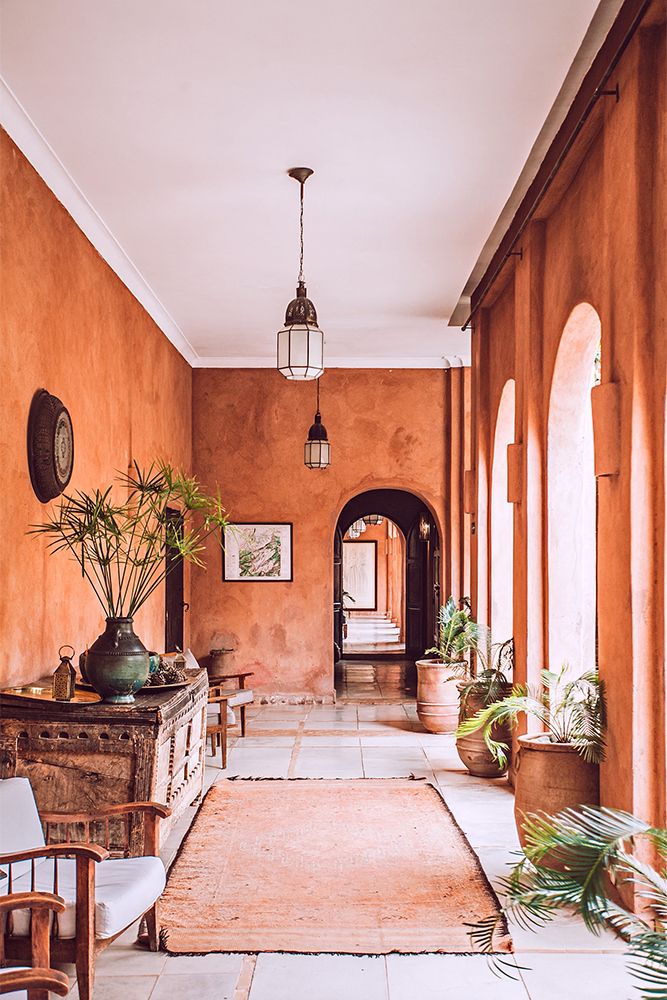 Although uncommon, terracotta wall tiles can also be a good option for your home. Opting for terracotta can make your room look warm and inviting, as well as classy.
#5: Pricing
The price of terracotta varies depending upon the brand. The starting price range is ₹28 per sq. ft.
#6: Size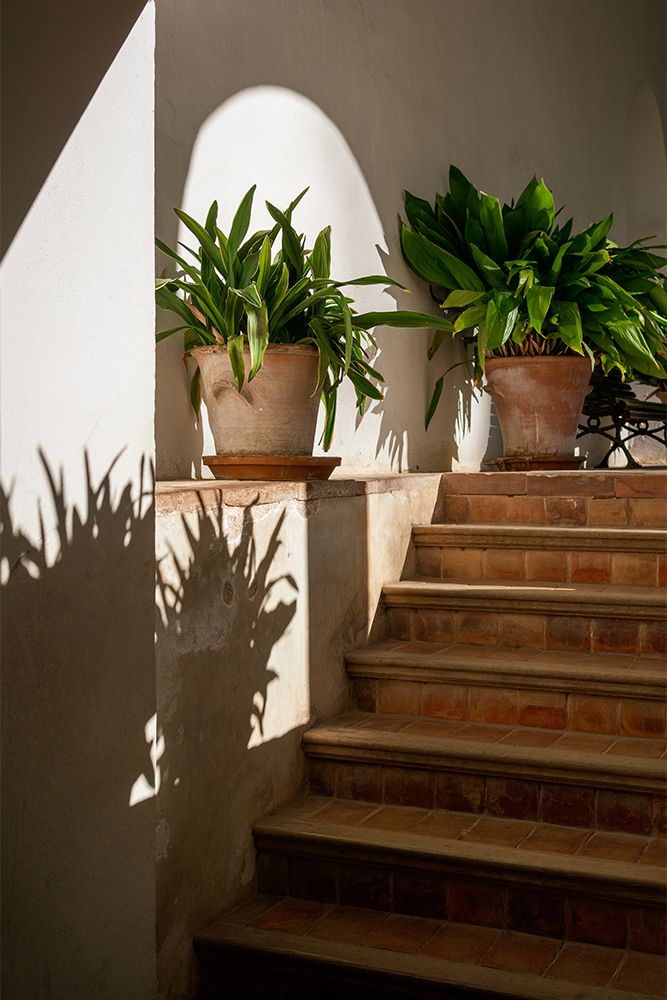 The size of terracotta is usually 300×300 mm.
We hope this guide can help you take the best decision regarding your flooring. If you liked this article, also check out 19 different floor tiles designs.
Also Read: Mosaic vs Terrazzo: The Battle of the Tiles
Check out tile designs for your home:
How Can Livspace Help You?
We hope you found our ideas useful! If you want beautiful interiors for your home, then look no further. Book an online consultation with Livspace today.
Wondering how our customers feel about working with Livspace? You can check out the Livspace reviews here!
FAQs
What Is the Advantage of Terracotta?
A: Some of the advantages of terracotta includes:
Durability
Variety
Low maintenance
Suitable for outdoors
Is Terracotta Flooring Expensive?
A: Terracotta is less expensive as compared to other types of ceramic. The starting price range is ₹28 per sq. ft.
Is Terracotta Flooring Good?
A: Due to its high durability, terracotta is a very good option for your flooring.
Is Terracotta Flooring Slippery?
A: Yes, glazed terracotta tiles can be slippery. If you want a glazed terracotta floor, opt for an anti-skid finish.
What Is the Difference Between Terracotta and Ceramic?
A: The main difference between terracotta or ceramic is that terracotta is created with clay at low temperatures whereas ceramic is created at high temperatures.