Love begins at home. So, whether you are a newly married couple, or about to celebrate your 50th anniversary, keep the good vibes going with a few simple choices. Here are our top tips to attract positive energy into your home using vastu for homes to enjoy a long and happy married life.
Let There be Light in the Living Room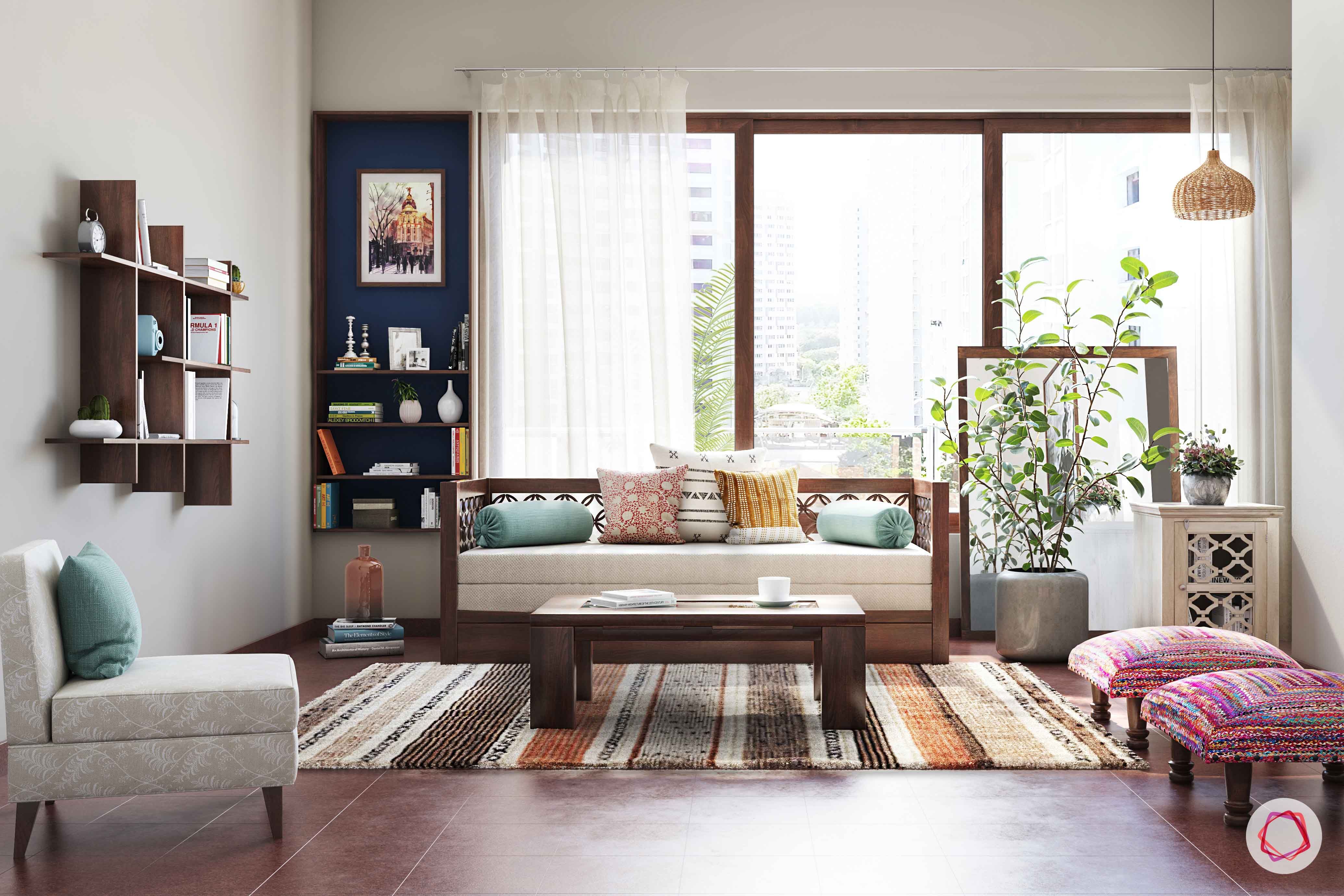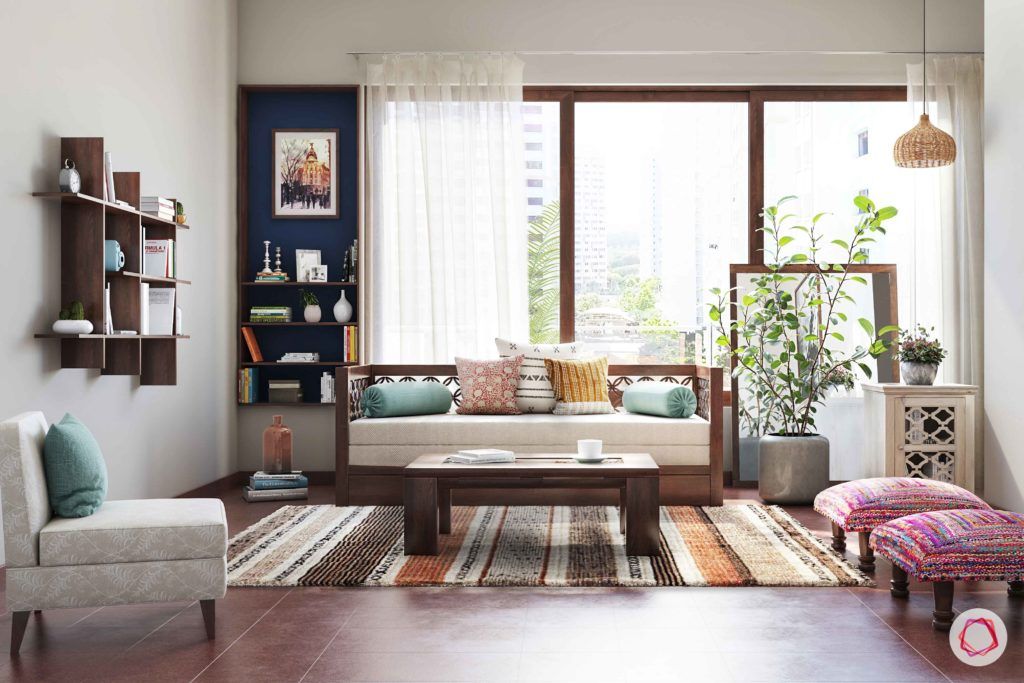 Create a peaceful and welcoming aura in the room where you spend most of your time. Take advantage of the morning light with an east, north or northeast facing room, and place heavy furniture such as the couch in the south or southwest corners. For a happy married life, choose light, bright and airy colours for your living room like yellow, beige or pink. Additionally, an element of water like a small fountain placed in the northeast corner is a good practice with regards to vaastu for homes.
Keep it Soothingly Neutral in the Bedroom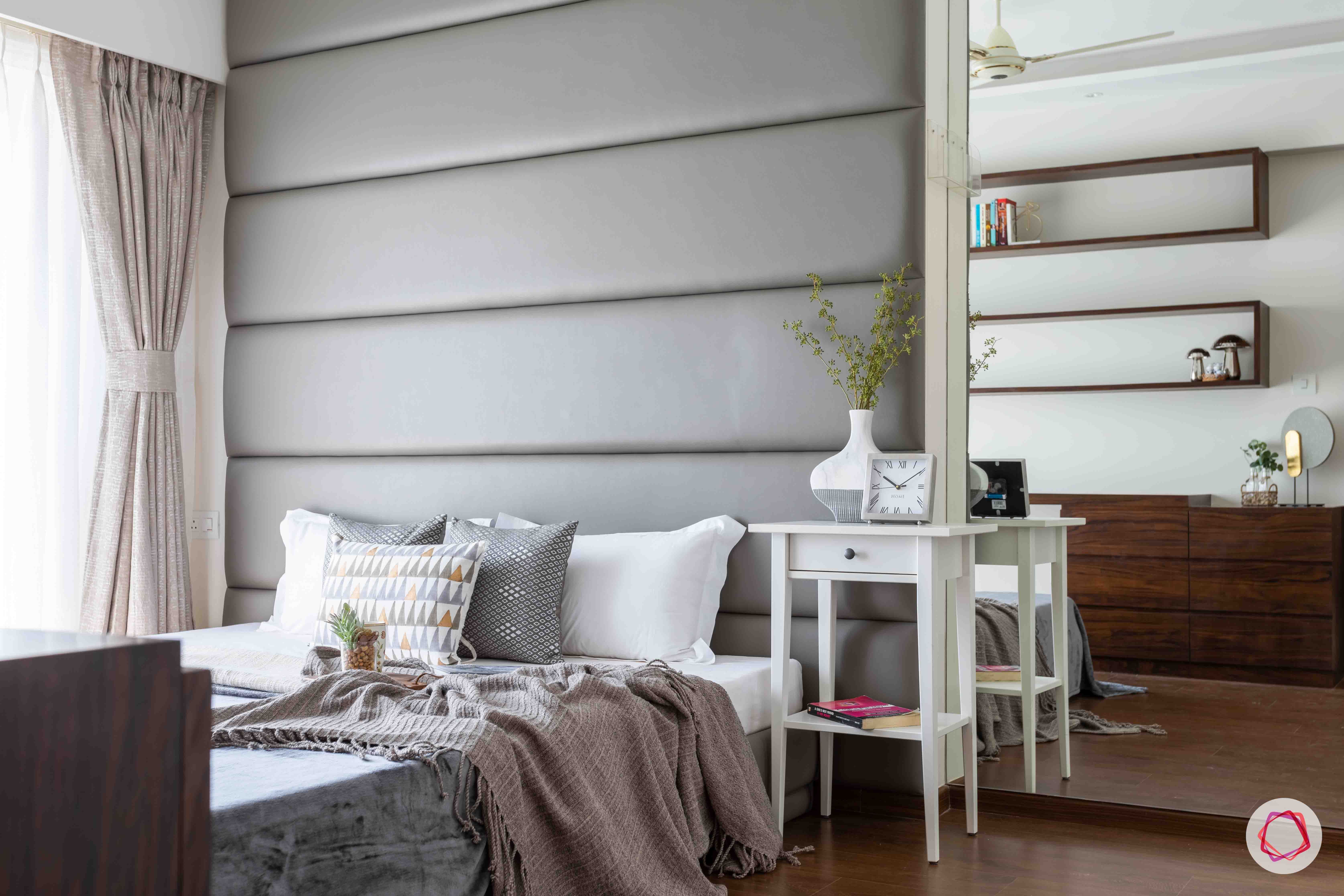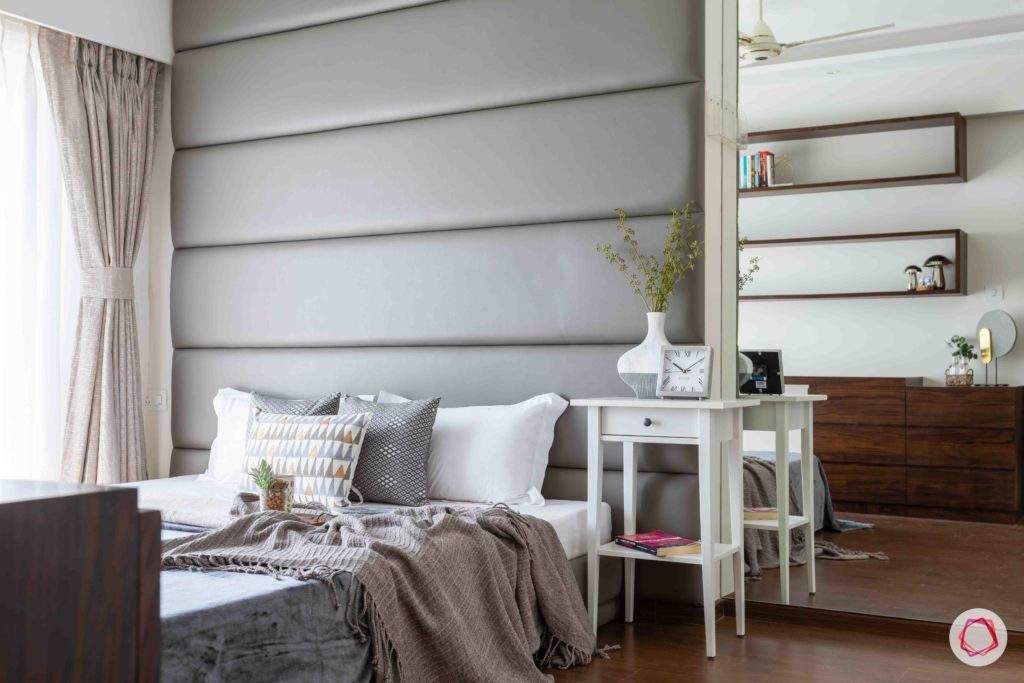 A relaxed atmosphere is essential for your private moments. Earthy or neutral shades are the perfect choice for wall colors as they radiate positivity, while mood lighting and aromatic oils create an oasis of calm. A bedroom in the south-west follows the guidelines for perfect vaastu for homes.
A Red Kitchen Fires Your Appetite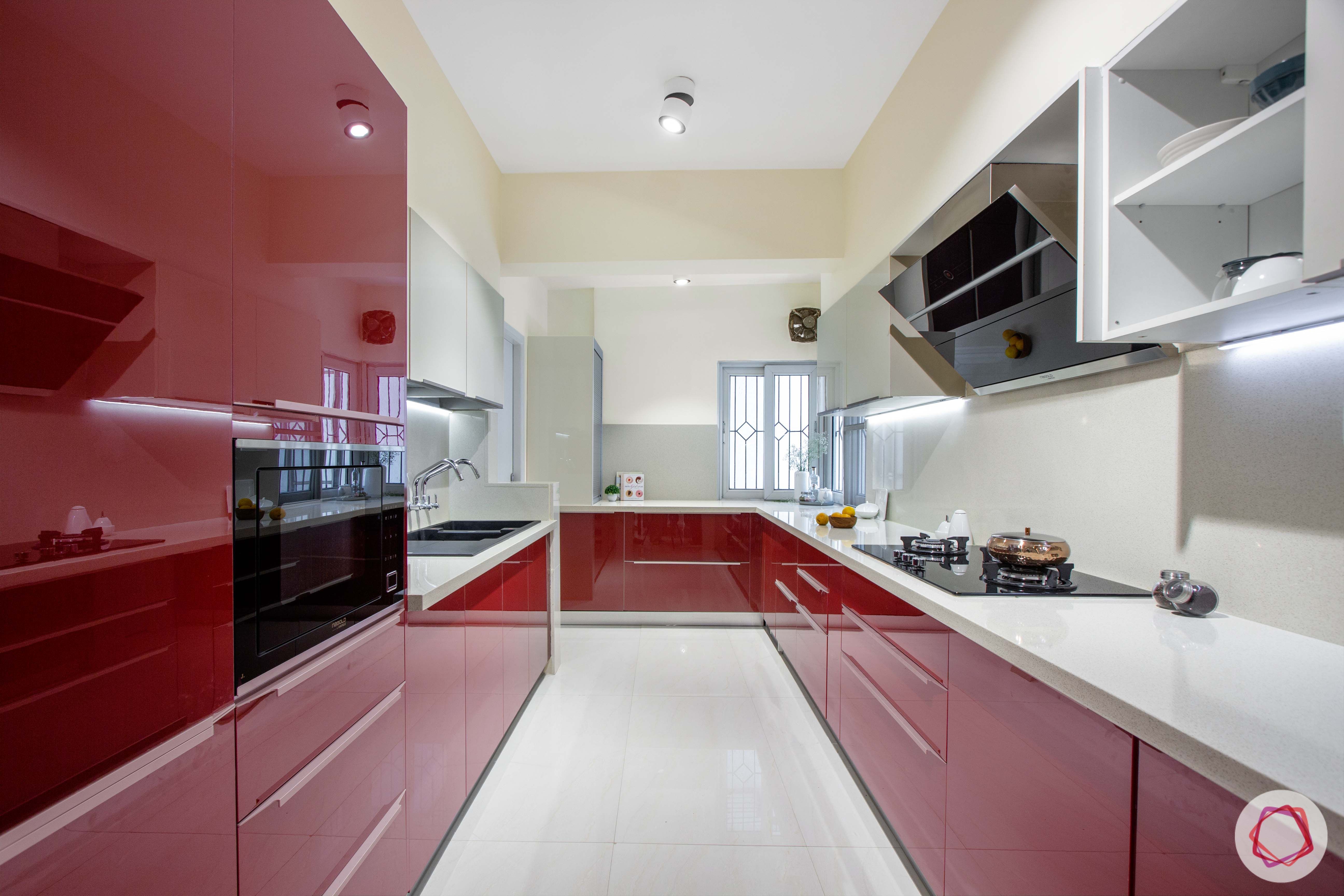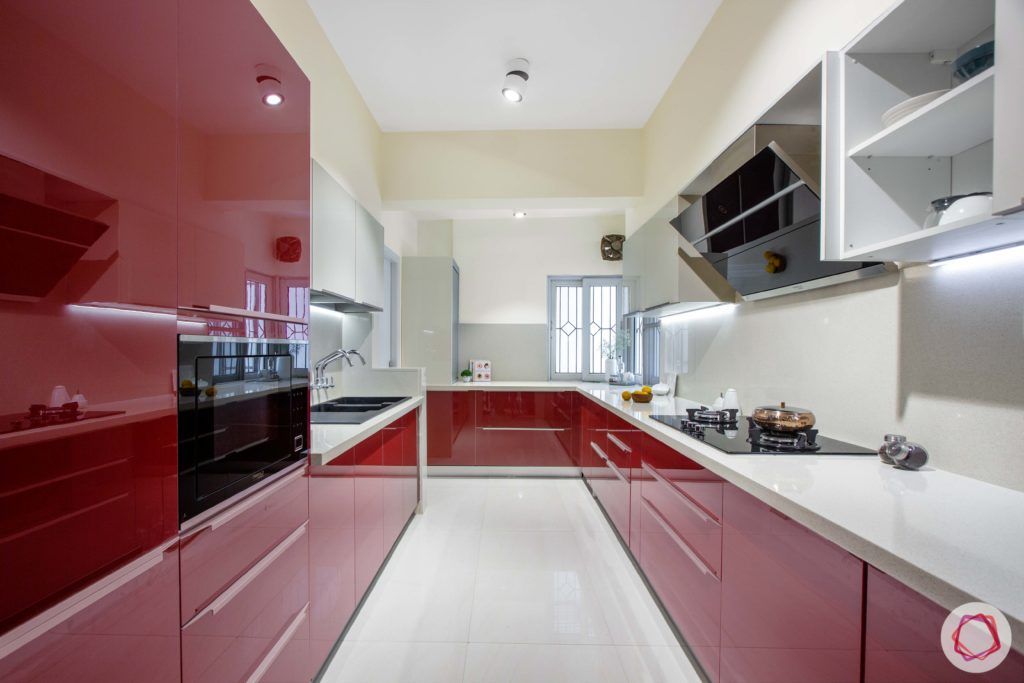 Agni or fire prevails in the southeast direction, and since the way to anyone's heart is through the stomach, a kitchen in this direction is ideal for a happy married life. Shades of red and orange in the kitchen are also good vaastu for homes. But, you don't have to rush to paint your walls a bright red yet. Simply incorporate these colours through your tins, containers or small decor pieces.
Harmony in the Dining Area for Peaceful Meals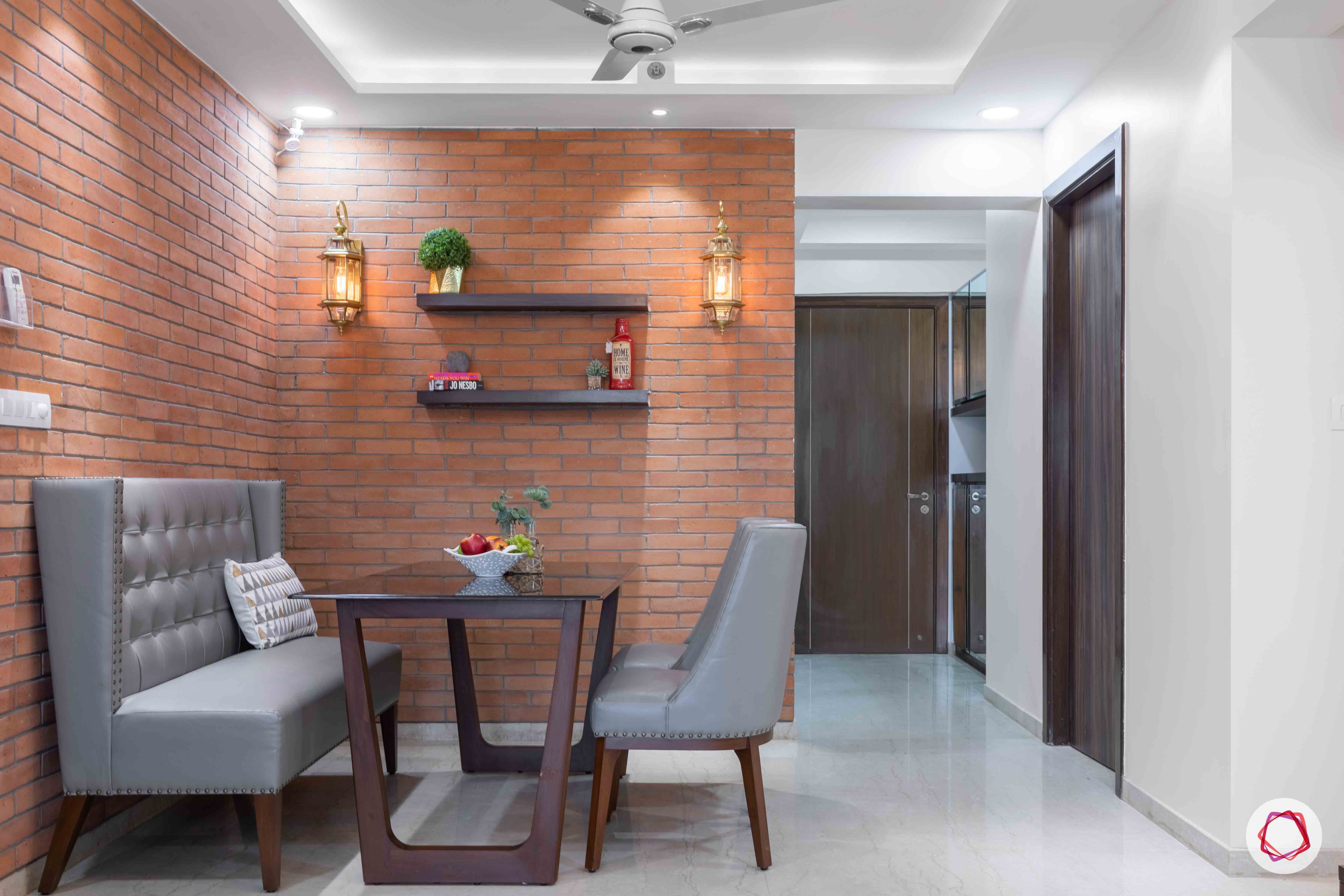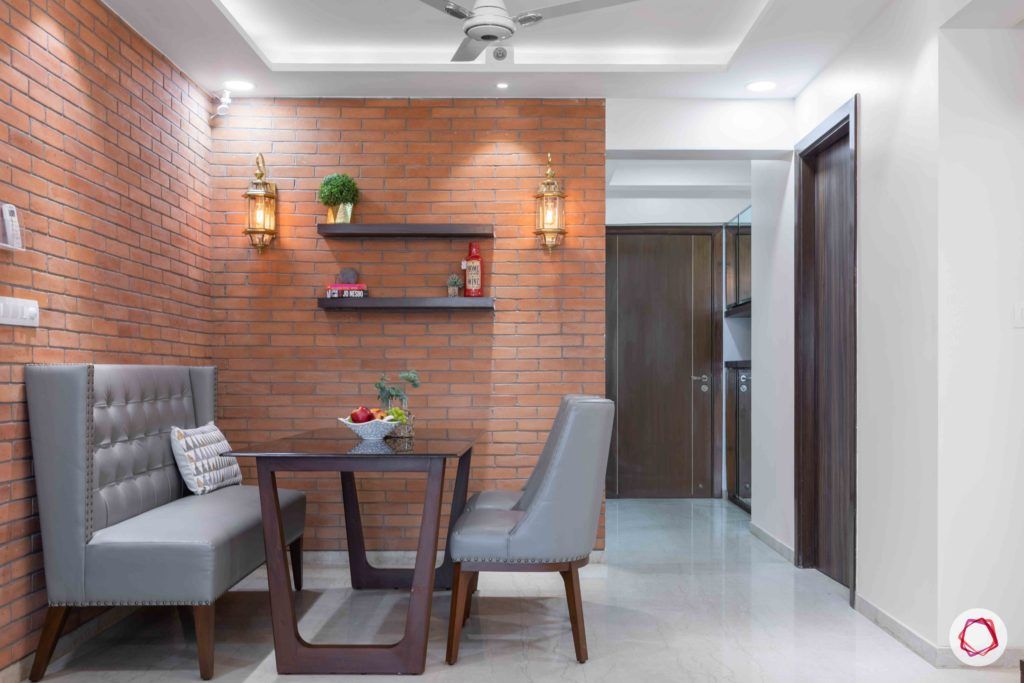 Harmony in the dining room is essential for a happy married life. Ensure you have a dining table large enough to seat the whole family, and pepper the space with shades of red and orange. These colors are not only good vaastu for homes, but are also known to increase people's appetite. For a complementary shade, use green to add an element of freshness. However, avoid blues as they are known to decrease one's appetite.
Fire & Water for the Pooja Room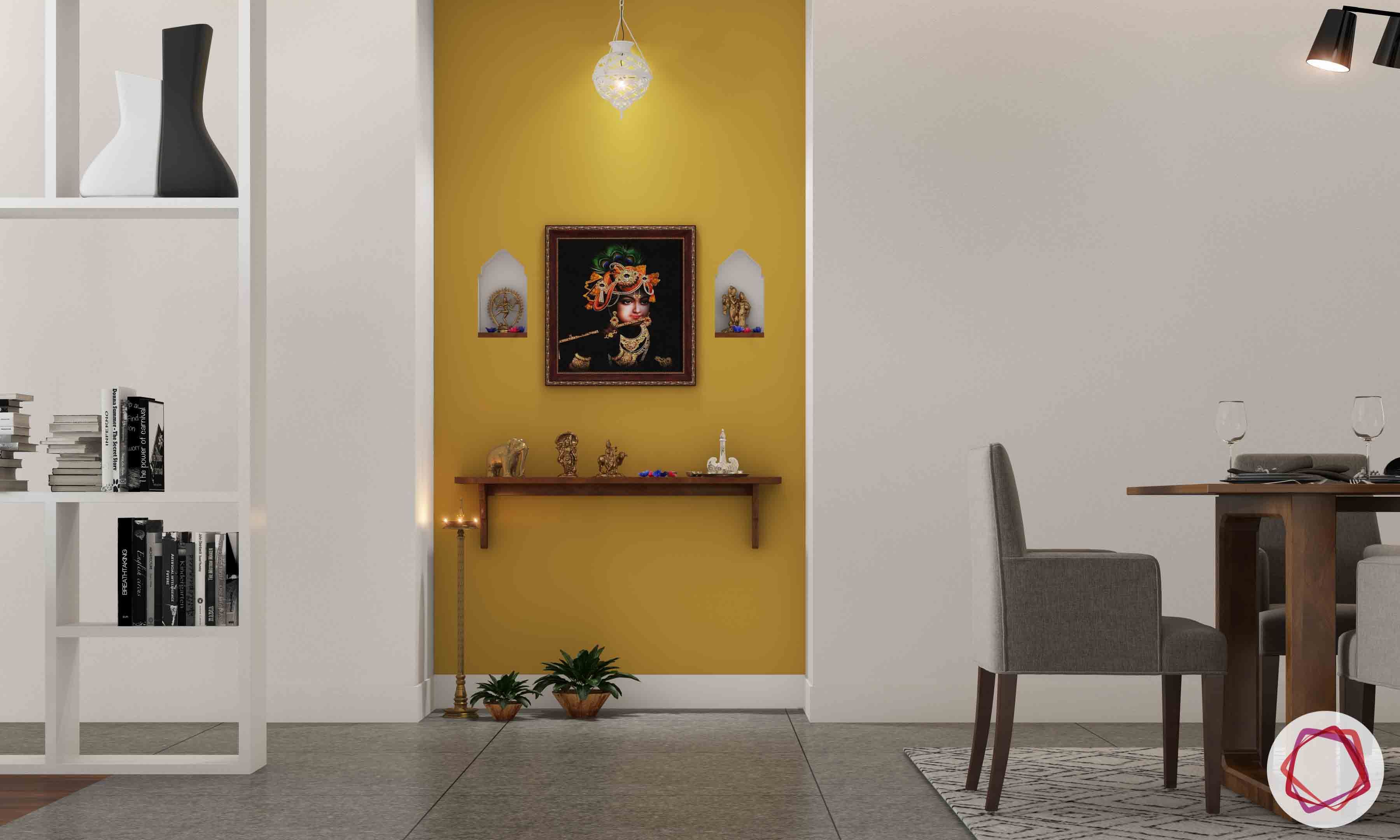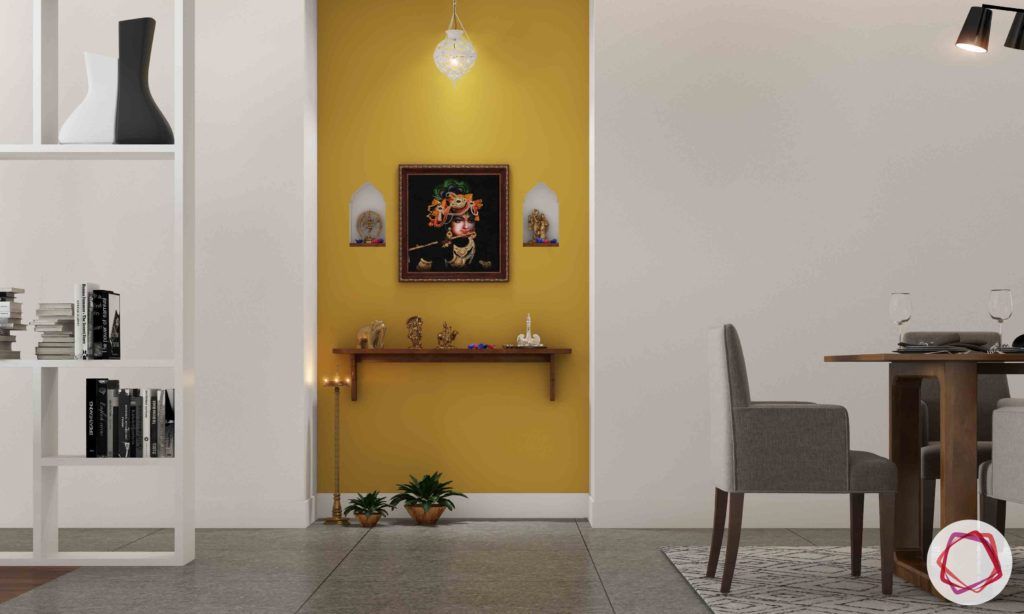 A prayer or 'pooja' room ensures positive energy and vaastu for homes. Place your idols in the northeast corner of the room, a few inches away from the wall. The 'pooja kalash' and floral water bowls must be placed to the north, while your lamps must face the southeast direction. Store your religious books, lamps and other pooja-related items in a southeast facing drawer or cabinet. But refrain from storing anything above the idols.
Commune with Greenery in the Garden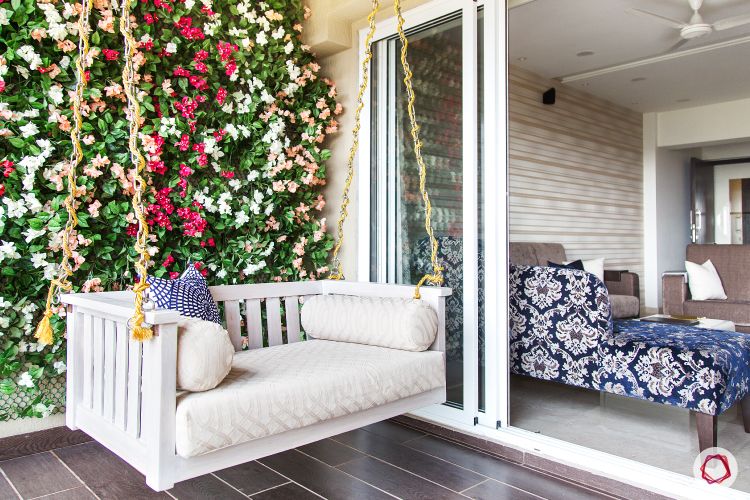 Gardens aren't just positive vaastu for homes, but tending to one is a great way to connect if you and your partner have green thumbs. However, ensure a massive tree doesn't block the path to your entrance. Instead, plant trees alongside the garden wall, and place small plants and shrubs in the south or southeast. The holy tulsi plant should only be placed in the north, northeast or eastern part of your garden, keeping in line with the rules of vaastu for homes.
Try out these ideas and let us know if your relationship received a boost of positive energy! Want to know more about vaastu for homes? Read our tips on upping the vaastu in your pooja room!
Send in your comments and suggestions.