More often than not we forget the room that we unknowingly spend considerable time in — the bathroom. If you're bored of the look that your bathroom wears right now and you're looking for a quick makeover then you should definitely read this. We have some simple bathroom designs that can help you with the makeover. All you need is a little effort and the will to embrace change. And, these are all under ₹5000!
Bathroom Designs Tip #1: Simple DIY Shelves
Accentuate the look of your bathroom with simple DIY shelves that are available on many online stores. The mere addition of these shelves will increase the storage space in your bathroom alongside increasing the aesthetic value. You can get a set of 3 shelves for around ₹1000 or less. Take a look at Decornation if you're not in the mood for DIY. They have affordable wall ledges that you can get your hands on.
Tip: Opt for floating shelves such that you can place them at various heights as per your convenience.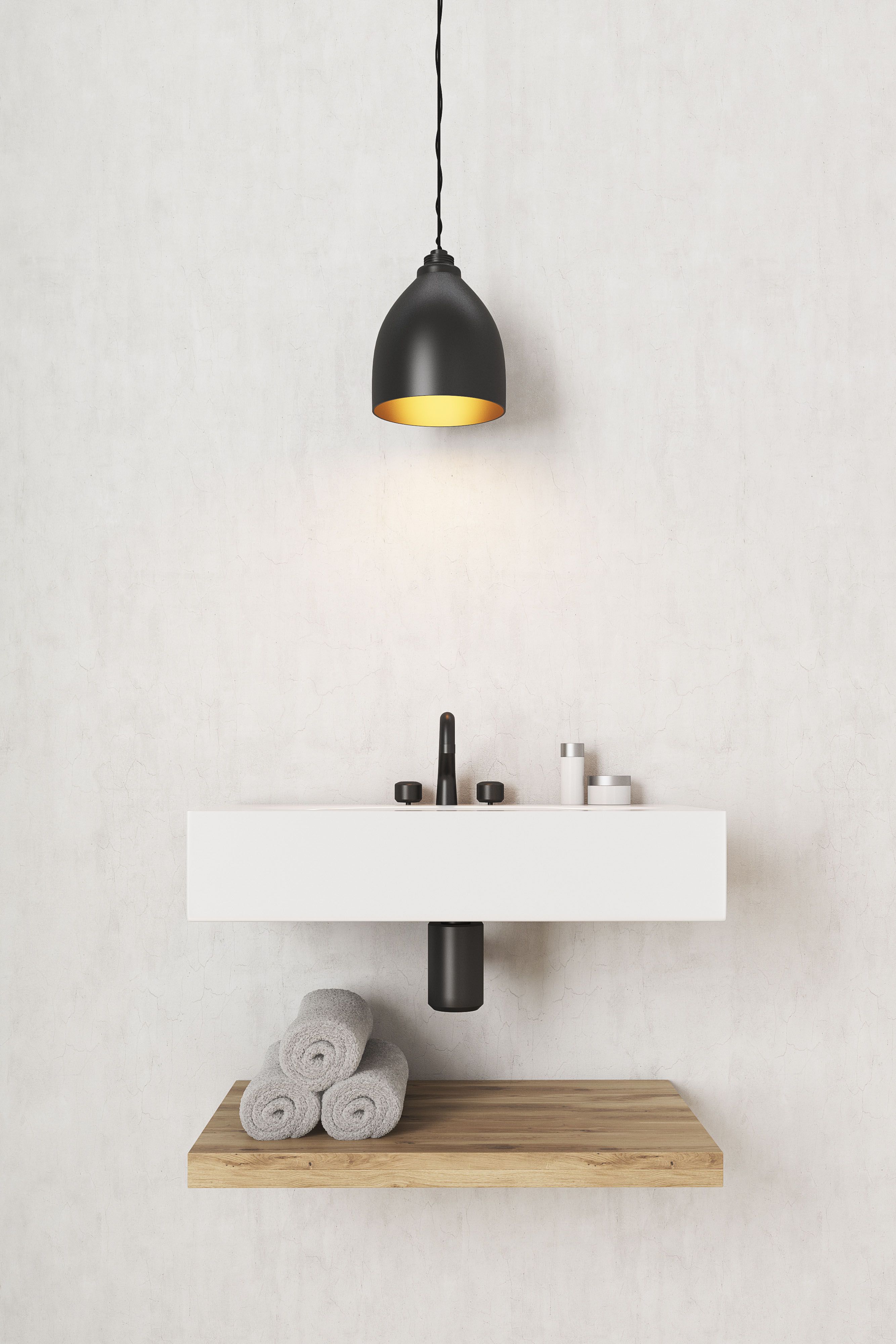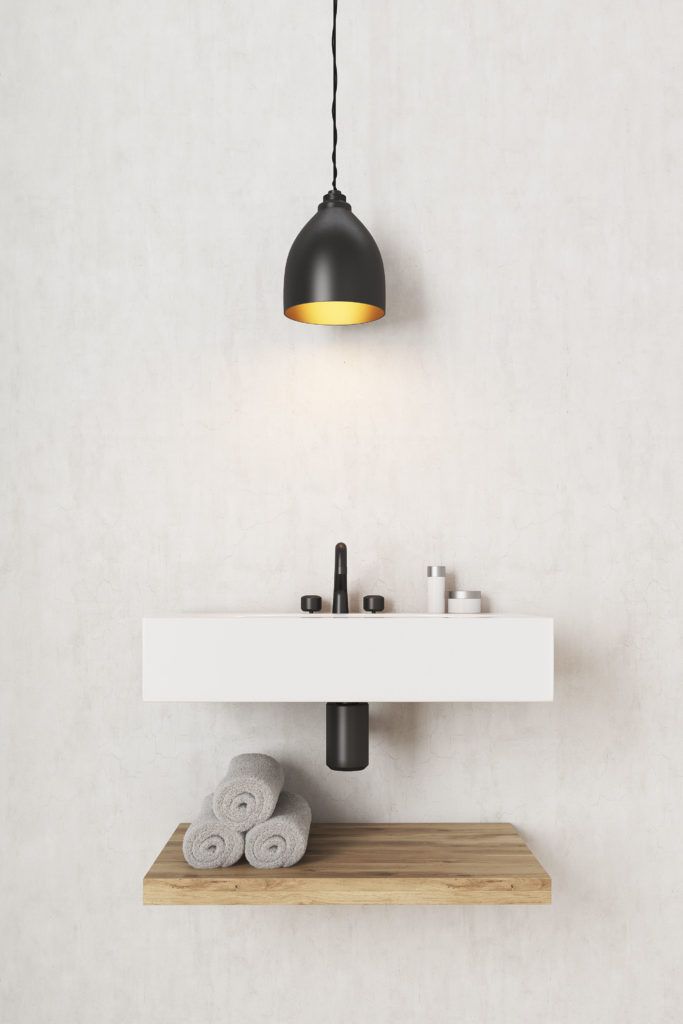 Bathroom Designs Tip #2: Bright Shower Curtain
A simple shower curtain in your bathroom can add a lot of colour and vibrancy to the overall look. This is a sure-shot and inexpensive way to change the vibe of your bathroom. An ideal shower curtain will also help keep moisture and water away from your bathroom tiles. Shower curtains can be coordinated with a variety of bathroom designs, ranging from classic to modern. Choose from solid, fresh and floral to geometric patterns which are available starting from ₹800 in the market.
Tip: Shower curtains without separate hooks or rings are the perfect choice for modern bathrooms with ceiling-track curtain rods.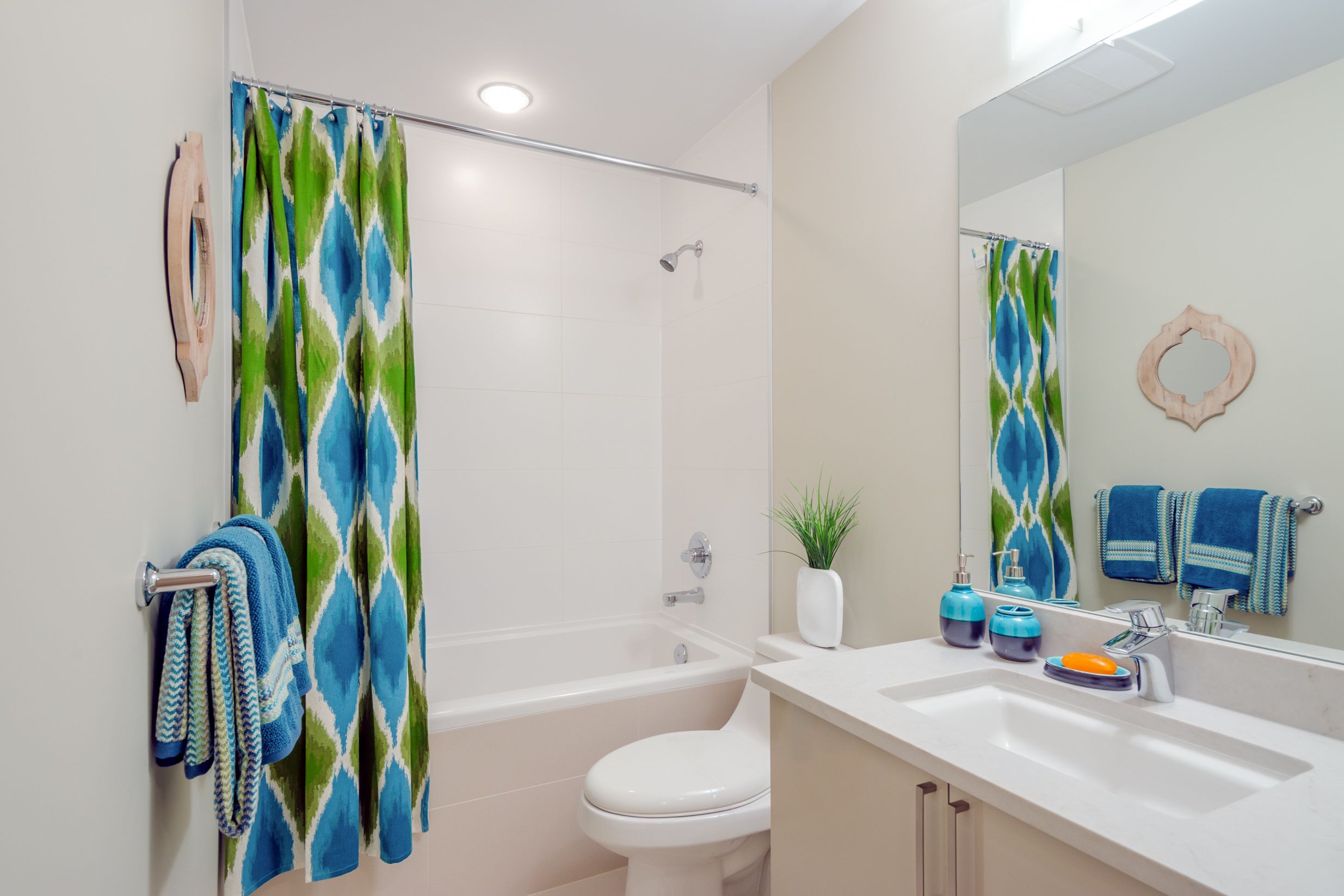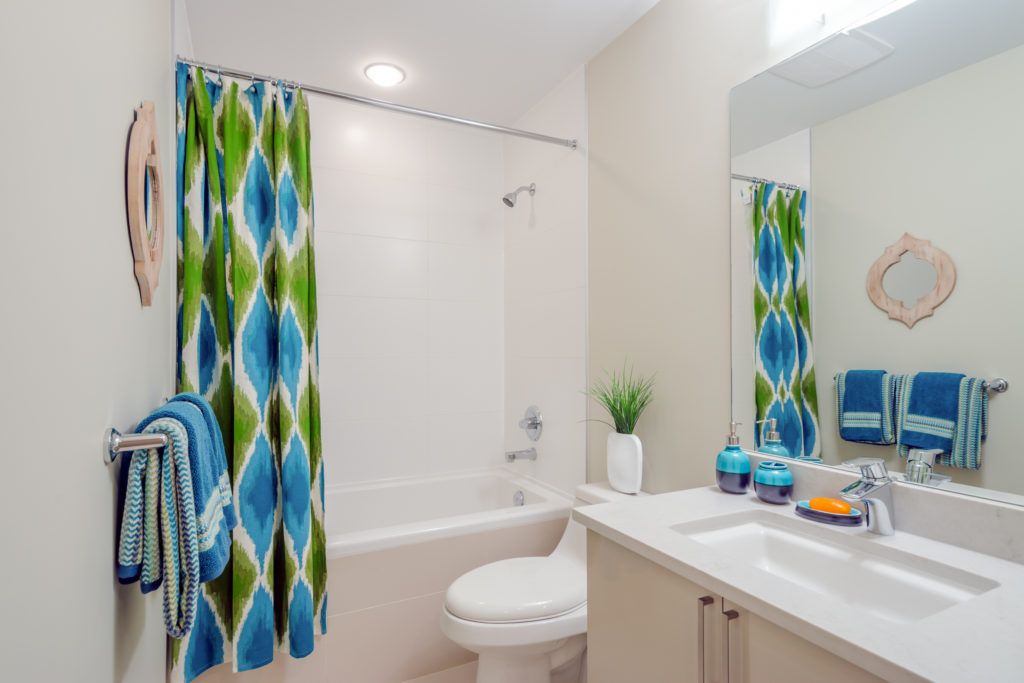 Bathroom Designs Tip #3: Accessorise it!
Coordination is the key here. Get all kinds of matching accessories for your bathroom. Get rid of dull fixtures like soap dishes and brush holders. Start with a good porcelain soap pump, toothbrush holder, soap dish, and matching dustbin. A good vanity will always attract attention and give a fresh look to your bathroom. You can get your hands on pretty ceramic soap dispenser sets available from ₹1000 onward.
Tip: If you have more than two bathrooms at home, keep rotating the accessories to change their look.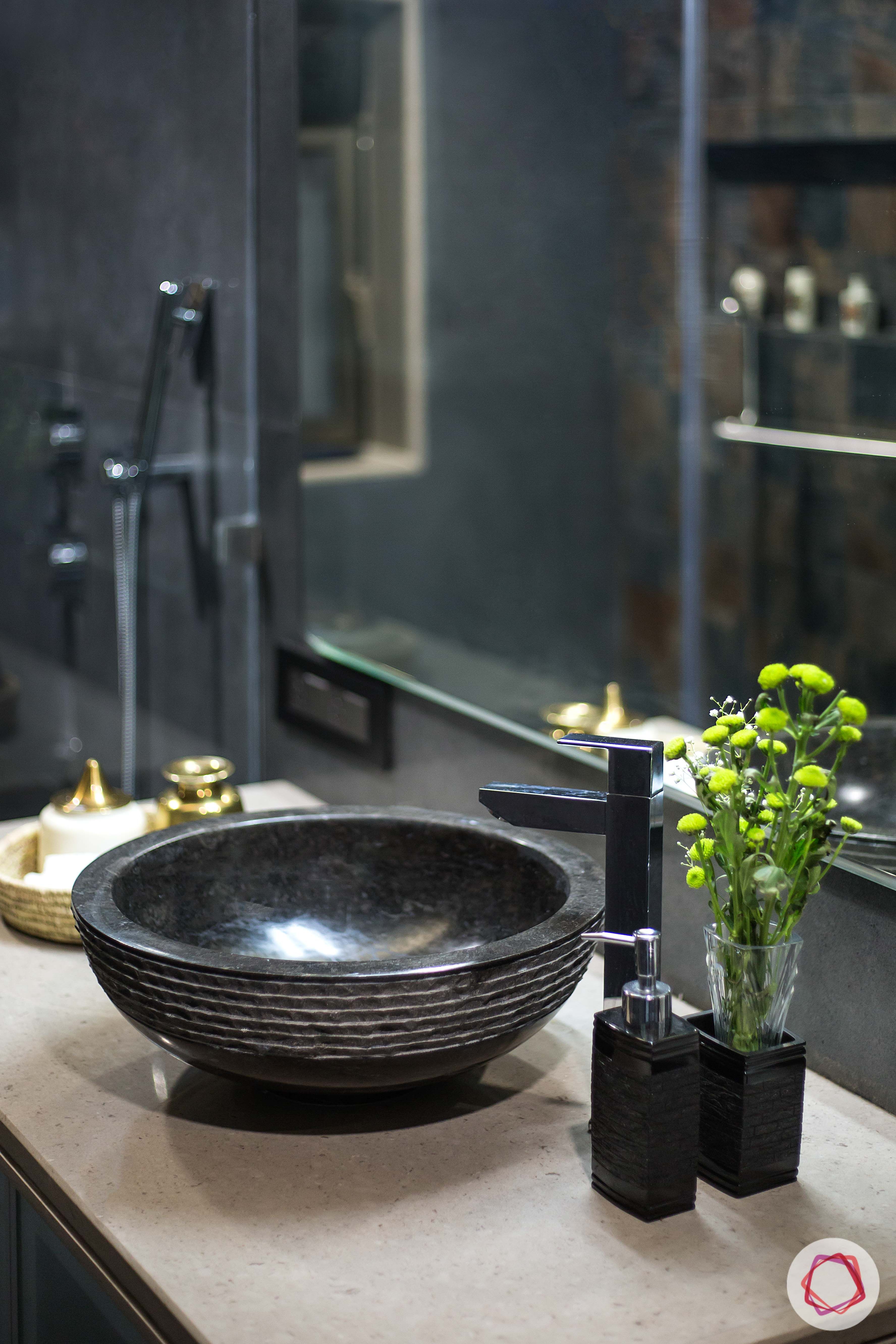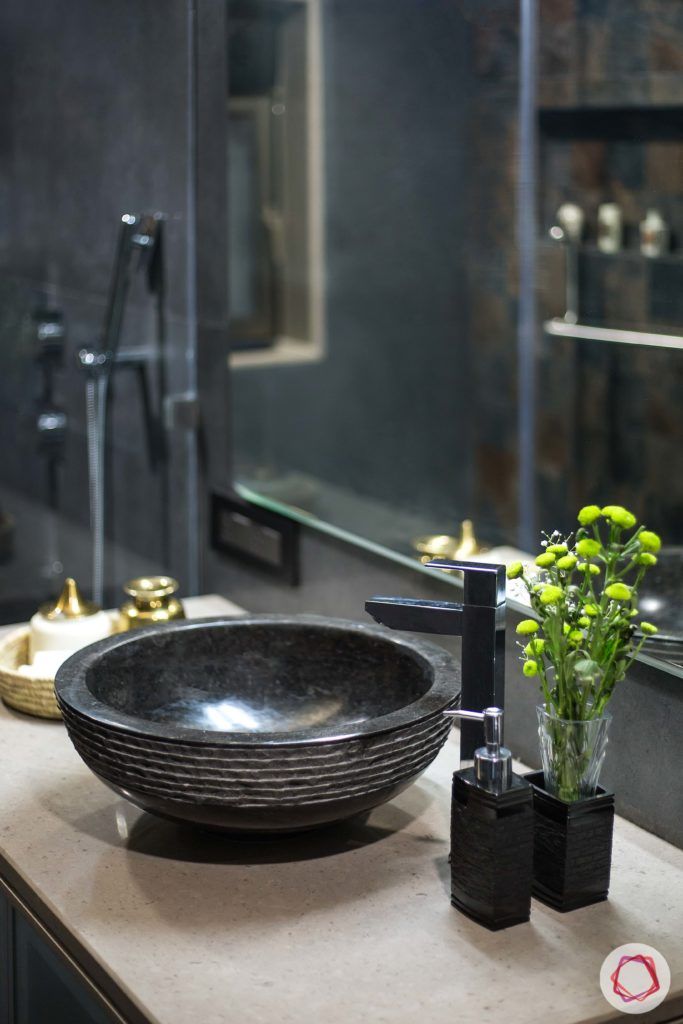 Bathroom Designs Tip #4: Upgrade Lighting
Gone are the days of having just tube lights in the bathroom. A change in the lighting of the bathroom is an easy and effective way to give your bathroom a fresh look. For example, if you had white lights in your bathroom earlier, a simple upgrade to an LED bulb or a warm light will instantly change the way your bathroom appears. This pocket-friendly change will cost you just a couple of hundred rupees. And if you want to go a little fancy, then opt for high-quality and waterproof LED lights from Philips starting from ₹1500.
Tip: You can also experiment with placing LED strip lights behind your vanity mirror for an instant uplift.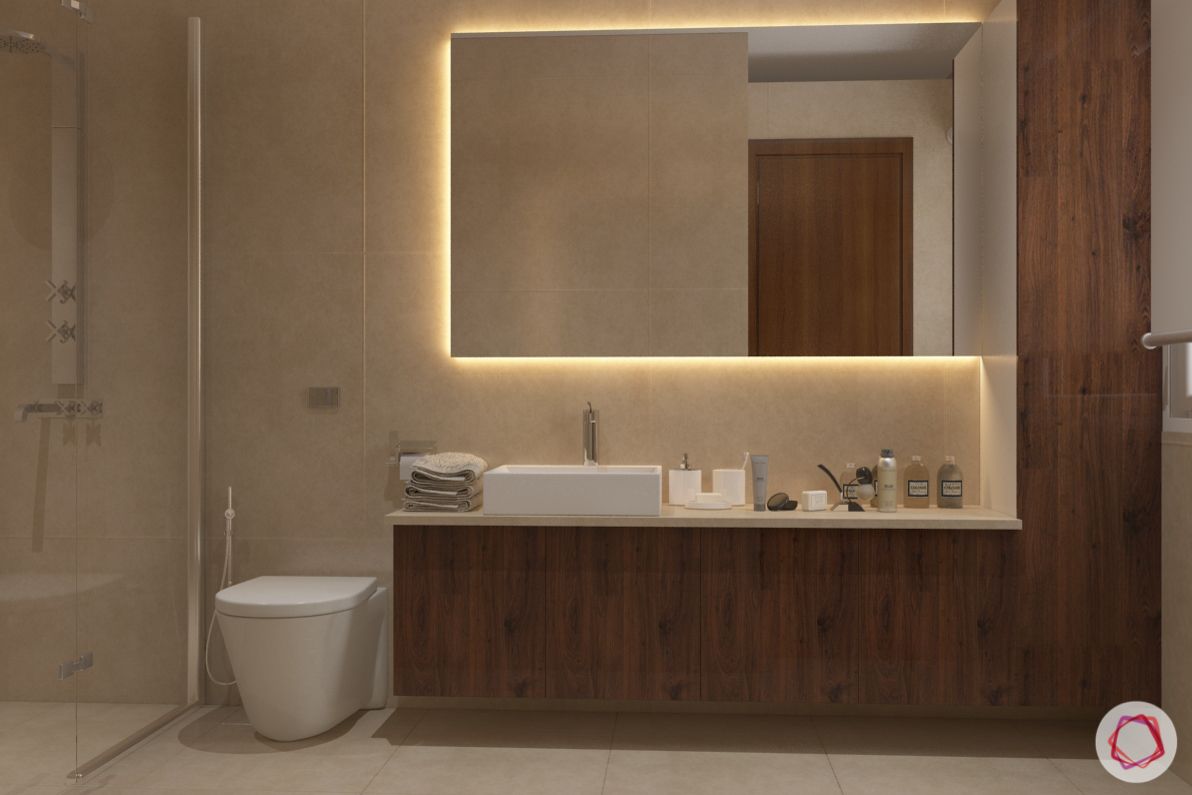 Bathroom Designs Tip #5: Fresh Linen
Over the years, your bathroom might have accumulated mix-and-match towels and other accessories. It's time to change them for good! Use your linen as decoration. It will be a good idea just to get two brightly coloured towel sets and stack them up in the bathroom. This will give an absolutely tidy look to your bathroom and it isn't expensive at all! They are available from ₹500 onward in the market.
Tip: Pick colours that are in contrast with the decor to pep up the look.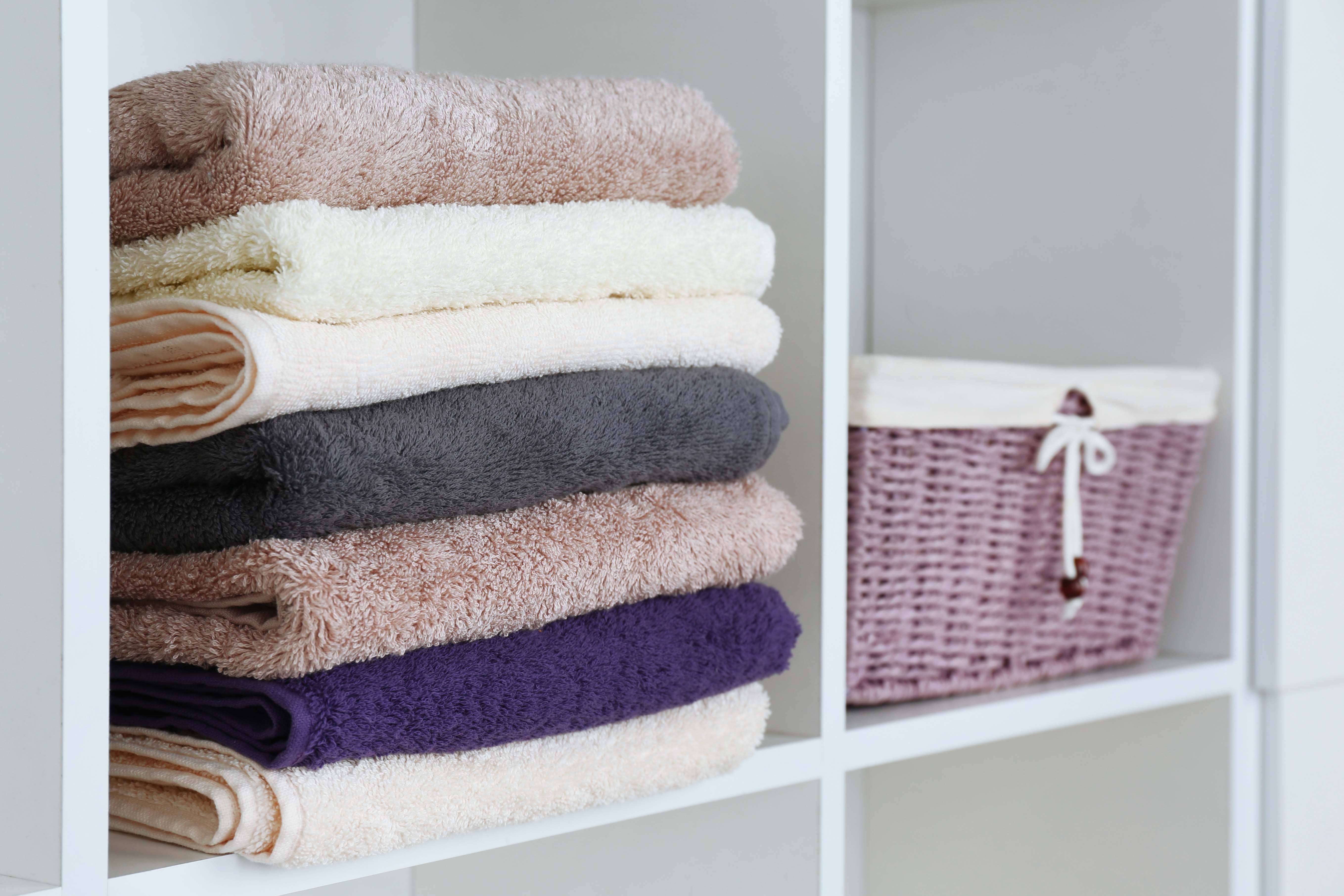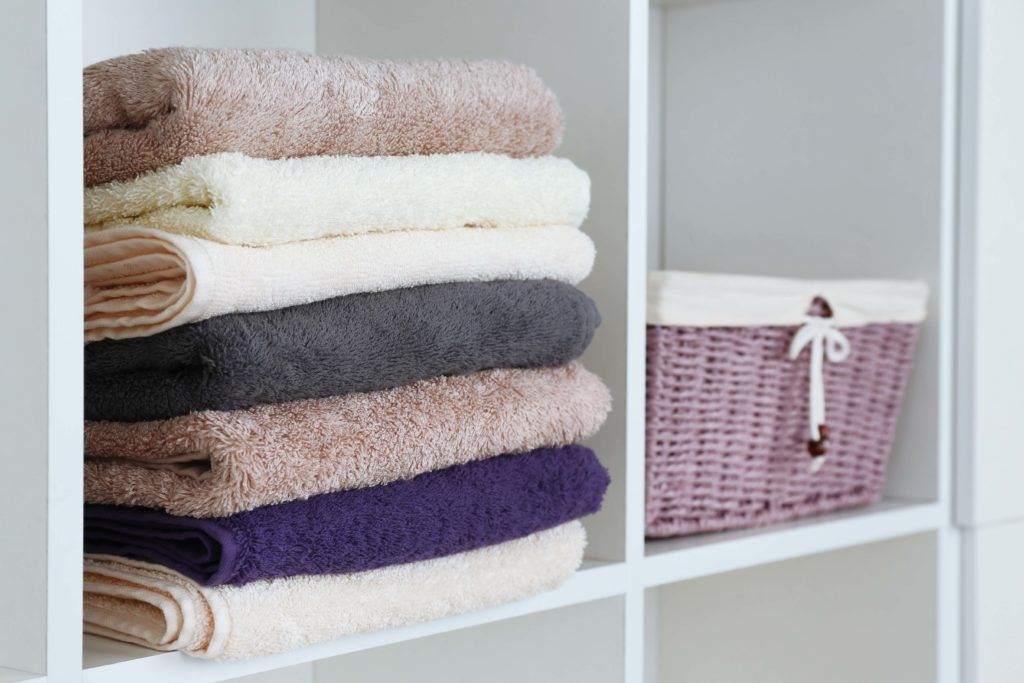 Bathroom Designs Tip #6 How About Bath Rugs?
Bath rugs are a wonderful way to keep your bathroom dry and free from mould. You can always maintain a dry bathroom when you have a shower curtain or shower stall in place. When you team it up with a shower mat, a toilet seat cover and a toilet mat, your bathroom will stay free from water everywhere except the shower stall. Get your hands on some trendy bath rugs and see the change your bathroom undergoes! Upgrade your bathroom with these at a mere cost of ₹500 onward for a set of two. Check out RugRepublic for their amazing collection.
Tip: You can match the rugs with all the other accessories in your bathroom for a truly elegant look.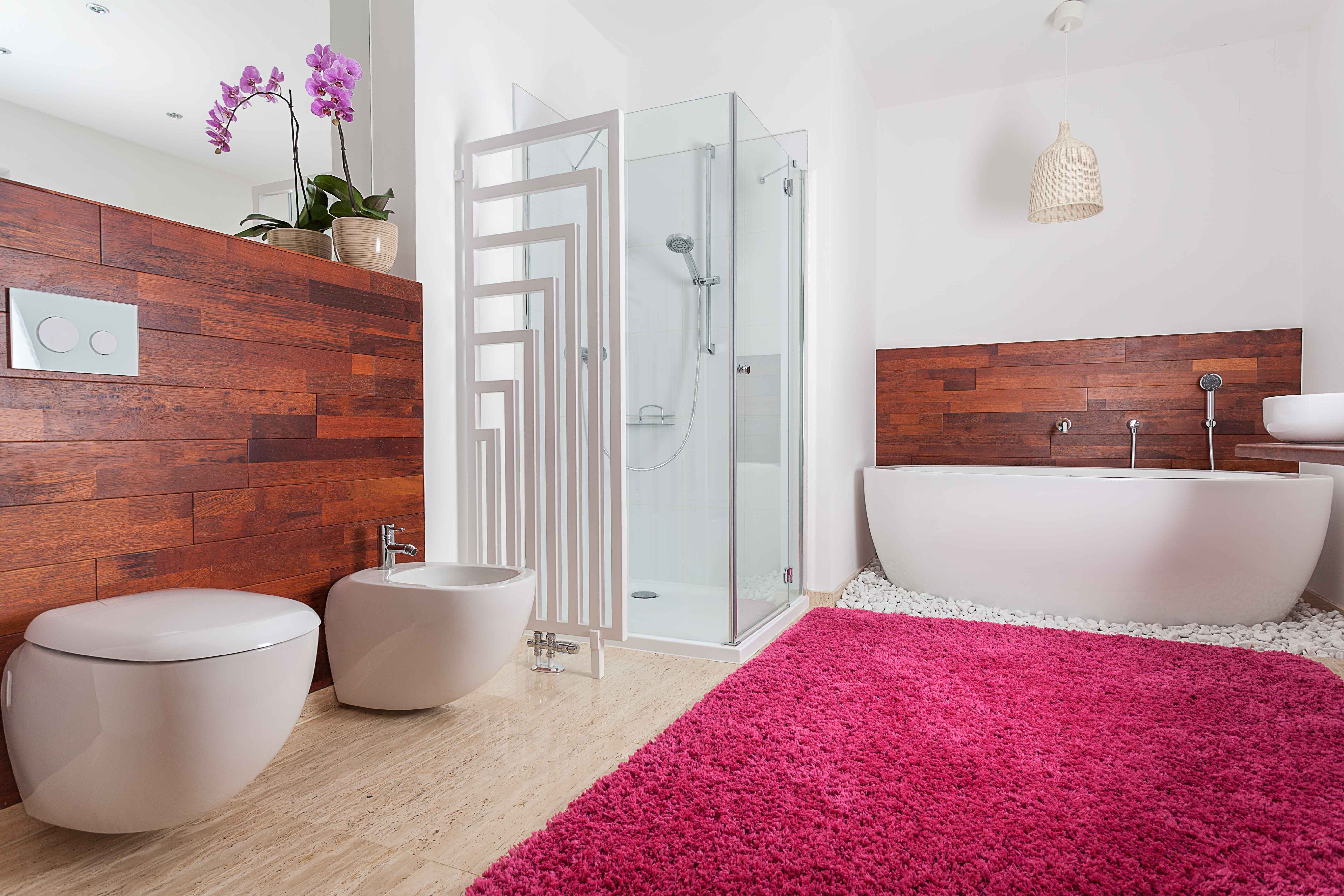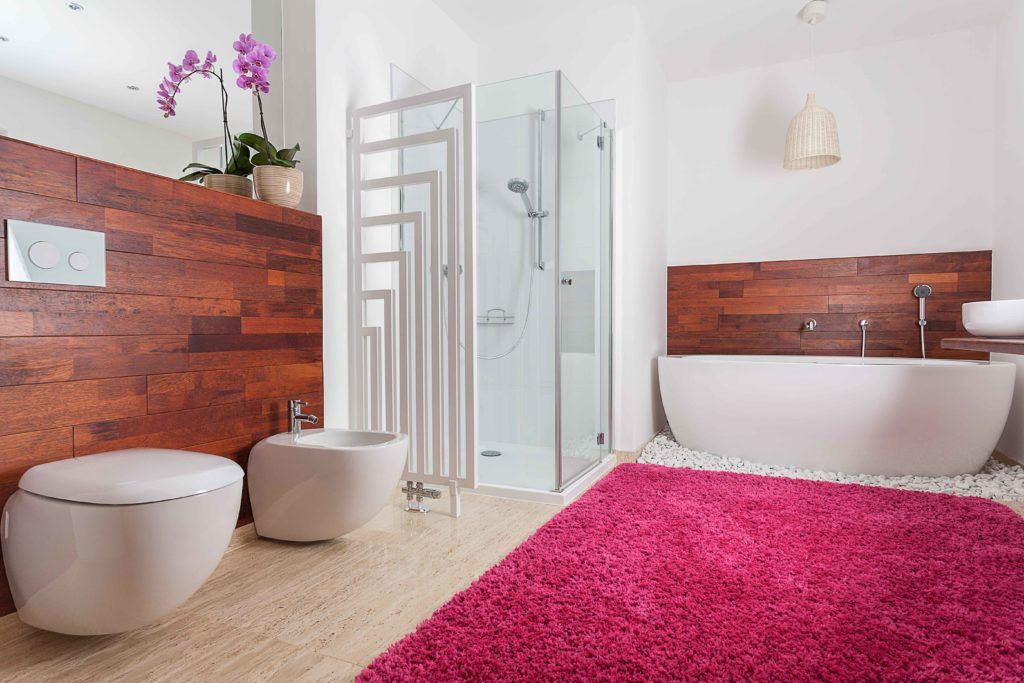 So, if you are looking for small weekend projects, a makeover for your bathroom will be a neat idea. And imagine the money you can save! ₹5000 is the maximum you will need to spend. Also check out The ₹5,000 Home Makeover Challenge.
Send in your comments and suggestions.