Planning a hyper-functional bathroom designs India involves plenty of space planning and paying close attention to fixtures and materials. However, not all homes come with a fully functional bathroom and most of them need to be upgraded and renovated. We called on in our in-house bathroom design expert Shipra Jain to help us understand the renovation process.
Shipra says, "A renovation does not necessarily mean deconstructing your bathroom completely. Simply replacing your vanity or shower can dramatically enhance the look and feel of your bathroom. Of course, you can also opt to tear everything out and start from scratch. It all depends on your requirements and budget."
The following are the reasons for one need to renovate the bathspace:
#1: Fix underlying problems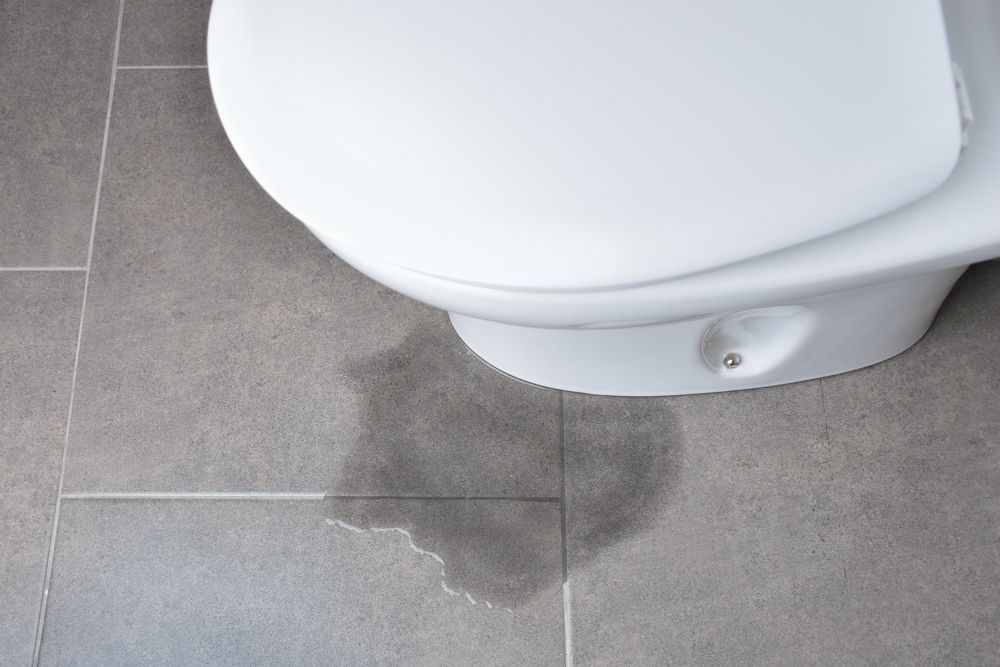 Bathroom designs in India are heavily used and are more prone to getting worn down and having leaks. You could waste close to 700L of water a day with a leaky sink or toilet. Moreover a damp bathroom is the perfect environment for mold and mosquitoes. Shipra says, "Water leaks lead to rotting floors and mold problems and electrical issues. Fixing these problems within time will help in longevity of space with minimum cost." Therefore, it is important to make sure that all taps, faucets and pipes are attached well and replaced before any major damage takes place.
#2: Boost the storage space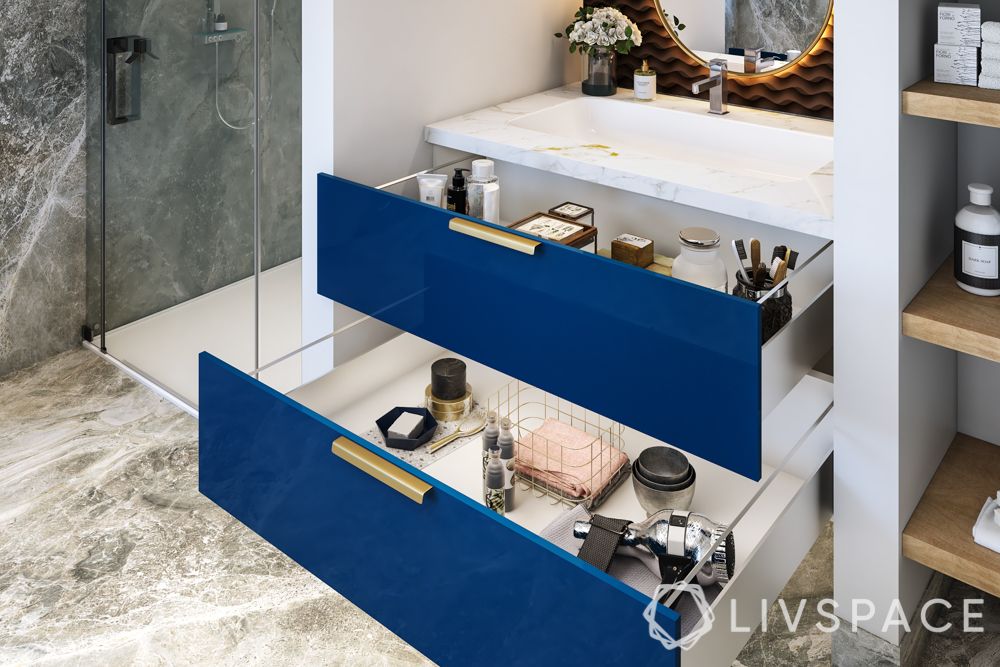 Increasing the storage space can help you accommodate the increasing requirements along with maintaining its aesthetic look. With open shelving, custom cupboards and storages for used and fresh clothes, your bathroom can get the ultimate uncutterned look.
Things to keep in mind while installing bathroom cabinets:
Bathroom cabinets can be used for hygiene products, medications, toiletries, cleaning supplies, clothes and towels.
For compact bathrooms, the ideal space for these cabinets are below the sink and sometimes above the toilet.
Waterproof plywood is one of the most durable options for cabinets that are exposed to moisture.
MDF and particleboard are cost-effective options for bathrooms in rental homes. However, they are not as durable as plywood.
You can also opt for storage modules from Livspace's kitchen storage collection for durable options.
#3: Update the look of your bathroom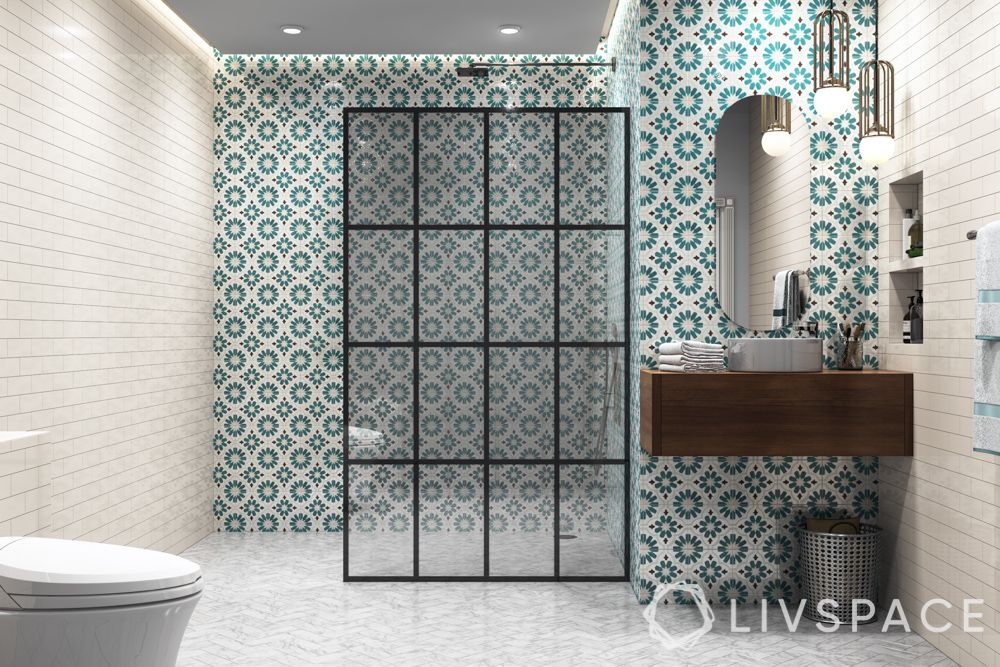 Creating a luxurious, spa-like experience is the ultimate goal. That means you need to pay attention to fixtures, lighting, the right flooring, countertop, decor and colours that complement each other.
Take a look at 6 Tips for a Luxurious Looking Bathroom to give it a designer's touch. Keep in mind that safety comes first and a bathroom must have features like non-slip flooring, a wet and dry zone, safety bars and handles for elderly people and a bathroom wiper.

#4: Add functional features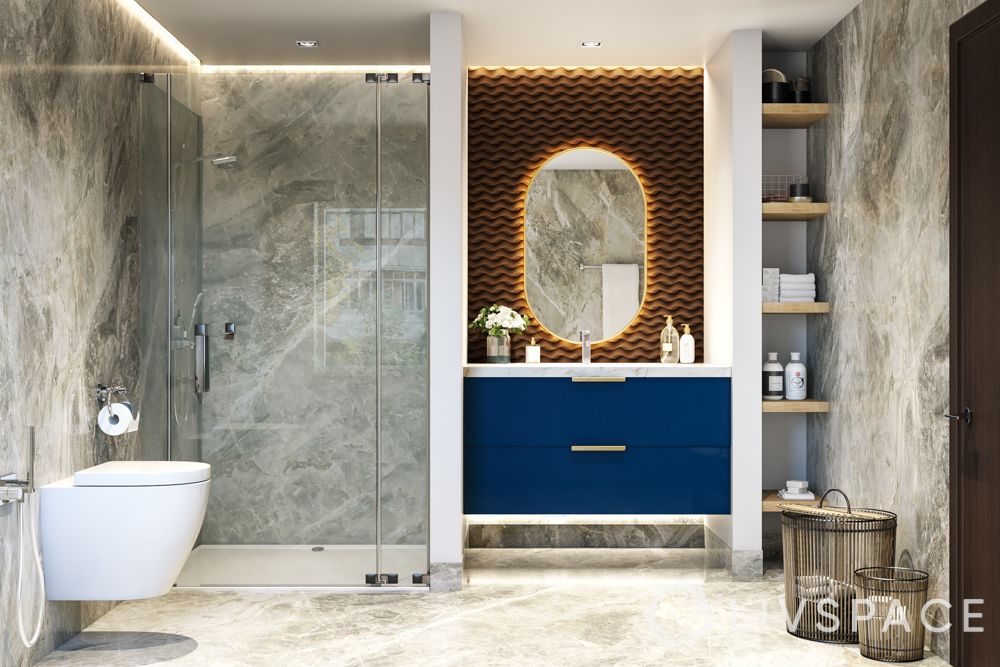 Before you begin tearing down walls and replacing the flooring, you should have a clear idea about the fixtures you require in a bathroom. Your bathroom should be designed to accommodate your needs.
Here are some essential features you shouldn't skimp out on:
Shower screens: While some bathrooms don't have shower screens, having one makes the bathroom so much more convenient. This glass panel is a barrier between your shower (the wet zone) and the rest of the space (the dry zone) making the rest of the bathroom a safe, non-slippery zone.
Bathroom sink or basin: While many bathroom elements can be swapped with kitchen materials due to their water proof features, always ensure that you get the right bathroom sink for this space. Bathroom sinks just need to be big enough for your hands and durable enough for plenty of use.
Non-slip shower bases and slip resistant flooring: One of the most important factors to consider in a bathroom design is slip-resistant flooring. Opt for non-slip vinyl flooring or ceramic tiles that come in a wide range of designs.
#5: Opt for smart bathroom designs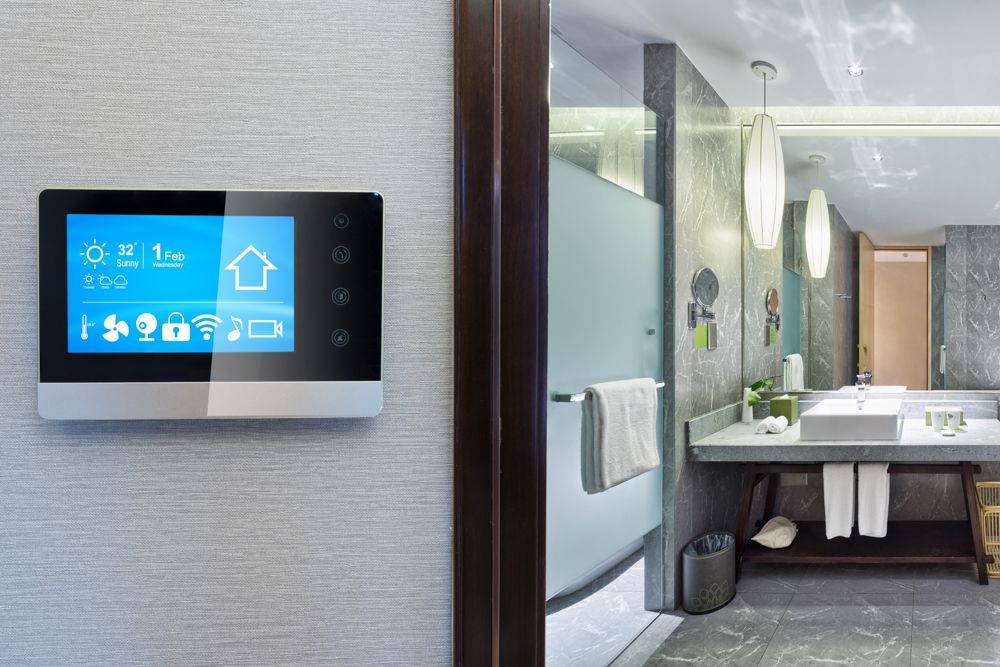 Digital shower panels offer unparalleled control over temperature and flow. Moreover, the infrared sensors can control all the lighting and turn on mirror lights and lamps. Modern touches such as radiant flooring and adjustable heated towel racks add a level of luxury that may be missing in your current space.
By committing to a renovation, you can add in environmentally friendly fixtures and smart home elements that will make you feel like you're living in the future while helping you save money on water and heating as well.
#6: Add some seating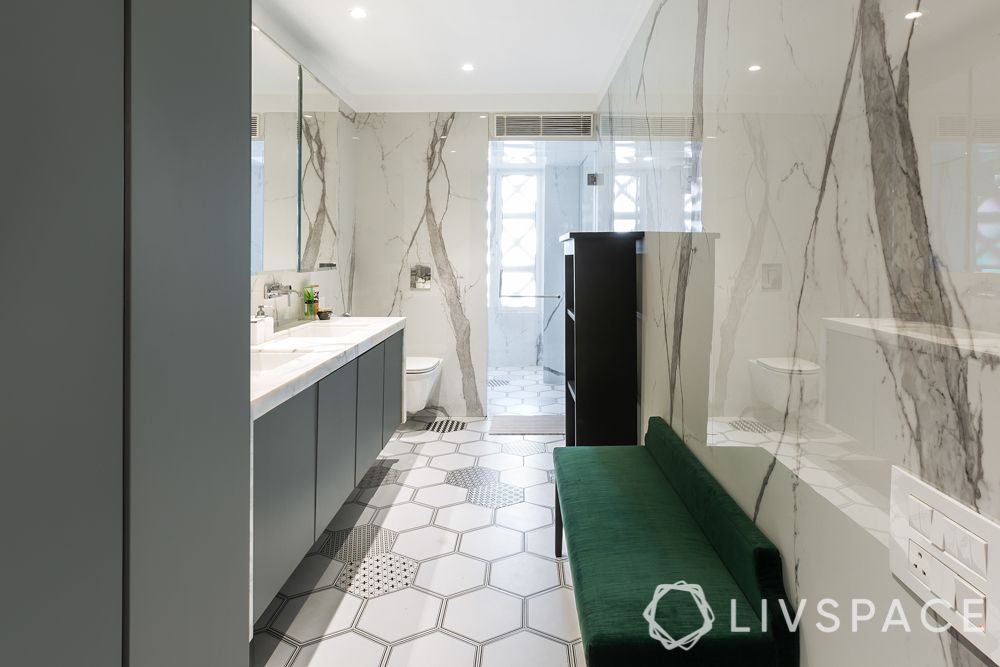 A large bathroom is the perfect place to add a bench, creating a wonderful place to relax and enjoy a lengthy, luxurious scrub. While built-in seating is typically added during the building process, a simple teak shower seat or a new upholstered bench is doable any time.
Furthermore, shower seating happens to be an essential in some bathroom designs in India. Especially for people with health conditions and restricted mobility. In these cases, always opt for safe and sturdy professional-grade seating that is fitted with anti-slip rubber grips. Here are some examples of sturdy seating:
A free-standing stool
A free-standing chair
A wall-fixed stool or chair
A multi-purpose shower chair
If you found this article helpful, take a look at 5 Smart Upgrades You Need Right Now for a Safe Bathroom
Check out bathroom designs:
Send in your comments and suggestions.