Decorating bathrooms in a rental space often translates to dealing with certain constraints. While there's no denying that having restrictions is a bit of a bummer, it doesn't mean you can't flex your creative muscles. Here are some rental apartment bathroom ideas to upgrade your private space without forsaking your rent deposit.
#1: Declutter Your Bathroom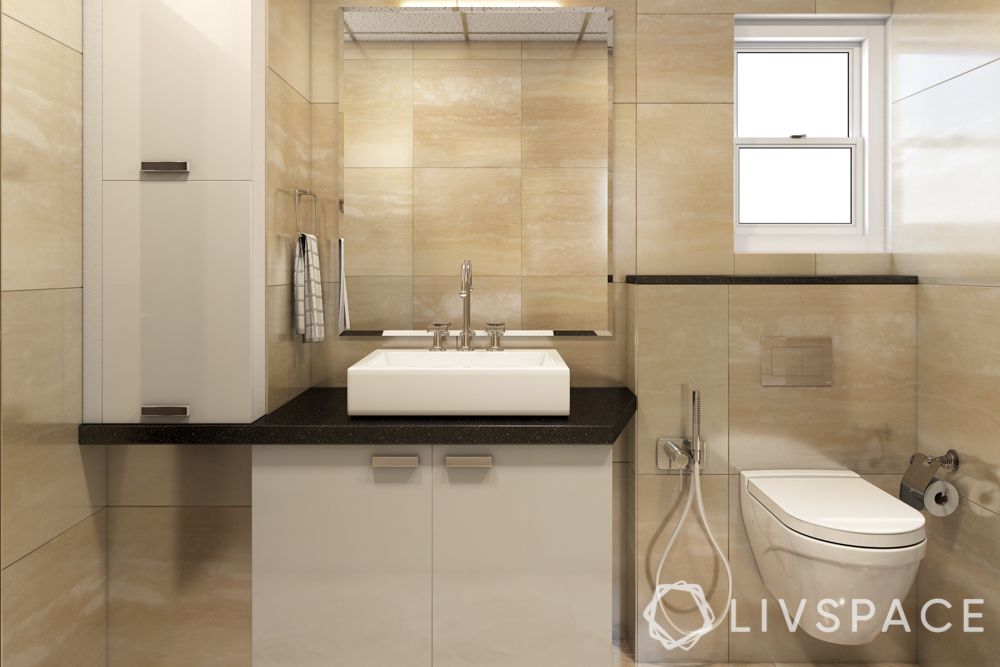 Most people tend to forget this tiny yet impactful step. Decluttering allows you to gauge just how much space you have and how many changes you need to make. This is one of the rental apartment bathroom ideas that also clears the area of visual clutter, which also contributes to feelings of boredom and the need for change. Tackle under-sink cabinets, shower caddies, countertops and any other storage nook you might have in your bathroom.
#2: Switch out Old Lights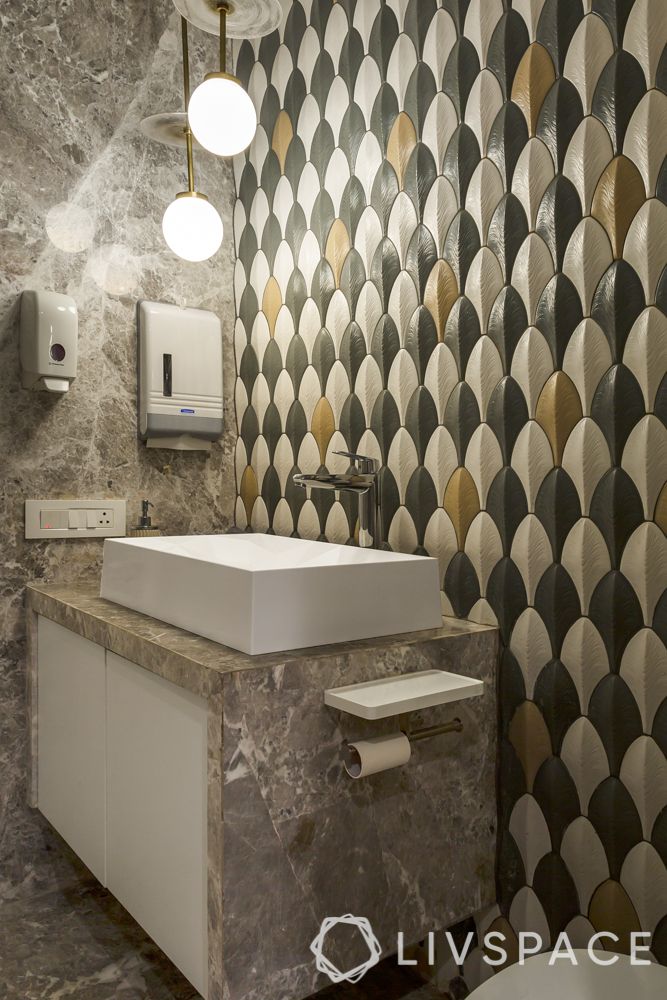 Bathroom lighting is often not the best, especially in rentals. However, you can upgrade the atmosphere by merely removing old fixtures and installing new ones. If you don't have the budget to account for new lights, a change in bulbs will work marvelously. You want to focus on both task lighting and ambient lighting because, while you need good light to shave or put on makeup, your bathroom must also feel like a private sanctuary.

#3: Upgrade your hardware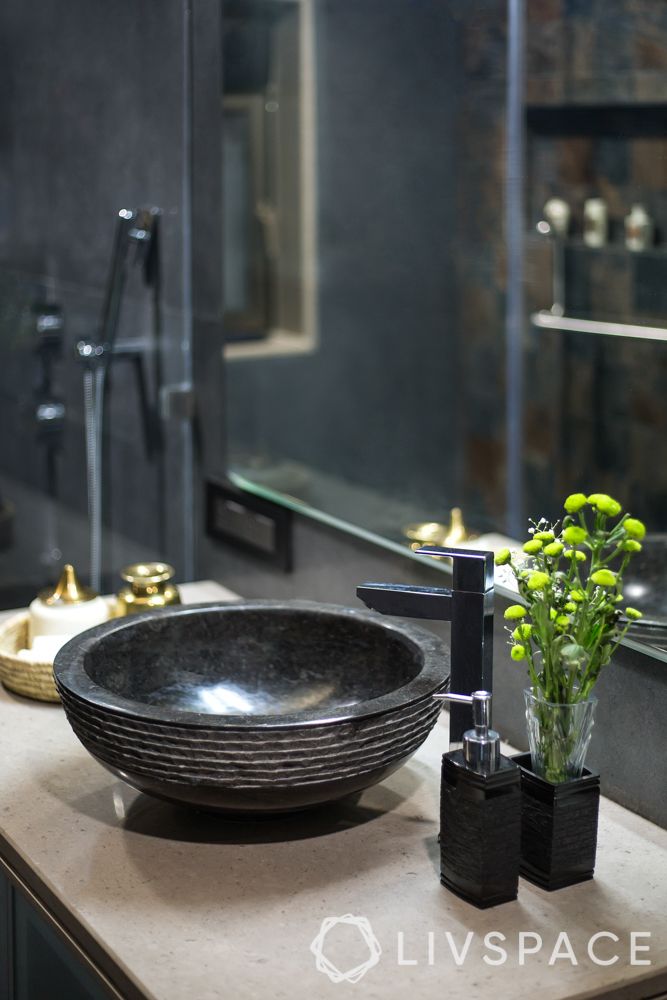 Rental apartments often sport old, worn-out fixtures. If you're able to, consider switching out old hardware for new fixtures as this will instantly upgrade the space. You might find that choosing accessories of the same colour or finish will make your bathroom cohesive. Follow one of our rental apartment bathroom ideas look to change up your faucets, towel racks, and showerheads. It doesn't have to be an expensive choice, but do make sure you purchase high-quality fixtures so you don't have to repeat this process in the near future!
#4: Do up your flooring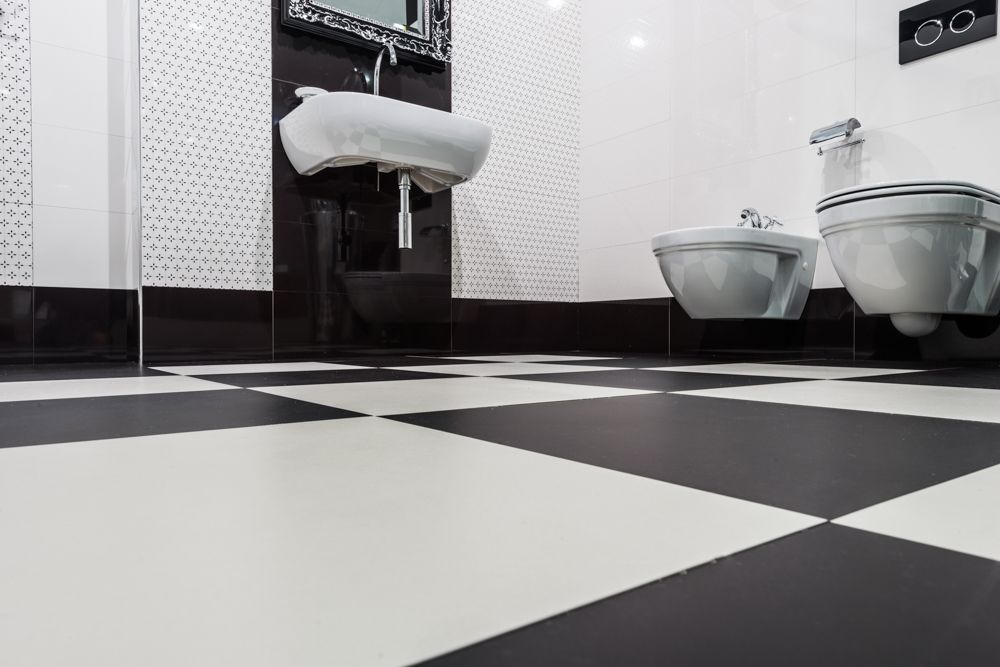 Pulling out ugly tiles and replacing them with stylish ones, unfortunately, isn't excusable on a rental agreement. However, you can use floor skins to upgrade your tiles without sacrificing safety and durability. Tileskin, for example, is an adhesive coating that acts as a second skin over your existing tiles. Depending on what look you're going from, you can pick from plain, designer and anti-skid variations. If you have to move out of your home, floor skins are easy to peel off!
#5: Change your toilet seats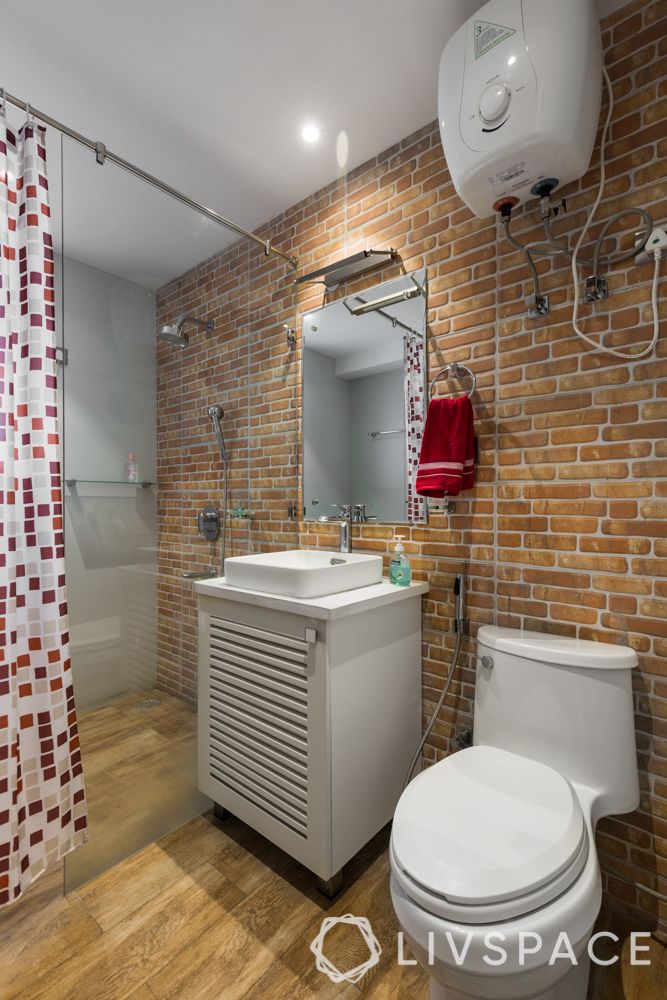 Toilet seats often don't fall under the purview of bathroom upgrades, but they should. Switching out your old toilet seat for a sturdier one pulls the bathroom together, making everything else look brand new. It's also hygienic to switch these out, especially in rentals!
These ideas are a boon for those who are living in rented spaces but don't want to forgo the charms and satisfaction of interior decorating. If anything, your landlord might thank you for the upgrades! Also explore How to Turn the Smallest Bathroom into a Spa.
Send in your comments and suggestions.