So the votes are in, and you, the readers, have shown us immense love! We have compiled a list of the top 5 Livspace blog posts that have done the rounds. Read on and find out which ones got the top slots.
Top Livspace Blog Posts #1: Exterior Paints Take the Cake!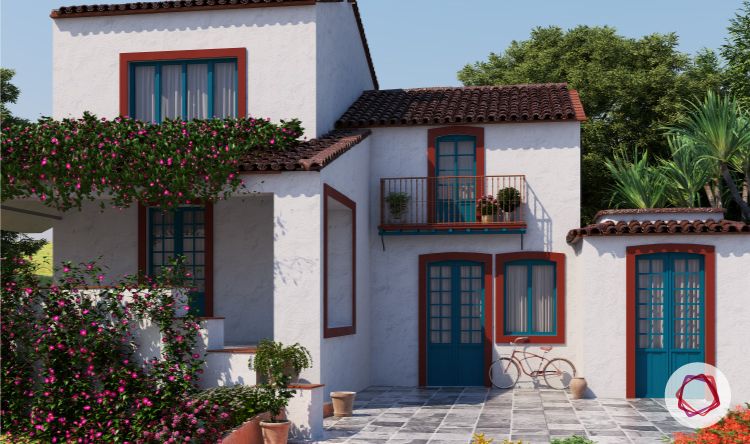 Are you someone who loves changing the face of your building from time to time? Well, this article has the best exterior colour combinations for Indian homes. We've presented a complimentary colour palette lets you play around with different shades, while keeping it trendy! Read the article here.
Top Livspace Blog Posts #2: Wardrobe Designs for Compact Homes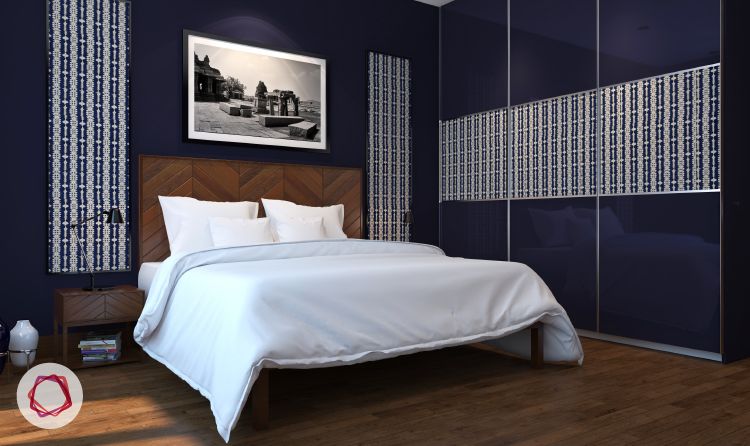 While the concrete jungle we live in is expanding, our homes are also getting smaller. This is an opportunity to seek smarter storage solutions for all spaces. This piece on wardrobes for compact homes has become a hit since we went live! Check out these wardrobe designs now, if you haven't already!
Top Livspace Blog Posts #3: Space for Divinity in Contemporary Homes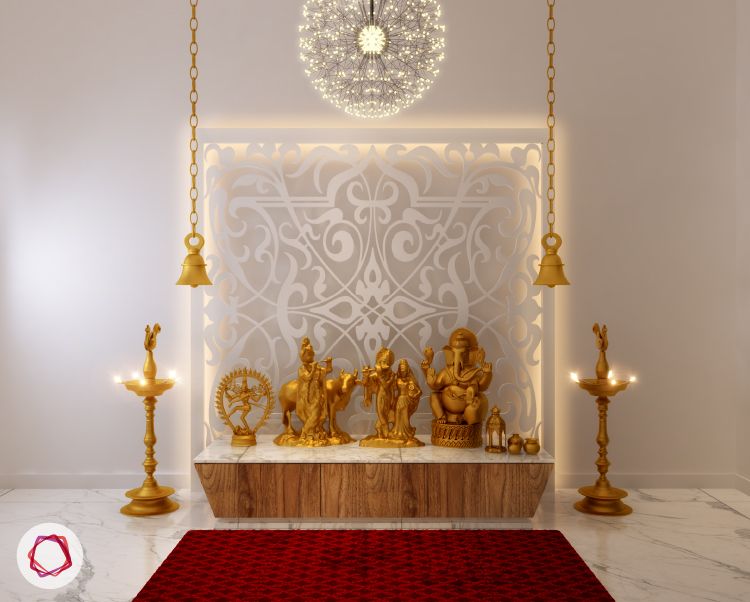 Pooja rooms are one of the most essential corners of Indian homes. Our readers have always loved reading about pooja rooms and yet again, these designs will bowl you over! Give it a read here.
Top Livspace Blog Posts #4: A Patch of Green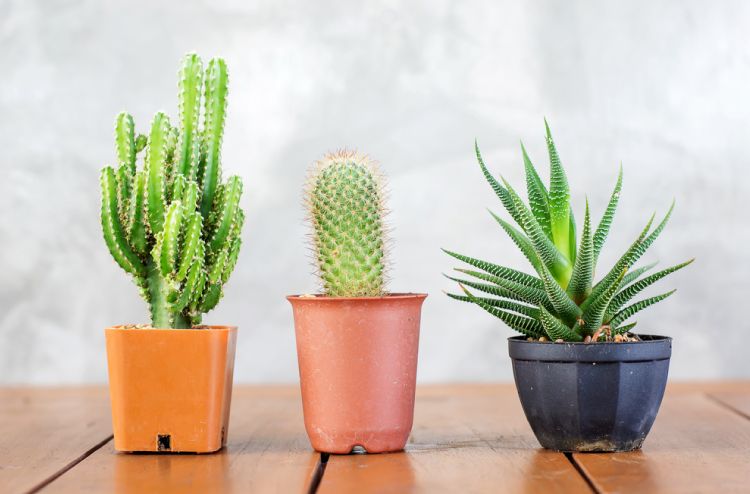 Given our busy lifestyles, who doesn't love low maintenance prettiness around the house? We wrote about these indoor plants that add life to your home and don't require a lot of care. Just water them occasionally and they are good to go!
Top Livspace Blog Posts #5: All About Acrylic!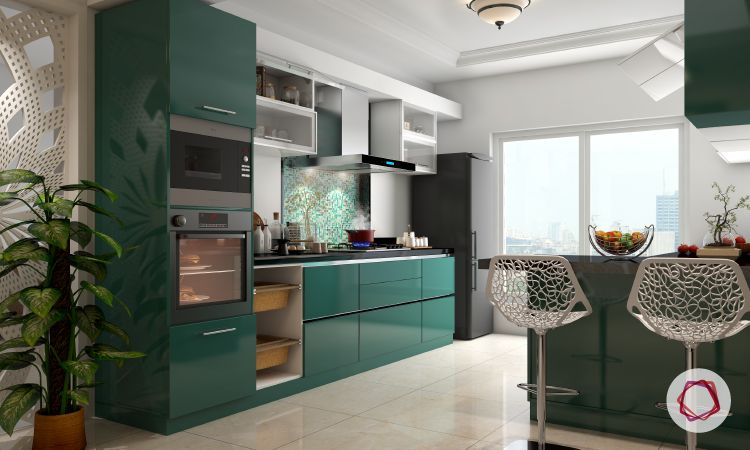 2017 was all about high gloss and glamour! Acrylic kitchen cabinets look classy and come in various finishes. Not a fan of gloss? Acrylic comes in matte finish too! Read all about it here.
We hope you enjoyed this round-up of our most popular blog posts of 2017. Stay tuned for fresh and more interesting content in the New Year! Hope you and your family have a good one!