Easy to use, assemble and personalize, along with a distinct contemporary aesthetic, modular kitchens are an ideal choice for homes in India.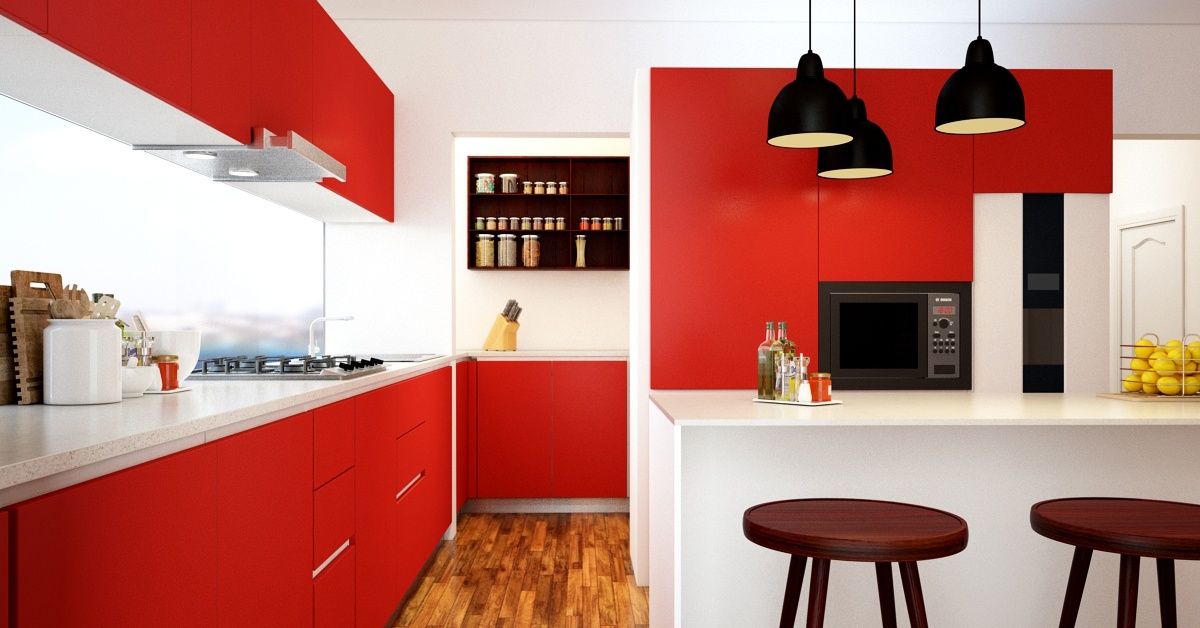 Travel to any state or region, and you'd realize that food is central to Indian culture. It comes as little surprise then, that when we buy a new home or renovate an old one, we intrinsically treat kitchen as a key area to be designed perfectly. And modular kitchens aid just that — making it increasingly simple to get the kitchen of your dreams that suits all your needs!
So, if you are still mulling over how a modular kitchen can benefit you, we list it all out.
Convenient and Time-saving
In India, the commonplace practice till now has been to get kitchen cabinets fabricated by a carpenter at home — an uphill task that requires endless patience to deal with them everyday (as well as with their sudden days off), putting up with a messy home, sourcing materials, and in the end receiving unreliable quality.

Modular kitchens, on the other hand, are manufactured in factories with consistent International quality standard and hence save you the trouble at home. Post your order, the kitchen can be delivered and installed by a professional in a couple of weeks with a little time and no effort required from your end.
Completely Customized
A modular kitchen, as the name suggests is made of modules that are assembled together. All the modules are tailored to your available space, your usage, your requirements, your demands as well as your budget. Custom-made in the truest sense, the exterior finish, color and material of your modular kitchen can be personalized as well with endless options.
Contemporary Aesthetics
The look of the modular kitchen appears to be straight out of a home in a magazine, now doesn't it? The sleek contemporary design aesthetic is truly to die for and a big factor behind its popularity.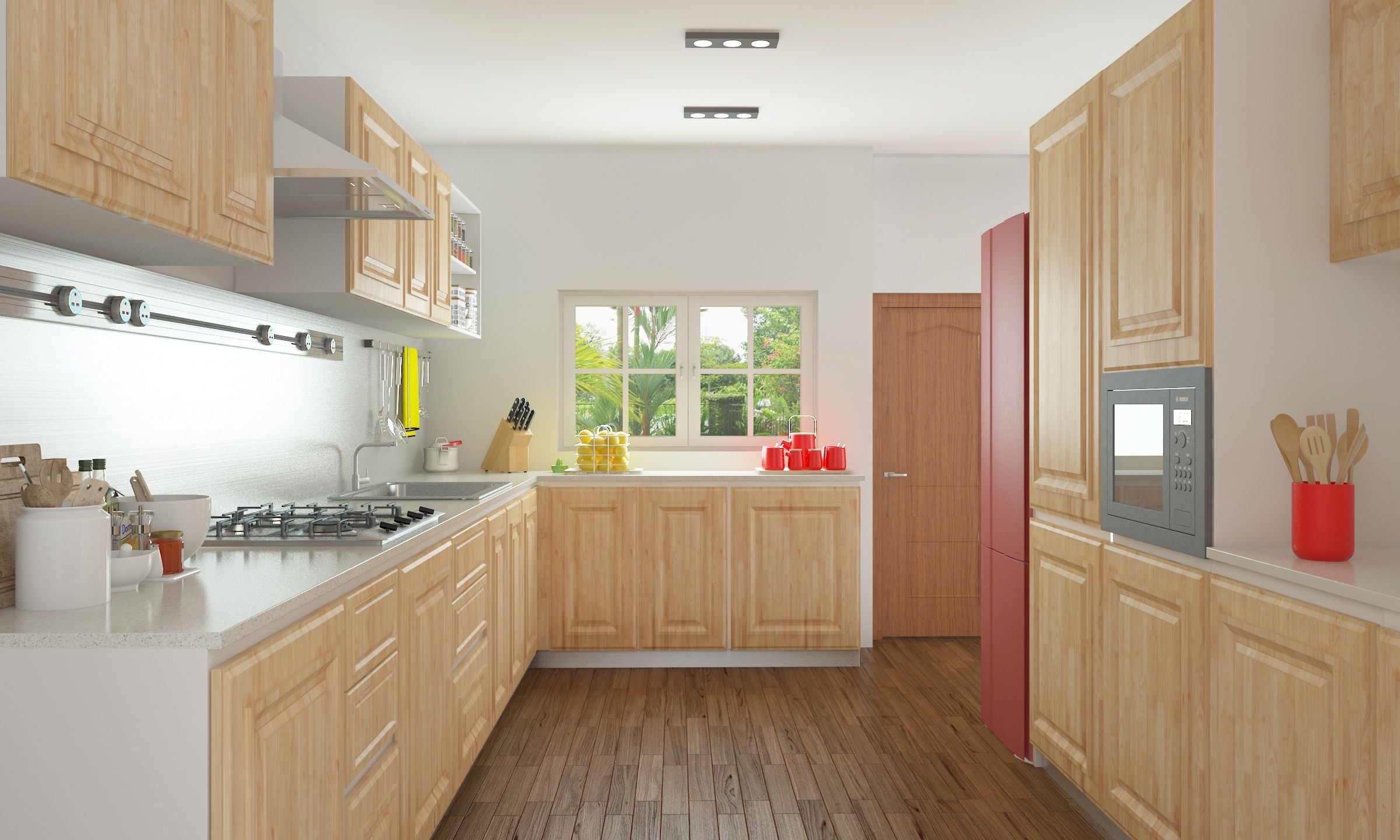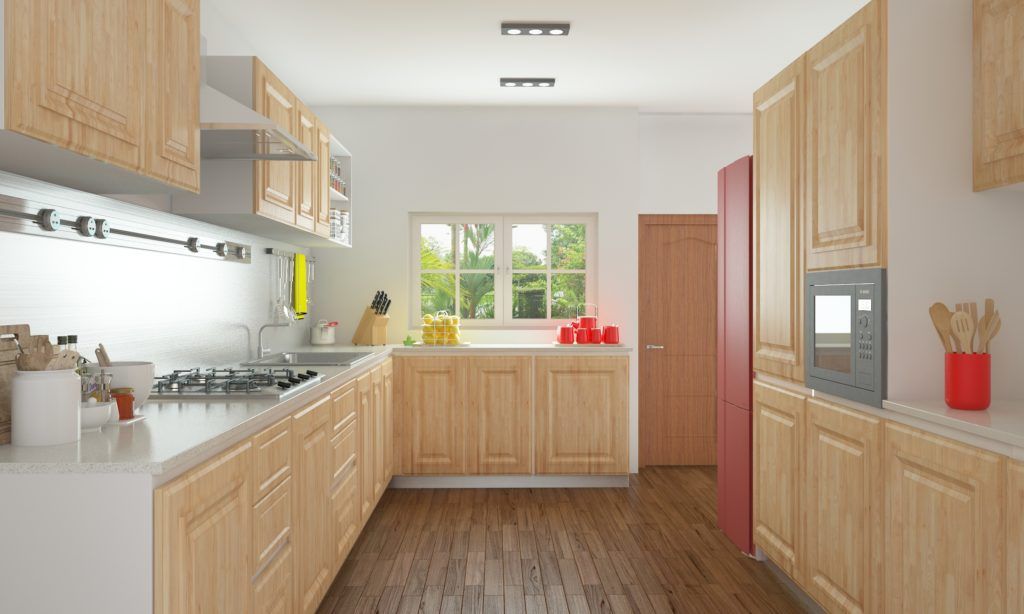 Modular Shelves are space savers
Modular shelves are a real space saver in even the smallest of apartments, converting even your tiny kitchen into an efficient one. Modular shelves can give you maximum storage in cramped corners, save you from wasting even the narrowest spaces by converting it into a bottle rack and attachments can give additional storage on cabinet doors as well.
Intelligent work-area design
Modular kitchen designs, when consulted upon by a professional, will take care of seemingly minute details like storing the commonly used items in near reach as compared to the ones used rarely. The design also divides your kitchen up, functionally not visually, into separate cooking area, cleaning area etc. This contributes majorly to make life easy for anyone who cooks in the kitchen.

Declutter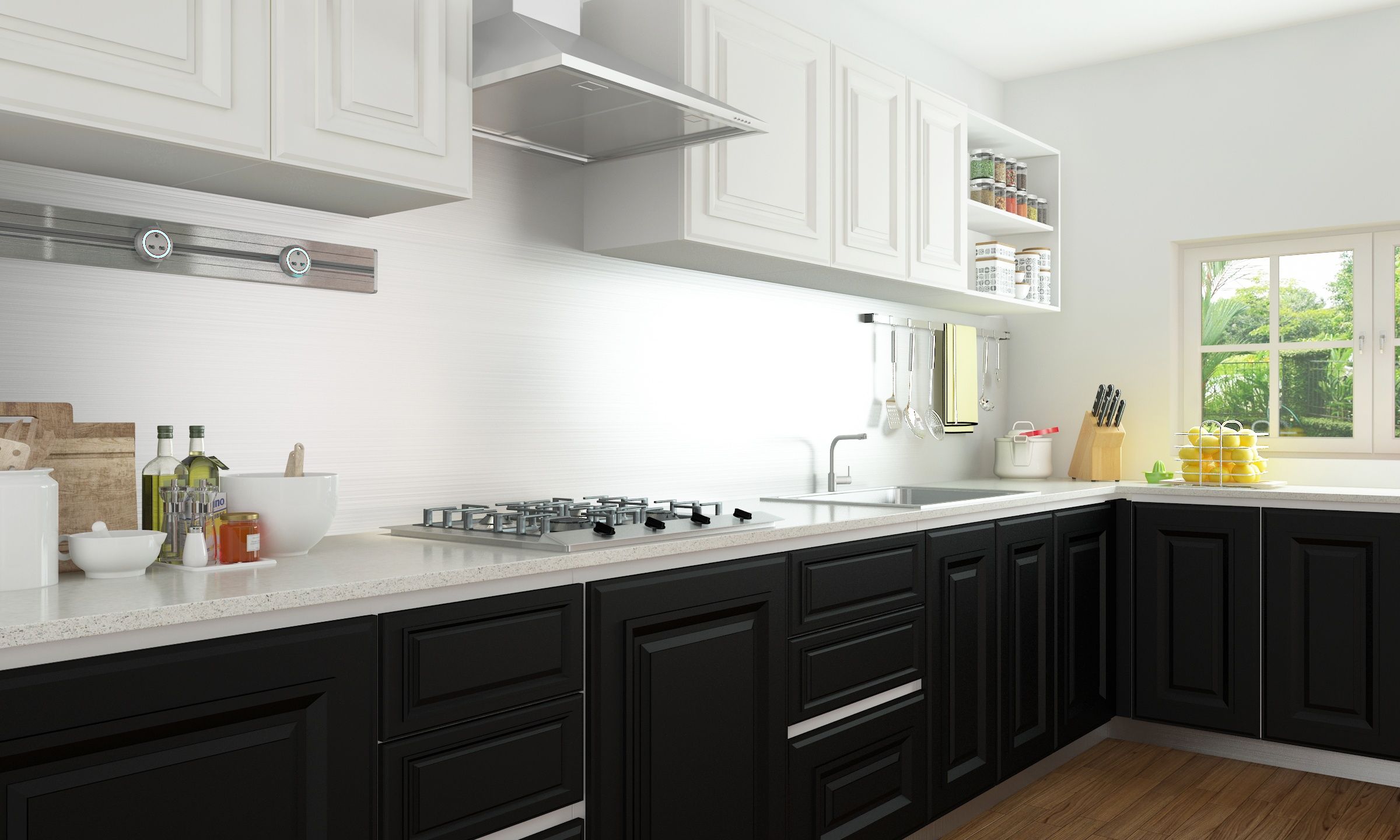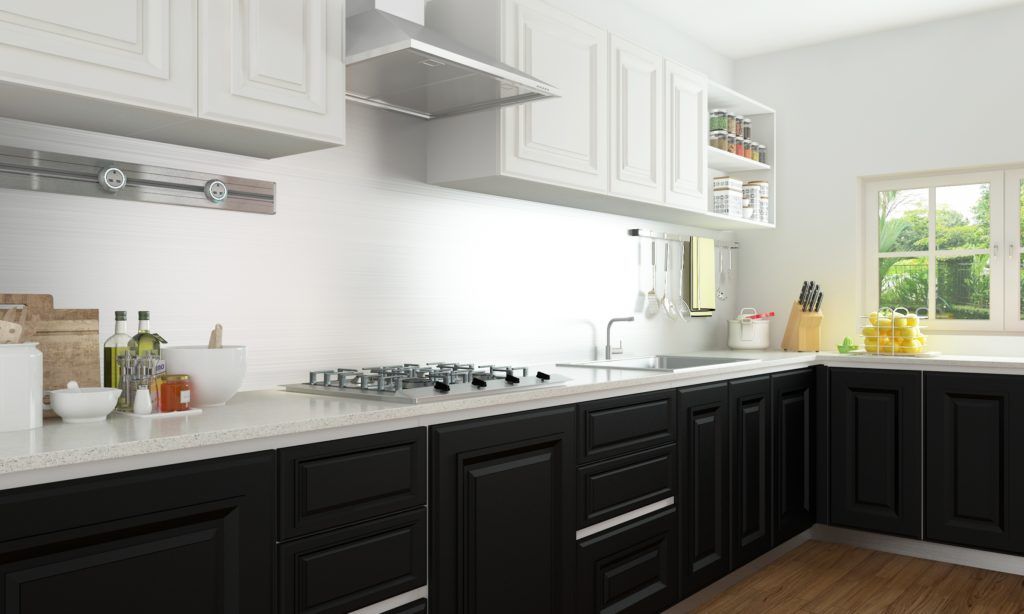 The drawers and shelves of a modular kitchen can help even the most disorganized amongst us, to declutter their kitchen. All this by simply providing skillfully-designed efficient storage for everything from vessels, containers, cutlery to wine glasses.

Fits in appliances
A departure from traditional kitchens where we keep our shelf busy with appliances, a modular kitchen can fit in everything from your microwave, oven, refrigerator and even a dishwasher in case you own one. The modules for appliances are specially designed to take care of heat dissipation, keeping your appliances working in the best of conditions. Closed storage for appliances contributes both to the uniform contemporary aesthetic and visual decluttering.
Modular Kitchens are easy to assemble, disassemble and reassemble
This feature will highly appeal to renters because the module system allows the whole kitchen to be shifted whenever you move. You can also get it repaired or altered again for the new space. This option is fairly pleasing, as in India, your traditional mason/carpenter-built kitchen never offered this convenience.
Clearly, the modular kitchen wins hands-down and when cleaned regularly and designed by a trusted professional, it'll be the best decision that you've taken for your home.
Browse more Kitchen designs here, shop a Livspace modular kitchen or consult a Livspace Interior Designer for free.