LED lights have been quite the rage in the Indian market, ever since it gained popularity for being "energy-efficient". The conscious consumers are looking at the larger picture and opting for LED lights instead of the fluorescent bulbs. The former might cost you a tad bit more than the latter, but the durability, functionality and efficiency are unmatched. That said, LEDs have gotten an upgrade and we thought you'd love to hear about it! Welcome to smart LEDs!
We spoke to Rajeev Chopra, CEO of Svarochi Lighting, that specialises in smart LED lights. Based out of New Delhi, he shares some superb insights into the concept of smart LEDs. Read on to find out what the buzz is all about and why smart LEDs are the next big thing in the lighting industry.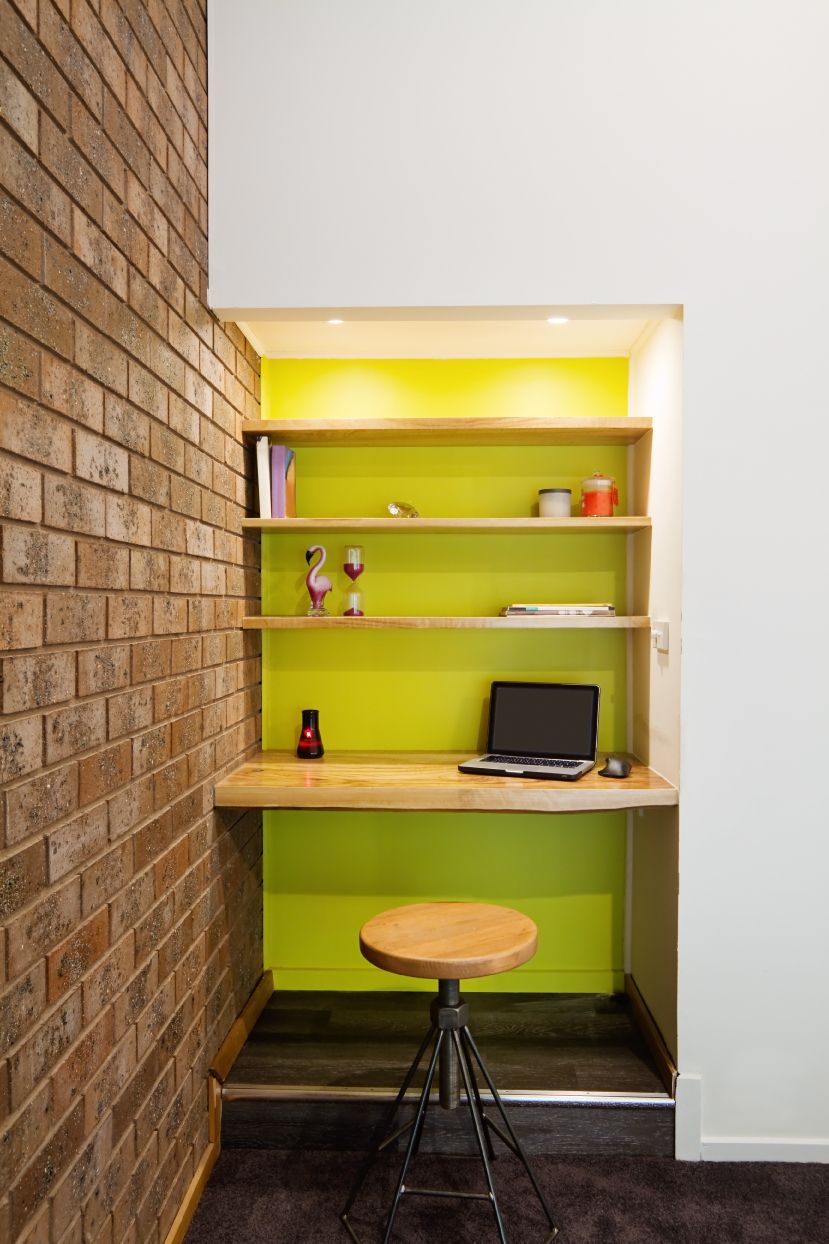 But first, what are smart LEDs?
Smart LED lights are application-based, internet-capable LED light bulbs that allow lighting to be customised, scheduled and controlled remotely. These LED lights enable individuals to control and adapt the lights they have at home or at work, as per their mood and requirements. One can create the perfect lighting effect for every room and every occasion, just with the touch of a button, through an app on their smartphones.
What are the types of LED lights available in the market?
The lights are available in the market taking into account technology and functionality considerations.
On the technology front, there are three popular platforms: Bluetooth, WiFi and Zigbee. From the functionality perspective, there are the basic on/off, bright and dim lights and lights that can help change colors or let you set different hues of white for every mood.
The bluetooth technology helps you operate the lights at home, using this function. Bluetooth Low Energy or BLE, is an advanced version of the traditional bluetooth technology. You can create networks and connect multiple devices using this technique.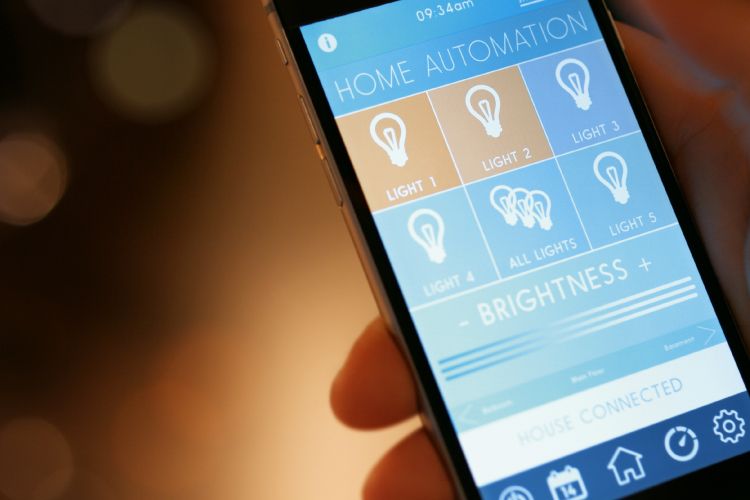 How energy-efficient are these lights?
Smart LEDs are almost as energy-efficient as the traditional LED lights.
How much do smart LEDs cost?
Smart LEDs are available in every price range and the ones by Svarochi, start from ₹790 and go all the way up to ₹5,500. So, there's a smart LED for everyone out there!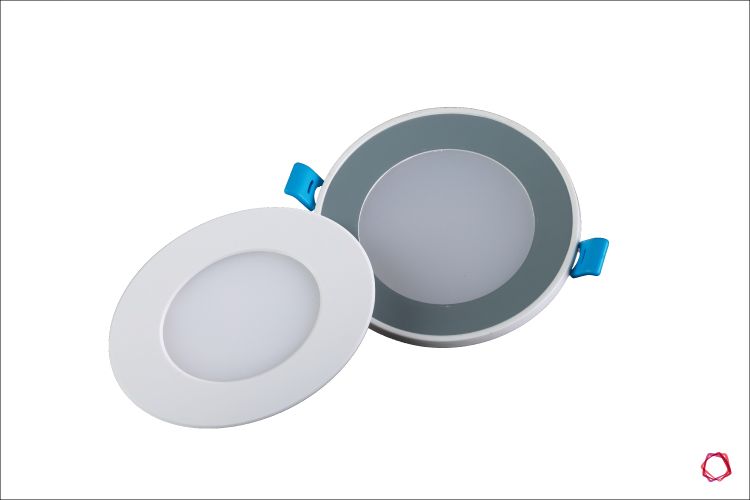 Let's now look at some of the features and usage of smart LEDs in interiors..
Augment your decor: Lighting is all about creating layers using multiple light sources and creating the perfect ambience at home. Eg: your bedroom should have the perfect combination of ambient lights, mood lights and accent lights that let you relax or have a good night's sleep. Smart LED lights let you do just that.
Customise the settings: With smart LEDs, you can easily adjust the settings of your lights for individual or group use. You can also save your preferred settings and reset it later. Simple!
Just plug in: Forget the hassles of wires. For smart LEDs, all you need is a smart device and the smart LED app. You can just plug in the light and operate it from the comfort of your bed.
A step further in home automation: With the world moving towards home automation and smart devices, smart LEDs are just the right revolution that the lighting industry is undergoing.
This said, we feel that smart LEDs are here to stay as they are energy-efficient and very functional. Today, Alexa on Amazon home and Google Assistant on Google home can operate lights through voice commands. And with the growing popularity of home automation, smart LEDs will make their way into homes as a "normal" light, very soon.
Go ahead and experience the new way of lighting!
Do not forget to take a look at these brilliant ways to use LED strip lights, to make your homes light up beautifully!
Love this idea? Send in your comments and suggestions on the ID below!