Lights play a crucial role in setting the mood of a room. From regal chandeliers to intricately carved wall sconces, we have rounded up different corner light options to add a spark to your decor. Here is a comprehensive list of lighting options including pendant lights, backlit panels etc, to brighten up dull corners in your home .
Corner Light Ideas #1: Pendant Lights for Versatility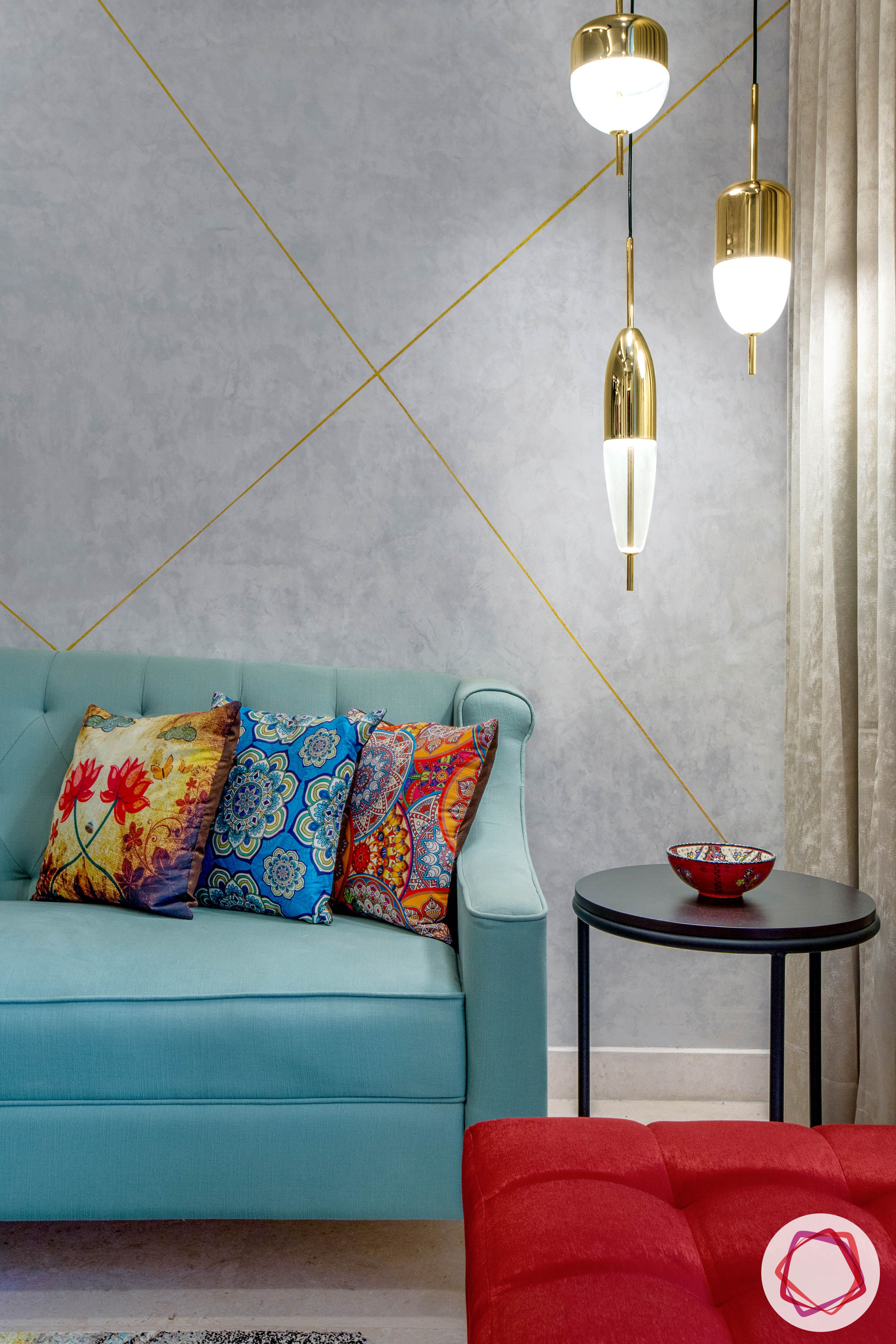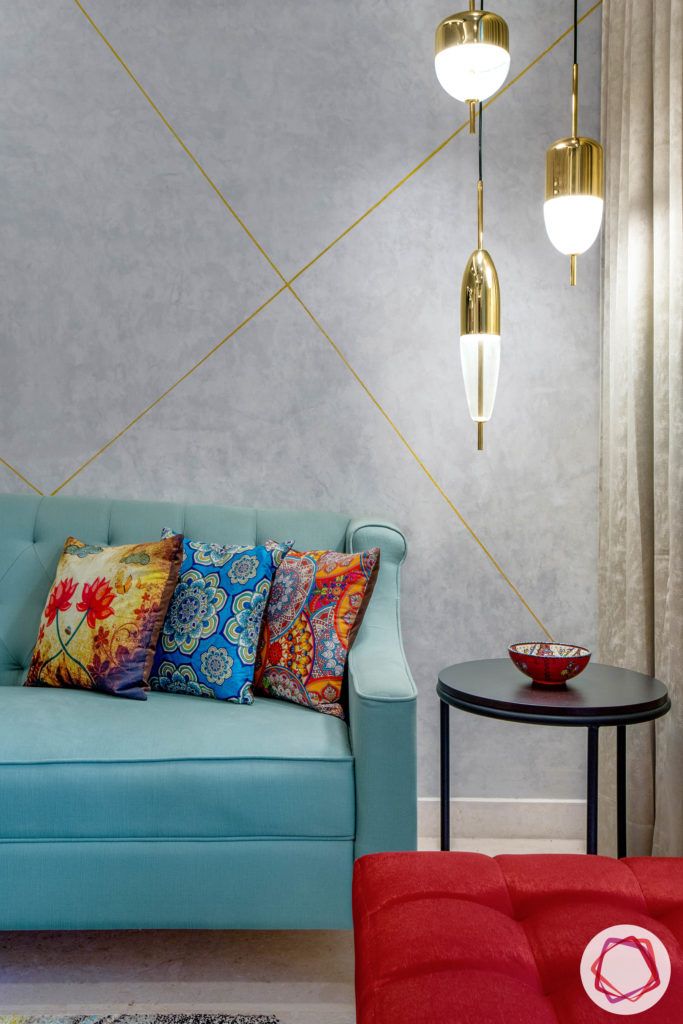 If you are looking at functional indoor lighting, pendant lights are versatile and complement many decor styles. Since they are suspended, these lights also work in any corner of a given room. For an industrial look that is trending right now, use a combination of exposed bulbs and wires hung at varied heights. A patterned pendant light can be used to create a dreamy vibe in your home.
Corner Light Ideas #2: Wall-mounted Lights to Save Space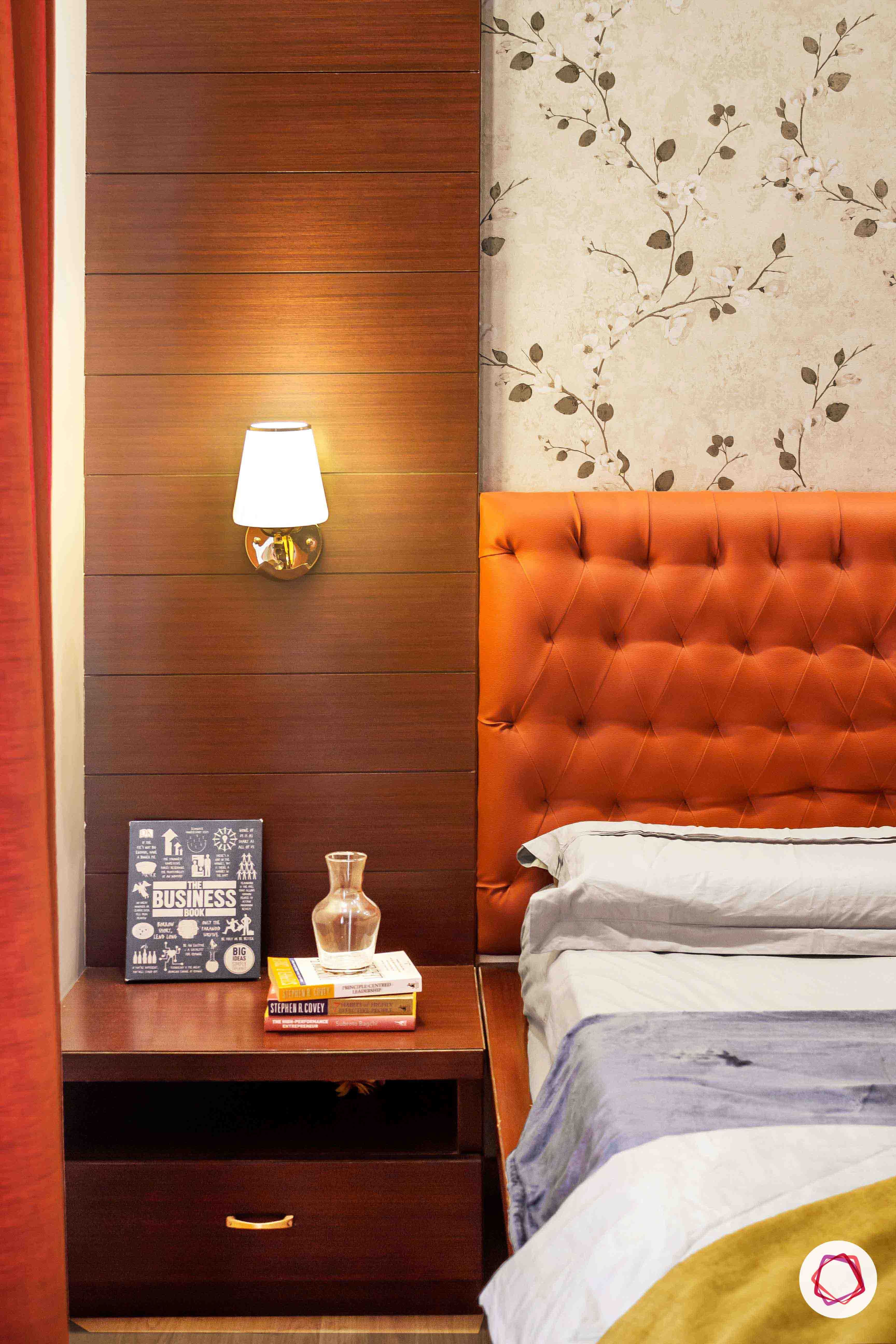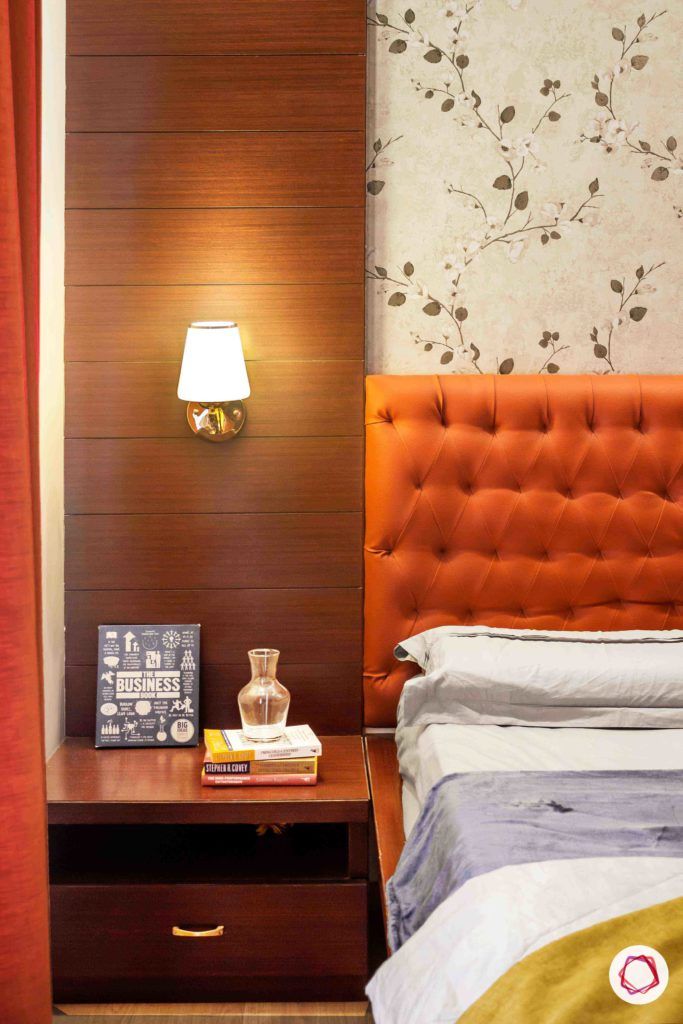 Wall lights are perfect corner light options when you are pressed for space. Flush-mounted sconces are great at diffusing light, while picture lights work well to accent corners with treasured memories. For smaller bedrooms where keeping side tables is not an option, look to swap arm lampshades with wall-mounted lights. These can also double up as night lamps.
Corner Light Ideas #3: Backlit Panels for a Halo Effect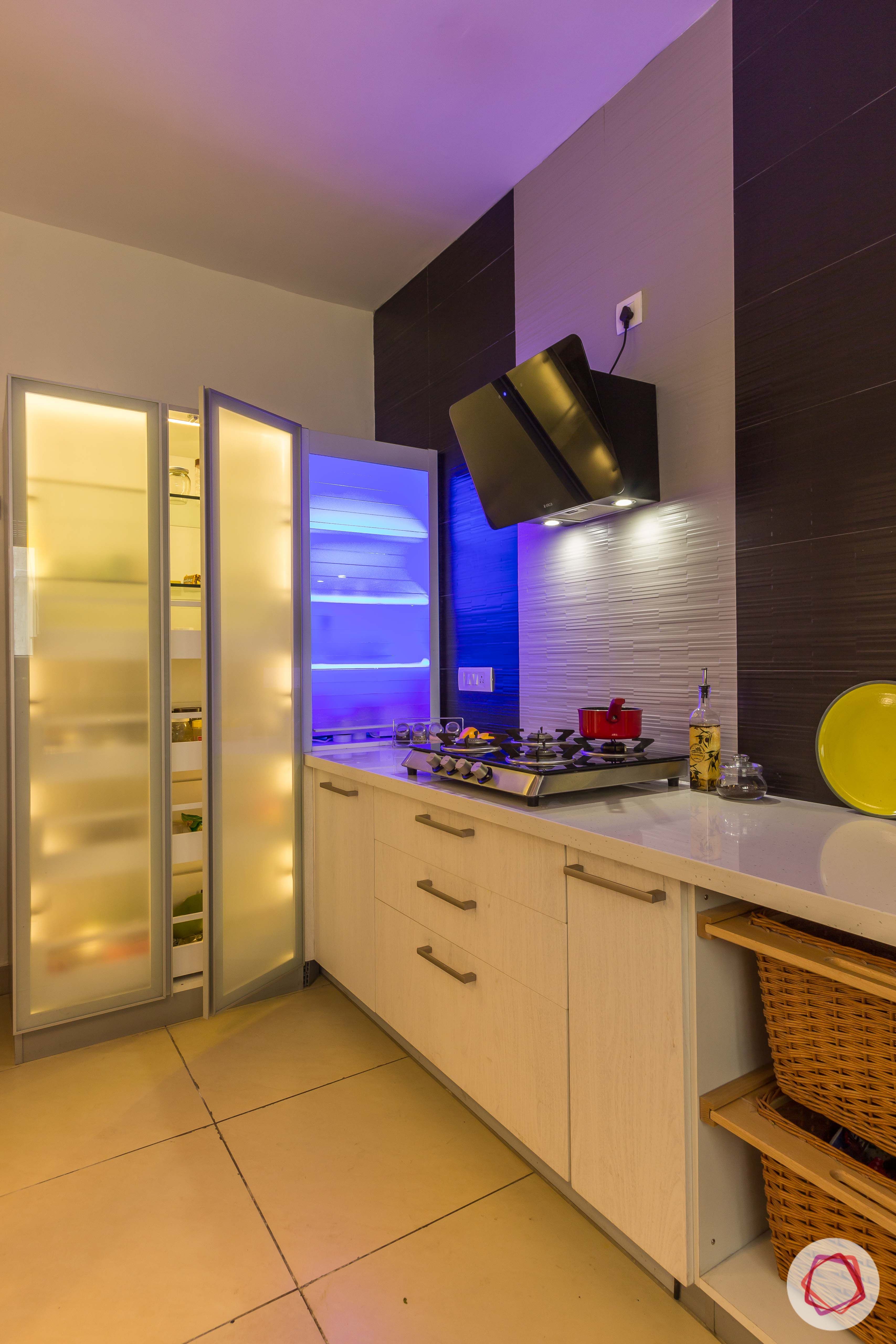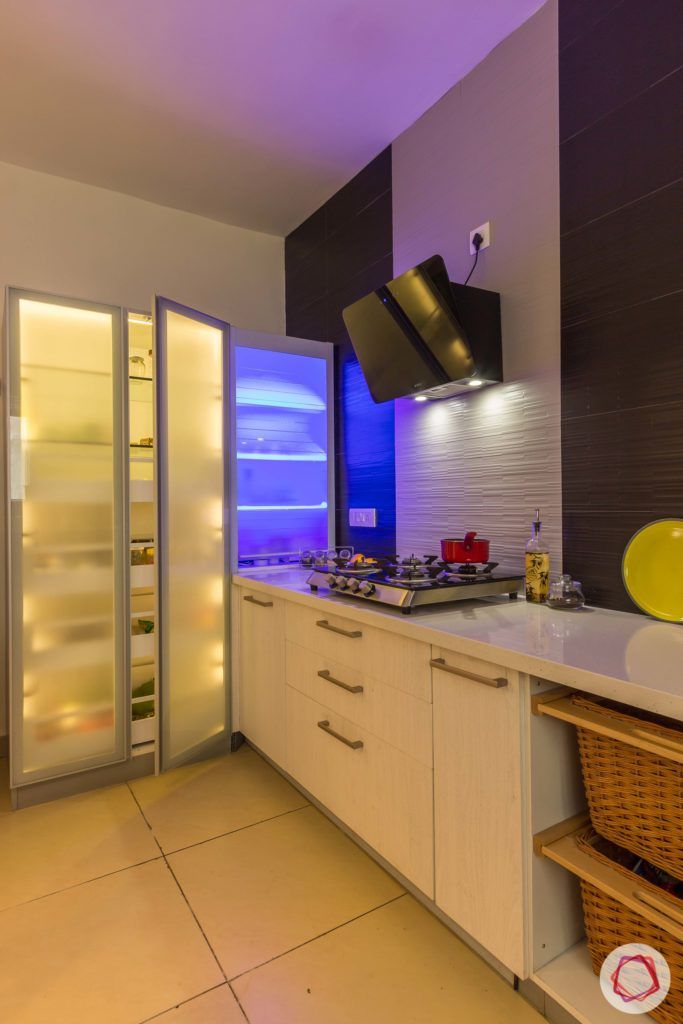 LED lights in a modular kitchens help illuminate spaces that are normally in the dark. If your tall cabinets are in corners lacking light, use LED lights to make their functionality the focal point of the kitchen. Indoor lighting with LED backlights can add depth to a room, and also help display pieces of art.
Corner Light Ideas #4: Floor Lamps as Accent Pieces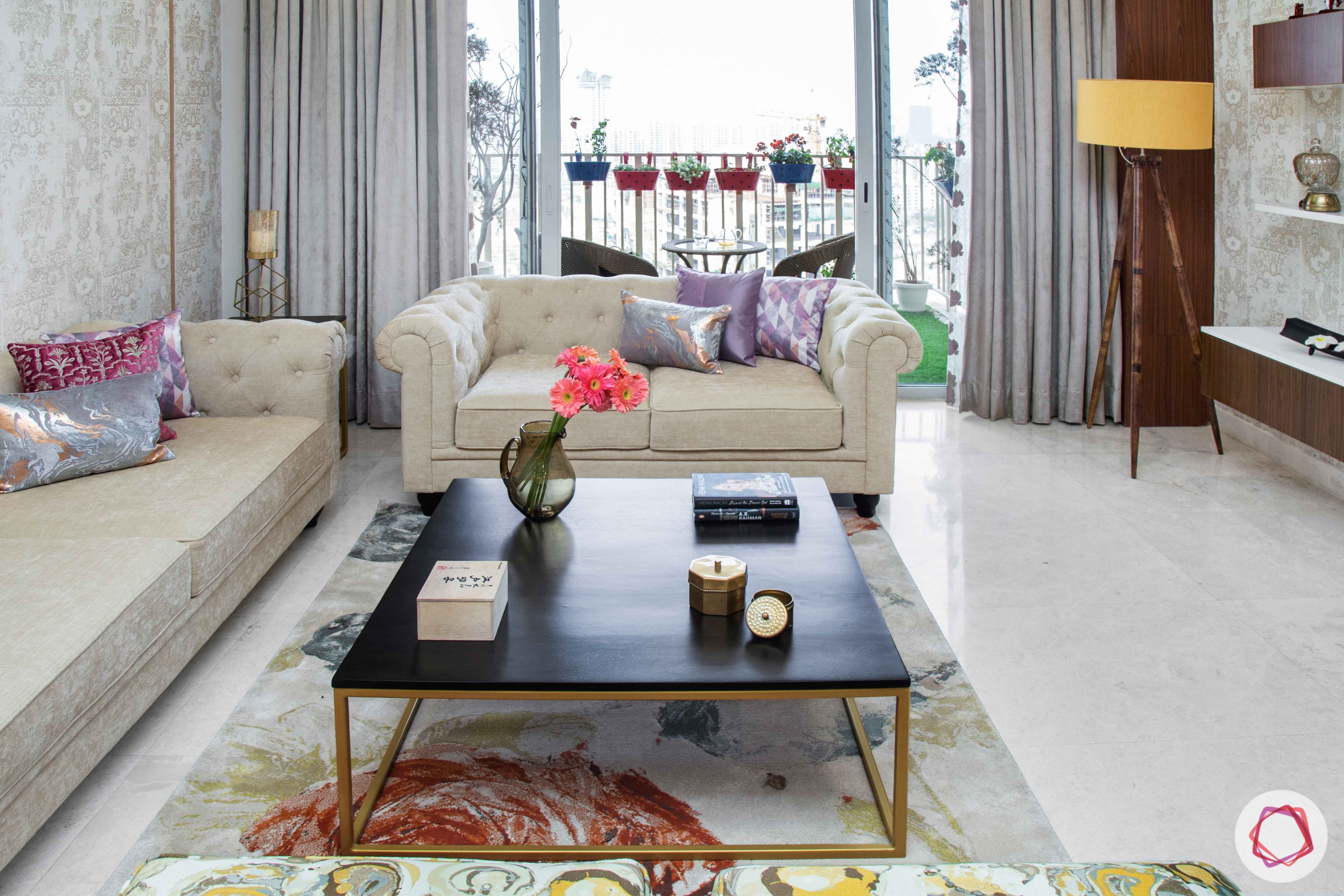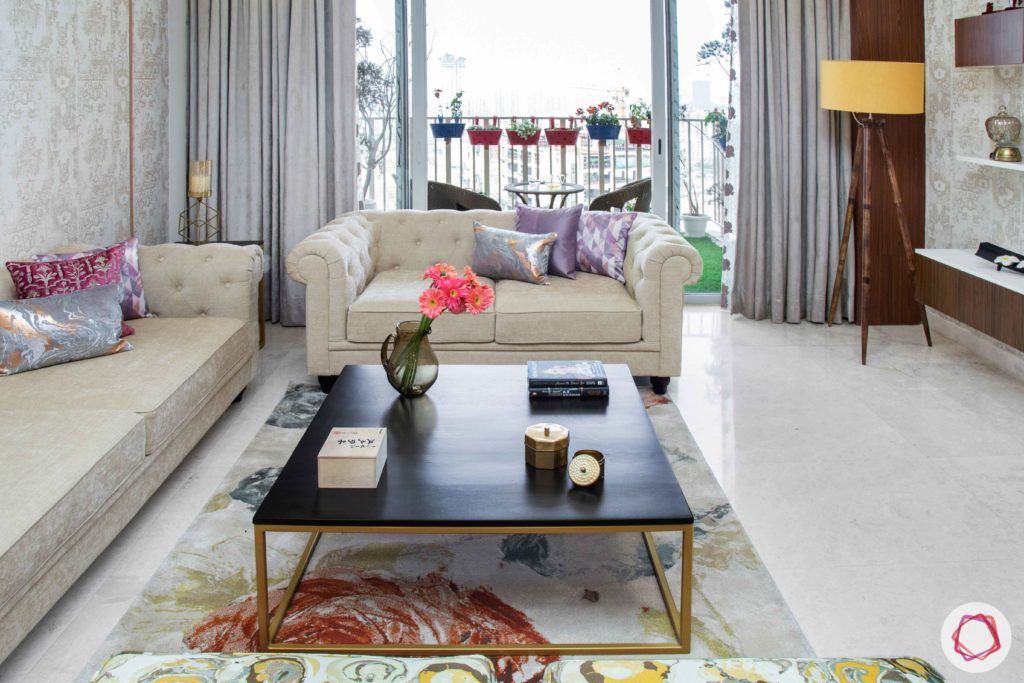 Floor lamps offer great variety as corner lights; they come in a series of materials, colours and patterns so you can pick one that goes best with your decor. Floor lamps are also a great way to fill up floor space and can act as an accent piece in the room.
Corner Light Ideas #5: Table Lamp for Reading in Bed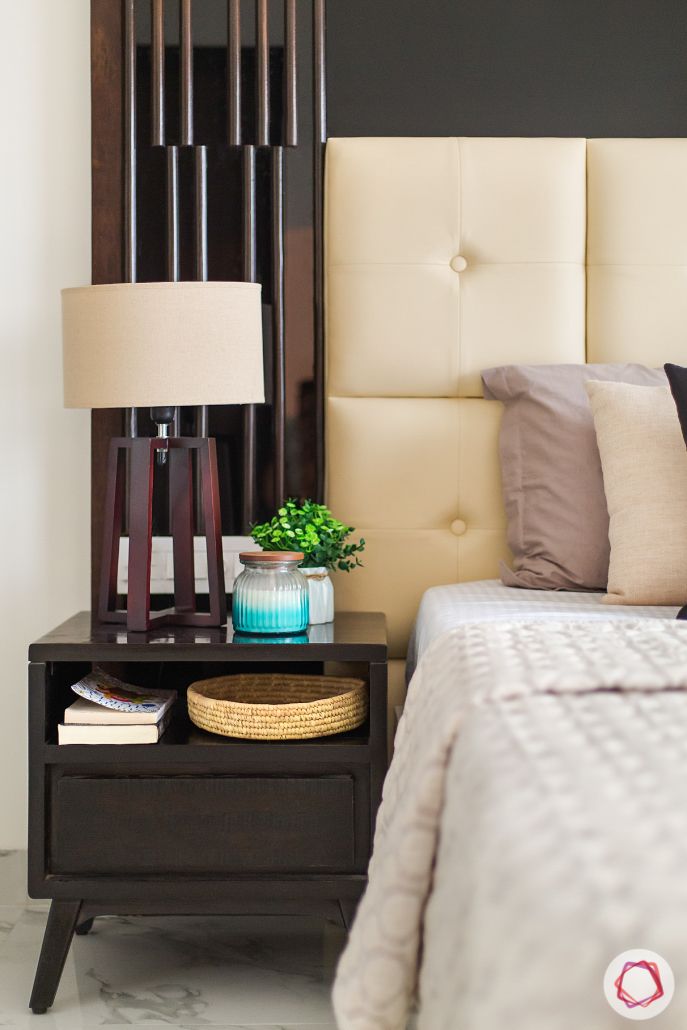 Spruce up an unassuming corner desk with a table lamp to brighten up a reading corner. A pair of matching table lamps in your bedroom, also happen to be the best corner lights you could ask for. Experiment with novelty lamps if you are just looking to add some charm to the space.
Corner Light Ideas #6: Fairy Lights for Festive Vibes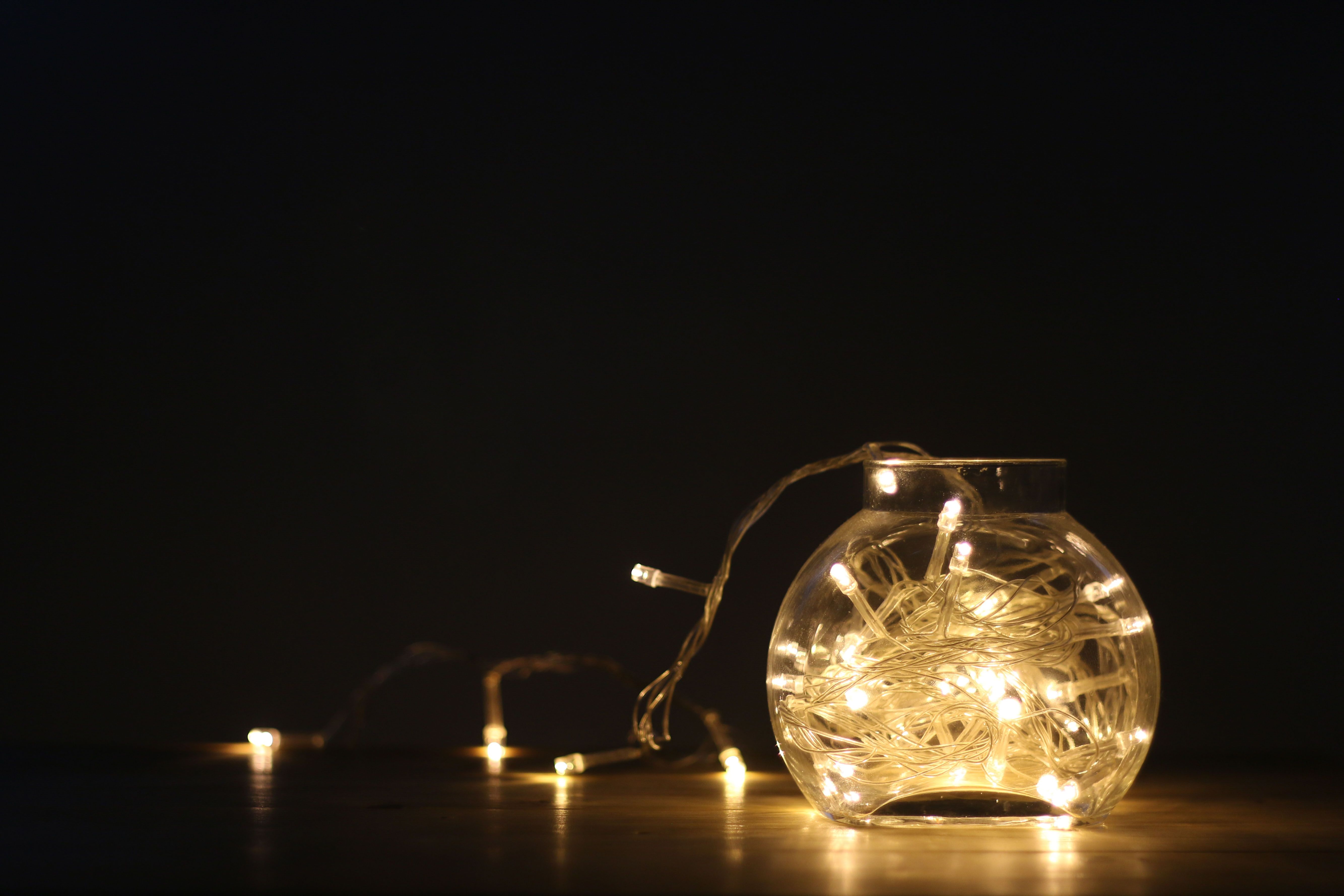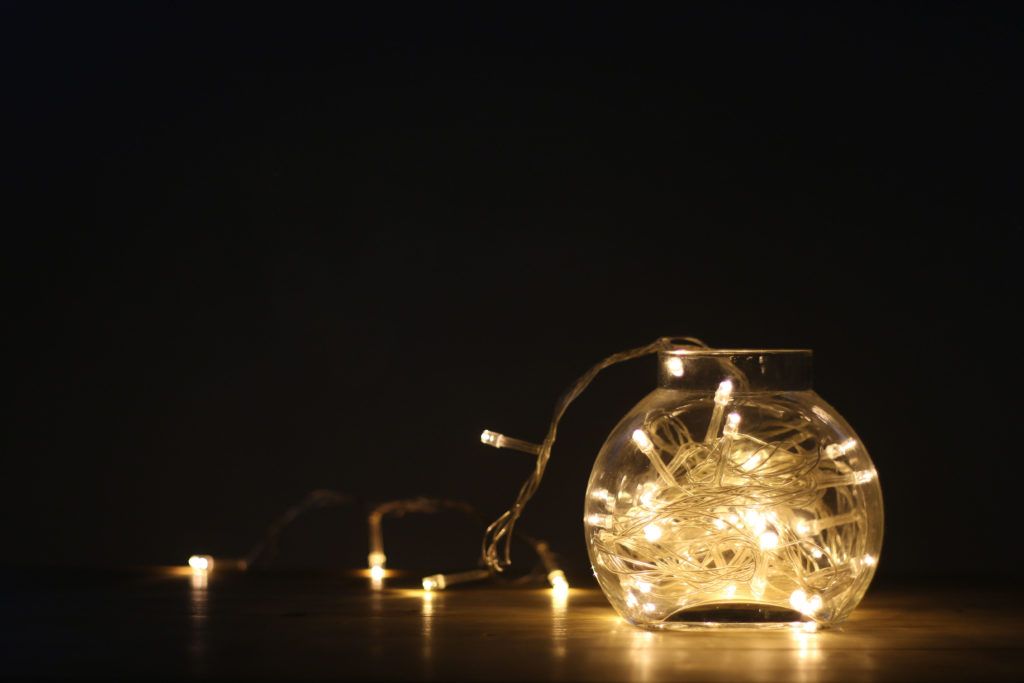 Of all lighting options for nooks, fairy lights present the most creative opportunities. String them up in the shape of a word, or emphasise your favourite quote, to create a well-lit as well as aesthetically designed corner. Alternatively, you can put them in mason jars and prop them on floating shelves to add some dimension to your indoor lighting.
Corner Light Ideas #7: Candles for Mood Lighting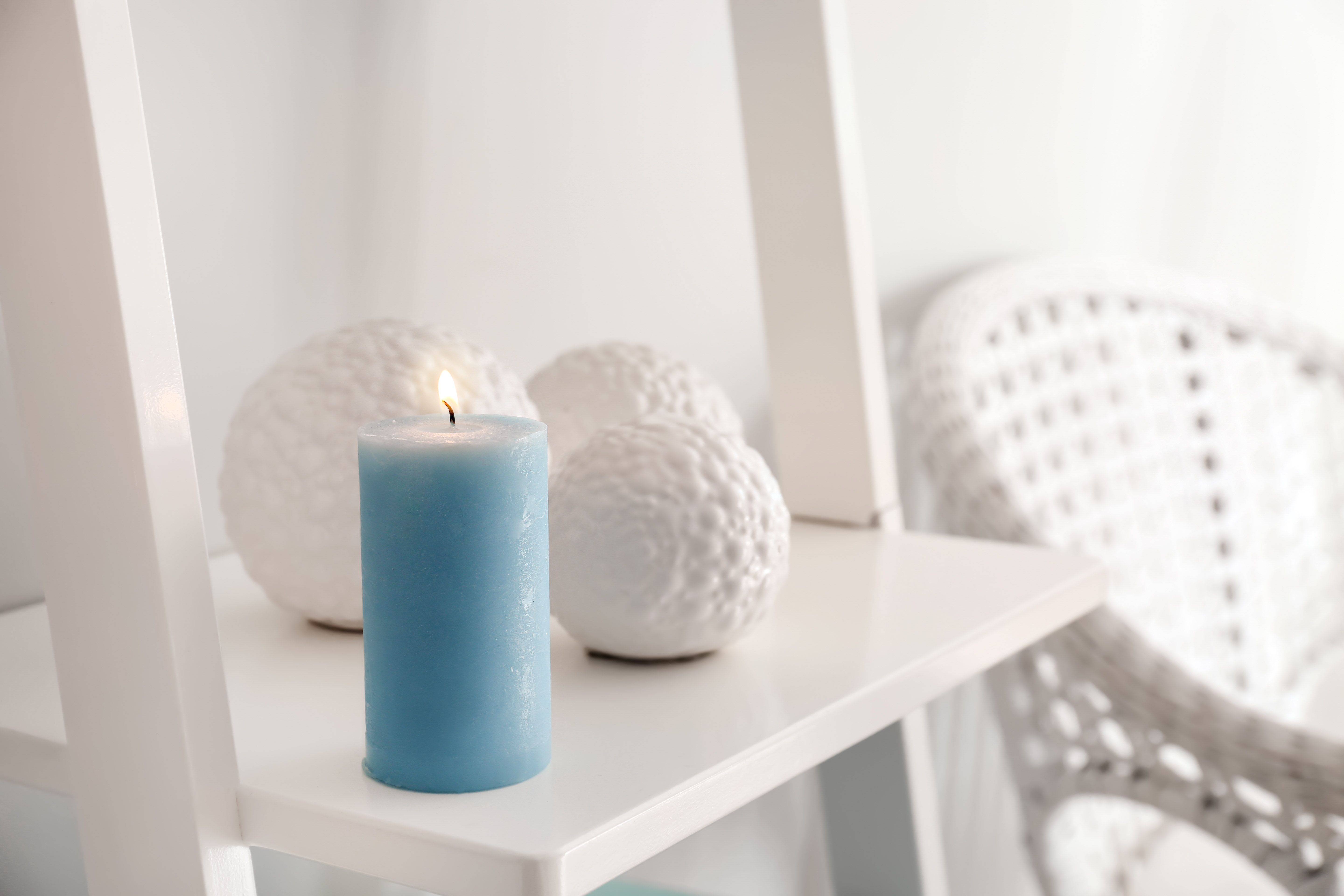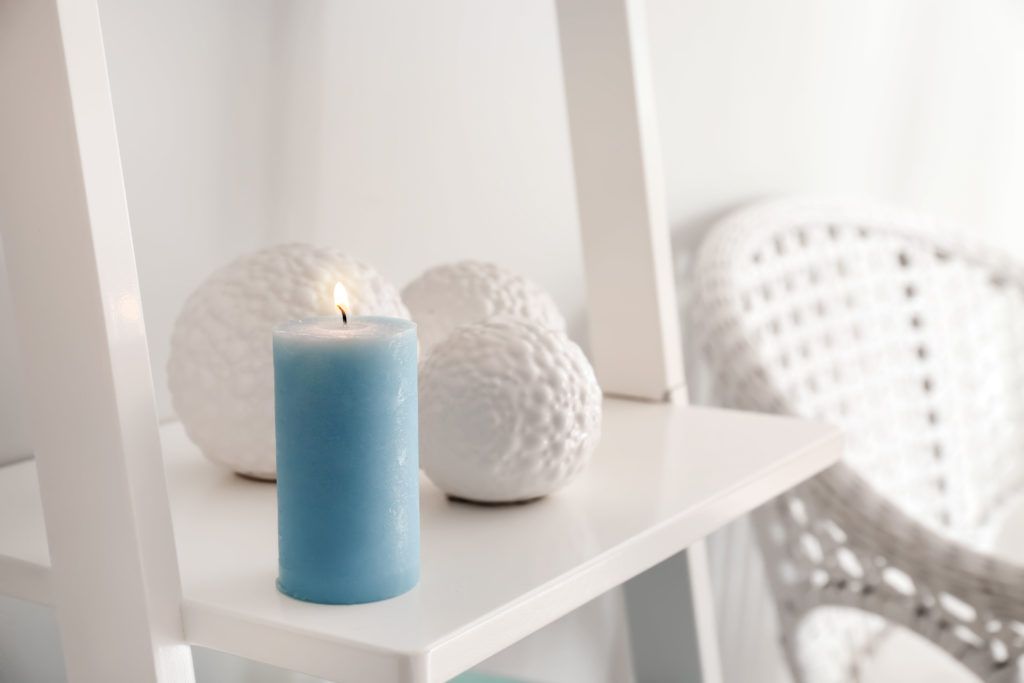 If you have no time or money to spare on conventional corner lighting options, try using candles for special occasions. Place them in carved sconces to cast intriguing shadows. You can also use unique candle holders that come with mirrors, or place multiple candles of varying heights in a formation. In addition to indoor lighting, scented candles add a touch of spirit to the place.
Check out lighting tips:
If you enjoyed reading about these lighting options, also read 12 Pendant Light Options for 12 Moods.
Send in your comments and suggestions.