"Darkness cannot drive out darkness; only light can do that."
– Martin Luther King Jr
Remember the days when lights were all about hiding bulbs behind beautiful pelmets? Only pretty chandeliers deserved a coveted spot at home. Not anymore! Today, lighting has become a vital component of home decor and people are increasingly using lights as decorative accents at home. From having extremely practical purposes to setting the mood, lighting has come a long away!
We spoke to Ben Kazinik from Brightchshop, Los Angeles, who specialises in lighting, and he gave us some superb insights into trending lighting options for homes today. This is what he had to say on what kind of products are preferred in the market and what design is going to rule the market for the coming months.
"Mid-century modern has come to the forefront of design, worldwide. It has literally become 10 times more popular and for good reason. People love that unique combination of 50's and modern accents."
He gives us some options that you'll want for your home:
Trending lights #1: Trendy Floor Lamps
People seem to have moved away from boring lampshades towards the trendy mid-century floor lamps. These floor lamps have gained popularity of late and they seem to fit in almost all types of homes. Get these lamps in natural wood with LED bulbs and watch the magic unfold.
The Z-Tripod Floor Lamp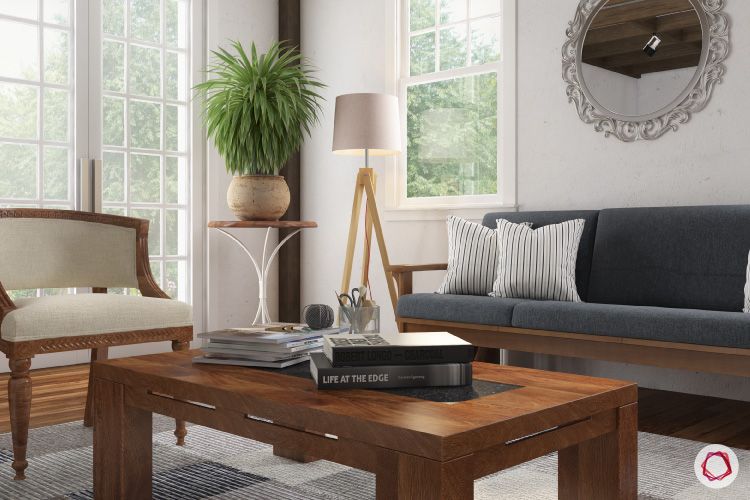 The Z-tripod floor lamp is inspired by mid-century style and suits almost all styles of interior design. Stylish and streamlined, these floor lamps come in various sizes and can be adorned with the lampshade of your choice. Go basic with a conical or a cylindrical lampshade or select a more fancier version, the choice is yours. Get these in a warm wood finish and you can place it in any corner at home!
The Tripod Lamp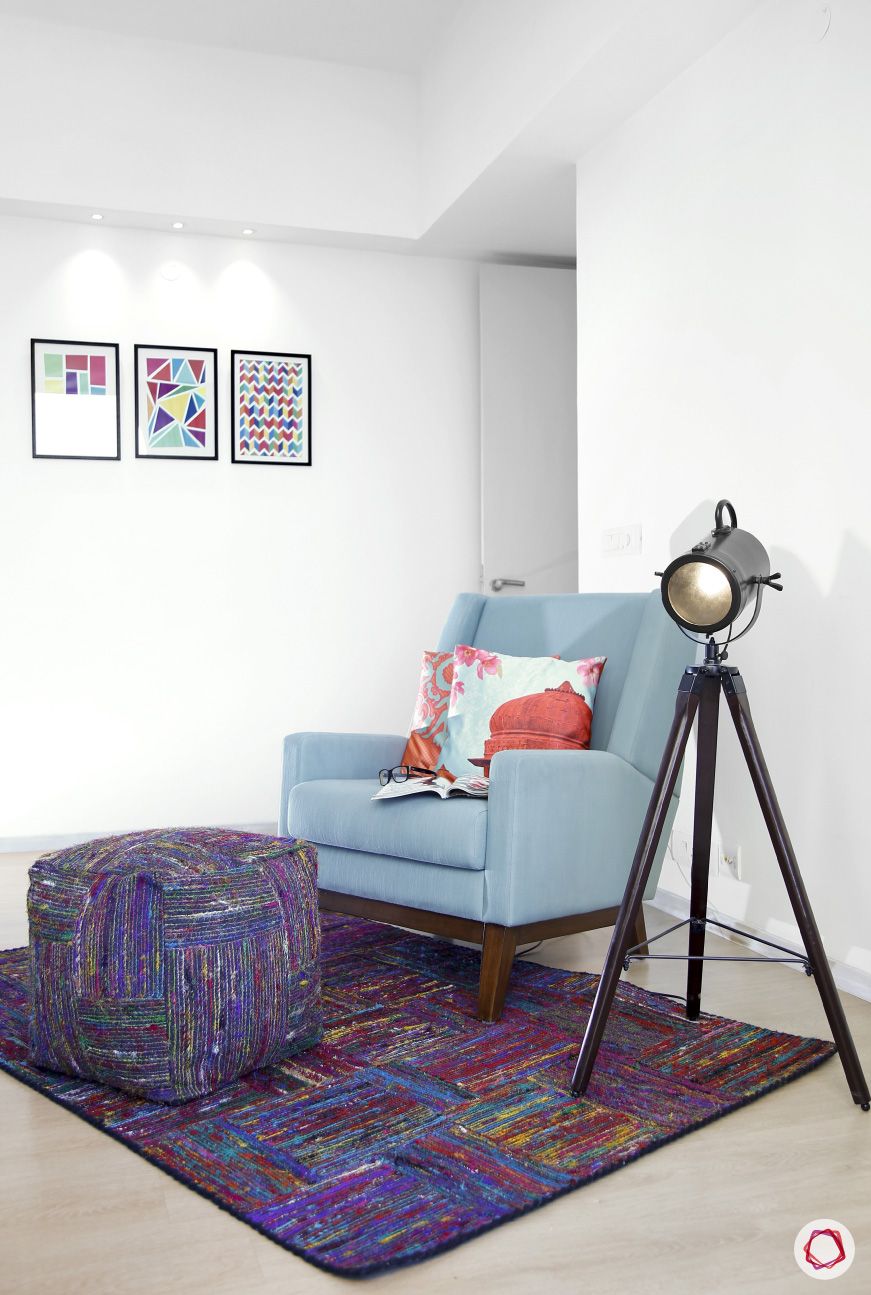 Another trending option for lighting at home, the tripod floor lamp gives your home a studio-like feel. It looks like the classic camera tripod, but with a light atop it. Place it in your reading corner or your bedroom and see how the space transforms. A quirky and intelligent way to add light to any room, we say!
Trending lights #2: Dreamy Moon-Shaped Table Lamp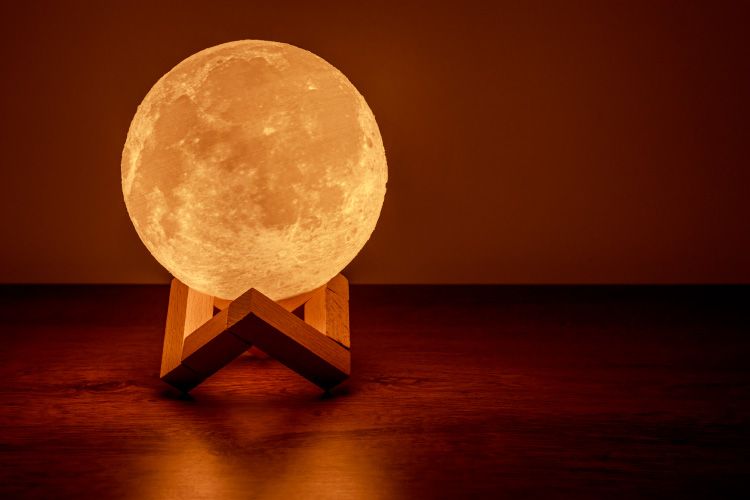 Do you love watching the night sky? Well, with the moon-shaped table lamp at your disposal, you can gaze at the moon, up close and personal. This moon will be only yours and your room will turn into a heavenly zone with this lamp. Get ready to slip into a world of dreams with this one!
Trending lights #3: Edison Bulbs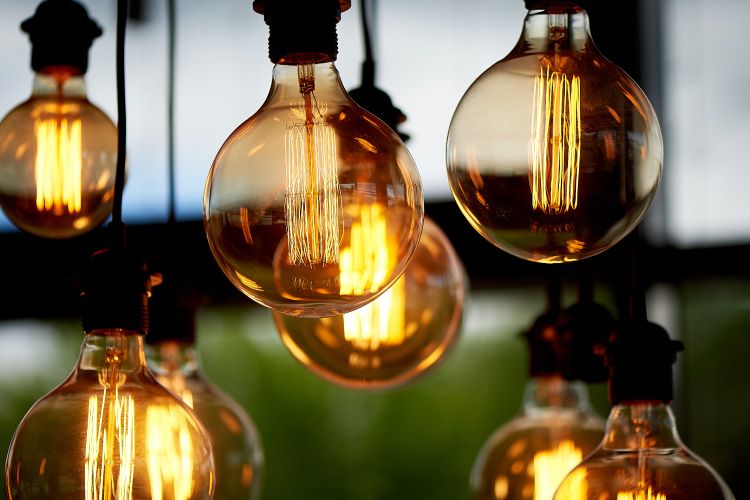 A huge trend in the lighting industry right now is the Edison-style bulbs. Available in almost all the markets India, these bulbs are creating huge waves, especially in bars and cafes! They look quirky and can give your homes a rustic touch. Get energy-efficient LED Edison bulbs and forget about those electricity bills. They shine the brightest with warm light and if suspended on ropes, can give your home a super edgy look.
Trending lights #4: Solar LED Strings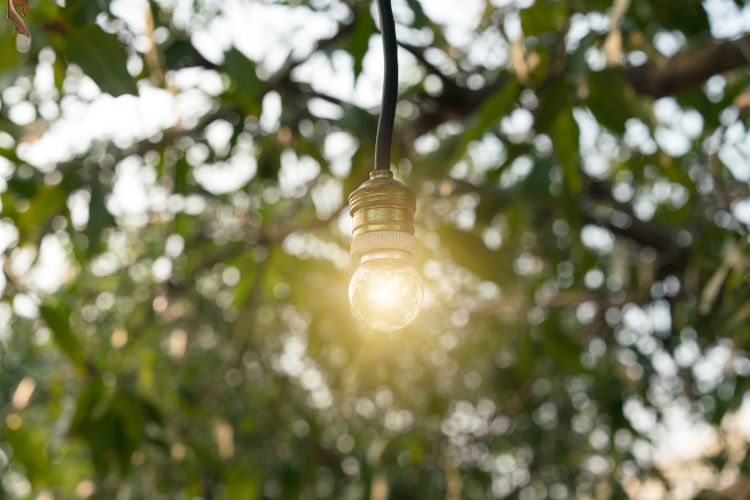 Solar string lights are super popular and easy to install. You just put them on your fence, they charge during the day and they turn on automatically in the evening, just in time for your party, barbeque, or wedding. Give back to the environment with these bulbs and become a green citizen. It's time to get smart and start saving energy!
Trending lights #5: Do More with Lights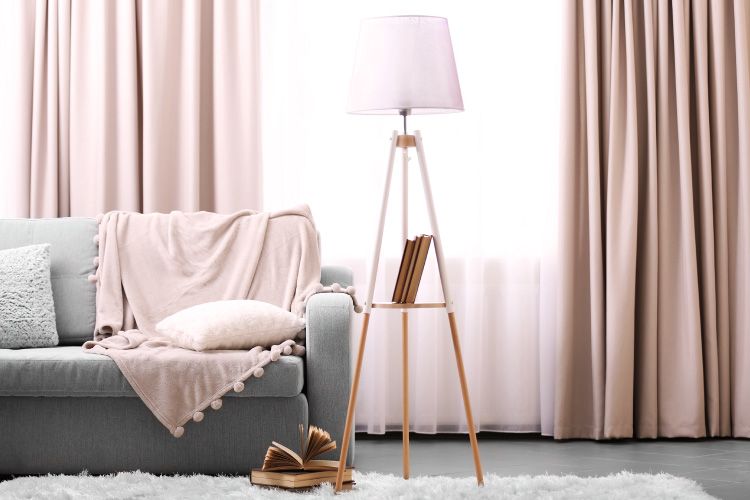 Multi-functionality is becoming indispensable in today's fast-moving world. Lights are always following suit and giving its owners something extra. Some floor lamps come with a small shelf, which you can utilise to keep your books handy, while you read.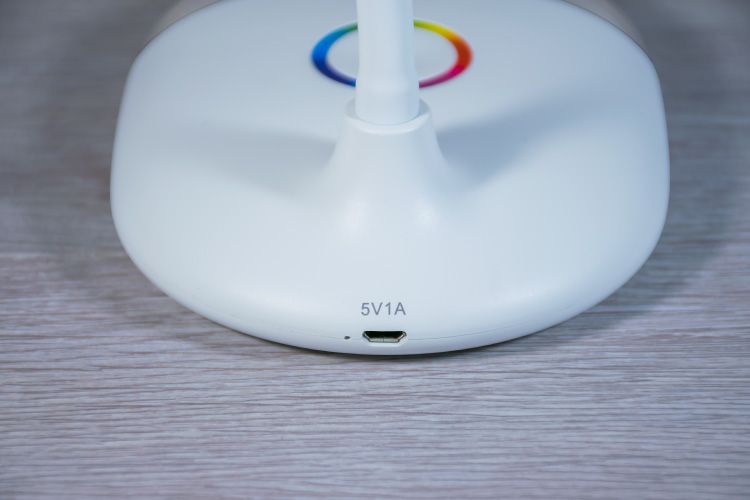 Some lamps come with a USB port for convenient charging for your smartphone or tablet. People want more out of their lighting fixtures. They want there lamps to have charging capability, so that you don't have to find an extra plug-point for your phone.
We are very sure that these lighting options are very practical and useful in daily lives. Trendy and stylish, these lamps and bulbs will definitely add a touch of pizazz to your interiors.
If you want to give your home an overall lighting upgrade, here's a good way to start: 6 Types of Ceiling Lights to Choose From
So, the next time you're out shopping for lights, keep this list handy!
Love these options? Send in your comments and suggestions on the ID below!