If you live in an urban apartment, then space crunch is probably not new to you. In such cases, space-saving furniture is almost indispensable. And guess what, there are plenty of sleek pieces of furniture out there, that could solve your storage woes.
We have curated some exceptional pieces of furniture you can use in every room. You can thank us later!
For the office:
Space saving furniture #1: Coffee-cum-study table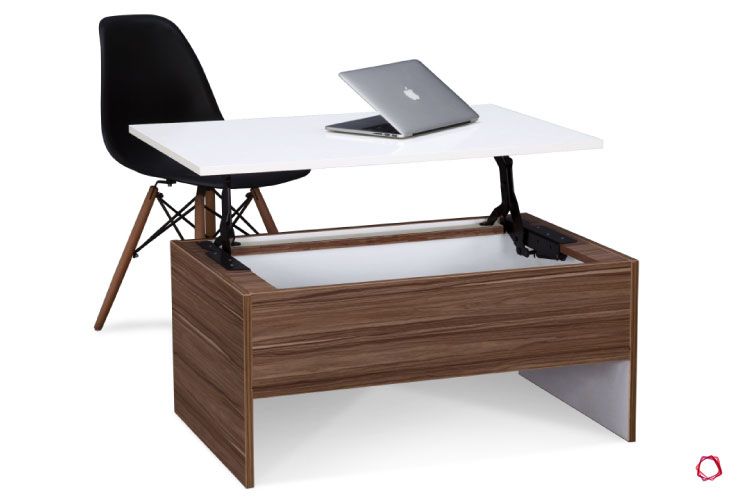 Your home is not just about the aesthetics. Its functional sensibilities can make a world of difference to your quality of life. Your home office need not comprise a boring desk and chair. Here's an opportunity to get creative by combining the study table with your coffee table, with a storage option. The white board table top rises to reveal hidden storage, and while it's down, you can use it as a coffee table.
For the living room:
Space saving furniture #2: Nested center table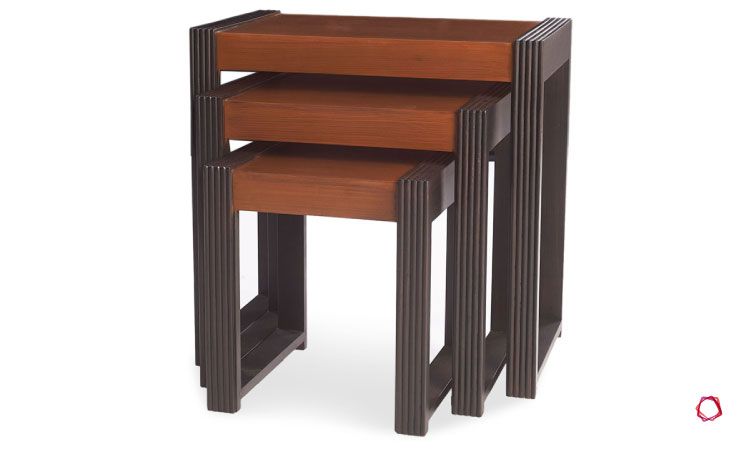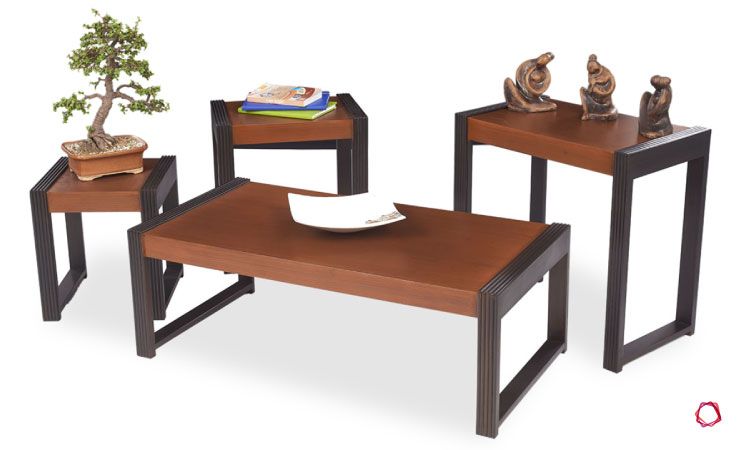 The living room is a place where we welcome guests and every inch of extra space is appreciated, because you never know when you'll have people over. These uber cool nested centre tables will come in handy and help you serve friends and family smartly!
Space saving furniture #3: Sofa-cum-bed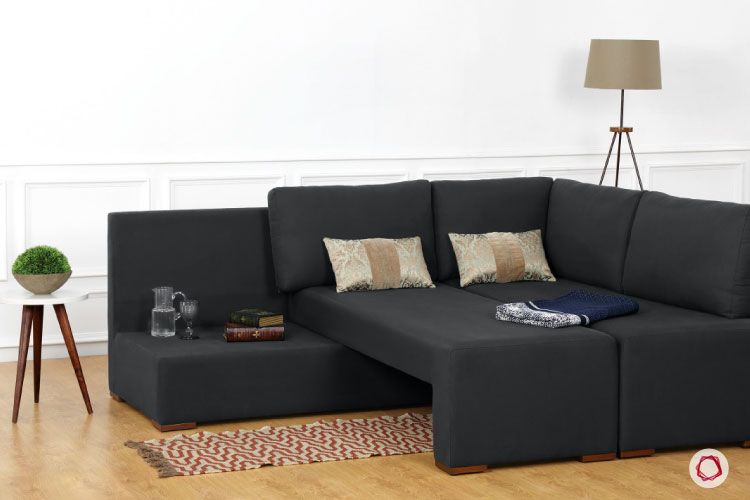 Your living room can turn into a makeshift bedroom in one easy move. While the idea is not new, the sofa-cum-bed designs have been updated with time. Most homes have one of these to be able to accommodate surprise guests.
For the kid's room and bedroom:
Space saving furniture #4: Beds with storage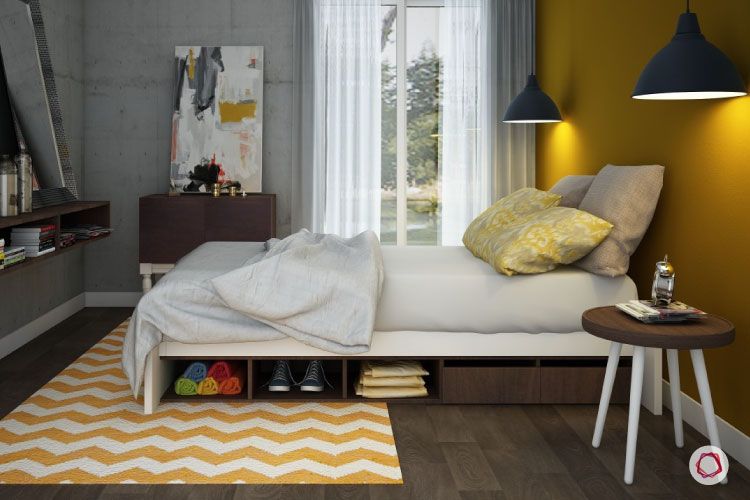 Beds with open storage under them will give you and your kids enough room to stash your belongings. Store books, bed linen, shoes and other essentials at handy distance and see how your storage woes disappear!
Space saving furniture #5: Storage-cum-display trunks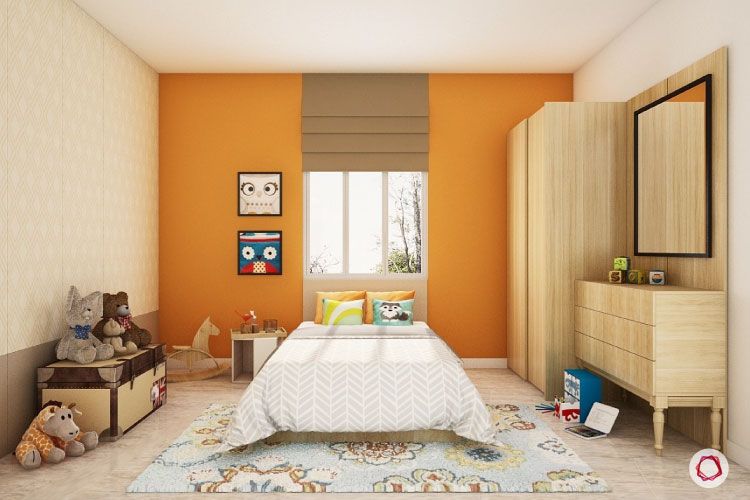 The next time you think of a storage idea for toys in your kid's room, consider getting a trunk. Just make sure it matches with the interiors of the room. You'll have stylish space smart furniture to boast of.
These practical ideas will save you loads of space in your compact apartments and help you get more organised. And, try these ideas if you're looking for some quick seating options for small spaces. Let us know which idea worked out for you!